It's true that Ubud is not the same today as it was 10 years ago. As tourism continues to flourish, it brings with it more development, traffic and crowds. Add to that the impact of best-selling memoir-turned-blockbuster Eat, Pray, Love and Ubud has transformed from a sleepy village into a thriving township. But it has not lost its charm. And you never seem to feel unsafe wandering around, even when you're travelling alone. To fill your itinerary so you don't miss all the wonderful sights and eats Bali has to offer, we've put together this list of things to do in Ubud.
Read also: Looking for Villas in Ubud? We've Got You!
#1 Enter the World of Bali's Dali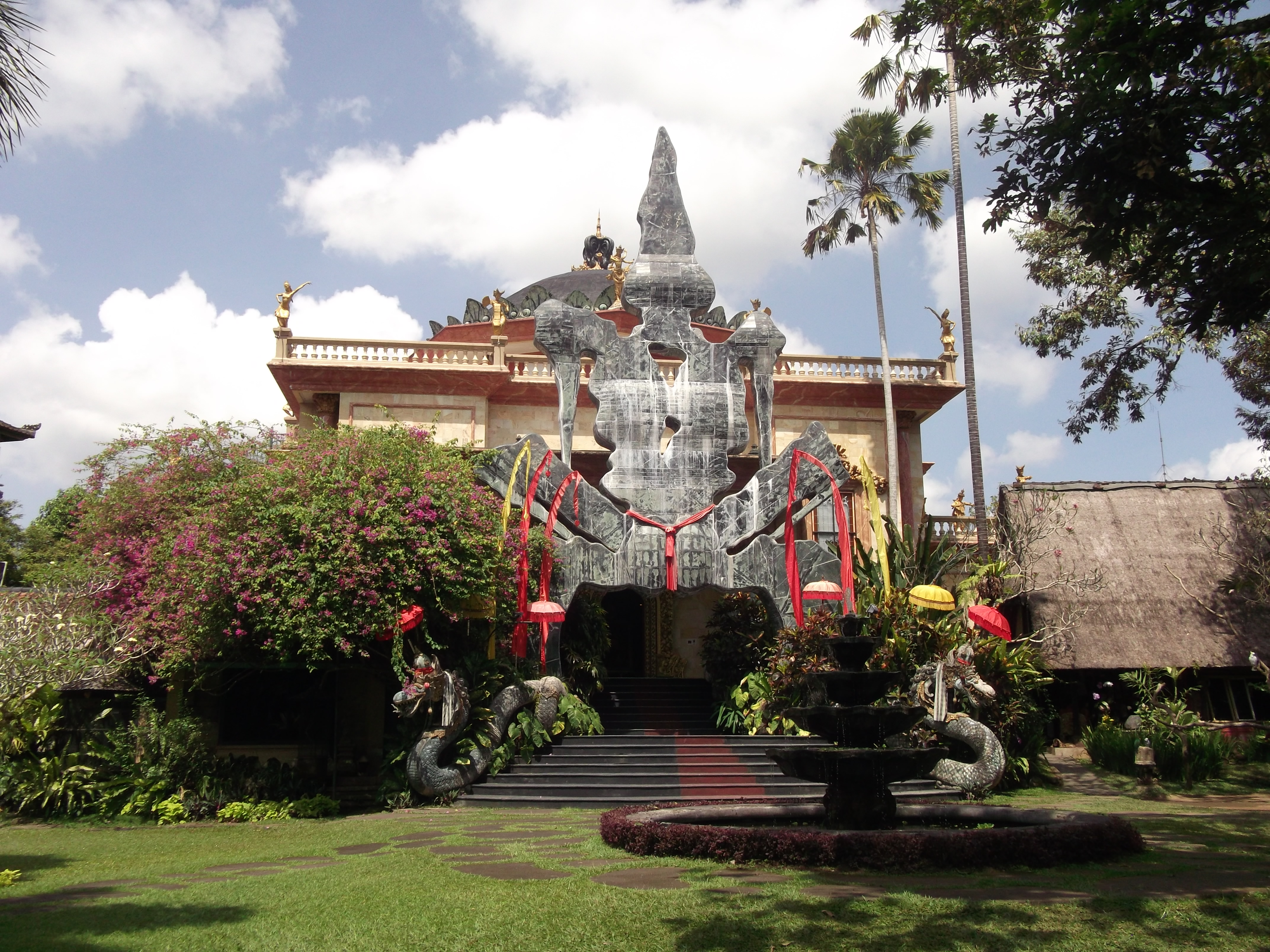 An institution in Ubud, Blanco Renaissance Museum was the house and studio of the late flamboyant Philippine-born maestro, Don Antonio Blanco. It houses his paintings, collages and poetry, as well as lithographic artworks of his famous subject, nude Balinese women. If his art is not your cup of tea, you might admire the regal and grand interior architecture of the house instead and relax among the large manicured gardens.
#2 Immerse in Balinese Art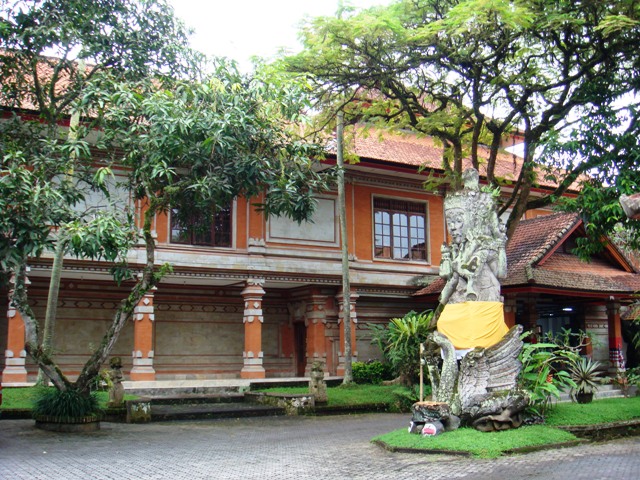 Neka Art Museum houses the most comprehensive Balinese art collection. Opened in 1976 by Balinese art lover Wayan Suteja Neka, the museum houses a growing collection of classical paintings and sculptures, which are displayed at six different Balinese-style pavilions.
#3 Observing a Day of Silence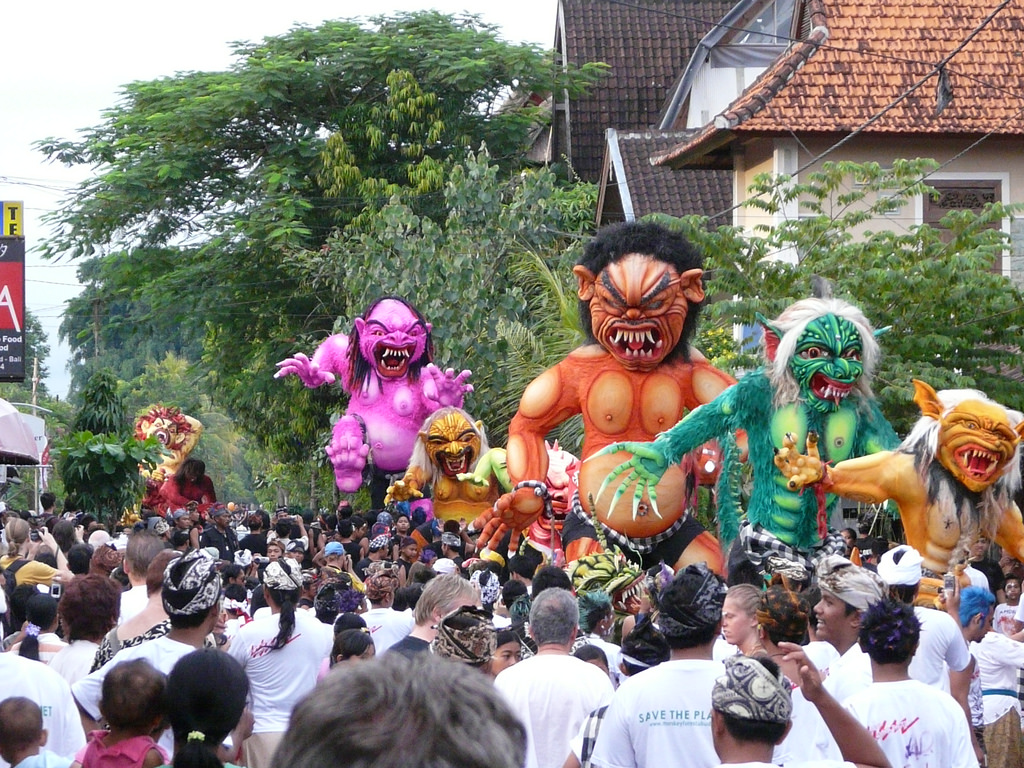 It's a fascinating experience be in Ubud on Nyepi during the Balinese New Year. It is marked by a day of silence that is preceded by a day of exorcism or purification. On this day, Bali totally `shuts down' for 24 hours; all shops, restaurants, hotels and even the airport will close. On the eve of Nyepi, Balinese carry huge the Ogoh Ogoh, a statue of scary-looking creatures, on a bamboo grid and throng the streets accompanied by gamelan music and noises. They then congregate at a large football field where the Ogoh Ogoh will be burned.
The date of Nyepi is decided by the Hindu Balinese Saka calendar and the next Nyepi day will fall on March 27, 2017.
#4 Write time, Write Place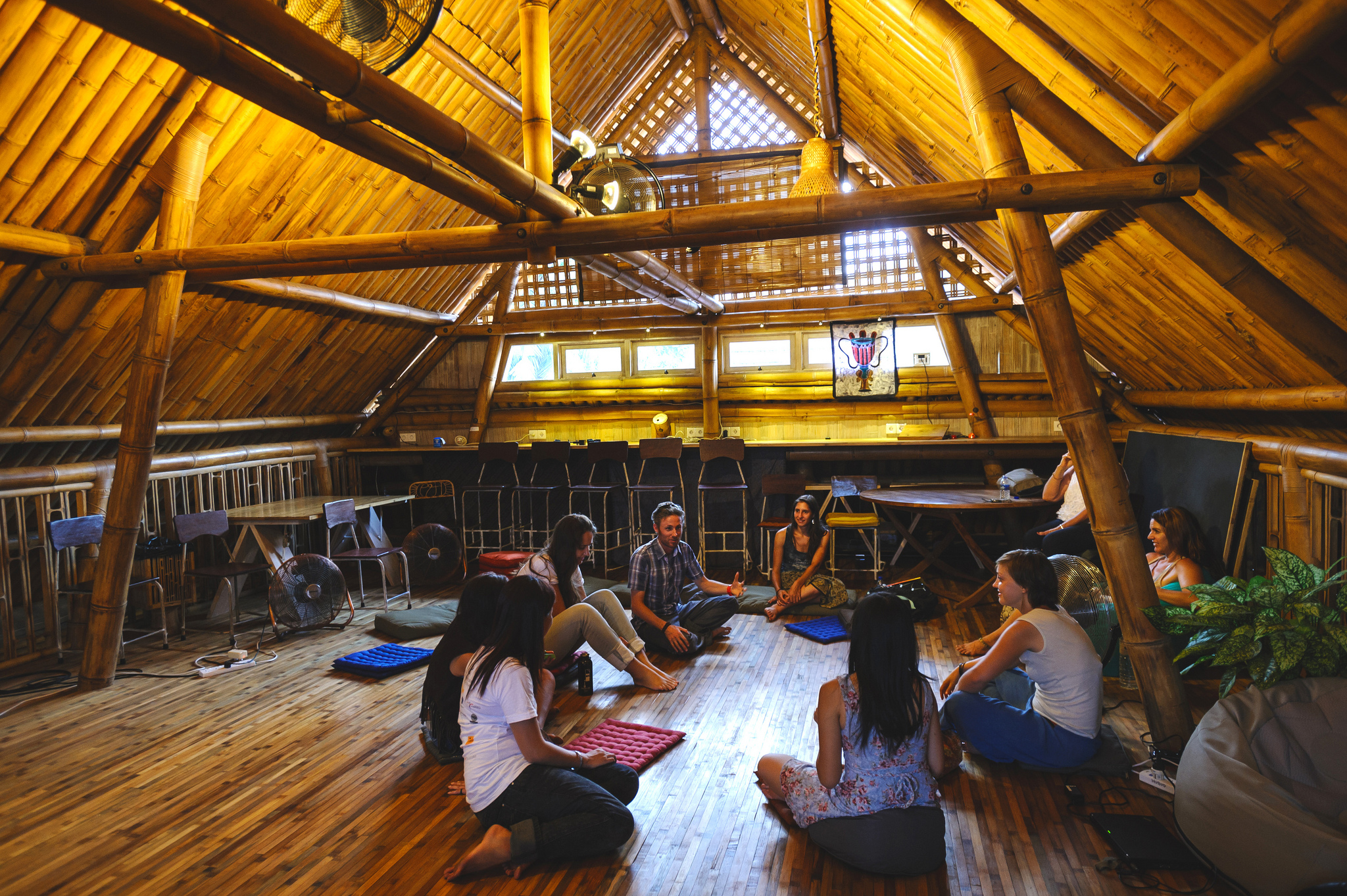 Held over four days each year, the Ubud Writers and Readers Festival (UWRF) (is South East Asia's largest and most renowned cultural and literary event. It's a platform that brings together Indonesian and international writers for conversations, connections, to share extraordinary stories and amplify voices in addressing global issues and ideas. The 13th UWRF will be held 26 – 30 October 2016 with the theme Tvat Tvam Asi or 'I am you, you are me'.
#5 Get into the Spirit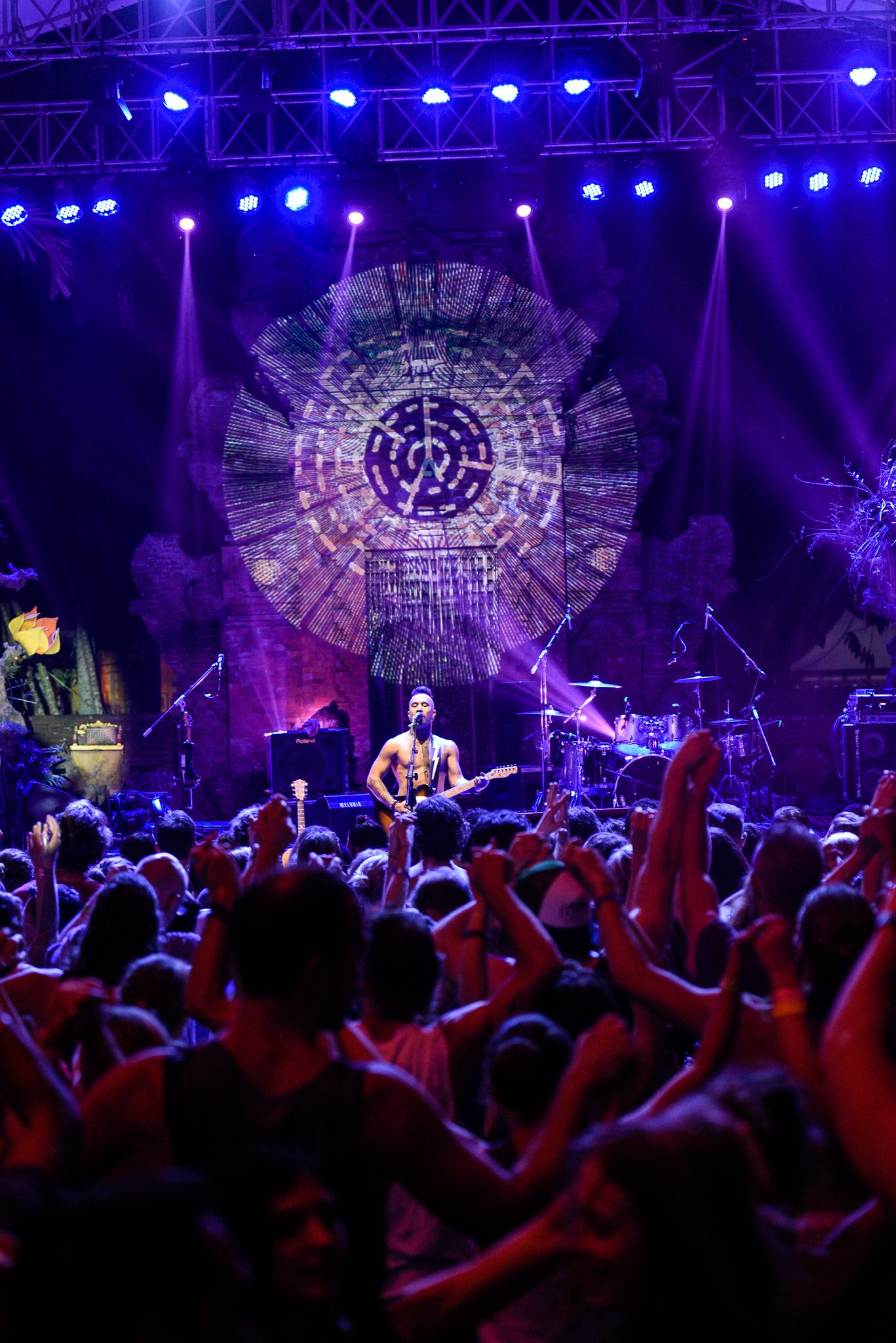 A celebration of yoga, dance and music that merges Eastern and Western cultures over a five-day period, the annual Bali Spirit Festival typically features more than 100 workshops, performances and dance concerts. Every year, it attracts a global audience of over 6,500 people. The next Bali Spirit Festival will be held from March 19-26, 2017 in Ubud.
#6 For authentic Balinese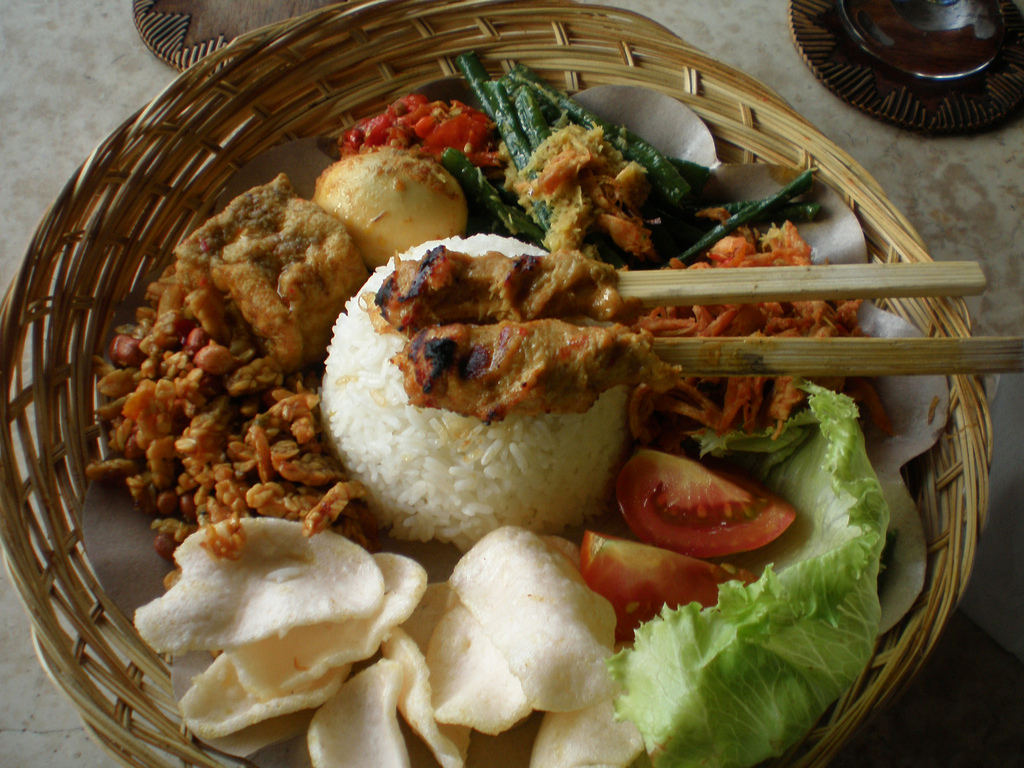 Read the original article on Zafigo.