Hold onto your green juices, Californians. This summer, a pop-up avocado museum is opening in San Diego's Liberty Station. It's called The Cado, and it will be a three-month celebration of the fruit that has defined a generation, sponsored by the California Avocado Commission.
The Cado will take place from June–August 2018, in a specially built space made up of 16 shipping containers. It will encompass everything you want in a modern-day museum: Instagram photo opportunities, cute merch, and an immersive series of experiences that might actually tear you away from your phone for a few seconds. You'll follow the avocado's journey from tree to toast (accompanied by an audio guide in the form of a retro Walkman), scented by the smell of a California Avocado grove and complete with avocado dishes to nibble on.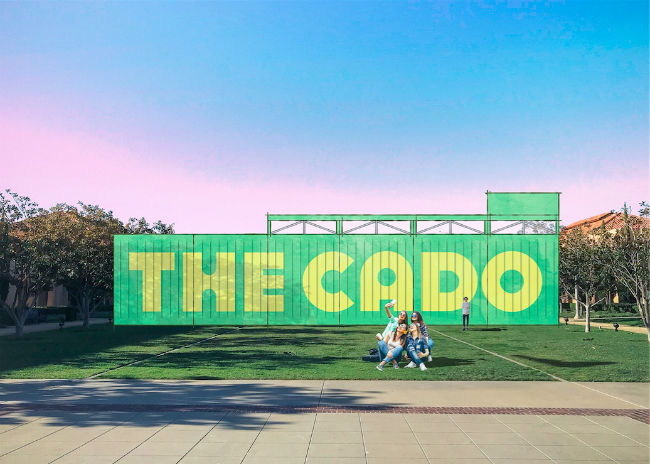 Read also: Fantastic brunches and where to find them
Tickets are limited, so book yours now – if you're coming with kids, make it a Wednesday for special family-friendly tours. But don't worry if you miss out, because after this pop-up, The Cado will be hitting the road to take in other cities around the US.
Image credit: Main