Say Hokkaido and one will immediately think of sakuras, onsens and perfect sweater weather. Most visit the sleepy mountain of Niseko during winter, but we have just spent a week in autumn and absolutely loved it! Here is the perfect getaway itinerary just for you!
Read this too: Drink up: The 10 Best Bars in Niseko, Japan
How to get there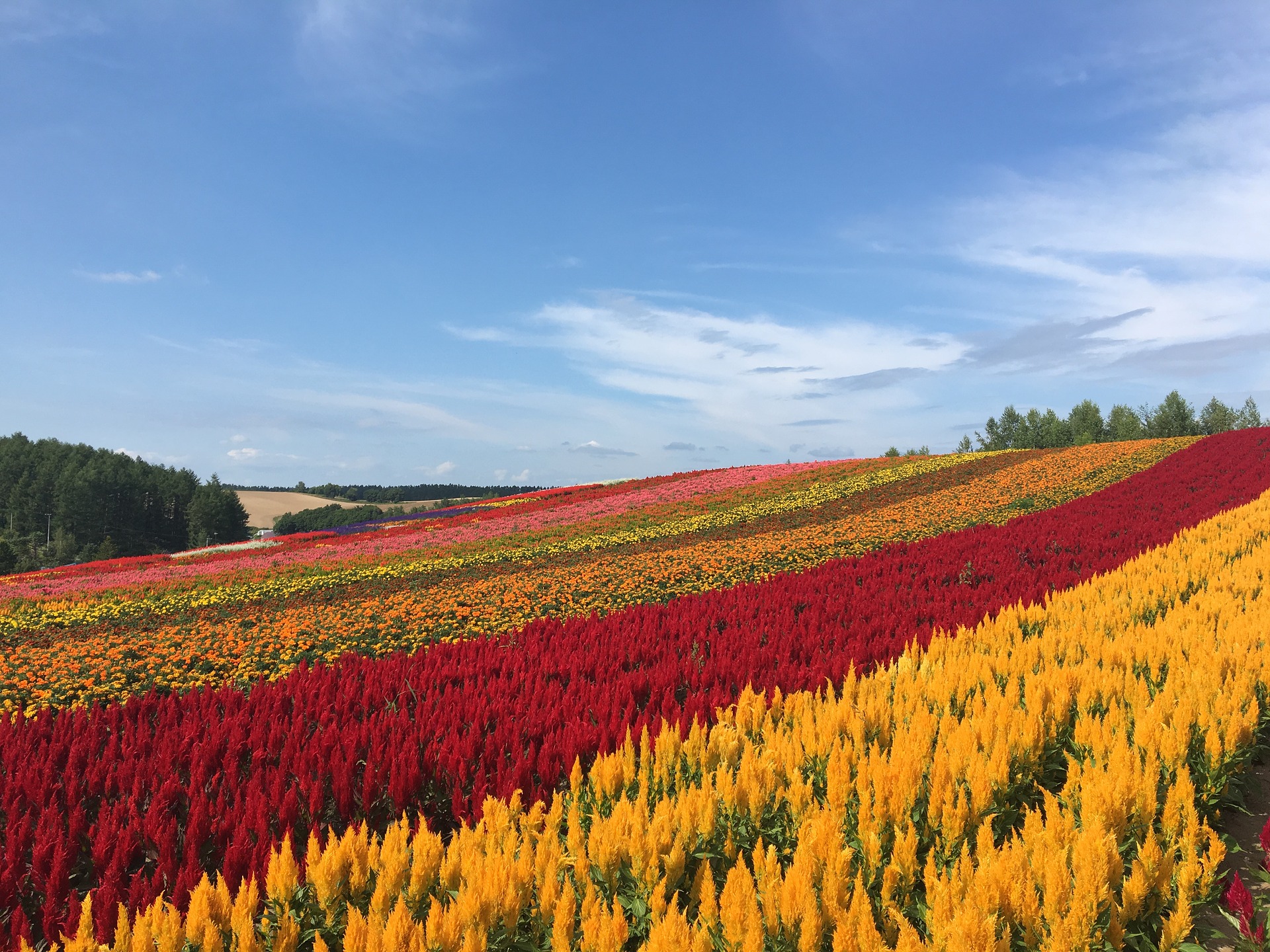 We flew via Singapore Airlines to Narita Airport (Tokyo) and then transferred to a Jetstar flight to New Chitose Airport in Hokkaido. There we picked up our car for the week, booked online via Rentalcar.com and started our 2.5-hour journey (guided by Google maps) to our resort in Niseko. Do make sure that you have a valid International Driving Permit before arriving in Japan.
If you don't intend to drive, you can take the JR line train from Chitose to Kutchan, then get on the shuttle bus that will take you straight to Niseko. Be sure to call your resort ahead of time to check on the shuttle bus availability or if you need help obtaining a timetable.
Niseko
Niseko is famed for their soft 'powdery snow' and combine that with steep hilltops, you have got yourself a ski lover's paradise! While throngs of people flock there during the winter, we arrived at the perfect end-of-'summer' period right before the resorts were due to close in November to prep for the December snowfall. This meant that there was virtually no one and we had most of the place to ourselves!
Accommodation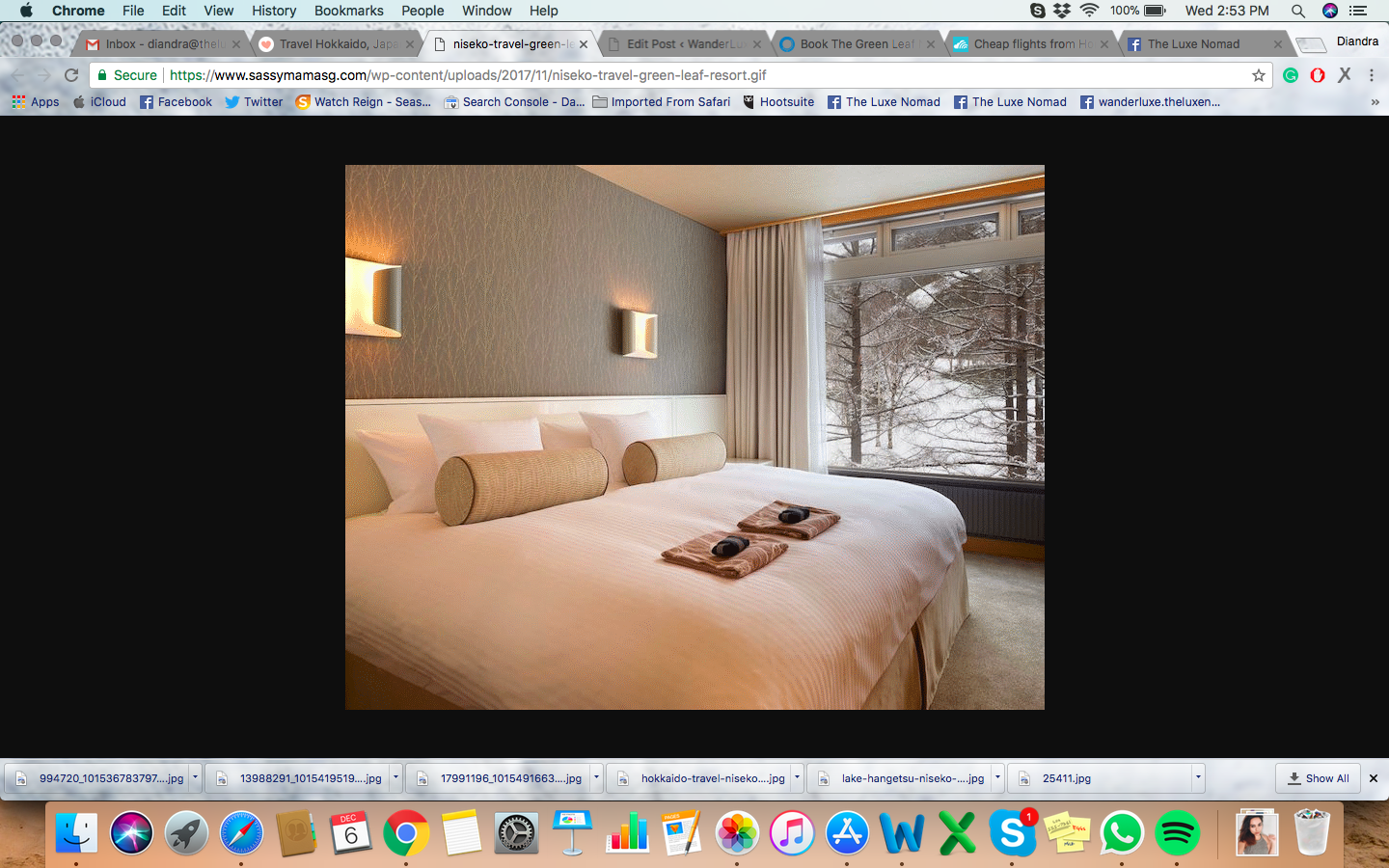 When we finally arrived at our resort, Green Leaf Niseko Village, we were so impressed by how spacious our Corner Suite was. The next morning, we were pleasantly surprised to see the beautiful leafy hill right outside our room! Huge living area, a super cosy bed and luxurious bathrooms – we couldn't have asked for more.
Breakfast every morning at the restaurant was a visual treat as the wide floor-to-ceiling windows always gave us beautiful views of the hills and blue sky. While you are there, don't miss the chance to hit the onsens, available both indoor and outdoor. Soaking in there for 15 minutes is all it takes for you to feel lighter, more rejuvenated and glowing!
What to eat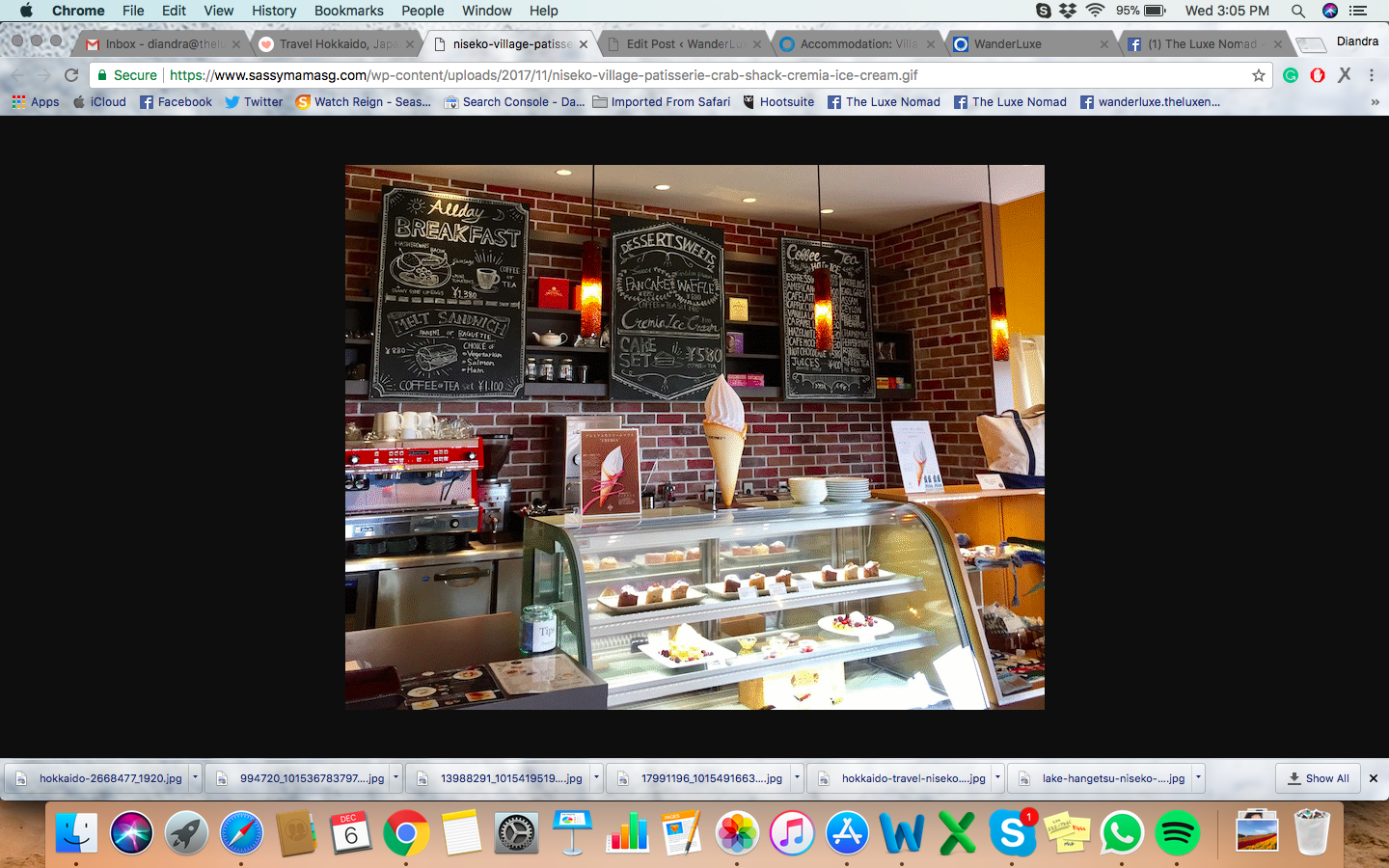 Niseko Village sits behind Hilton Niseko and is home to two retail shops and four food establishments – Crab Shack, Two Sticks, Yang Shu Ten and Village Patisserie. Our fave? Village Patisserie, which serves the absolutely amazing Cremia ice cream. In Hokkaido, you will see this soft serve confectionery everywhere, and we highly suggest you get a cone every chance you get! The ice cream is deliciously sweet and milky and the cone is made of their signature thin biscuit that makes it so enjoyable to eat, right till the last bite.
Be sure to pop by Crab Shack for a seafood shabu-shabu dinner too, loaded with clams, scallops, crab claws, mushrooms and fish, perfect for keeping warm on a cold evening.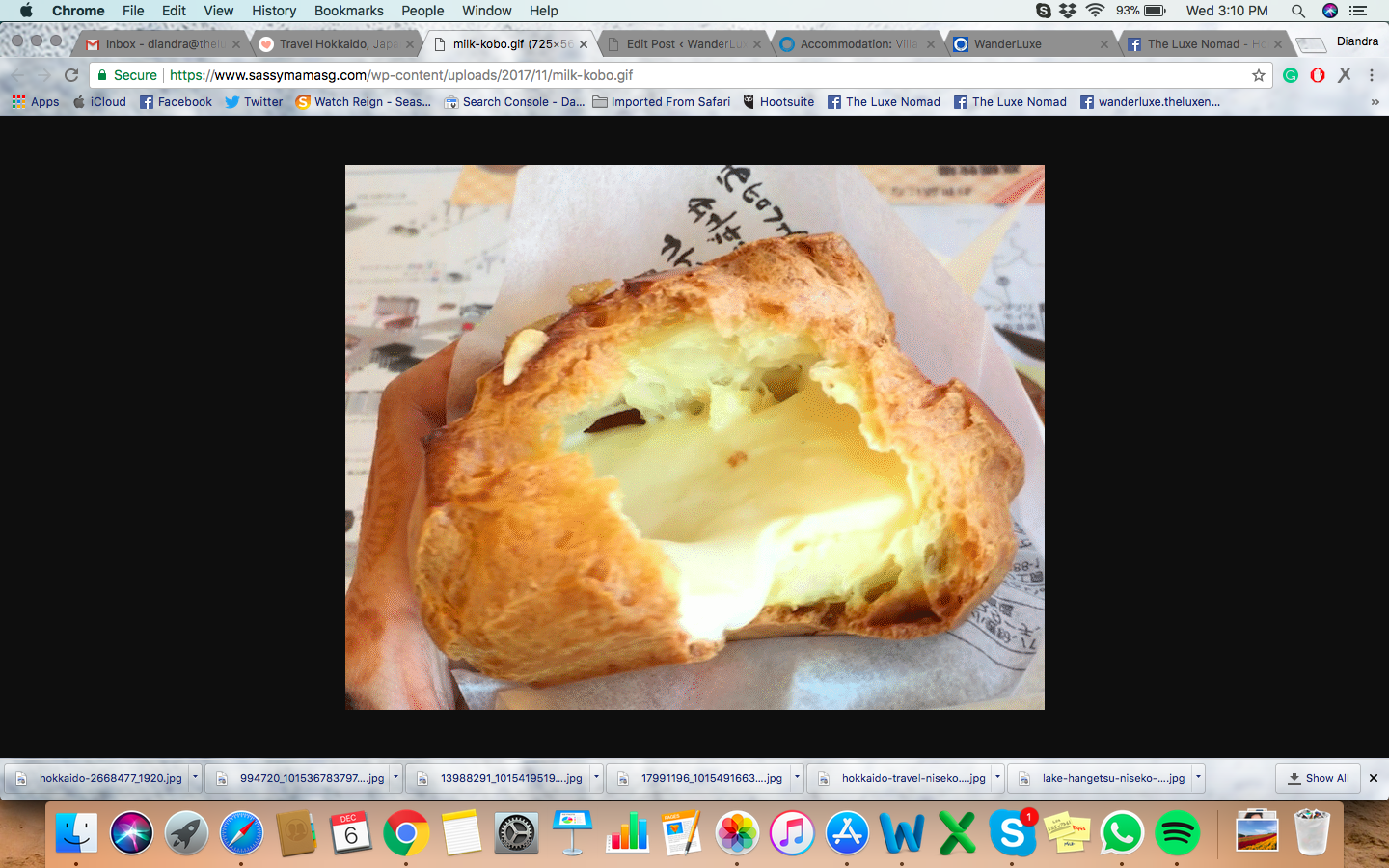 Our first stop the next day is Milk Kobo. This famous sweet shop offers a variety of ice creams, cheese tarts and my personal favourite – chou puffs. These cream puffs with a smooth milky filling are a must try. It can get a bit messy but is worth every bite. If you don't have a sweet tooth, a visit to Milk Kobo will not be in vain. Enjoy a stunning view of nearby Mount Yotei with huge green fields just behind the patisserie. We had plenty of awesome photo ops here!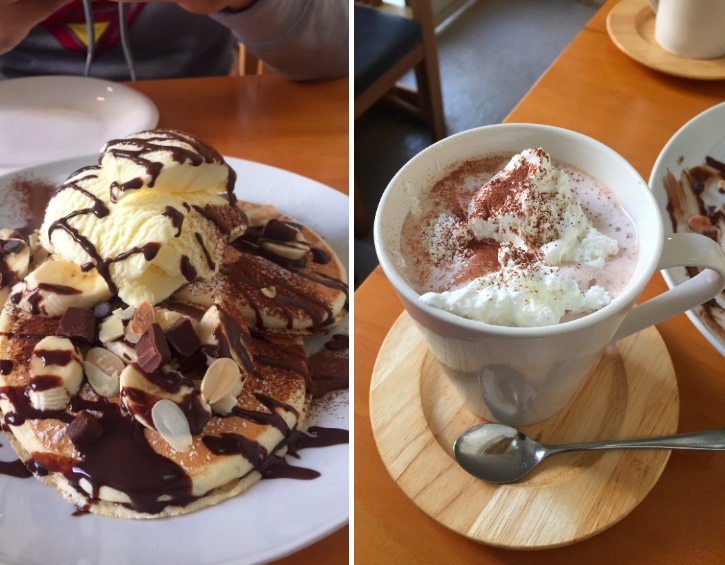 If you'd like a taste of some of the fluffiest pancakes around, head down to nearby Kutchan where you'll find Za Hotcake, a lovely little pancake cafe that's famous for its sweet and savoury pancakes. We had the chocolate and banana pancakes, but do try the Carbonara pancakes too as is it one of the best-selling items on the menu.
For fresh local produce, visit Niseko View Plaza, where you can get fruits and veggies (and pastries from the mini Milk Kobo stand). Right outside the market, you'll see pictures of all the farmers with explanations of what crops they produce!
Attractions
For a bit of adventure, we headed for a short trek up to Lake Hangetsu. It was so peaceful and having the top of Mount Yotei peek out behind the lush forest was the icing on the cake!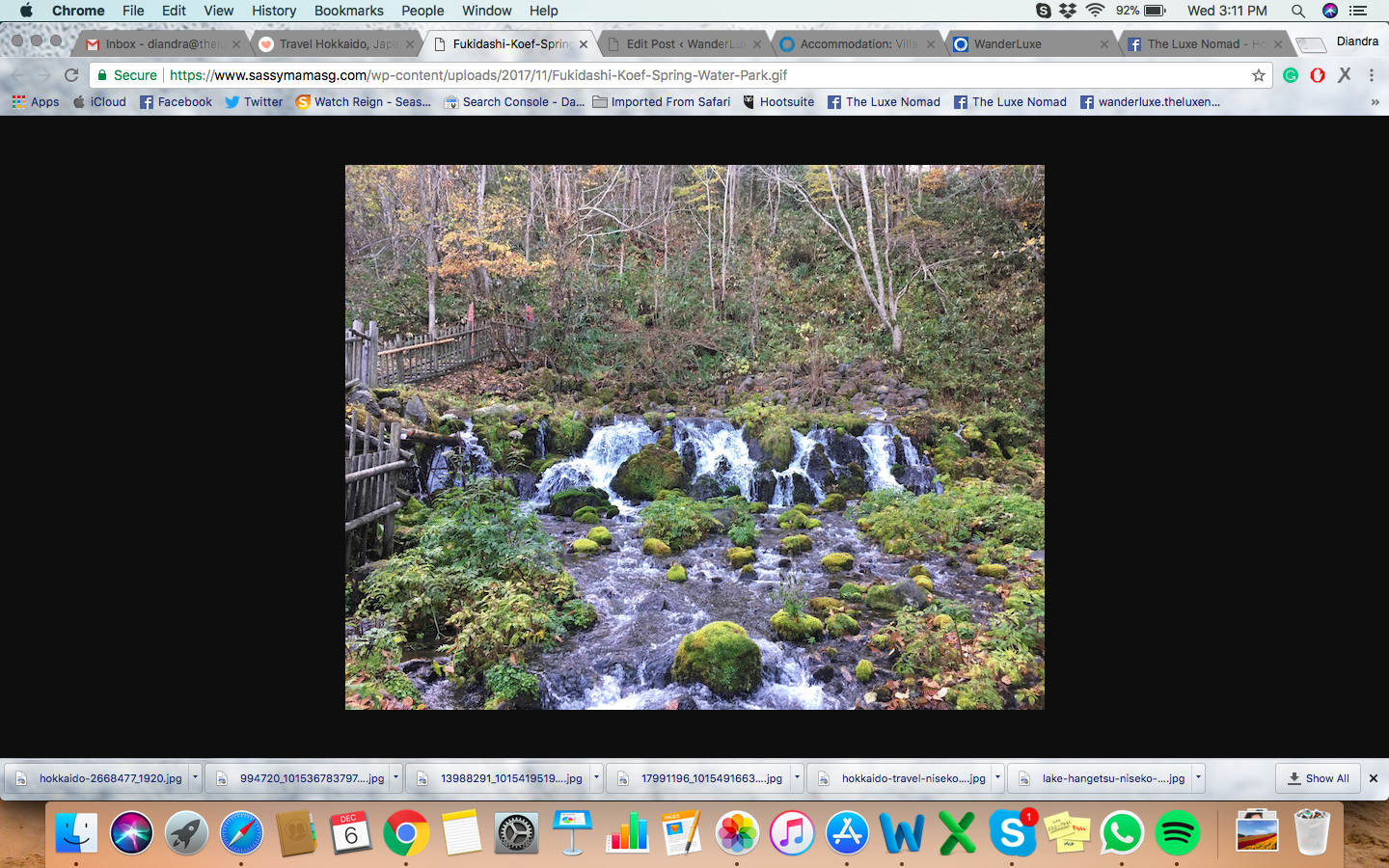 Fukidashi Koef Spring Water Park is worth a visit for a taste of fresh Hokkaido spring water. The nearby park also made for a pleasant walk, and the steps to the top, although tiring, treated us to beautiful views of Niseko's mountains at sunset.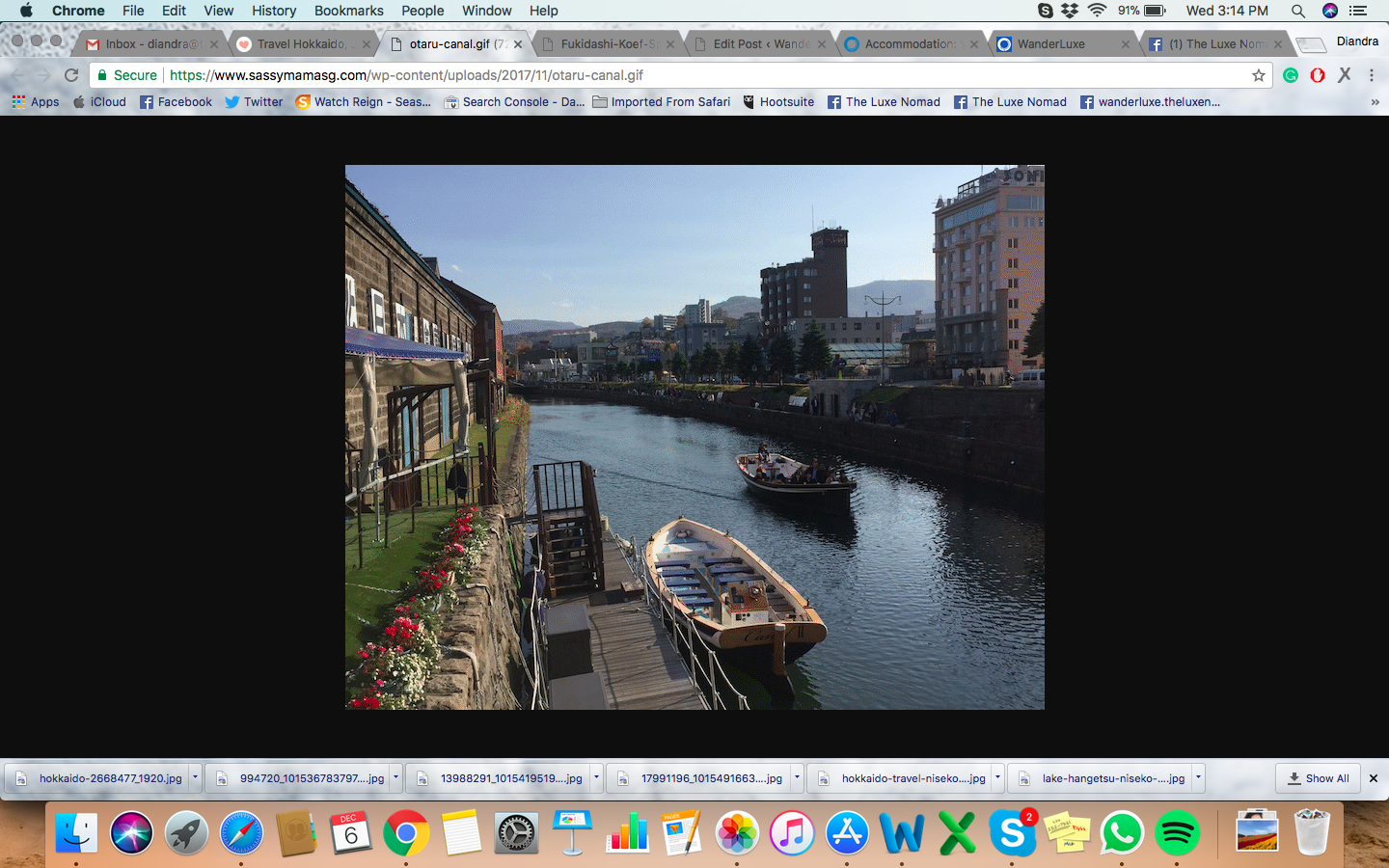 If you are feeling adventurous, then do visit the nearby port town of Otaru. Drive north from Niseko (about 1.5 hours) and start the day by taking a cruise down the famous Otaru Canal for ¥1,500 per person, with an English audio guide. Afterwards, we headed for a meal along Sakaimachi Street and did some shopping.
It might seem odd that we visited in autumn but Hokkaido is a wonderful place to visit all year round and is especially lively during the thick of the summer and winter months, where a lot of kid-friendly attractions and activities will be open. Time to plan your next getaway to Japan…
Read the original article on Sassy Mama Singapore. 
Image credits: 1