Need plans this weekend?
Singapore – Michelin Guide Street Food Festival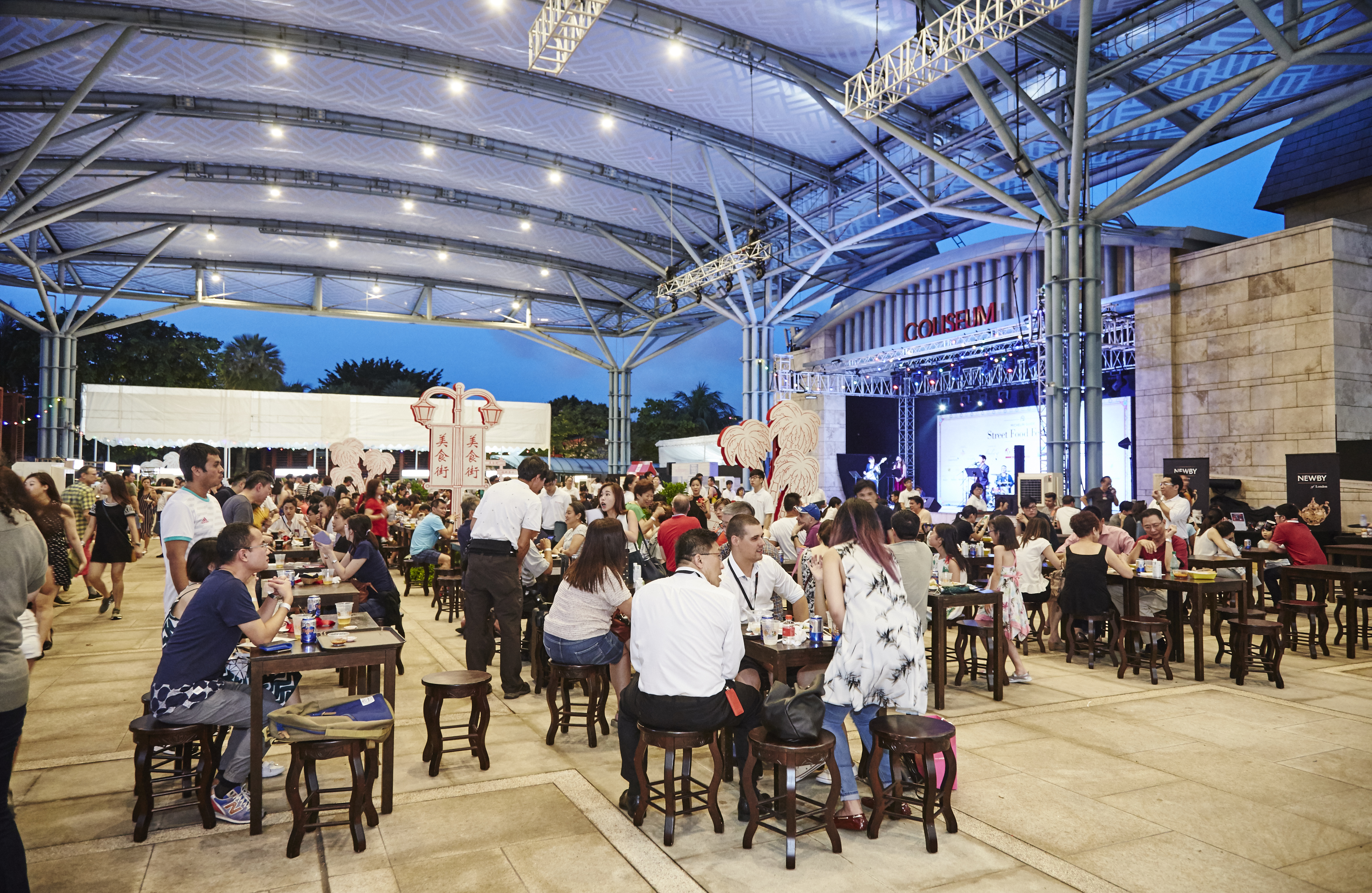 When: Friday, 30 March to Sunday, 1 April
Where: Resorts World Sentosa
What: Food, glorious award-winning food. The second year of the Michelin Guide Street Food Festival is happening this weekend, featuring dishes from the three-Michelin-starred Joël Robuchon Restaurant and other one-Michelin-starred restaurants like Song of India. For the sweet price of SGD 200, you can even go for the VIP experience which includes food from all stalls, a glass of champagne and free-flow beer.
Hong Kong – Art Basel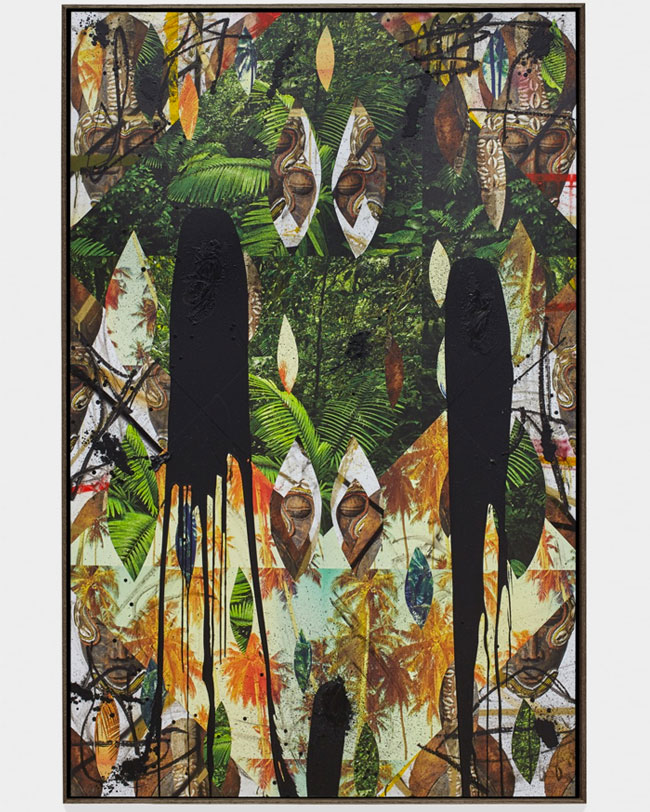 When: Until Saturday, 31 March
Where: Hong Kong Convention and Exhibition Centre
What: The annual art extravaganza in the city is finally here, featuring artworks from the great modern masters and leading contemporary artists. At least 248 of the world's leading galleries will also be showing artworks, while the exhibition sectors will display the visual arts scene's latest developments. Heading there? Take a look at 9 artworks we think you should keep an eye out for.
Bangkok – Cyrano de Bergerac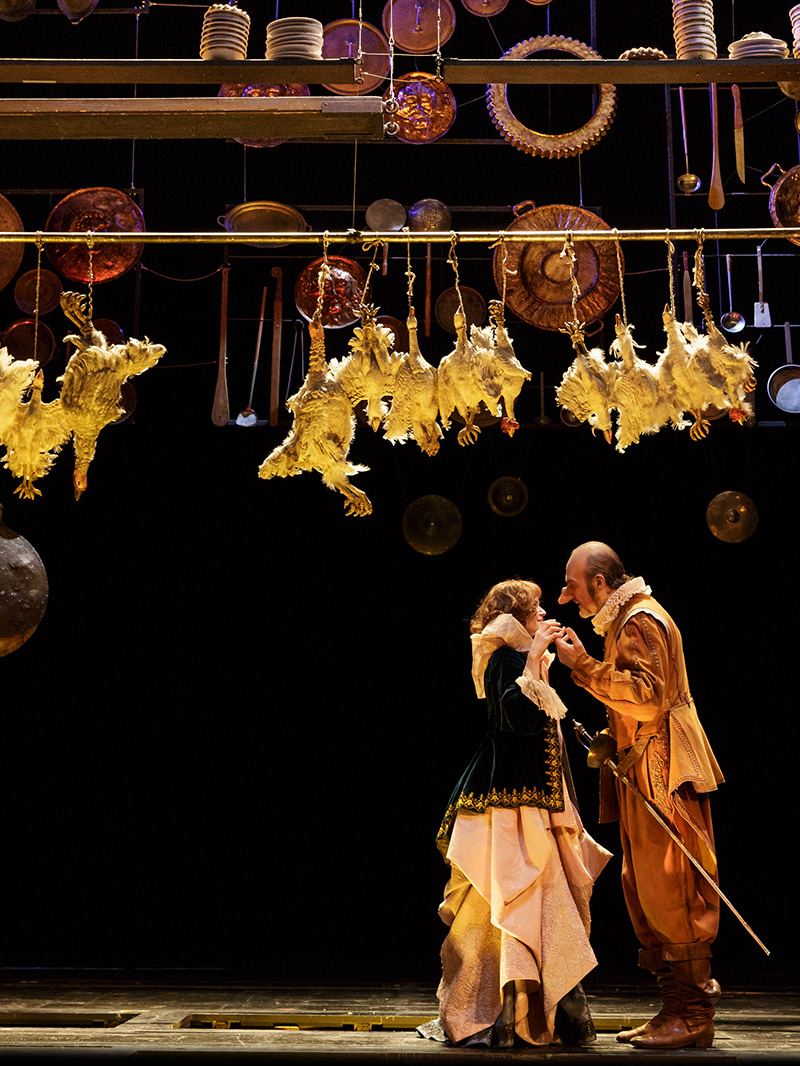 When: Until Saturday, 31 March
Where: Alliance française de Bangkok
What: Could use a laugh this weekend? Get your giggle on at a one-day-only screening of the French play, Cyrano de Bergerac. The comedy by Comédie-Française is about a silver-tongued man cursed with a huuuuge nose. He's got a love interest, and the play is about his attempts to win the heart of his lady love.
Bali – Air Festival Bali Edition 2018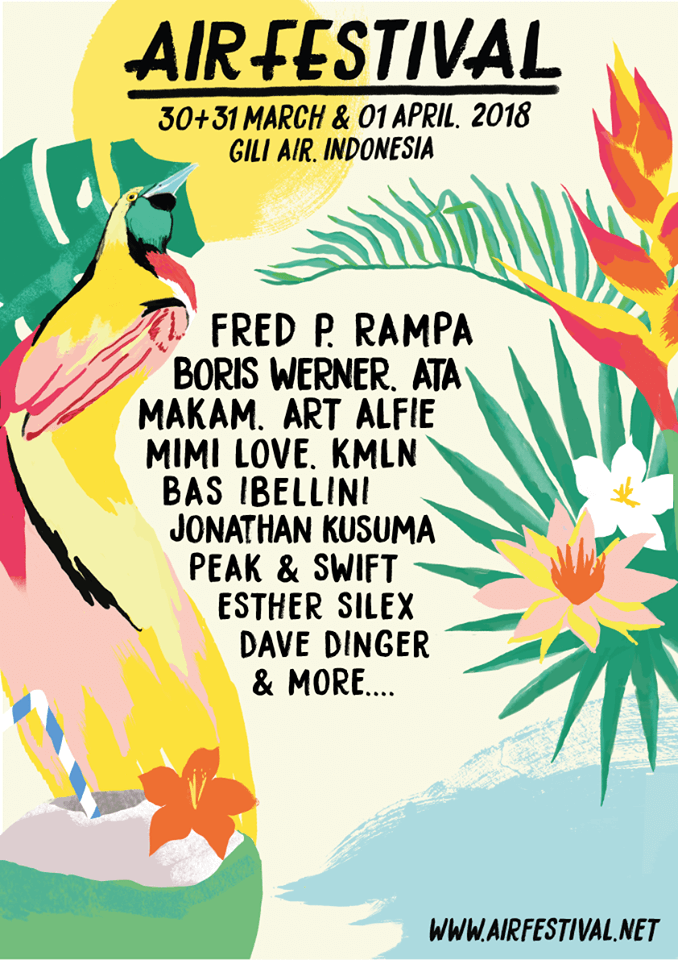 When: Friday, 30 March to Sunday, 1 April
What: This hippie island life festival is all about "unity, sustainability, sacredness and epic good times", as the organisers put it. In its fourth year, La Brisa lights up under the stars for a beachside bonanza. There will be live music, yoga, surfing, and hopefully, you! Get your tickets here.
Kuala Lumpur – Mozart In Prague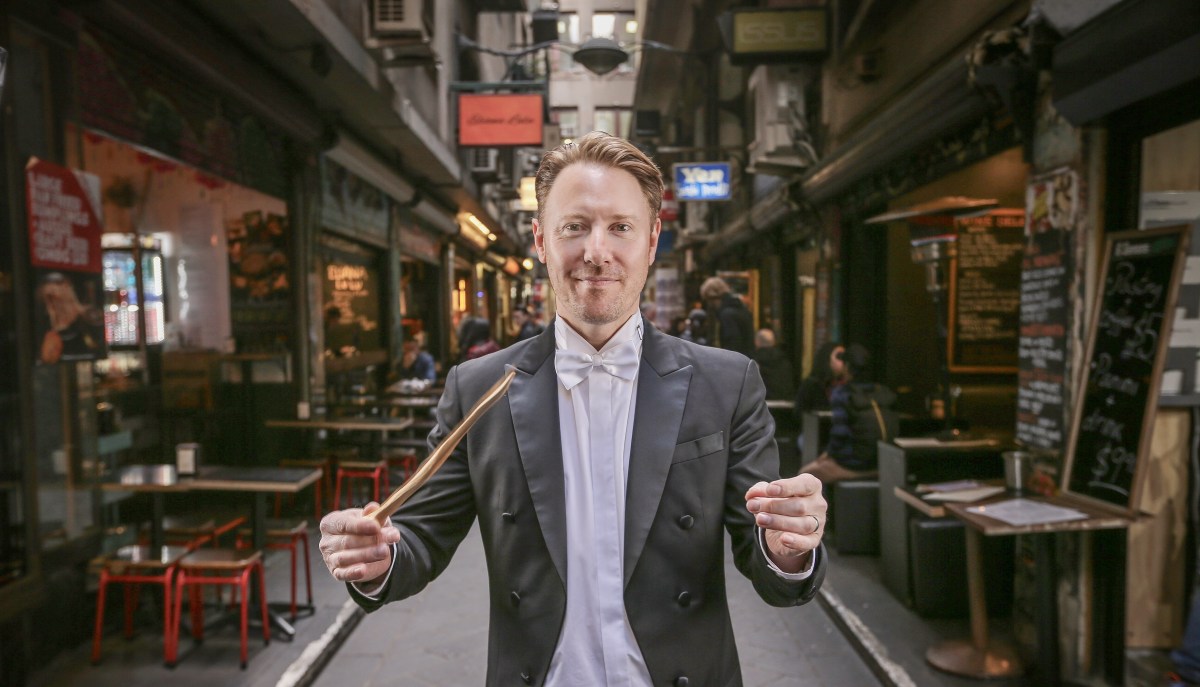 When: Saturday, 30 March to Sunday, 31 March
Where: Dewan Filharmonik Petronas
What: If a weekend well spent brings a week of content, then tap into serenity with the beautiful music of Mozart and Beethoven. The Australian conductor Benjamin Northey and local pianist Loo Bang Hean are set to bring KL timeless compositions perfected to the very last note. Purchase tickets here.
In case you missed it:
How to do a ski holiday without actually skiing
Travel diary: An afternoon at Uluwatu's new OMNIA Day Club Bali
Crazy Rich Asians' Henry Golding & Harry Shum Jr in Bali with The Luxe Nomad