Thai hospitality goes a long way, especially with the likes of Six Senses Yao Noi in Thailand at the helm. With the resort celebrating their 10th anniversary this year, there's no reason to wallow in that FOMO (you know, fear of missing out). Yao Noi is one of Thailand's best-kept secrets, located just a 45-minute speedboat ride from Ao Por Grand Marina in Phuket. Here's everything we quickly fell in love with at the resort:
Read also: Guy's Guide: 5 New Phuket Beach Clubs for Your 2017 End of Year Holidays
#1 Unbeatable views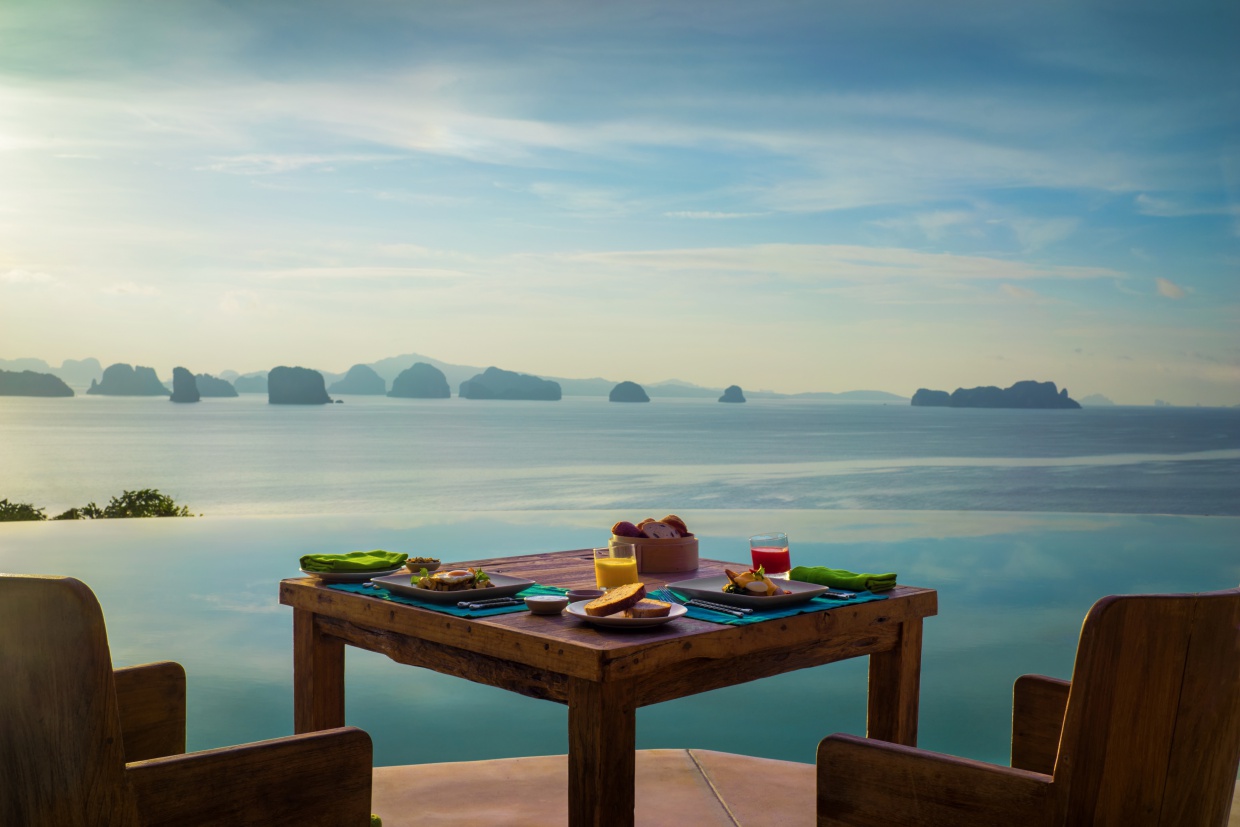 A defining feature of this resort is the many limestone karst hills surrounding the island. Book a private sunrise breakfast at the Hilltop Reserve and be rewarded with a view like no other — and an amazing first meal of the day. Couple that with an infinity pool and you've got the backdrop all set for a magical moment. After all, you've got the place all to yourself for another five hours to take it slow and easy!
#2 The holistic experience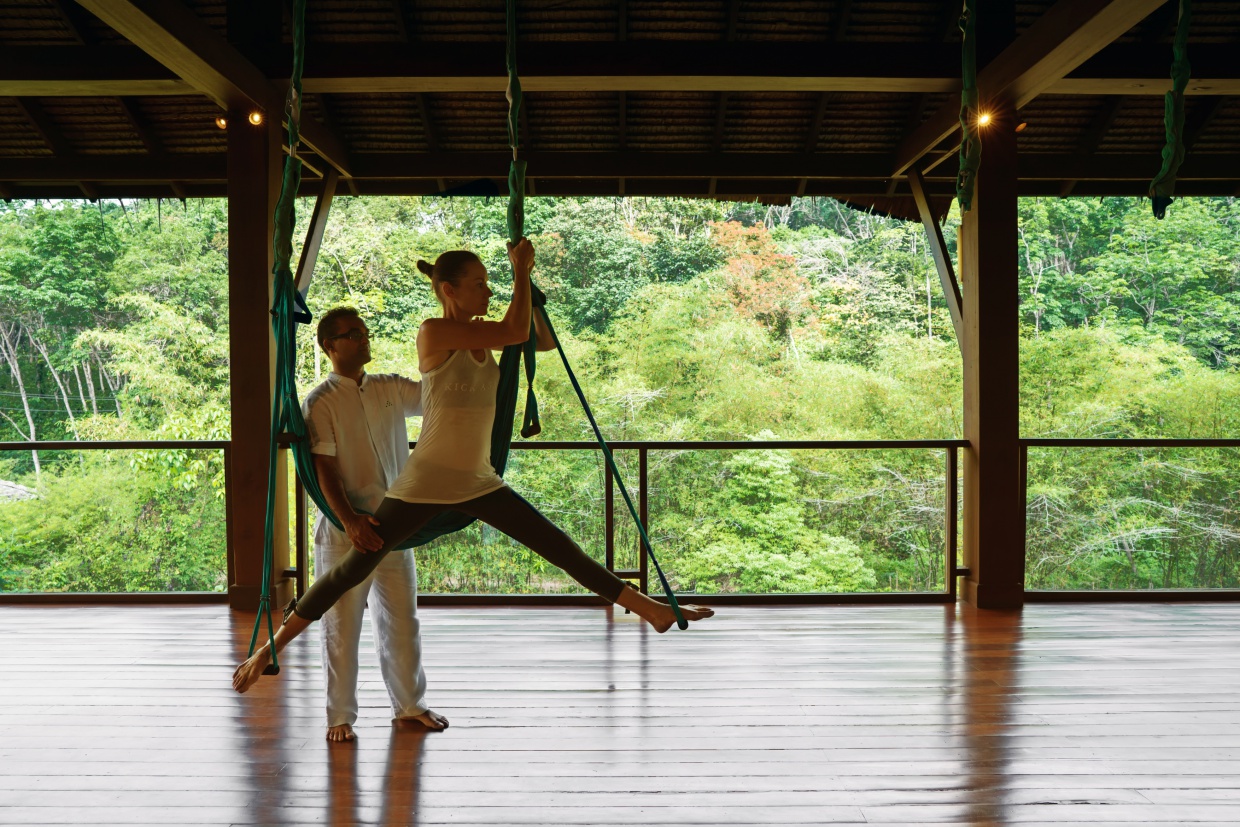 Whether you're on your honeymoon, 50th anniversary or on a week-long summer break with three kids, you have the liberty to create a personalised experience that will suit everyone's needs. Complimentary activities like sunrise yoga, kayaking and stand up paddle boarding are readily available.
#3 Reducing  carbon footprint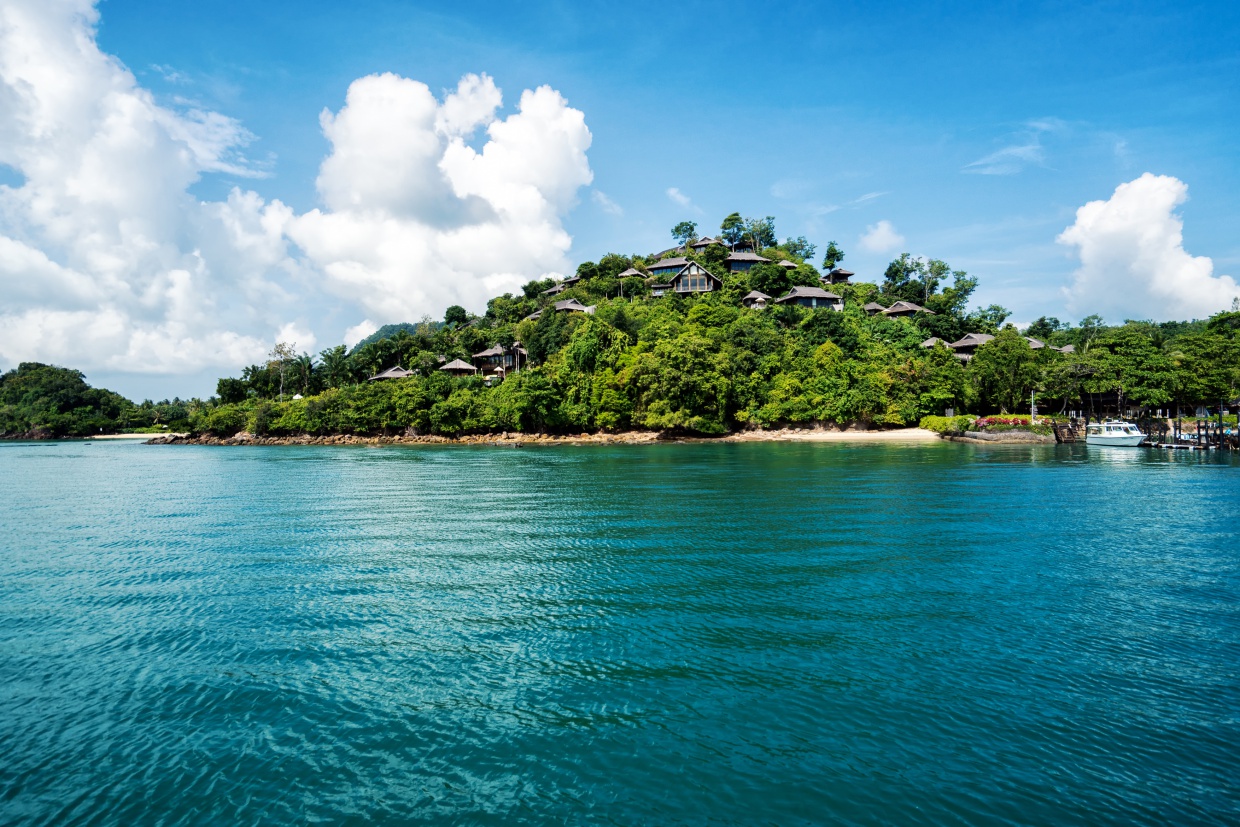 Book a sustainability tour and learn more about the farm to table concept within the resort. Visit the organic chicken farm to select your eggs for breakfast, learn how to milk a goat, go mushroom picking. Keep an eye out for the 'no plastic policy' and what substitutes are used to reduce waste.
#4 Supporting the local community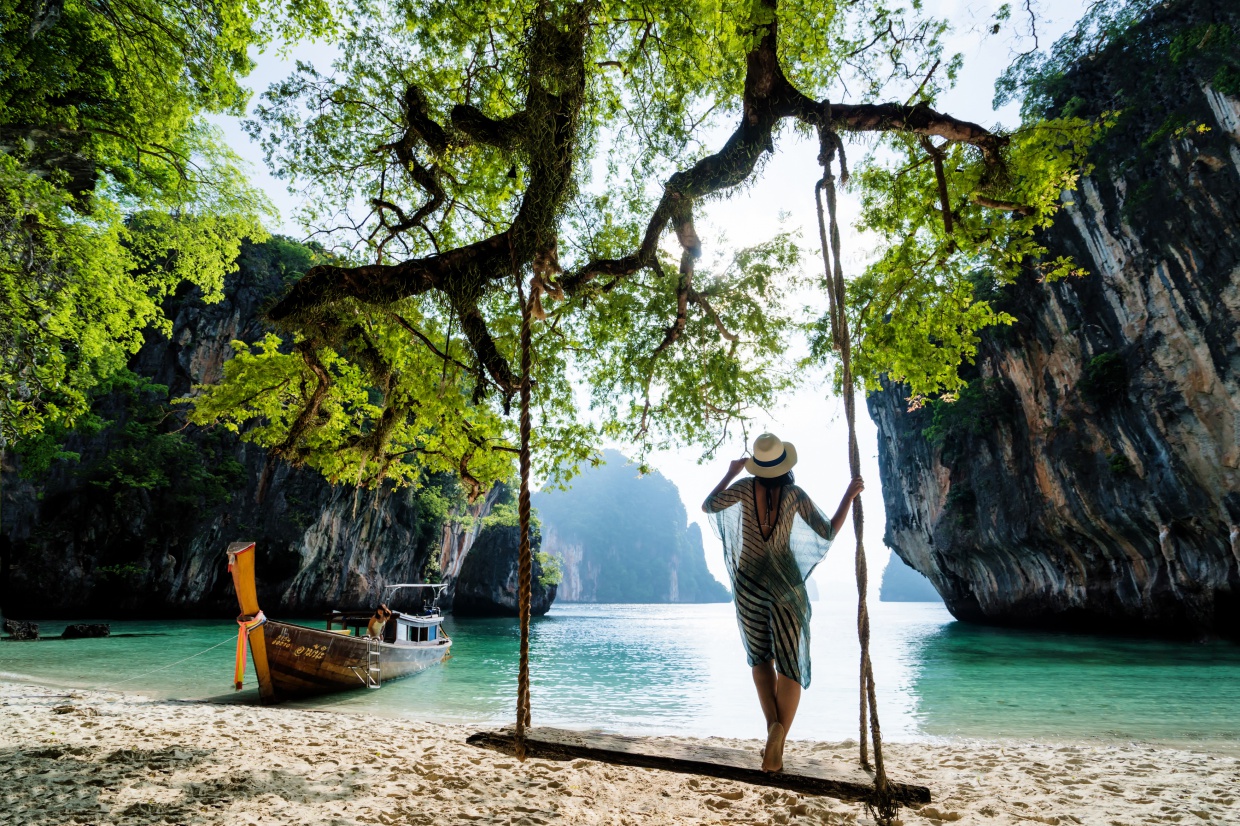 A sizeable number of the island's 5000+ inhabitants are employed in the resort. If you are feeling adventurous, venture out on a tuk-tuk tour to explore the diverse landscape of the island. Pass by paddy fields and rubber plantations, flanked by beaches and mangroves. Don't forget to tip!
#5 Participate in a spa and wellness program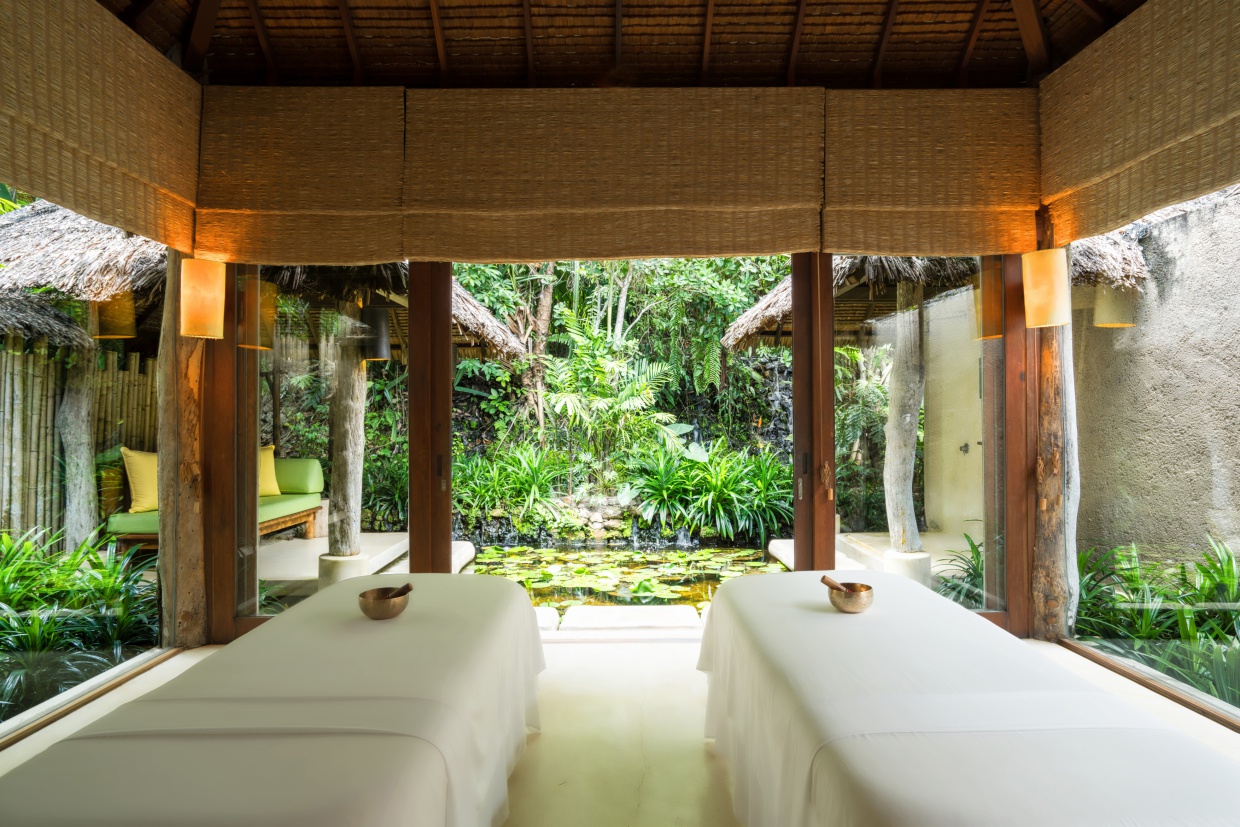 Be inspired to nourish and focus on your inner self with an all-inclusive wellness plan, tailored especially for you. Learn about the benefits of Ayurveda, which has its roots in traditional Indian medicine from qualified in-house doctors. Who says vacations have to be about overindulgence?