Been there, done that, and yoga-ed your heart out? India has a lot more to offer — you'd be surprised! We were, and we can't wait to check luxe-do's off our bucket list. So pick your abode and let's see India together in a whole new way.
#1 Snorkel with an Elephant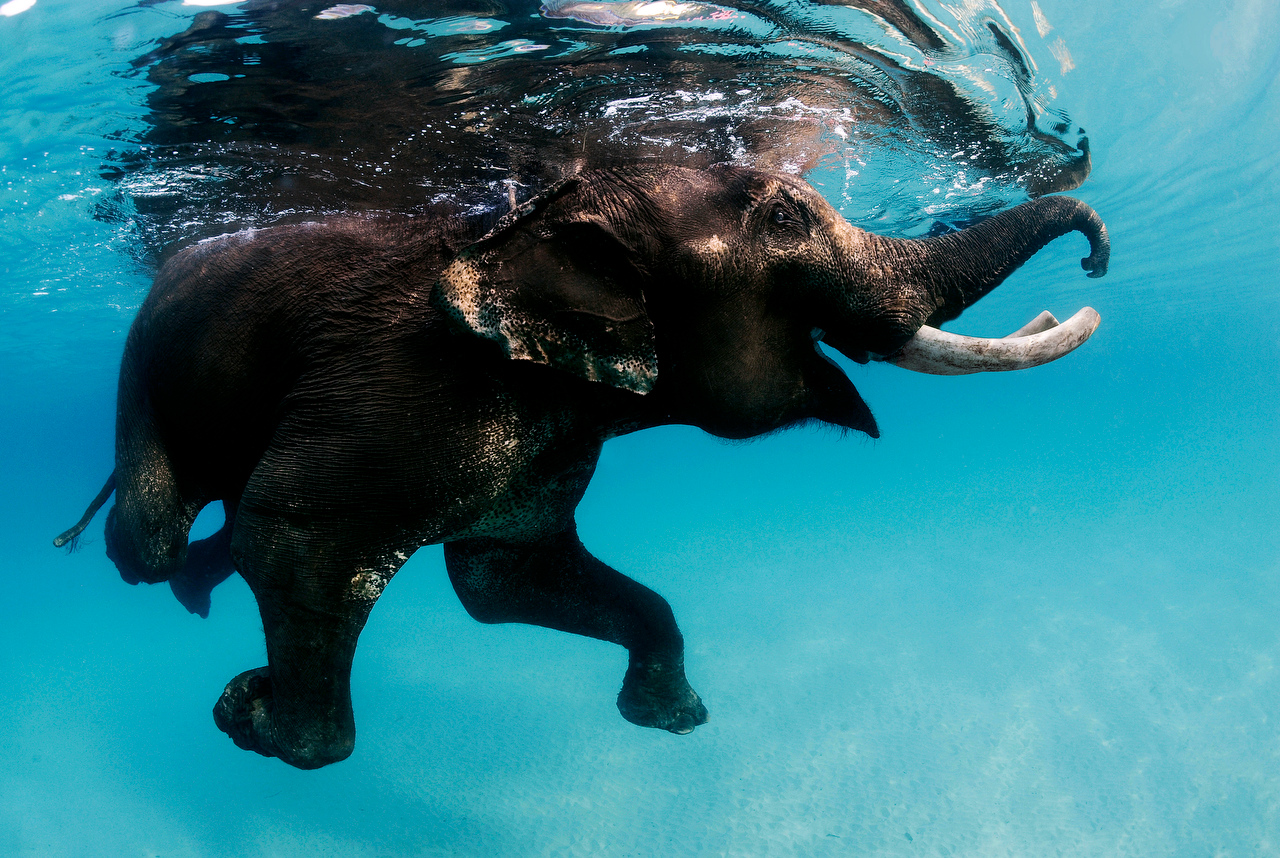 Go here: Havelock Island in the Andaman 
And do this: Bathing elephants is so rest-of-Southeast-Asia. Here you can snorkel with one, and he's called Rajan. Turning 60 this year, Rajan lives a life of serious envy. He spends the mornings just roaming about, afternoons having a dip in the ocean an using his trunk as a snorkel, the navigates his fun self into deeper waters. There are corals and abundant marine life to gawk at, but seriously, you're snorkeling with an elephant. Game over, corals.
#2 Play a Game of Polo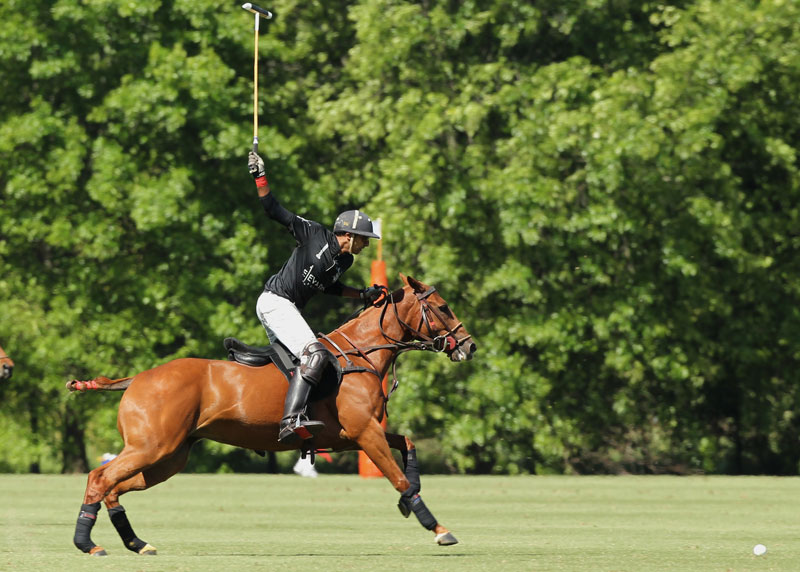 Go here: Hamptons  Jaipur Riding & Polo Club
And do this: Express surprise at the fact that Polo orignates from India. (What? How? When?). The club was founded one of India's most well-known polo players, Col K.S Garcha. Here you can play against the resident team during the polo season in October, but if you need to develop some mad skills first, you can learn by taking clinics at the club. Ah shucks, left your stick and ball back at home? You can rent or buy it all at the club.
#3 Drink Wine at India's Own Napa Valley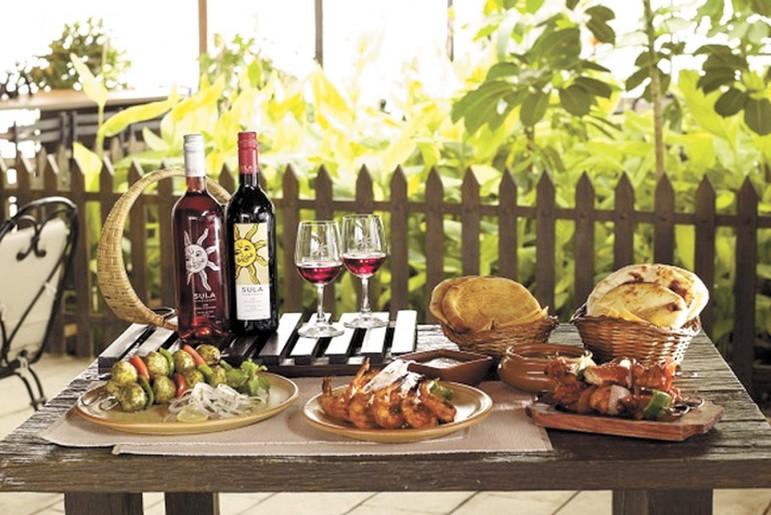 Go here: Nashik, Western India
And do this: Take a personal tour at the Sula Vineyards. It's some pretty luxe stuff! One of their friendly tour guides will take you through the whole process, from grape-stomping to the good stuff — a tasting while they teach you how swirl, sniff and sip wine in that order, like a sir. Visit the vineyard during the harvest and crush season from January to March for the best experience. Then wonder why Indian wine doesn't take up a whole page of any respectable restaurant's wine menu.
#4 Rappel down a Waterfall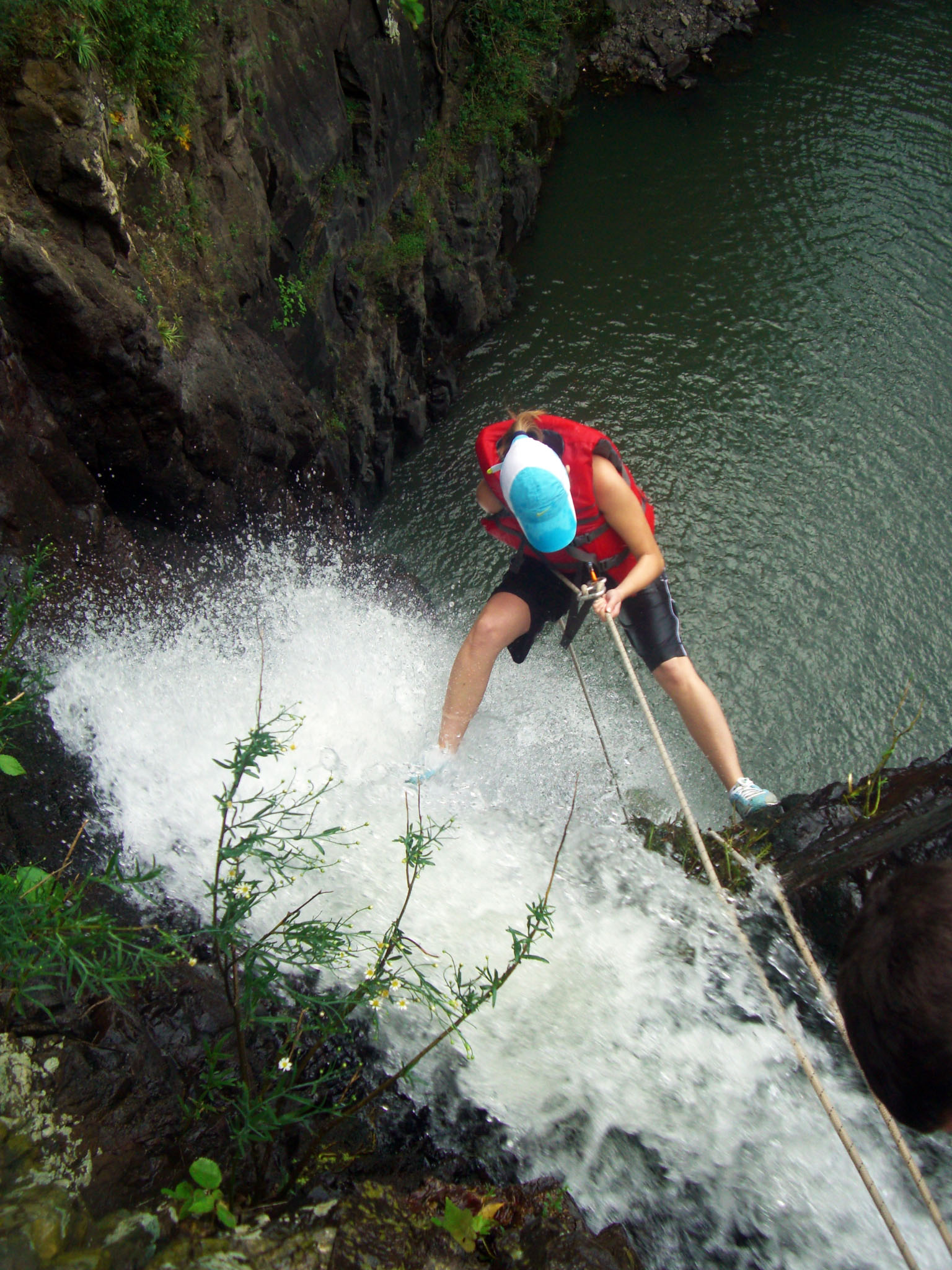 Go here: Vihigaon, Maharashtra
And do this: Do exactly that, rappel down  a waterfall, and wonder why you thought it was a good idea. Only kidding! It's a must-do for adrenaline junkies, and anyone looking to buff-up their collection cool travel stories. ("One time I rappelled down-" "SURE, but did you rappel down an Indian waterfall??") So if you're hooked on the idea, take a trip to the small village with Nature Knights. The village is becoming a major tourist attraction so you might even make a few new friends.