Love fashion? Here are 5 must-see fashion exhibitions around the world that you'll want to feast your eyes on!
#1 Rei Kawakubo/Comme Des Garçons – Art of the In-Between
Much has been said and analysed of the fashion at the Met Gala a few months back, but let's get to the real matter at hand – Rei Kawakubo's fashion legacy. As the first living fashion designer to be honoured by the Metropolitan Museum in over 30 years, the exhibition examines Kawakubo's avant-garde designs and her ability to challenge conventional notions of beauty, good taste, and fashionability. The thematic show features approximately 140 examples of Kawakubo's womenswear for Comme des Garçons dating from the early 1980s to her most recent collection. Needless to say, this is a must-see fashion event!
When: Until 4 September 2017
Where: Met Fifth Avenue, New York
#2 Christian Dior: Couturier du Rève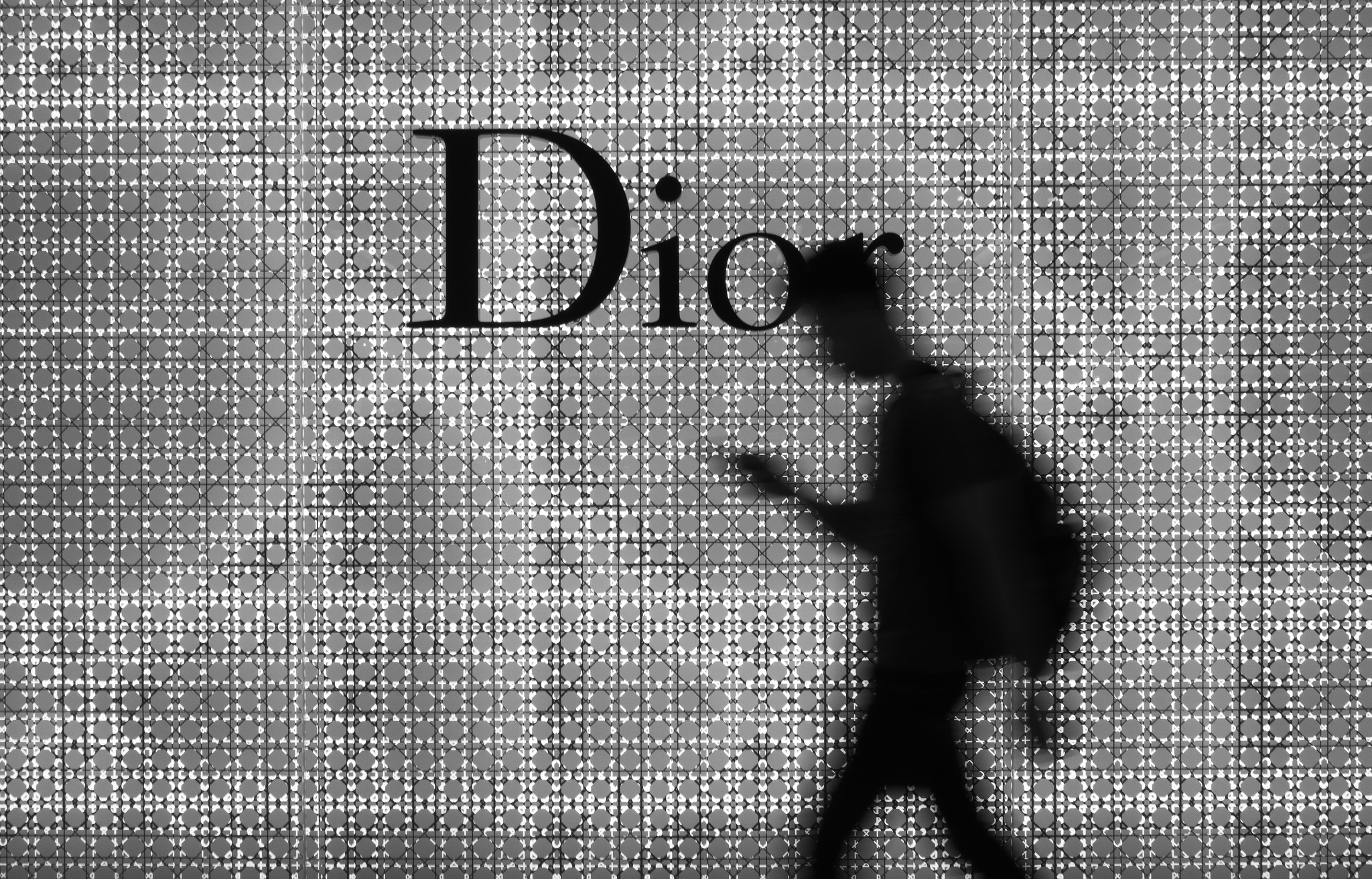 Celebrating 70 years since the House of Dior was created, the Musée des Arts Décoratifs in Paris invites visitors on a lavish voyage of discovery through the universe of the house's founder and the illustrious couturiers who followed him. You'll not only find over 300 haute couture gowns designed between 1947 to the present day, but also behind-the-scenes paraphernalia including workshop canvases, fashion photographs, documents, illustrations, sketches, letters, as well as fashion accessories. Perfect for the most die-hard of couture fans!
When: Until 7 January 2018
Where: Musée des Arts Décoratifs, Rue Rivoli, Paris
#3 Yves Saint Laurent Museum Marrakech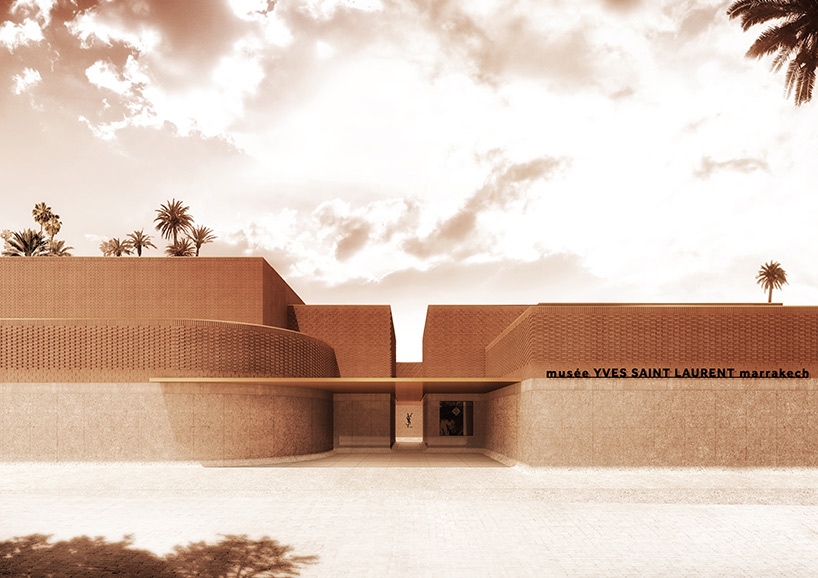 Designed by French architectural firm Studio KO, this brand new 4000 square meter Musée Yves Saint Laurent Marrakech museum will open its doors in autumn 2017 to coincide with the renovation of Fondation Pierre Bergé-Yves Saint Laurent and the opening of the Musée Yves Saint Laurent, Paris. If we ever needed another reason to jet set our way to Morocco, this stunning new building is adjacent to the famous Jardin Majorelle and features a permanent exhibition space that showcases Yves Saint Laurent's work. It comprises 5,000 items of clothing, 15,000 haute couture accessories as well as tens of thousands of sketches and assorted objects.
When: October 2017
Where: Marrakech, Morocco
#4 Balenciaga: Shaping Fashion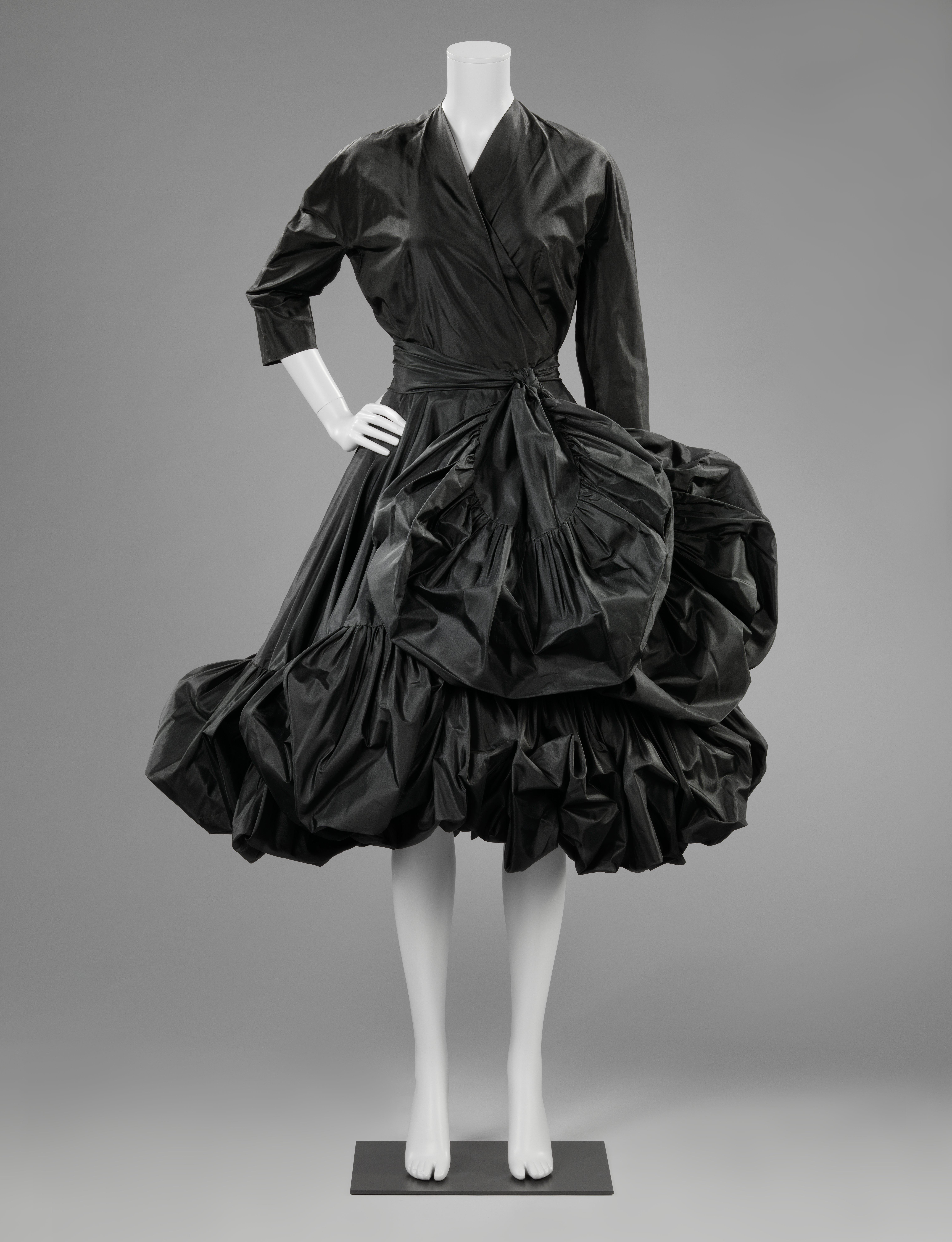 The label may be famous in current pop culture for its so-called 'IKEA bag', but this exhibition will nonetheless feature the Spanish couturier Cristóbal Balenciaga to be one of the most innovative and influential fashion designers of the last century. Known as 'The Master' of haute couture, his exquisite craftsmanship and pioneering use of fabrics revolutionised the female silhouette, setting the tone for modern fashion. Showcasing over 100 garments and hats, this first UK exhibition examines the designer's work from the 1950s and 1960s, what is known as the most creative period of his career – creating revolutionary shapes such as the tunic, sack, baby doll and shift dresses – all of which remain style staples today.
When: Until 18 February 2018
Where: Victoria & Albert Museum, London
#5 Items: Is Fashion Modern?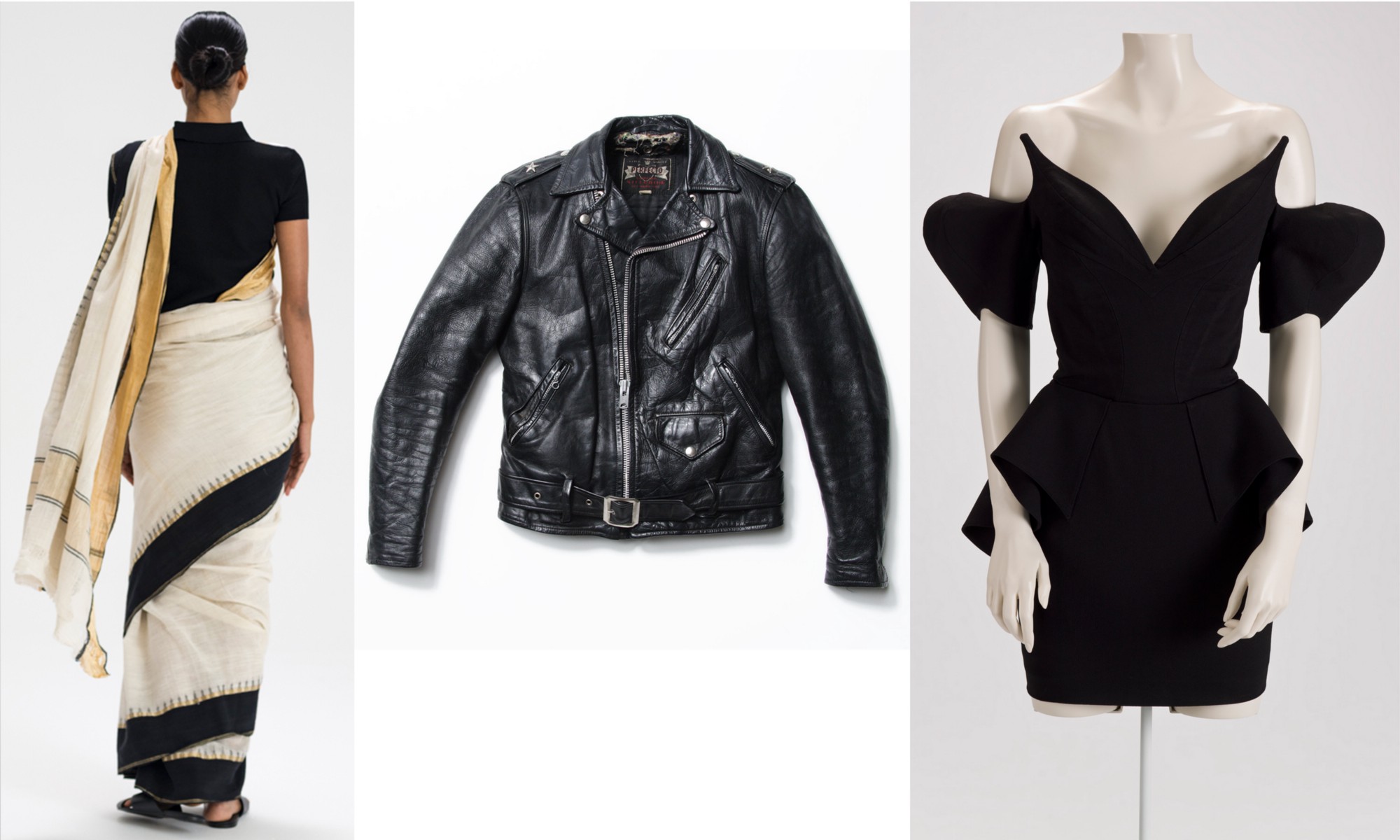 Have you ever wondered why the white T-shirt or the Little Black Dress has become such a well known and transformative icon? Even culturally charged pieces such as the kippah, hijab or sari? Items: Is Fashion Modern? explores the present, past—and sometimes the future—of 111 items of clothing and accessories that have had a strong impact on the world in the 20th and 21st centuries—and continue to hold currency today. As MoMA's first exhibition on fashion and design in 73 years, it considers the ways in which items are designed, manufactured, and distributed, and will ponder the relationships between clothing and functionality, cultural etiquettes, aesthetics, politics, labour, economy, and technology. Who knew fashion could be so philosophical?
When: October 1 2017 – January 28 2018
Where: The Museum of Modern Art, New York
Oh, the places we shall go…