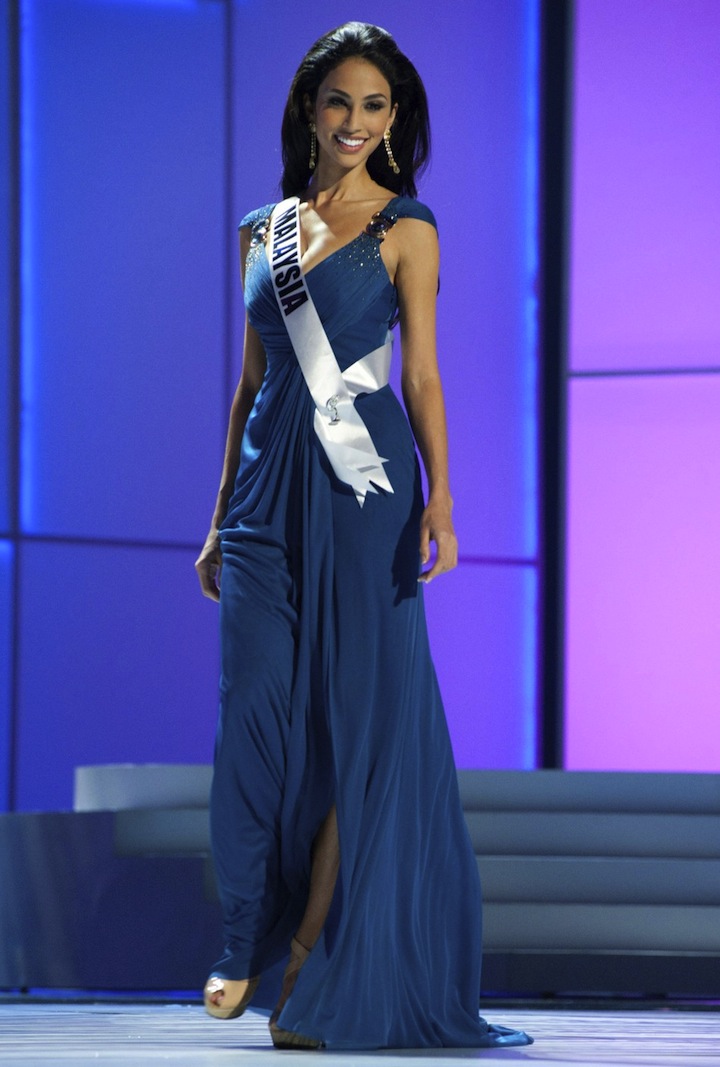 We spoke to Malaysian beauty queen Deborah Henry about refugee education, the best murgh chicken in the world and why she loves hopping on a plane.
We tried to hate her, really we did, but found that we just couldn't. The accomplished Irish-Indian Miss Universe alumni found time between her modelling, acting, hosting, philanthropic activities and jet setting to answer some of our burning questions.
What's your travel wardrobe?
Well, that depends where I'm going…most of my holidays involve walking so a comfy pair of ballerina pumps is a must, an ethnic shawl just in case and my sunnies.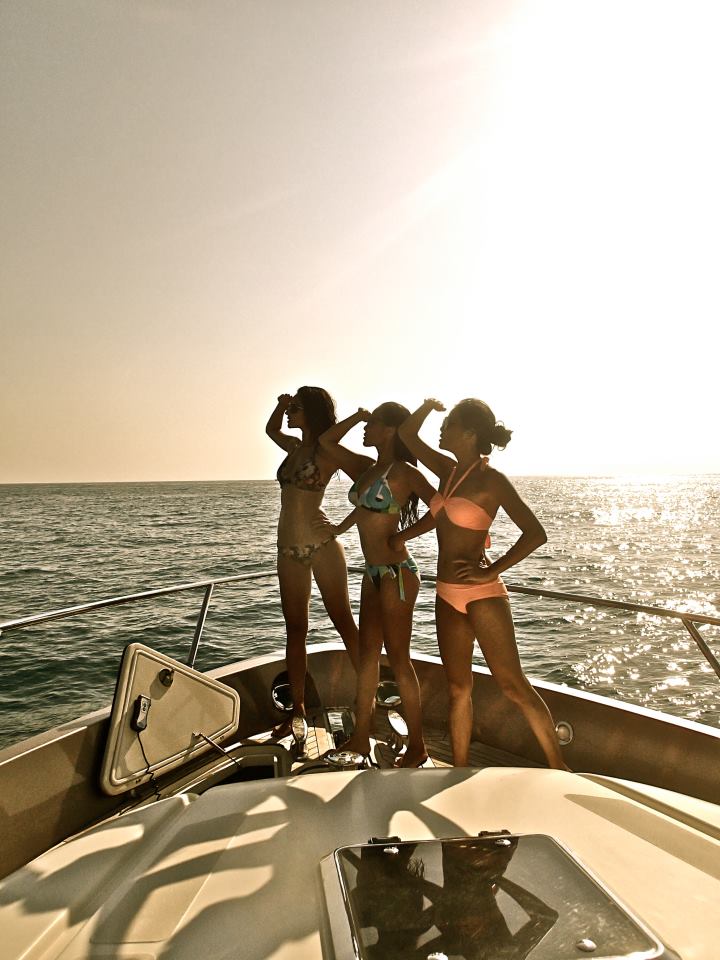 One thing you always pack (besides your passport)?
Vaseline! Nothing is worse than dry, cracked lips.
Check in or carry on?
I try to carry on (especially on short trips) but I always end up over-packing so sadly, check in.
Travel light and shop there or bring everything?
Bring just enough, then shop some more 🙂
Packing tips?
Learn how to pack well to maximise space. Always have a spare top and small makeup kit in your carry on…you never know!
Favourite hotel?
I like the service and attentiveness of the Oriental, Bangkok and the vibe and sentiments of Copacabana, Rio.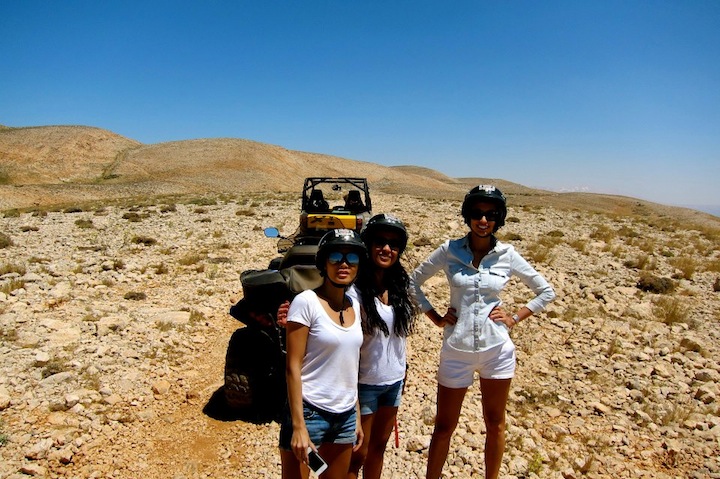 What makes a great hotel?
Offering you more than you ask for and always going the extra mile. A personal butler doesn't hurt either!
Favourite place in the whole world?
The world is far too amazing for me to choose one place. I love the familiarity and energy that is London, the serenity amidst chaos that is Kathmandu and the joy of discovery of every new place. Even after all these years of traveling, I still love staring out the airplane window into the sky and letting my imagination run wild.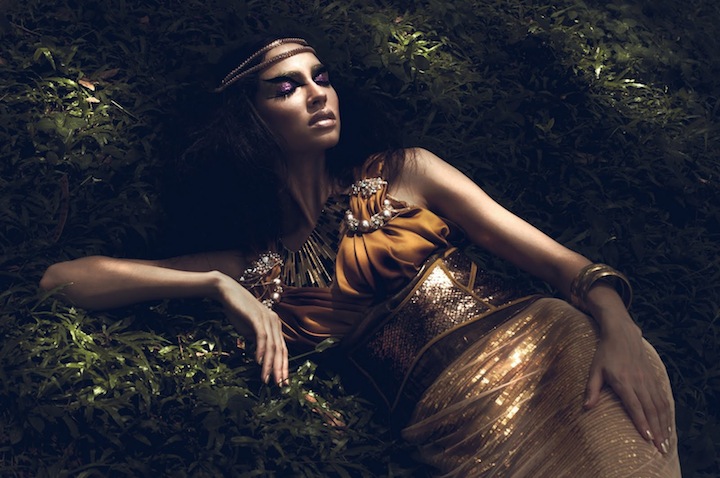 Dying to go to…
The Amalfi Coast and Capri in Italy, Prague and the African continent.
Best thing you ate on your recent travels?
I was in Mumbai recently and I absolutely loved the murgh chicken!
You're half-Irish, where/what would you recommend we visit?
Even though I've spent most of my childhood summers in Dublin, I'm embarrassed to admit that I've never travelled much in Ireland. But I would like to visit and recommend Cliffs of Moher, Doolin. It's nature at its purest, BUT avoid a visit during winter.
Do you research what to do before the holiday or let serendipity take over once you're there?
Always research! I check out guides for best eats and spots to hang out. A local friend will make the holiday a million times more interactive and memorable.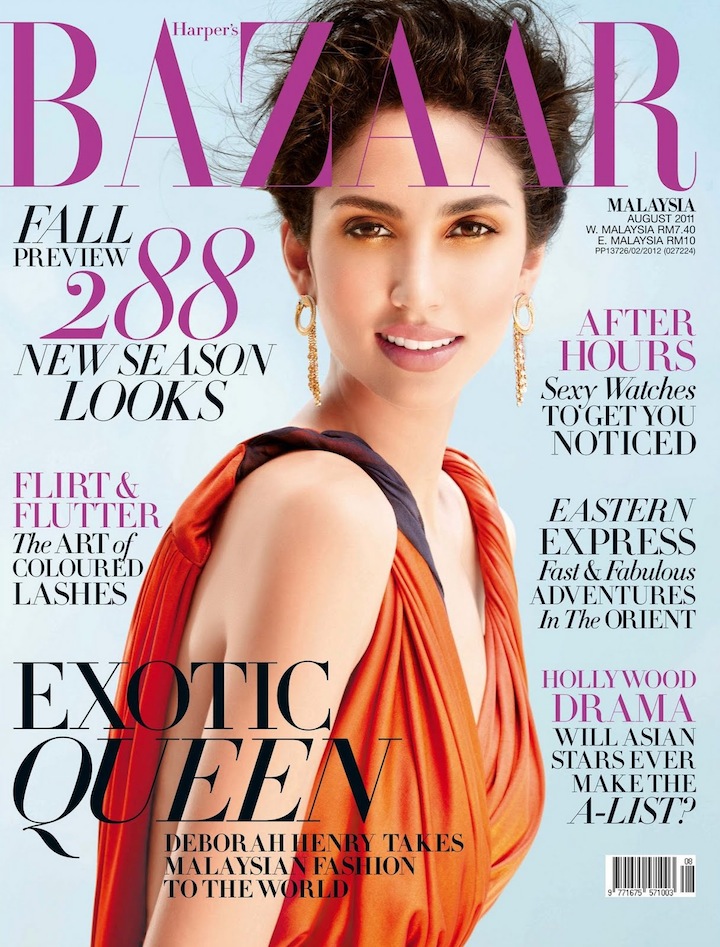 Tell us about your work with Fugee School and how that came about?
I hosted a documentary project for UNHCR and it introduced me to the whole issue of refugees in the country. I visited a Somali family and saw how the children had absolutely nothing. This really struck me, you cannot have children who are growing up with no education – it just seemed like the biggest travesty to me.
My friend Shikeen and I decided to start teaching these four children once a week in 2008, she taught them Math and I taught them English. We then decided to expand to teach more children and started working with the refugee community. Our school now teaches 120 students from 4 to 25 years old. We are always looking for volunteers to teach and donate their skills. Please contact us at [email protected]!
How has it changed your life?
It's just made me a lot happier overall. I've been in fashion industry for 12 years now and it has afforded me so much and I've achieved so many things, but this is really where my heart is.
It's given me a real sense of perspective too. When I have a bad day or things aren't going well with something, I realize that I have a choice, a choice to be grumpy, or angry or depressed OR I have a choice to be positive.  Whereas these refugees have nothing and they don't have a choice regarding their home, their circumstance or the civil war and violence they have had to endure. The lives they live are the only lives they have.
Follow Deborah on twitter  @Deborah_Henry to tag along on her latest travels and check out www.fugeeschool.com while you're at it!