#1 Nudi Falls, Lembeh Strait, Indonesia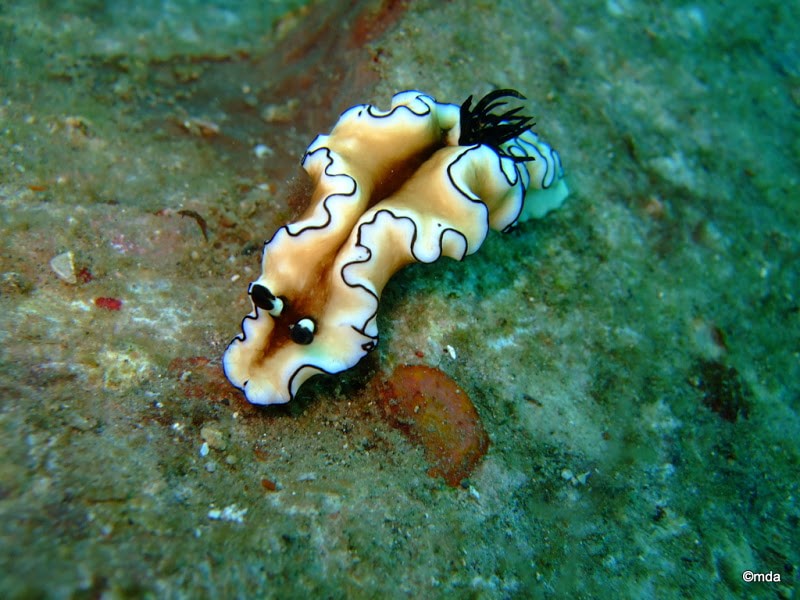 You could dive anywhere for the coral reefs and common marine life, but you'll be hard-pressed to find a nudibranch; a colourful sea slug that are pretty rare elsewhere but here. Prepare your cam; there is a lot to photograph at this dive spot.
#2 Pulau Sipadan, Malaysia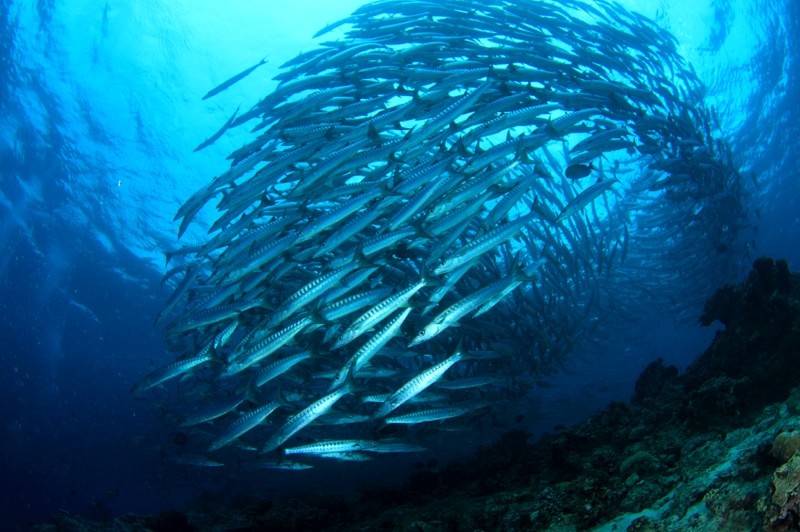 Surely you must have heard of this? If not, let us enlighten your diver's senses. Touted as one of the top dive destinations in the world, Sipadan has an abundance of coral reef and many an exotic critter.
#3 Similan Islands, Thailand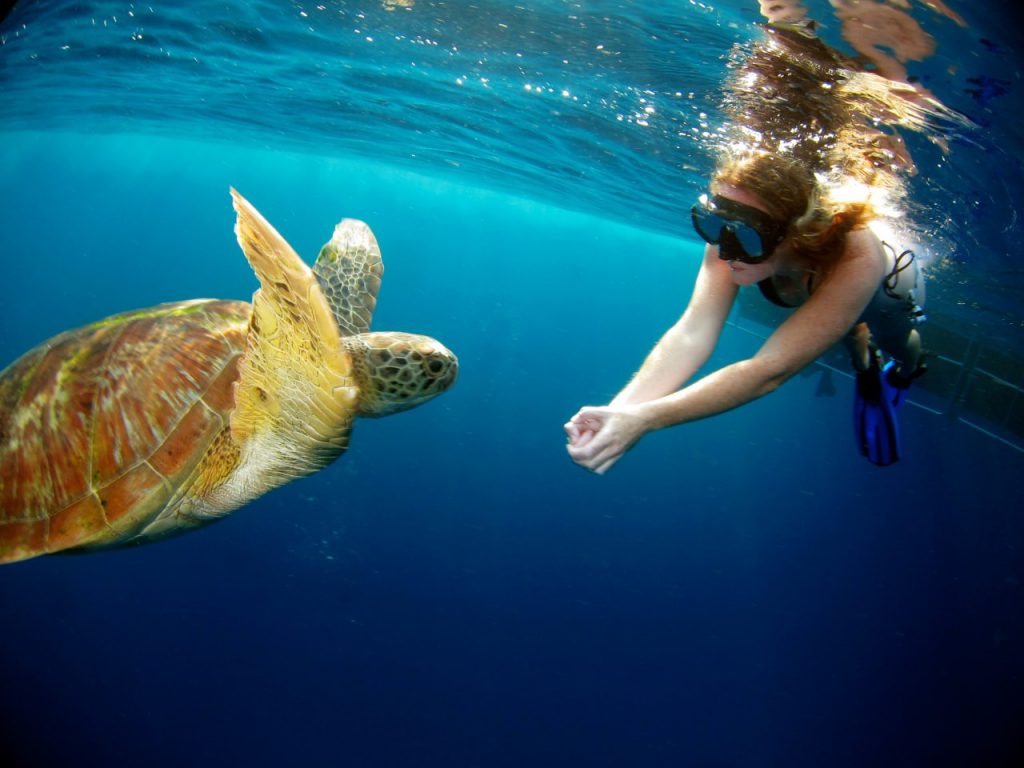 White sand beaches, crystal clear waters and truckloads of marine life are what you can expect when you visit the Similan Islands. It's Thailand's best snorkelling and diving spot, and it boasts an array of natural wonders like migrating Whale Sharks, nesting turtles and even the rare Nicobar Pigeons.
#4 Raja Ampat Islands, Indonesia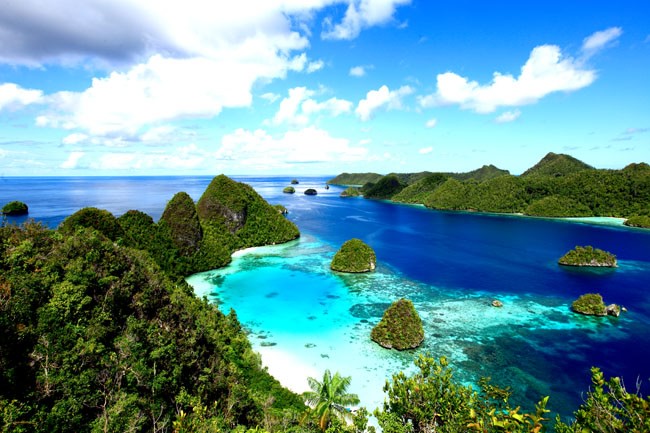 This dive spot has the largest recorded diversity of fish and coral on earth. Let us repeat that. In the world! Over 500 coral species and 1,000 fish species have been known to populate Raja Ampat, so you'll definitely get your money's worth.
#5 Tubbataha Reef National Marine Park, Philippines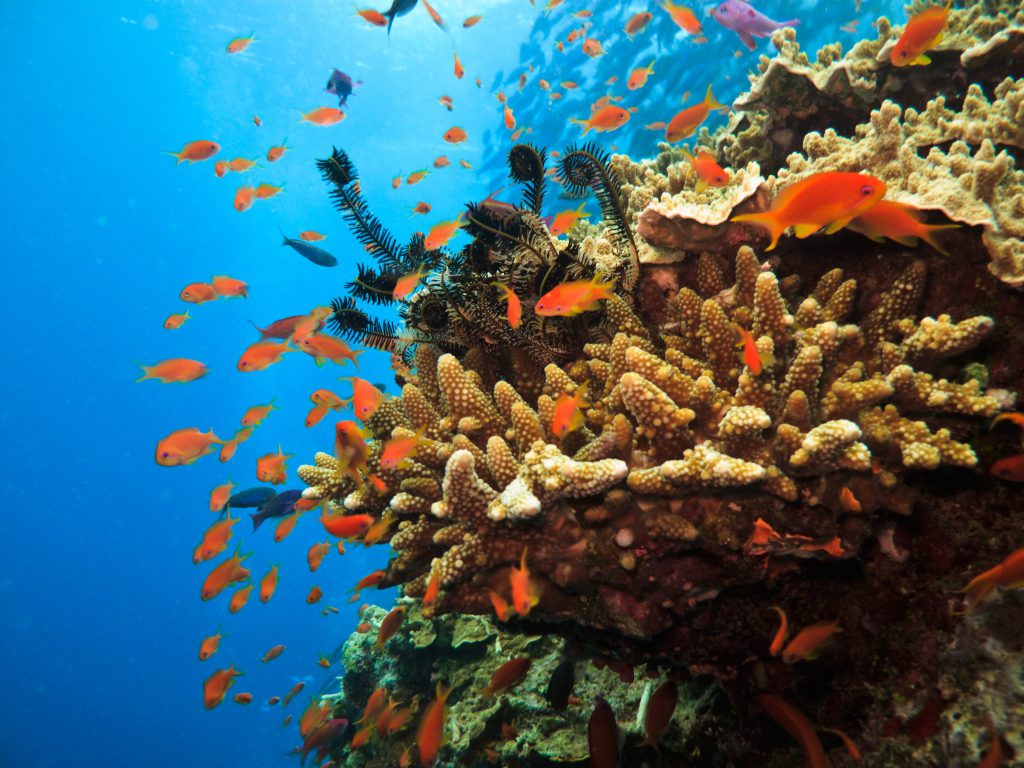 Home to many an endangered species, the Tubbataha is a cornucopia of marine life with outstanding reefs that have awed divers worldwide. Although you can only get there by boat, it's well worth the trip; be audience to large marine animals such as sharks, turtles and manta rays.
Which are your preferred dive spots, nomads?
Main photo: 1.  Photo credits: 1, 2, 3, 4, 5.