We're always harping on about how partying in Bali is as good as it gets (no, really). And you could go to Bali pretty much all year round, but if you really want to know why the A-list from Paris Hilton to Snoop Dogg head to the Island of the Gods particularly, here are just 4 reasons why everyone is partying in Bali in August.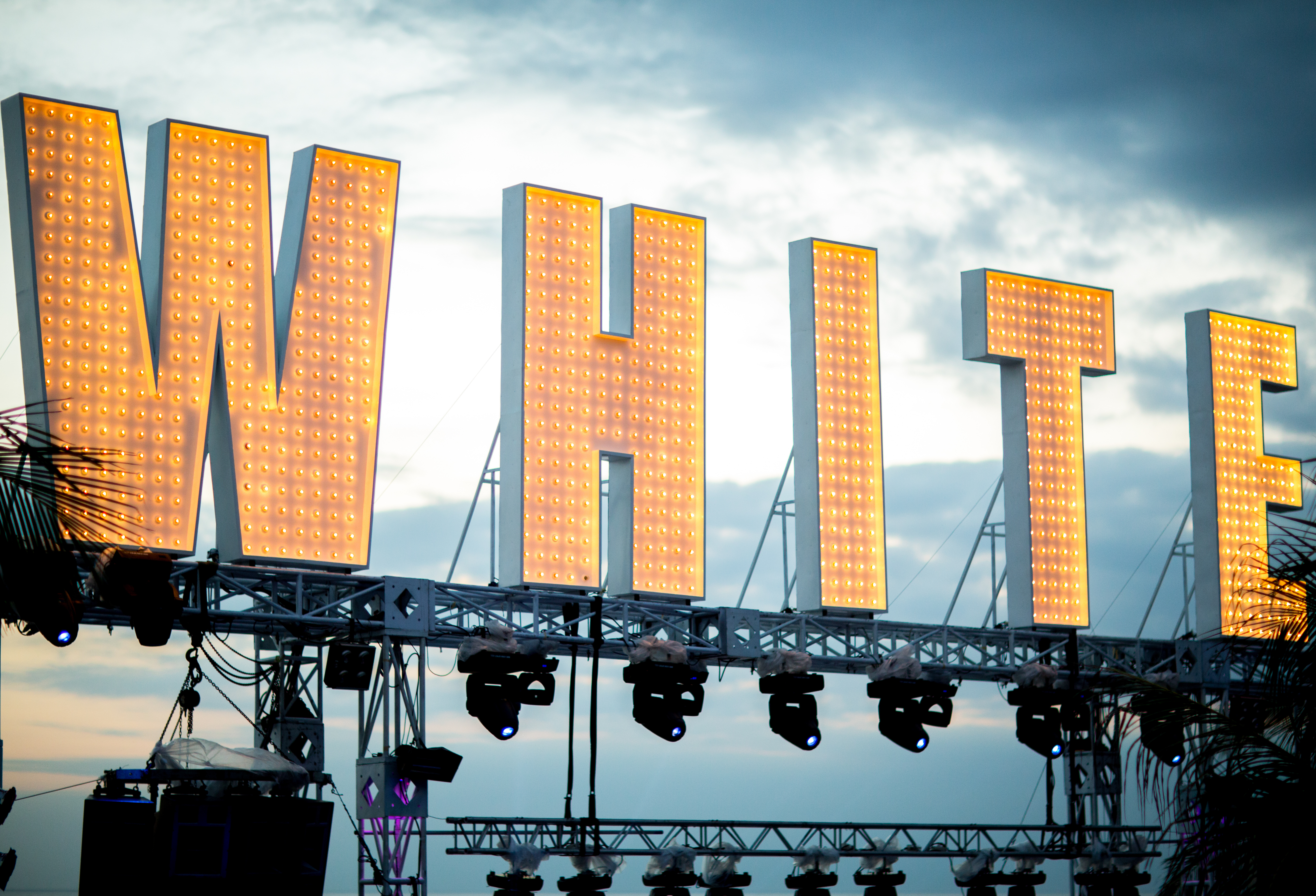 When: 15th August 2015
Where: Ku de Ta
Who: Sophisticated party goers and the international crowd who want to dine and dance in extravagance
What: This is the party that got the party started (see what we did there?). The White Party has become an institution in the Bali nightlife, with each annual event topping the last with its cutting concepts, seductive soirees and the biggest names in musicians, dancers, dj lineups, fine cuisine, fireworks, trapeze artists, and more!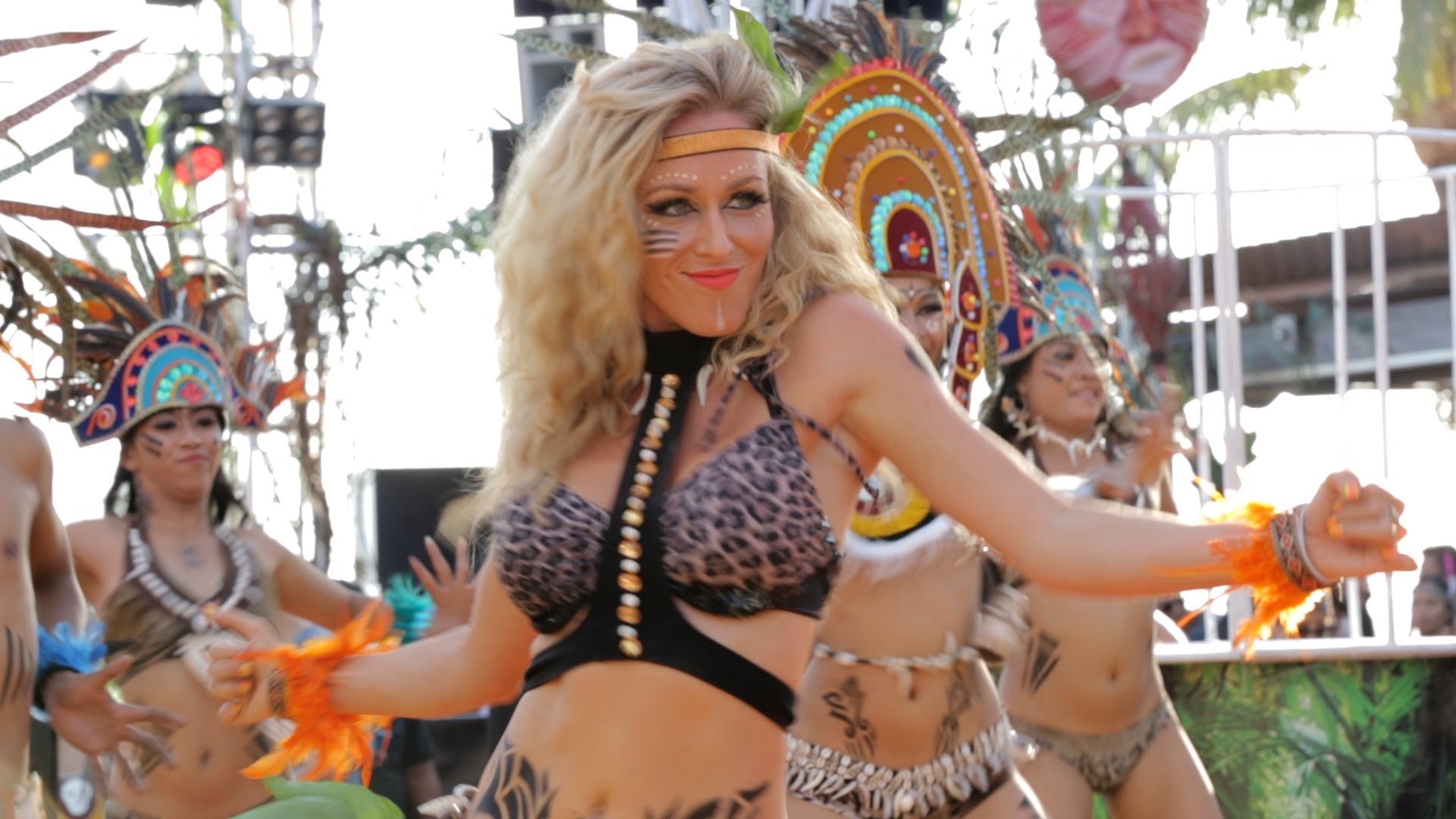 When: 8th August 2015
Where: Ku de Ta
Who: Well-tanned PYT's (pretty young – and not so young – things) flaunting their nearly birthday bods
What: Some would argue that this is the party to rule them all. And we might even agree. Ku de Ta kicks off their triumvirate of August parties with the Bikini Day Party where everyone strips down to their skivvies entering a magical underwater playground full of mermaids, and sea creatures gathering for a day full of naughty fun. Last year's lineup featured DJs LTJ Buken, Prok & Fitch, and David Penn. Don't forget their hip hop Ol' Skool Block Party to end the month as well!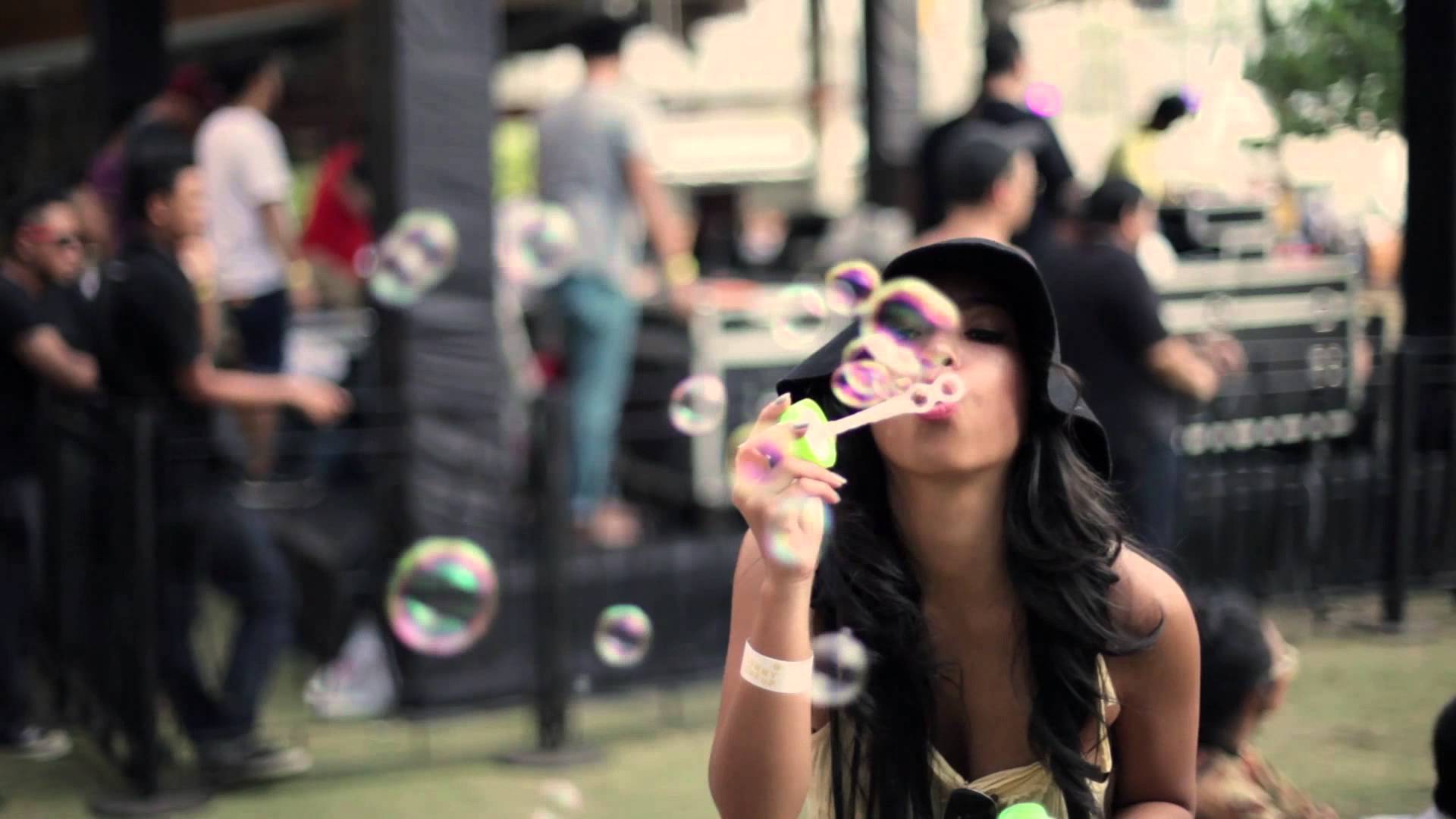 When: 7th August 2015
Where: Potato Head Beach Club
Who: Young and beautiful locals, hipsters and internationals dressed in barely there bikinis and chiselled abs
What: A unique one day – one stage cultural music festival, you'll not want to miss international artists and DJs (last year's event boasted Azealia Banks & Ellie Goulding) spanning a wide variety of genres in one of the best party locations ever – Potato Head Beach Club. Expect Flight Facilities, Passion Pit, Jessie Ware and more performing in a laidback island vibe!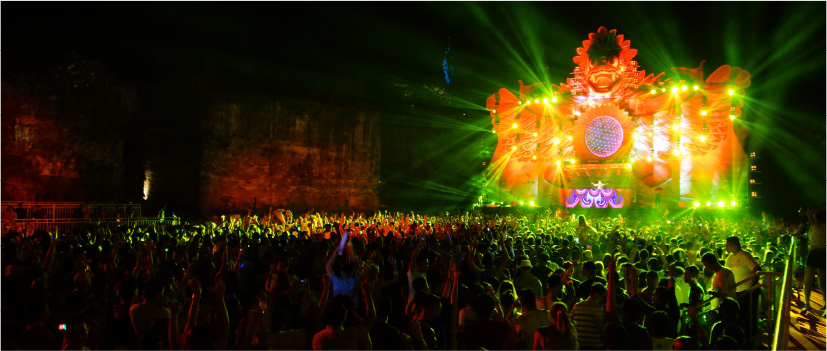 When: 15th August 2015
Where: Garuda Wisnu Kencana Cultural Park
Who: EDM lovers who want to dance it out to a slew of different genres and acts
What: Dreamfields is well known for its mesmerizing stages and decorations in Europe, but the Dutch promoters have gone above and beyond in Bali. Thanks to its mystical location and high quality international artists, the festival is fast selling out. This year's acts include Quintino, Vinai, Krewela and more.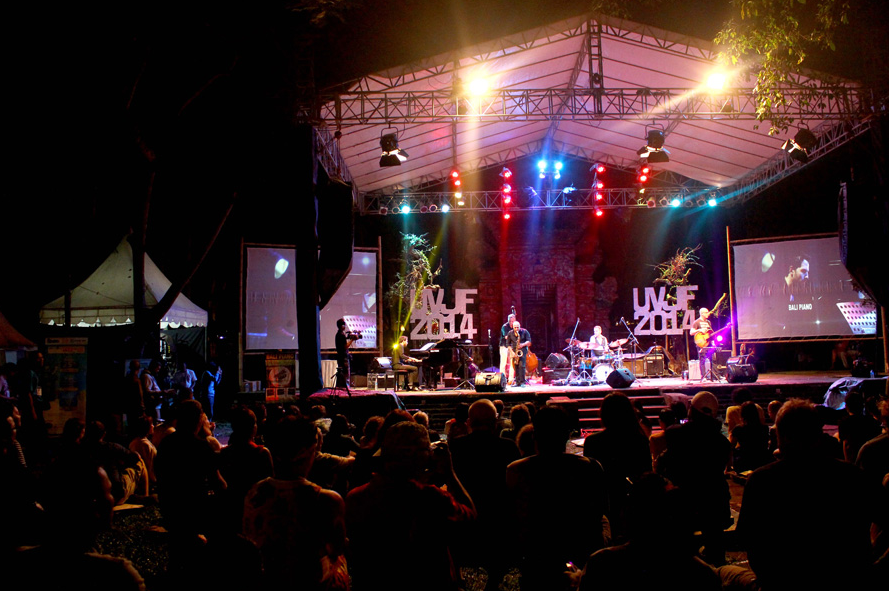 When: 7th and 8th August 2015
Where: Arma Museum and Resort, Ubud
Who: Jazz lovers who want to experience the magic of music in Bali.
What: Electronic dance music doesn't have a monopoly on festivals in Bali, in fact, the Ubud Village Jazz Festival is a perfect example of partying with a conscience. Only in its second year, the festival is small and elegant, and concerned with the regeneration and high quality music education for youths.
How about you pick a place to stay first?