We have to hand it to vinyls. In this digital day and age where you can just simply download everything on your phone, including music, the gramophone record is still enjoying steady sales and support, all thanks to a loyal community of audiophiles and tastemakers after that warm, nostalgia-rooted sound. Wax definitely sounds better than your average mp3—yes, we said it—but another thing we love about collecting is that record buying is whole experience in and of itself. So, if you ever feel like taking on collecting records as a hobby, here are some of the best record stores in Europe we think you should start with.
#1 Rough Trade, London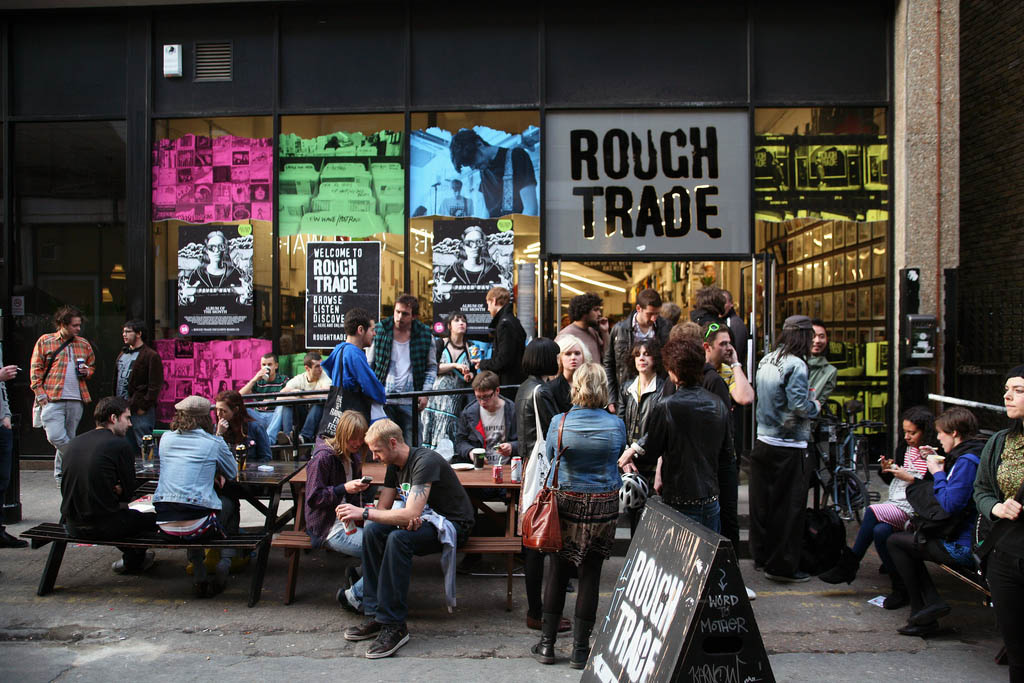 There are two Rough Trade stores in London,—one's in the East and the other, West—both of which get our thumbs up. The East End branch features vinyls, CDs, books, a coffee shop and occasional performances (a little trivia, the band Blur played a surprise instore gig at this base). Rough Trade West, meanwhile, is the company's first ever store. While it is smaller than the new shop, its vintage vinyl basement is still considered as the ultimate place to score rare finds.
#2 Hard Wax, Berlin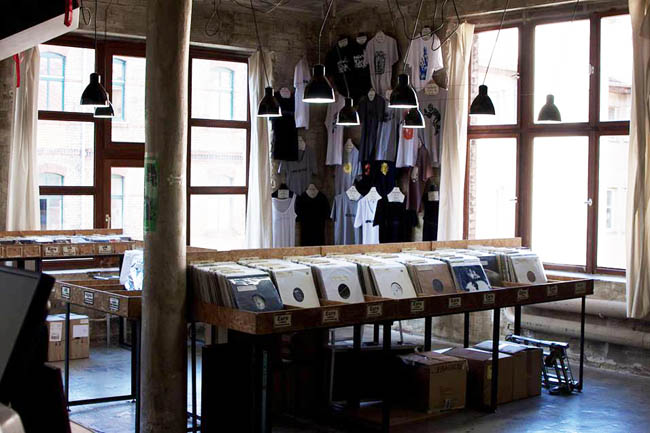 Hidden somewhere in the very hip Kreuzberg neighbourhood of Berlin is Hard Wax, a record store and distribution company founded in 1989. An institution in the Berlin scene, this iconic  plattenladen has close ties with the Detroit techno scene, making it a true DJ's wet-dream.
#3 Snickars, Stockholm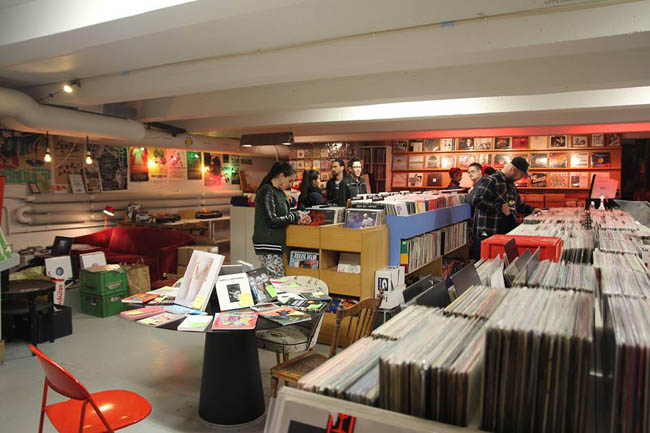 Founded by DJ and producer Mika Snickars (hence, the name), this record store in Södermalm is our best bet if you're looking for good tech, hip-hop and house vinyls in Stockholm. Apart from the shop, there is also an art gallery next door (owned by Mika's girlfriend, Jessica), which is worth a look into after hours of record hunting.
#4 Serendeepity, Milan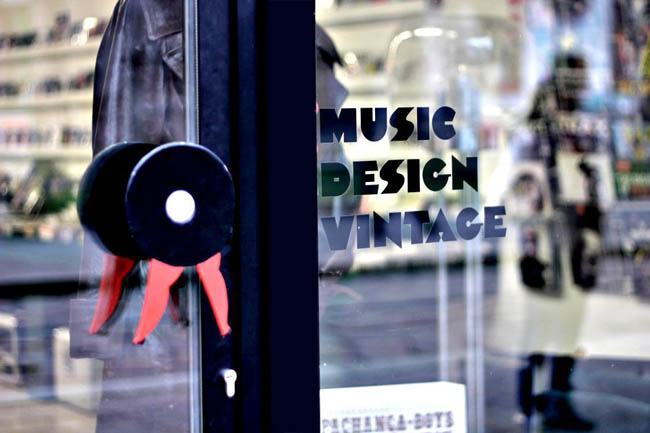 Right smack in the middle of Milan's city centre is Serendeepity, the city's first concept store where music, design, art and culture meet. Aside from their wide collection of records (Italo-disco, anyone?), the store also hosts occasional in-store parties, which are a great opportunity to meet other music lovers, vinyl collectors and DJs.
#5 Rush Hour, Amsterdam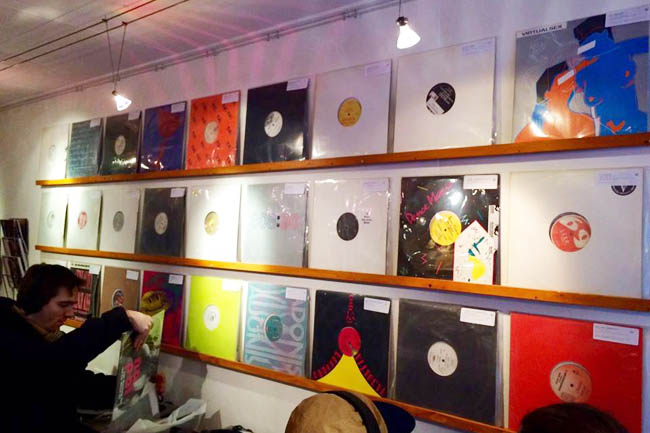 Just a few metres away from the famous Singel is Rush Hour, one of Amsterdam's most treasured record stores. Founded by DJ Antal Heitlager in 1997, the shop offers an amazing collection of house, techno, disco, jazz, hip-hop and pop.
#6 Discos Paradiso, Barcelona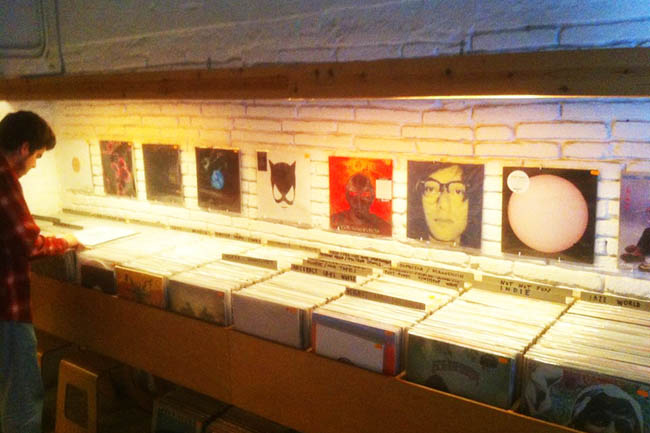 A true paradise for records lovers, Discos Paradiso is not only one of the few remaining record stores in the Catalan city, but also the most organised, which makes record hunting a lot more easier (and maybe a little less stressful for people with OCD like us!).
#7 Lucky Records, Paris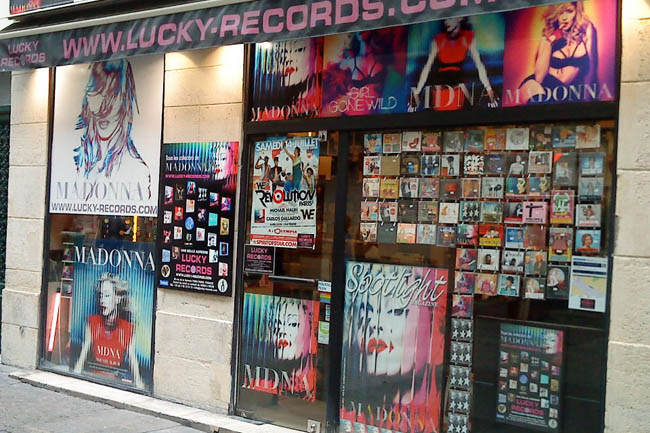 While it's no surprise that Lucky Records in Paris's Le Marais district is the place to find rare Madonna and Kylie Minogue records (with its bright pink sign and Madonna posters on its front windows and all), don't skip this one just yet just because pop is not your cup of tea. Apart from French artists Serge Gainsbourg and Edith Piaf, this is the only store (at least, from a latest trip) where we found copies of New Order. PS. Don't tell anyone.
Press book here!