Vietnam makes its own fun; a 'Disney Laos' theme park set to be built  along the Mekong River. It will encompass five-star hotels, a golf course, and a cartoon character park.
Except that it's not really a franchise of Disney, rather a knockoff. The news of the seventh global Disney park was reported in the Vientiane Times, but Disney quickly dispelled the rumour.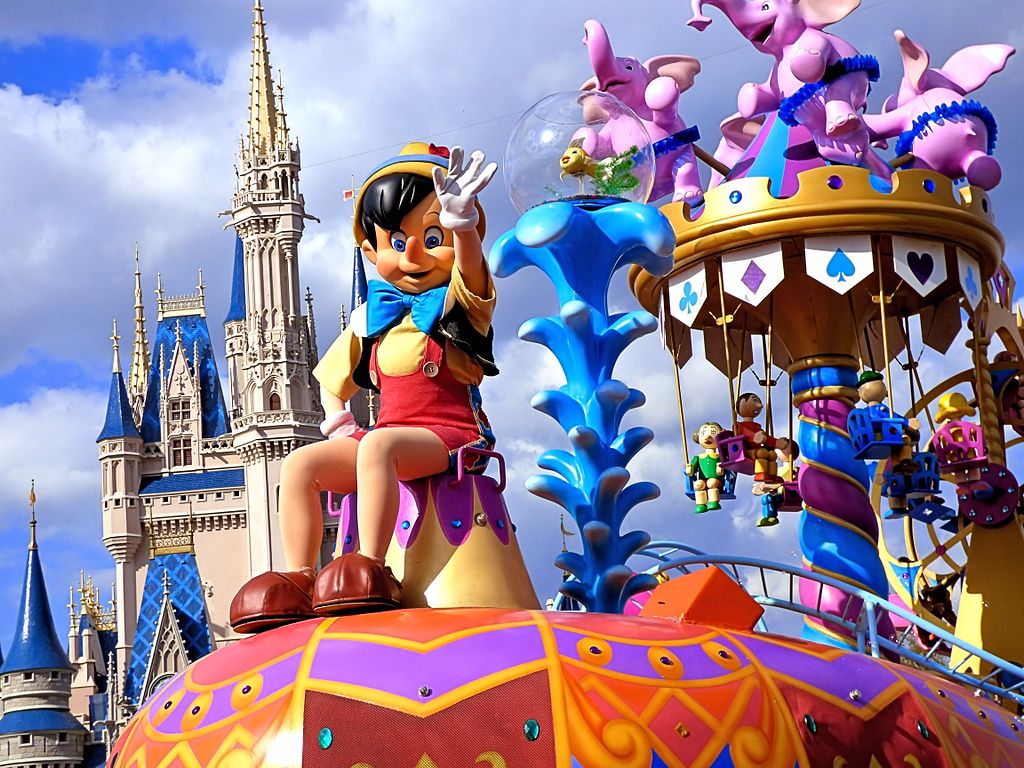 There are two sides to this story. Some claim that the park's plans were misinterpreted, explaining that in Vietnam the term 'Disneyland' is generally used to describe a theme park. But developers are apparently still trying to sneak Disney in somehow, because everyone loves Disney.
"If it's called 'Disney Laos,' then that should be permitted. But Disneyland? That would be copyright infringement," says one of the investors Somjith Aliyaphaphone, to GlobalPost. "We think that's the case, anyways. But, yes, we're worried about lawsuits."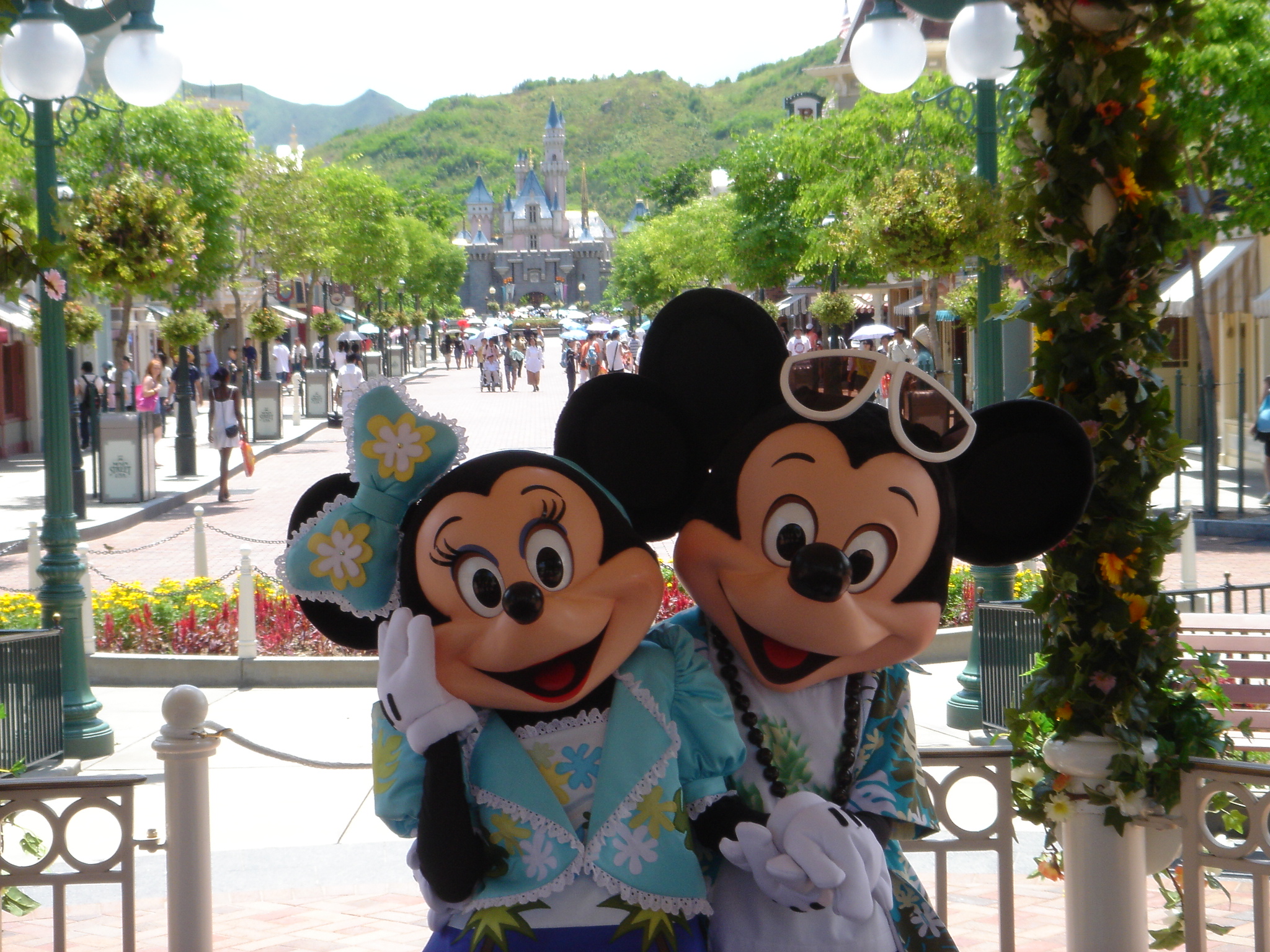 It's clear at this point that we can expect some classic imitations, like the incident of the seven dwarfs dopplegangers in China's Shijingshan Amusement Park. Don't be fooled my Mickey's jolly front. Disney takes infringement very seriously in fact, a cake company in Michigan was sued for selling edible figurines of characters like Iron Man and Luke Skywalker.
The park will most likely be completed in seven to 10 years. In the meantime, head to Hong Kong or Tokyo (or both) if you prefer the real thing.
Let's have some real fun.