Just before 2016 came to a close, luxury travel website The Luxe Nomad had some pretty exciting news: They had officially gone global with the addition of a carefully curated selection of properties in some of the world's most popular destinations outside of the Asia-Pacific. From private apartments in London's chic neighbourhoods to designer pads nestled in Hollywood Hills, these breathtaking villas and chalets are reasons enough to travel. Moving forward to 2017, Stephanie Chai, founder of The Luxe Nomad, talked to us about the global expansion as well as travel ideas and trends for the rest of your year.
Read also: Top Nomads Share Their Best Travel Advice
The Story Behind The Luxe Nomad's Expansion
Growing a business is a step-by-step affair and having coined some key Asian destinations, we felt offering a global collection was the next natural move. We've seen a pick up in travel to Europe and beyond, so why not offer more choices to our customers?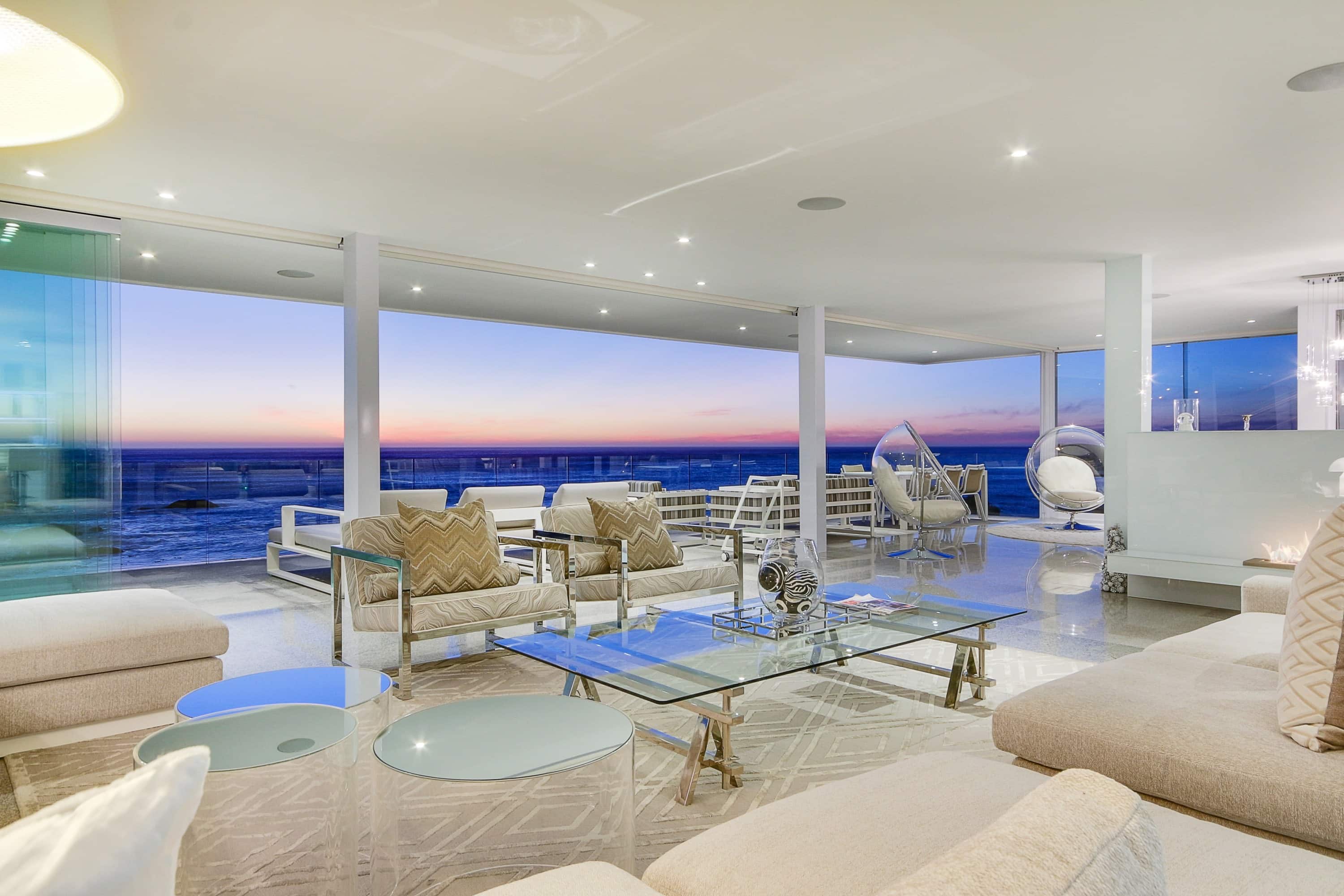 Her Favourite Villas in the New Collection:
Chalet Lilianette in Verbier, Switzerland is an amazing ski chalet where you can ski-in from the slopes and the interior is gorgeous with its exposed wooden beams and bookshelves, giving it that classic cosy cabin feel. In Tokyo, we have Gyoen Loft Shinjuku, a minimalist top-floor loft in the heart of Shinjuku — it's a great place to stay if you're keen to explore the city – while in Cape Town, South Africa, I love 47 Camps Bay. It's honestly our nicest villa there and has swanky all-white interiors, a private pool, cinema, and the beach is just a few steps away.
The Makings of a Perfect Accommodation at a Holiday Destination
It all boils down to location, design and service. If the service is bad, it won't matter how incredible the place looks.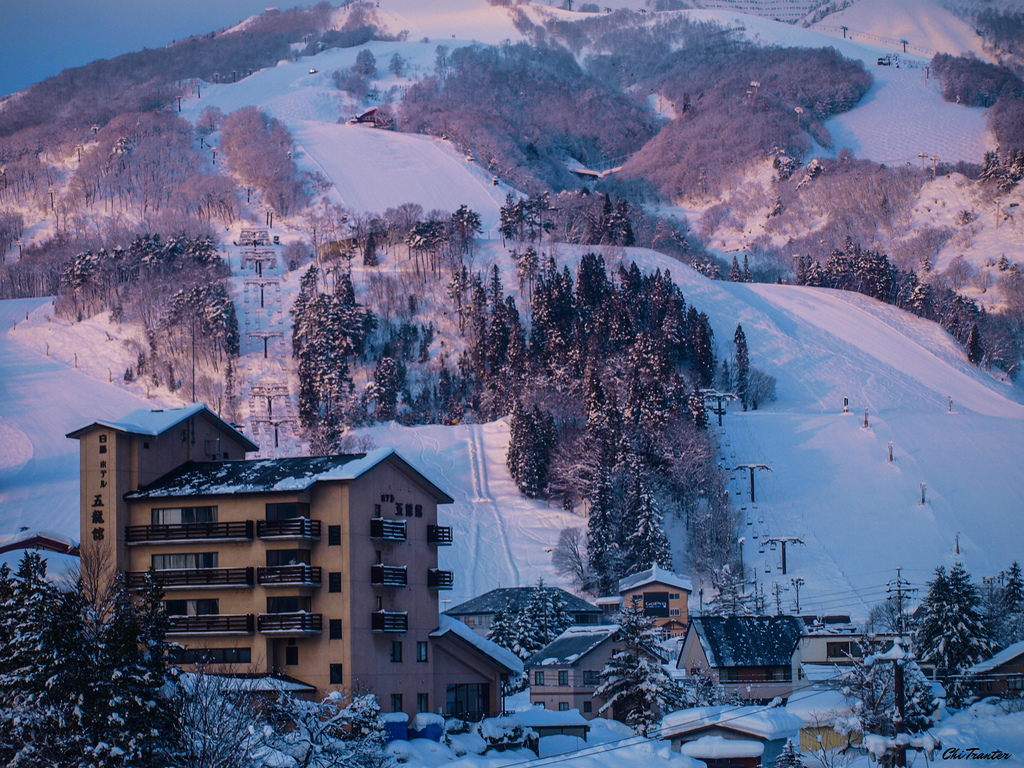 Her Top Three Predictions for 2017's Travel Trends
1. Skiing. It's on the up and up! Whilst a beach is somewhat easily accessible, skiing isn't as much (due to location and price) which makes it that much more desirable.
2. Japan. It's the hotspot of Asia for the next few years. People just can't get enough of its culture, sights and fantastic food.
3. Private properties. It's all about 'value' and 'privacy' and no other type of accommodation delivers that better than renting a private villa or apartment. The reasons are simple: You get more space at lower rates and if it's a villa, your own chef and butler to boot!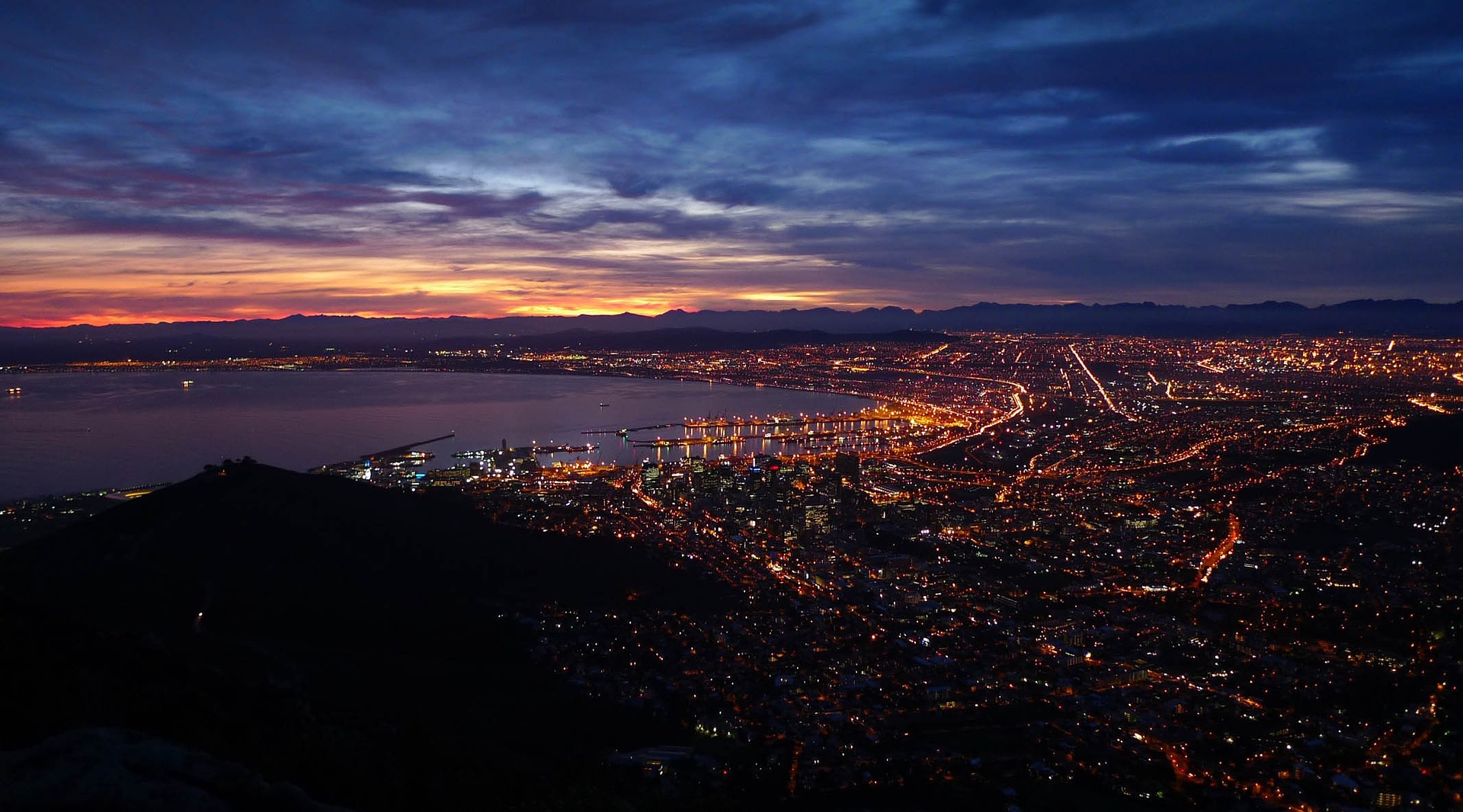 2017's Must-Visit Travel Destinations
First off, Hakuba. It's Japan's up-and-coming ski destination that's just a few hours away from Tokyo and was the host of the 1998 Winter Olympics. It has a charming village that will give you a taste of Japan's rich traditional culture. For beach lovers looking for something different, South Africa's Cape Town has it all: Scenic coastlines, pristine beaches, picturesque mountains, and a great food scene. The Amalfi Coast in Italy is another place that will certainly be one of 2017's hottest places to visit. You've probably seen photos of it all over Instagram – the scenery is spectacular!
My goal for 2017 is to… take The Luxe Nomad to the next level by growing our upcoming Chinese website and property management portal. That means it's going to be a lot of work but I'm excited to get to it.
If I could travel with any celebrity, it would be… George and Amal Clooney! I imagine we would have great conversations about how to change the world.
The best travel advice I ever received is… to Google it.
Read the original interview on Buro 24/7 Malaysia.