Adare Manor Hotel in Ireland may be closing down this week, but no one's forgetting about them anytime soon after the saga of the lost bunny. When the staff found a stuffed bunny in the dining room, they gave them the ultimate VIP treatment until his owner was found.
First, they uploaded this onto Facebook: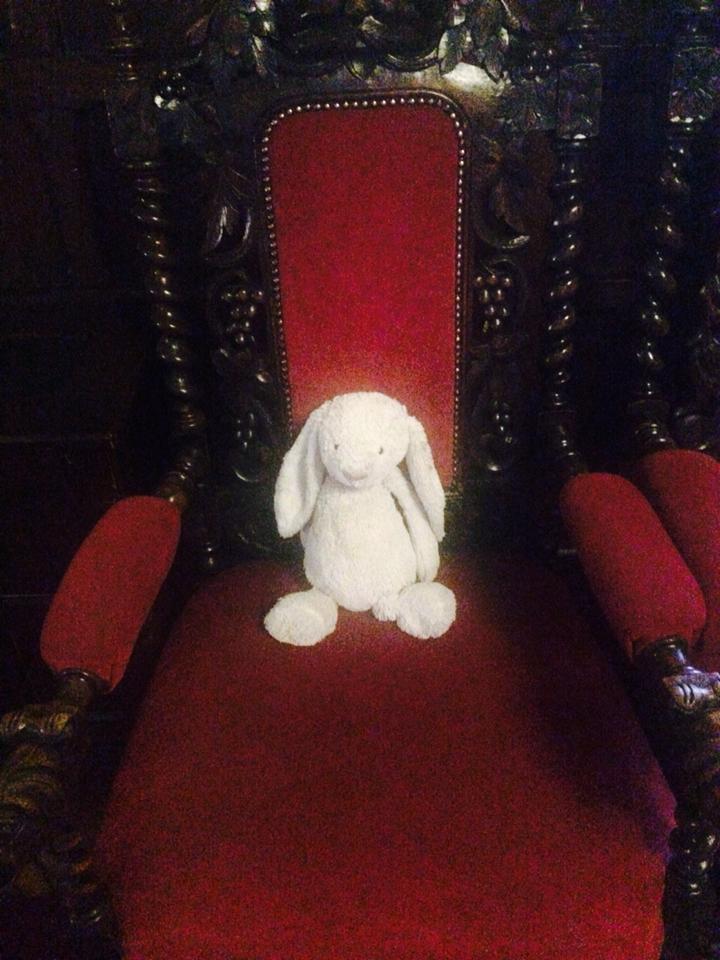 Marketing Executive Sarah Ormston told The Huffington Post: "We got so many likes from the first picture, we decided to keep on going."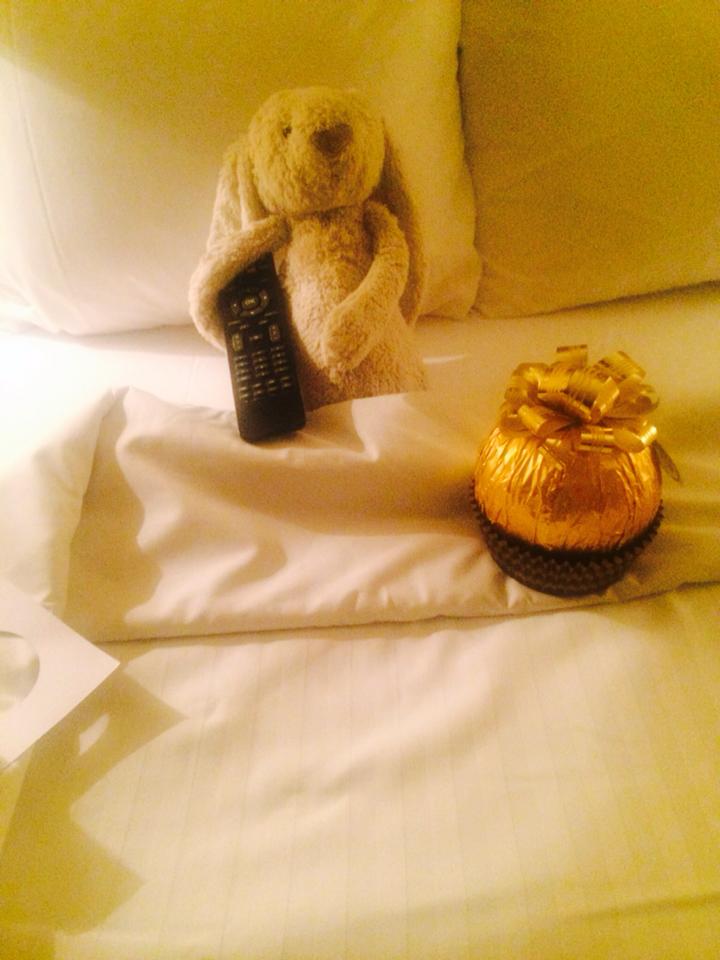 By the next day, bunny was in full vacay-mode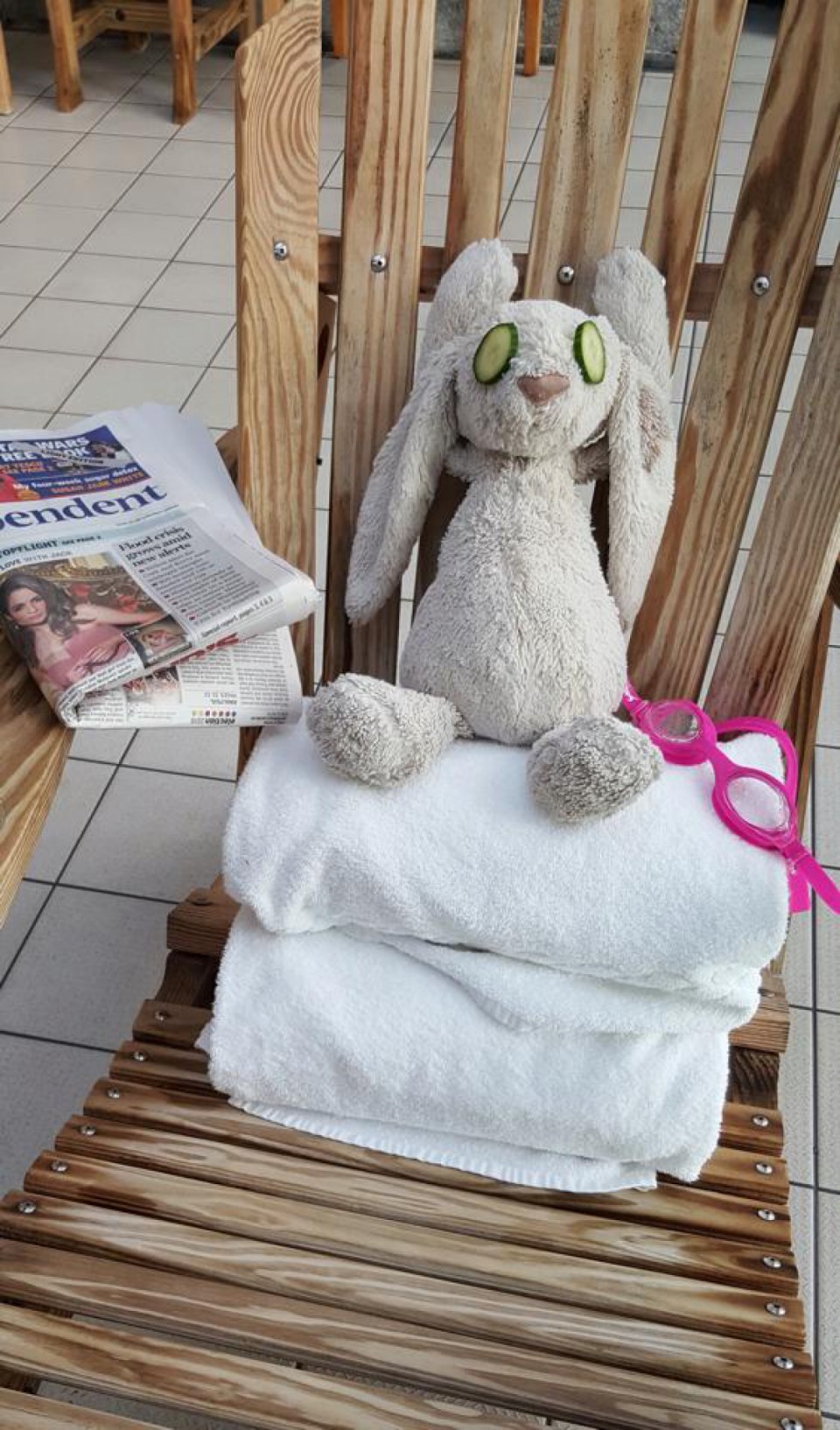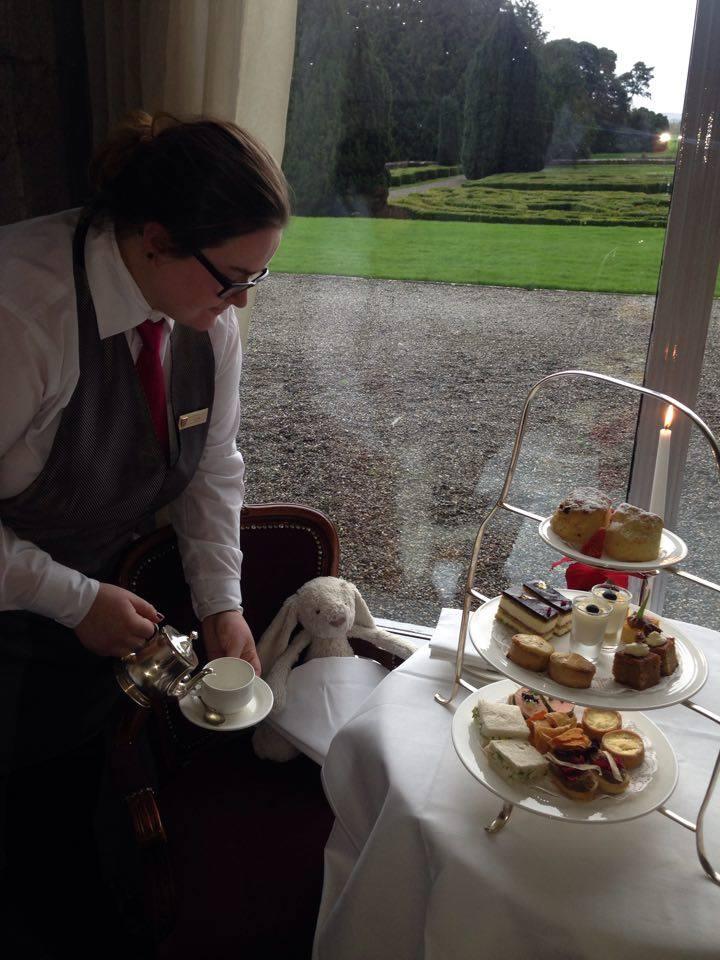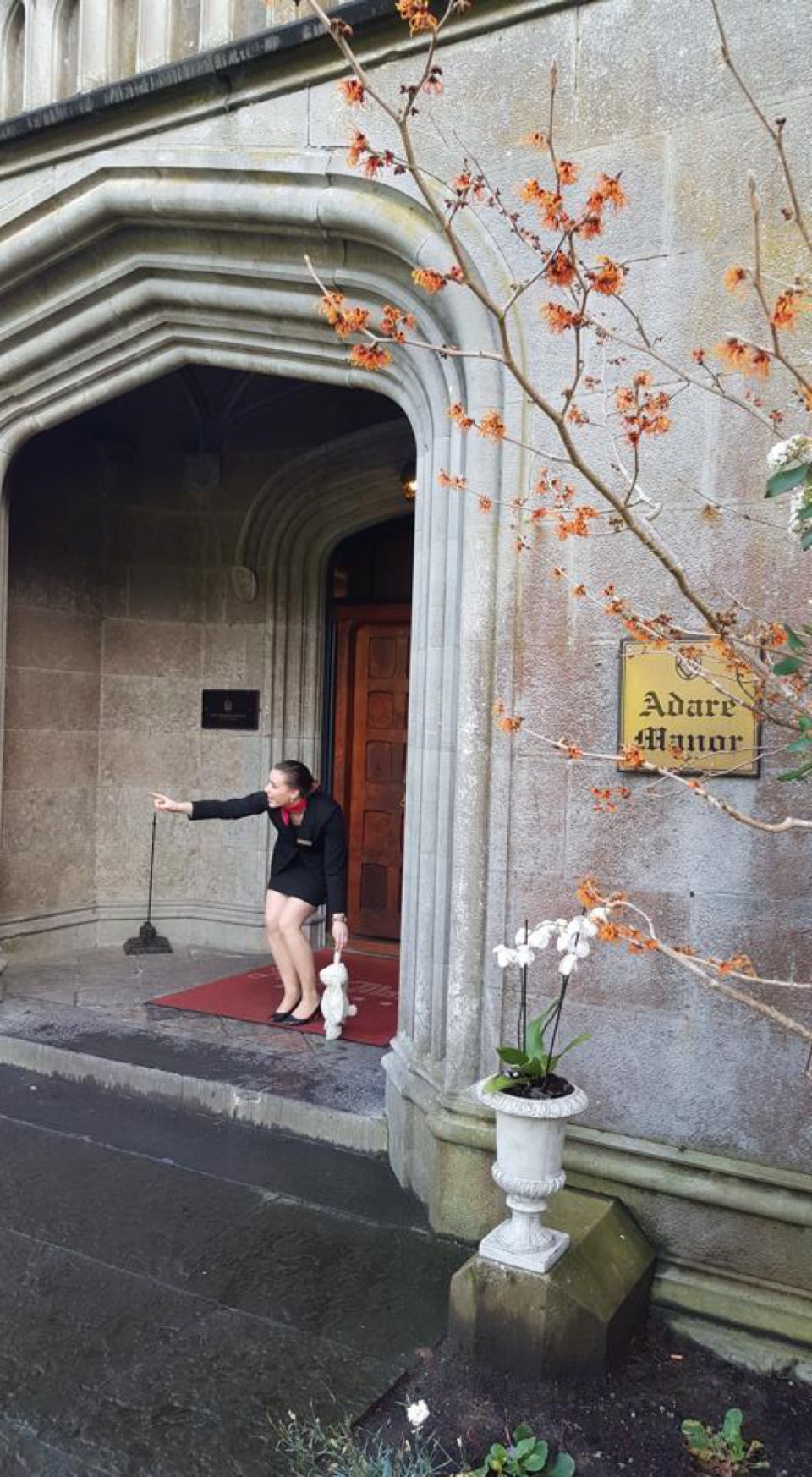 Finally, the bunny's family was found!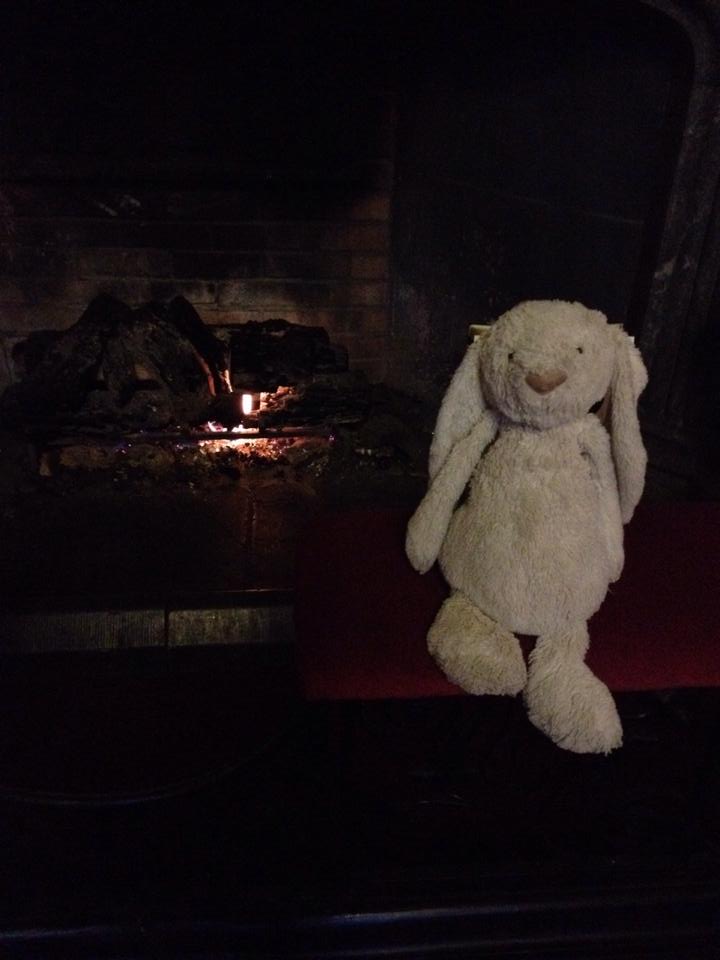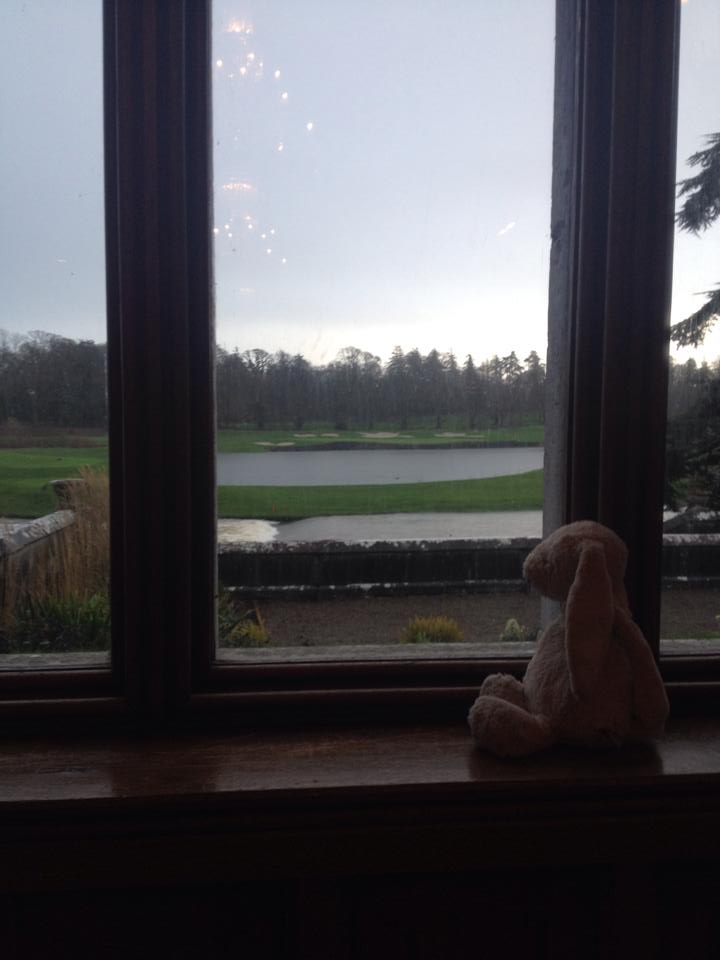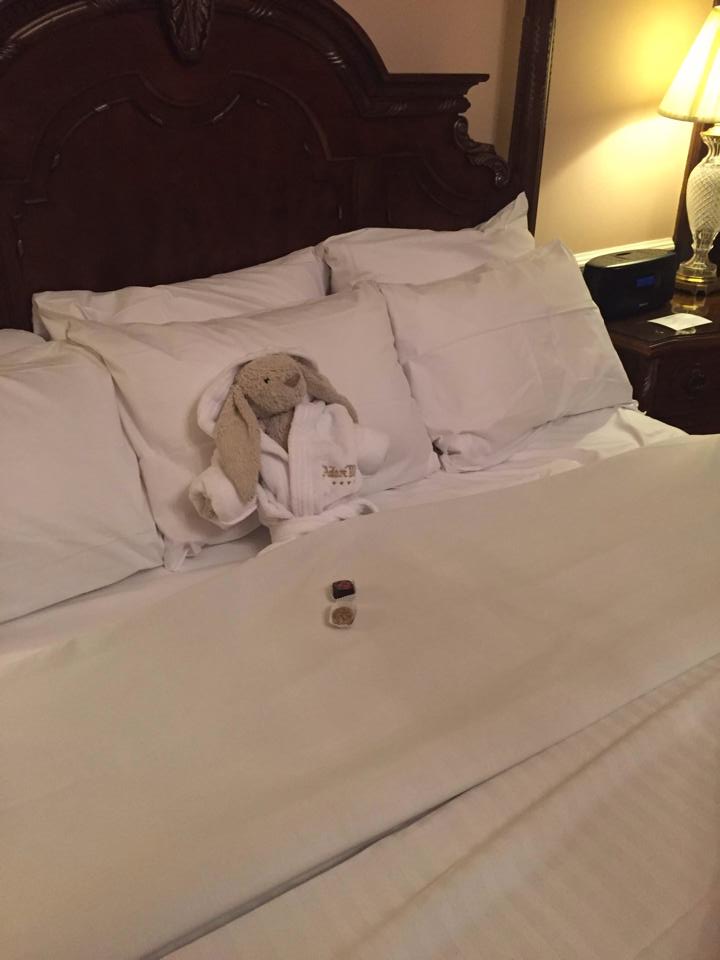 But first…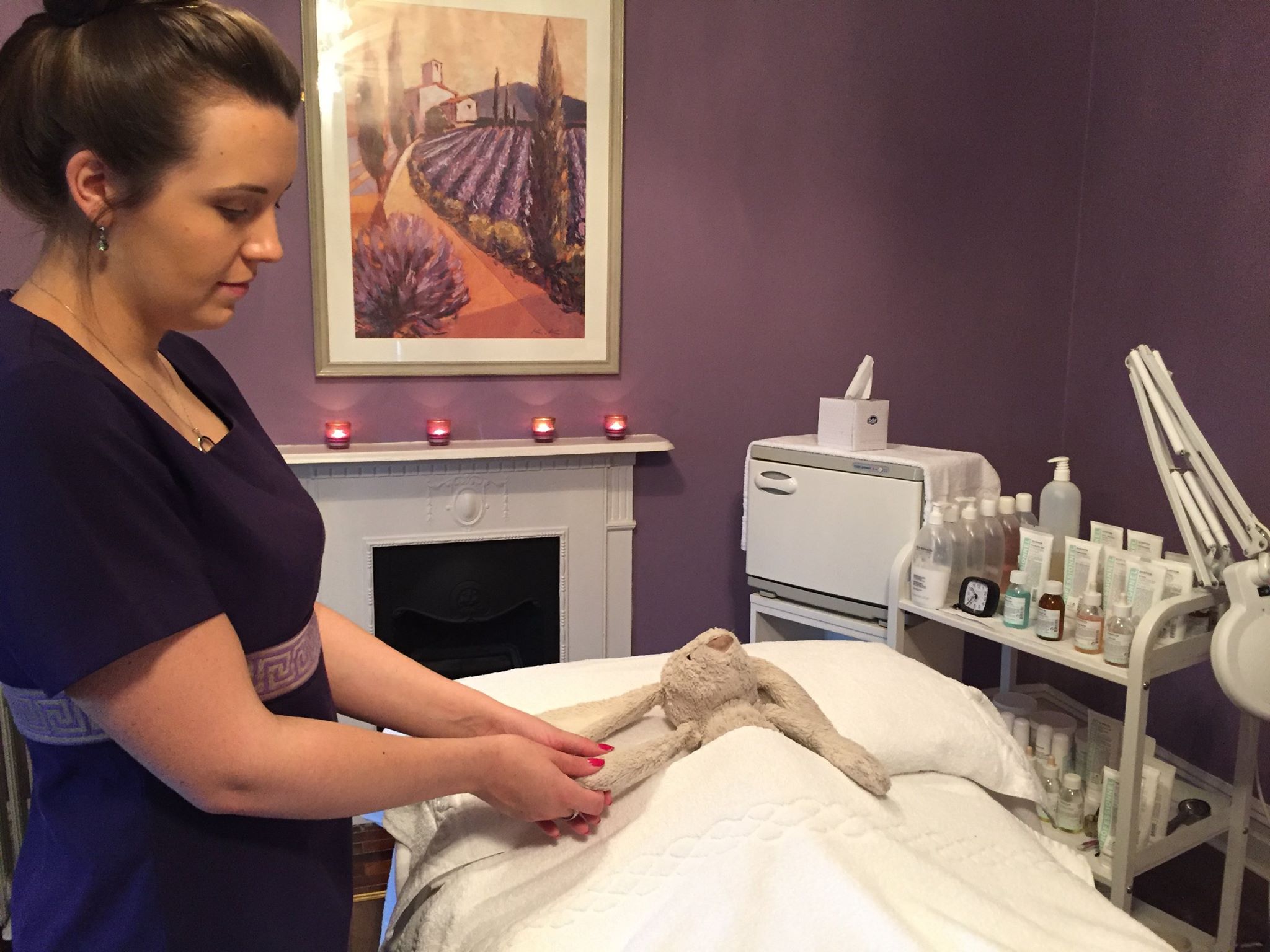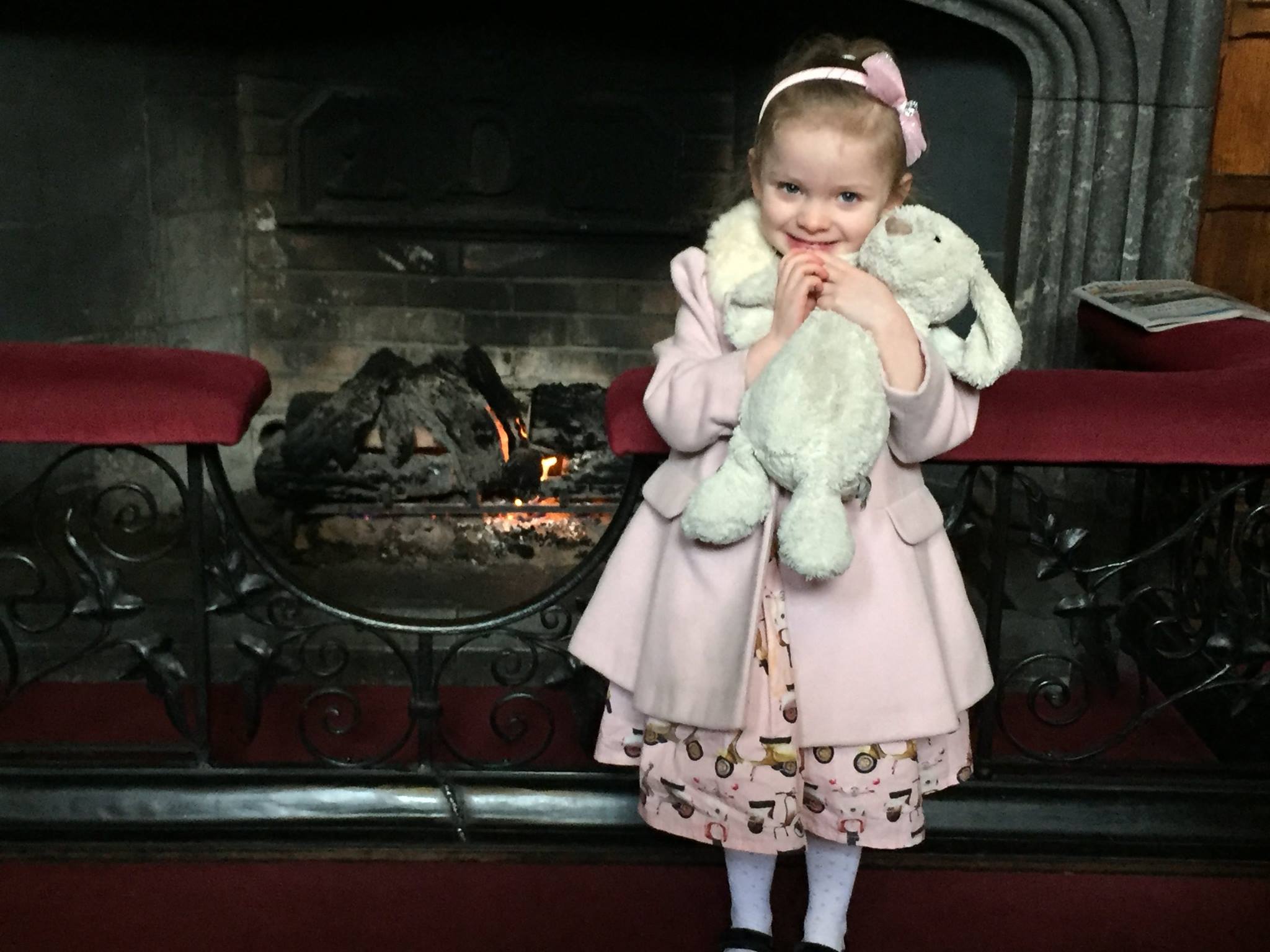 "I got lots of lovely hugs from my pretty owner Kate and now we're heading home for our next adventure," said the bunny.
Photo credits: Adare Manor Hotel