There are a bunch of cool things to do in Amsterdam; visiting famous museums, rides along the canals… some others less mentionable (ahem). And of course, there's eating. Here's a list of things to try in Amsterdam before leaving. Most of them are traditional food and are truly exclusive to the Netherlands –  hunting them down is half the fun.
#1 Applegeback (Apple Tart)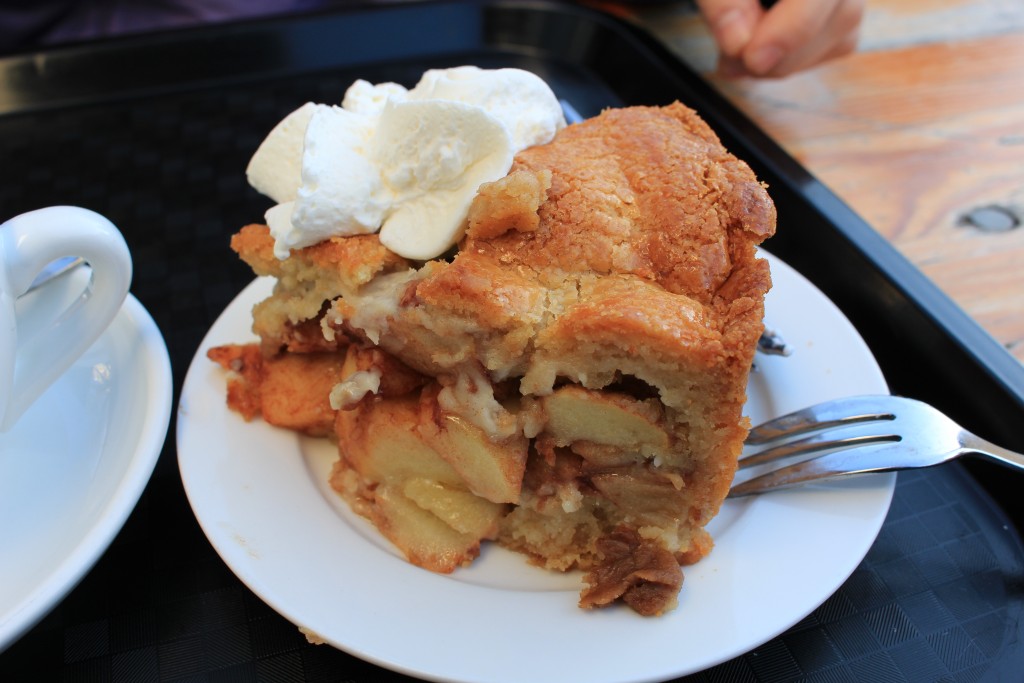 Apple pie yes but the Dutch take it to another, whip cream induced level. A place called Cafe Winkel 43 on Noordermarkt is one of the most famous places for apple tarts. After trying it for ourselves, we think it does, in fact, live up to its reputation.
#2 Pannenkoekenhuis (Pancakes)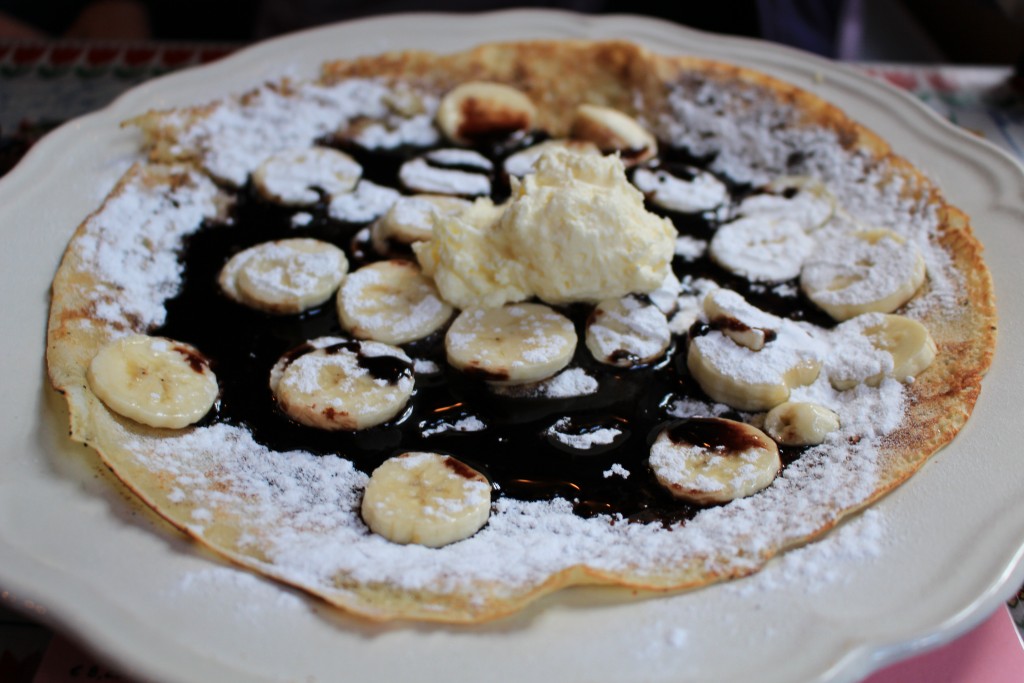 Thicker than a crepe but thinner than the usual pancake, the Dutch love their distinct take on the form (and go all in native with the diminutive version, Poffertjes. See below). You've got to eat at this place called Pannenkoekenhuis Upstairs to get the whole cozy (gezellig) experience. They claim to be the smallest restaurant in Europe and waiting time is approximately one hour without a reservation. You should make one, as the shop only has four tables.
#3 Poffertjes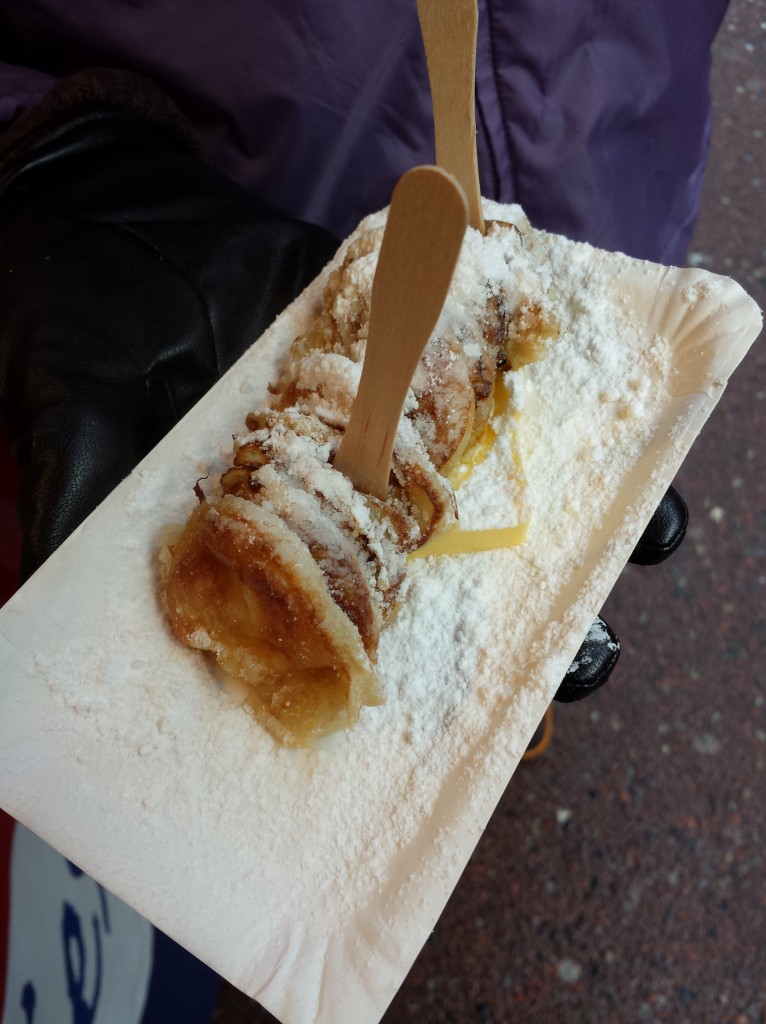 As promised, these little wonders would make Willy Wonka sigh in delight. These little pancakes are thick and fluffy, made from buckwheat and flour and served traditionally over a bed of butter and powdered sugar.
#4 Stroopwafels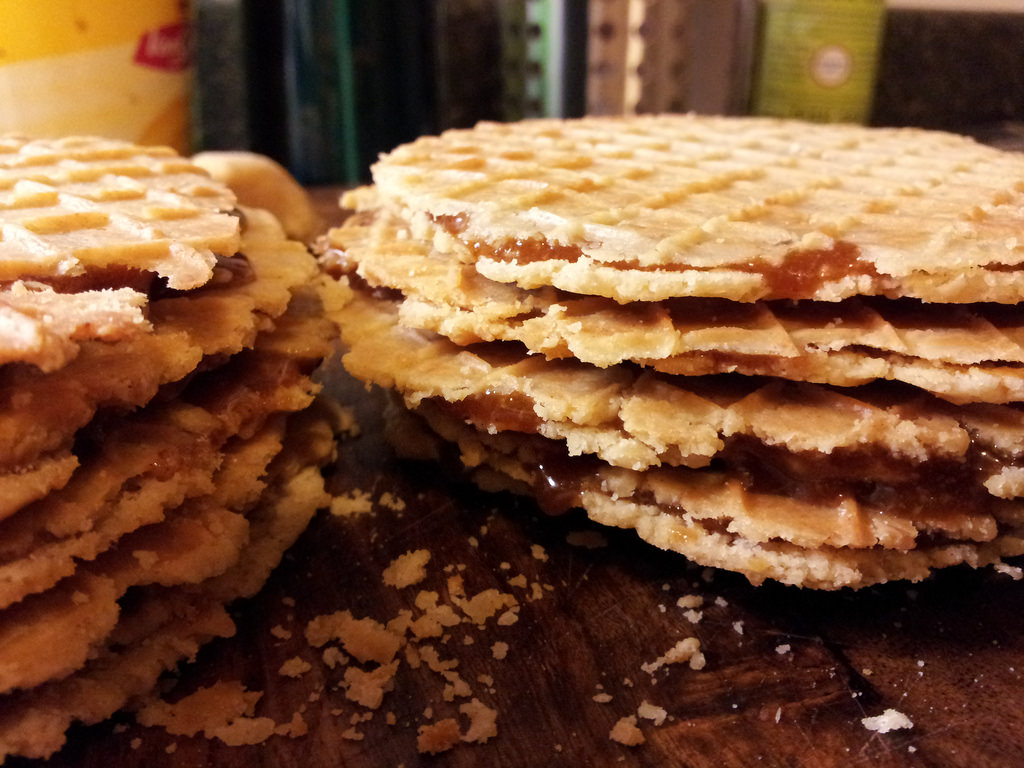 Mmm, a waffle made from two thin layers of baked batter with a caramel-like syrup filling in the middle? Sounds like just what the diabetes society warned me against. Two please.
#5 Vlaamse Friet (Fries)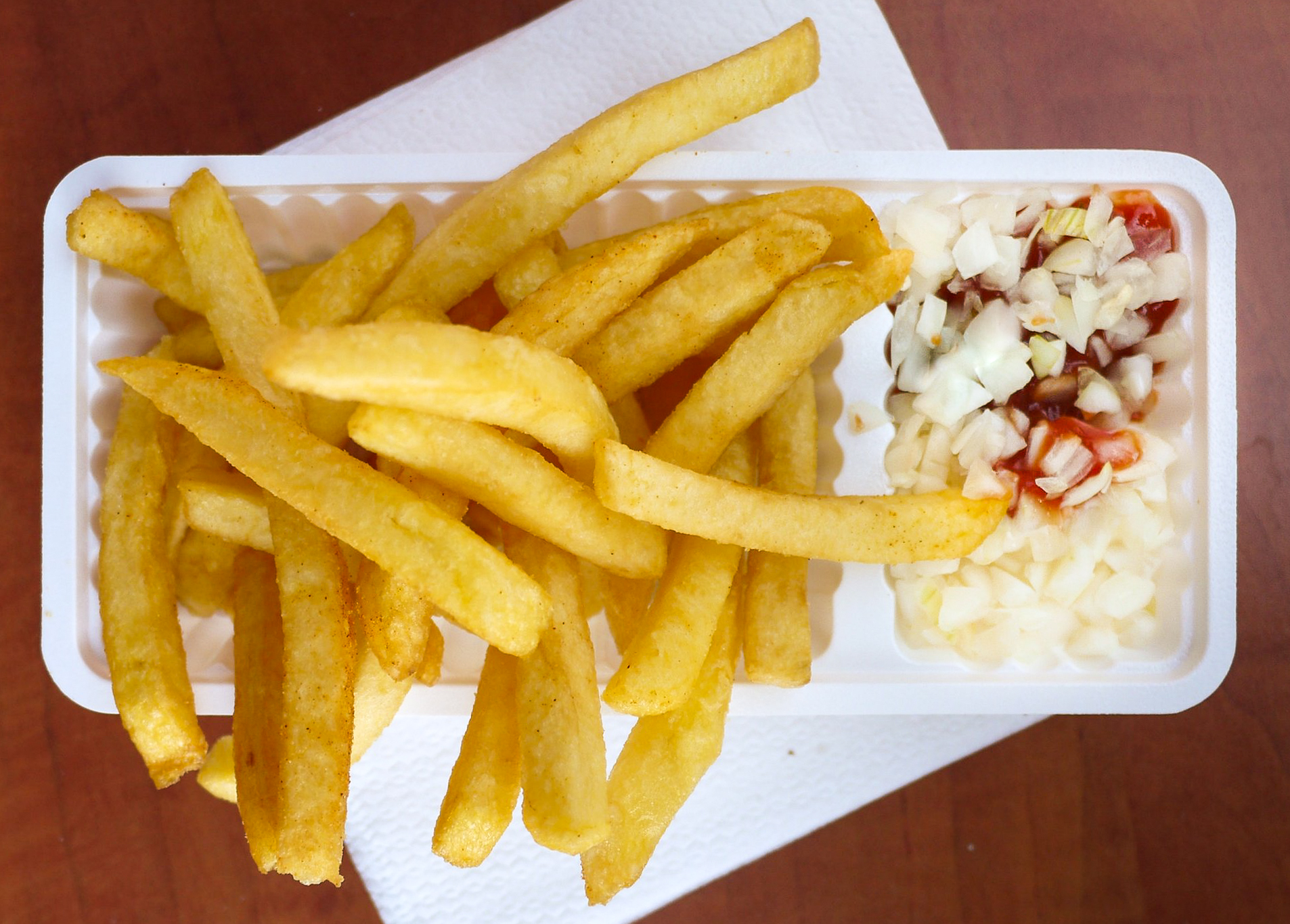 What makes Dutch fries so different is that they fry the fries twice, done so to preserve the real potato taste inside while making the outer layer crisp and crunchy. You'll see many shops along the main streets selling fries together with hot dogs. But if we have one tip to source out the real deal, it's to look for a ship that sells solely fries. Make your calories worthwhile. Oh and mayonnaise, lots of mayonnaise.
#6 Heringhandel Jonk (Herring)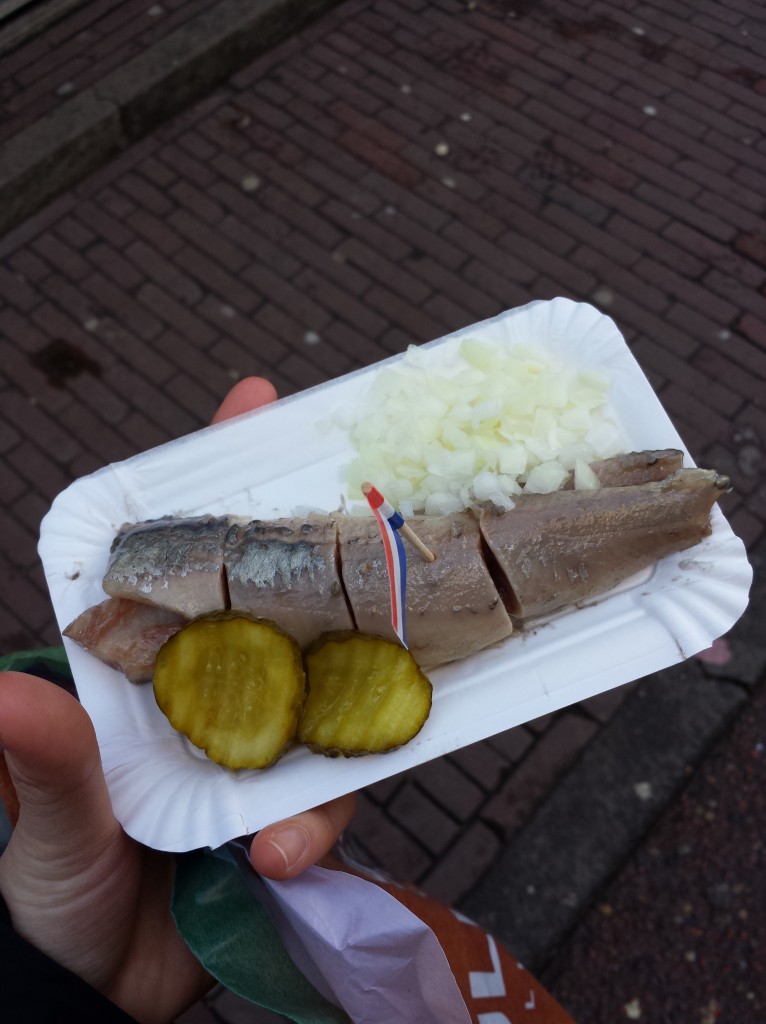 This is essentially raw fish seasoned with salt, served with pickles and raw onion. Doesn't sound delicious, turning your nose up? Trust us: it's awesome and you'll surprise yourself as you order your second… even your third. And if you're a fan of sashimi, well, it's Europe's closest homage.
Read the article on Bel Around The World.