Word has it that Wes Anderson is working on a new movie, a stop-motion animation about dogs to be exact. But while the still-unnamed follow-up to his successful The Grand Budapest Hotel is still in pre-production and won't be in theatres anytime soon, here are five real-life locations that have starred in some of the American filmmaker's wonderfully quirky films.
#1 Pfunds Molkerei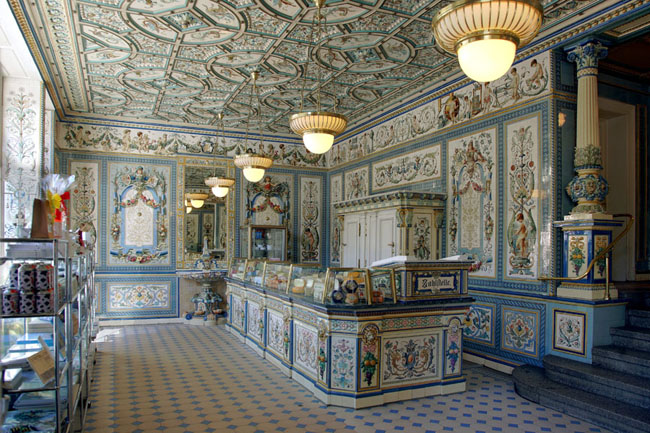 Zubrowka, the setting for the film The Grand Budapest Hotel, may be fictional, but many of its locations can be visited in real life. One of them includes the film's pastry shop Mendl's, which is actually a creamery in Dresden, Germany called Pfunds Molkerei. The bakery may not have Mendl's famous Courtesan au Chocolat, but this 19th-century shop's breathtaking hand-painted tiles are worth a peek on its own.
#2 Conanicut Point Light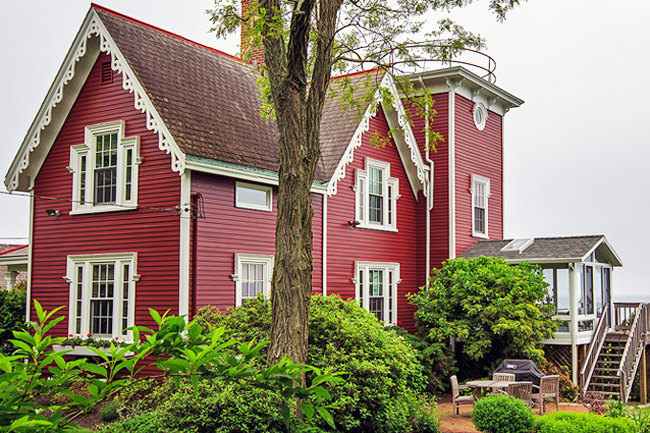 The 2012 film Moonrise Kingdom was shot in Rhode Island in the United States. Apart from Fort Wetherill beach, the setting for protagonists Suzy Bishop and Sam Shakusky's campsite in the movie, the state is also home to the historic Conanicut Point Light, which you may recall as Suzy's residence.
#3 Hotel Raphaël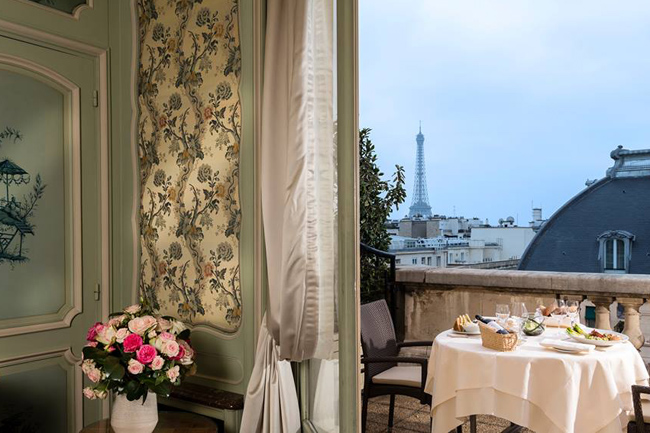 The stunning Hotel Raphaël in Paris wasn't only the location for Wes Anderson's 13-minute short film Hotel Chevalier, but also for the films Place Vendôme and Love in Paris. A stone's throw away Champs-Élysées and Arc de Triomphe, this 5-star hotel is the perfect setting for a romantic rendevous, with its luxurious rooms and unparalleled panoramic views over the City of Light.
#4 Rajasthan on Wheels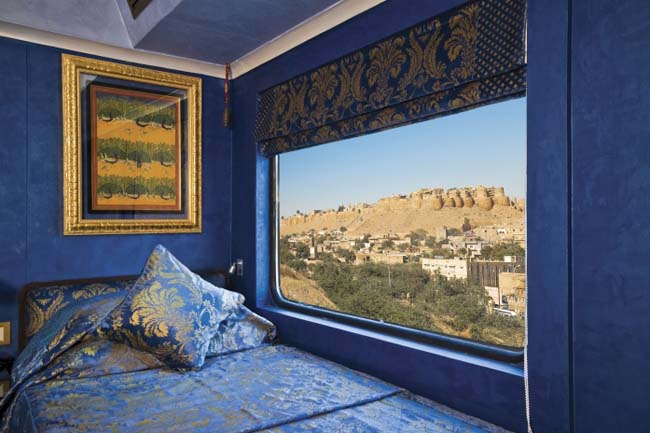 You can recreate brothers Peter, Francis and Jack's picturesque train journey in the film The Darjeeling Limited (in a much more comfortable way, if we may add) by booking a tour with Indian Railways's Royal Rajasthan on Wheels. The luxury train ride takes its guests across Rajasthan's most amazing locales, such as Delhi, Jodhpur, as well as Udaipur, which is where most of the 2007 film's locations were shot.
#5 Royal Tenenbaum's House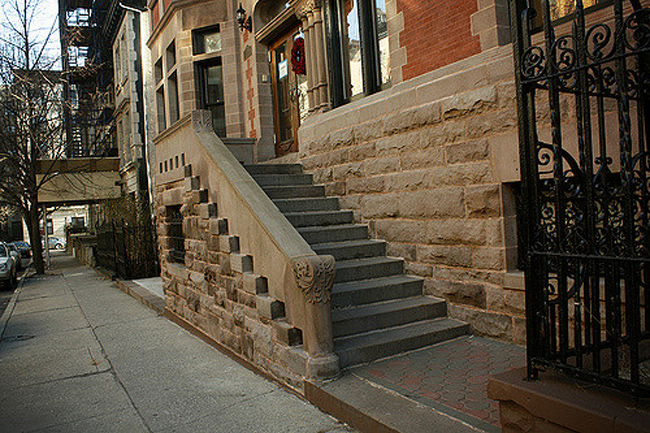 The Royal Tenenbaums is Wes Anderson's best film in our opinion and most of it was shot in this house located on 339 Covent Avenue in New York's Harlem neighbourhood. The property is home to a private residence, as well as the Lana Woods Gallery.
Start planning that Wes Anderson-themed holiday here.