In a dire need for a break? Longing to enjoy the slow rhythm of life, have some time by yourself and even get to meet a few like-minded friends? Pack your workout gear and go on a yoga retreat. Stat. But if you need a bit of convincing first, we have five good reasons for you:
Read also: Yoga Spots We Love
#1 To Deepen your Yoga Practice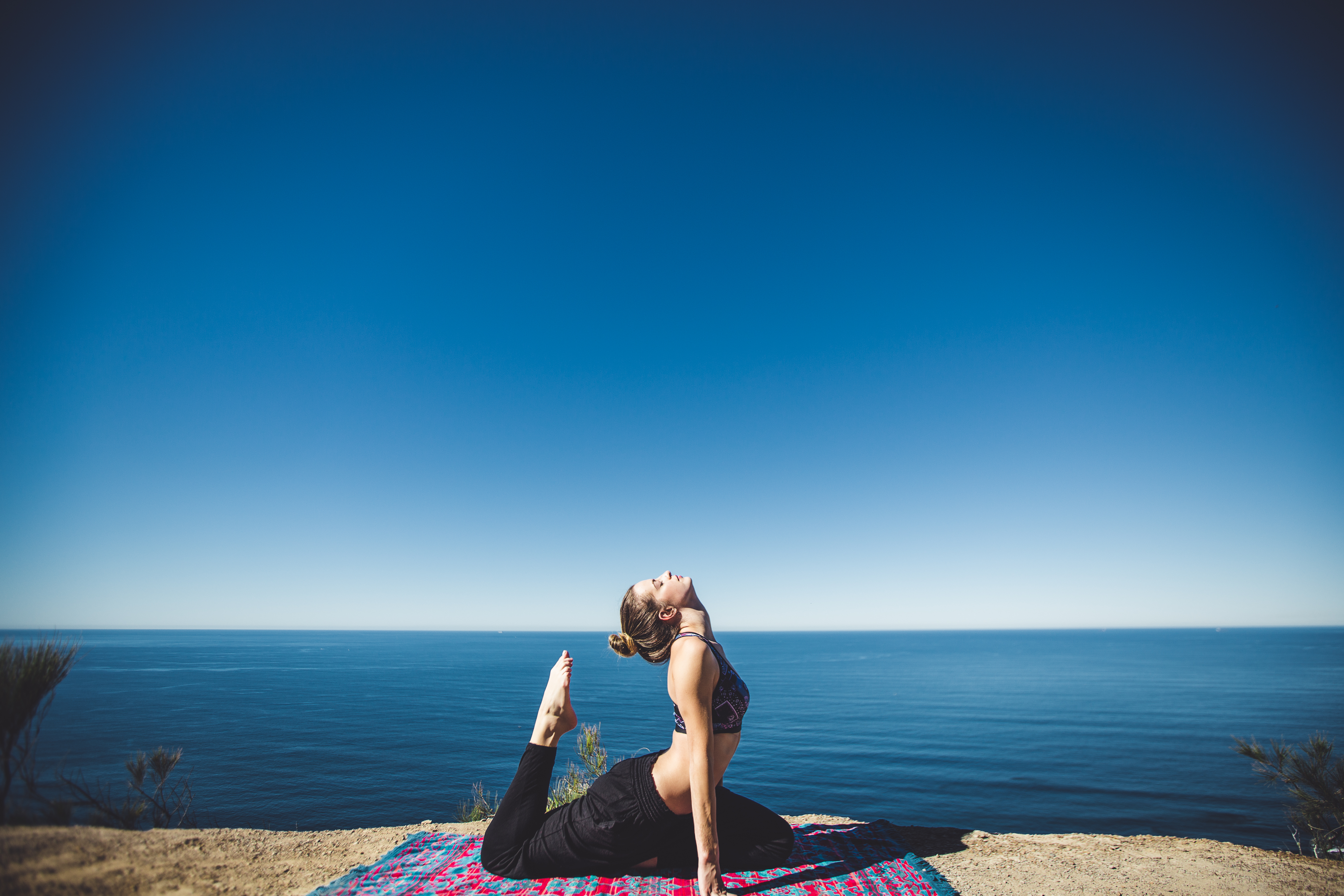 You don't need to be an advanced yoga practitioner to go on retreats because there are beginner classes as well! A class is about 90 minutes, and typically there are two sessions per day – morning yoga and evening yoga — giving you the option to practice when you feel like it. There is such a therapeutic effect when practising amidst nature, as compared to a yoga studio. The rustles of the leaves and the soothing sound of the waves work like magic to keep you at ease.
#2 Discover New Destinations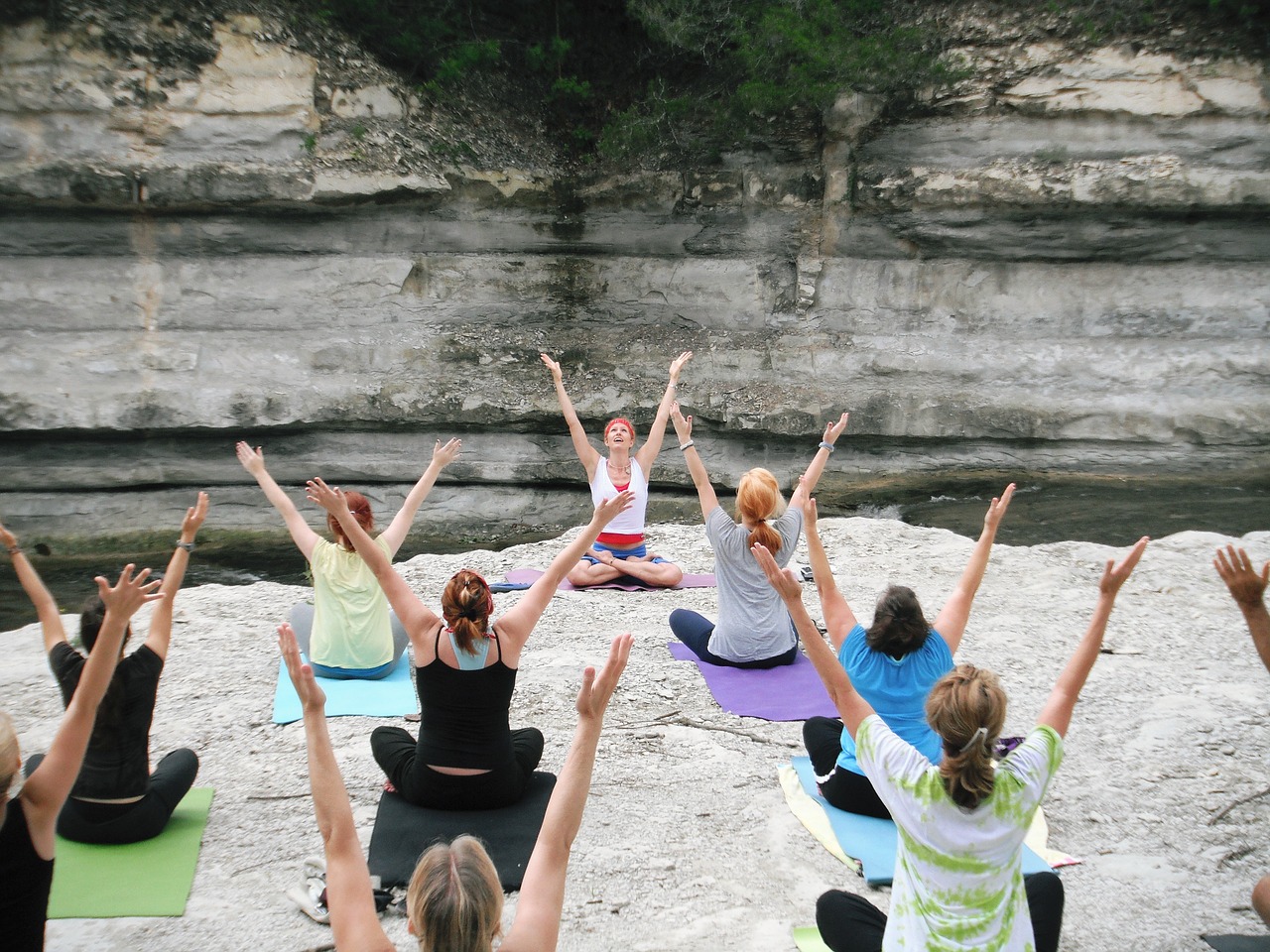 Many yoga retreats are set at idyllic locations you might not have planned on otherwise visiting. There are some amazing retreats in Thailand, Sri Lanka, Philippines, Nepal, Goa and Bhutan. If you want to see the sights and scenes of the country, you're free to go sightseeing in between yoga sessions. There's a misconception that all yoga retreats are very strict and disciplined, where you embark on a healthy vegetarian diet and have your colon cleansed (!!). How you would like your yoga retreats to be structured really depends on your preference.
#3 Give your Mind and Body a Break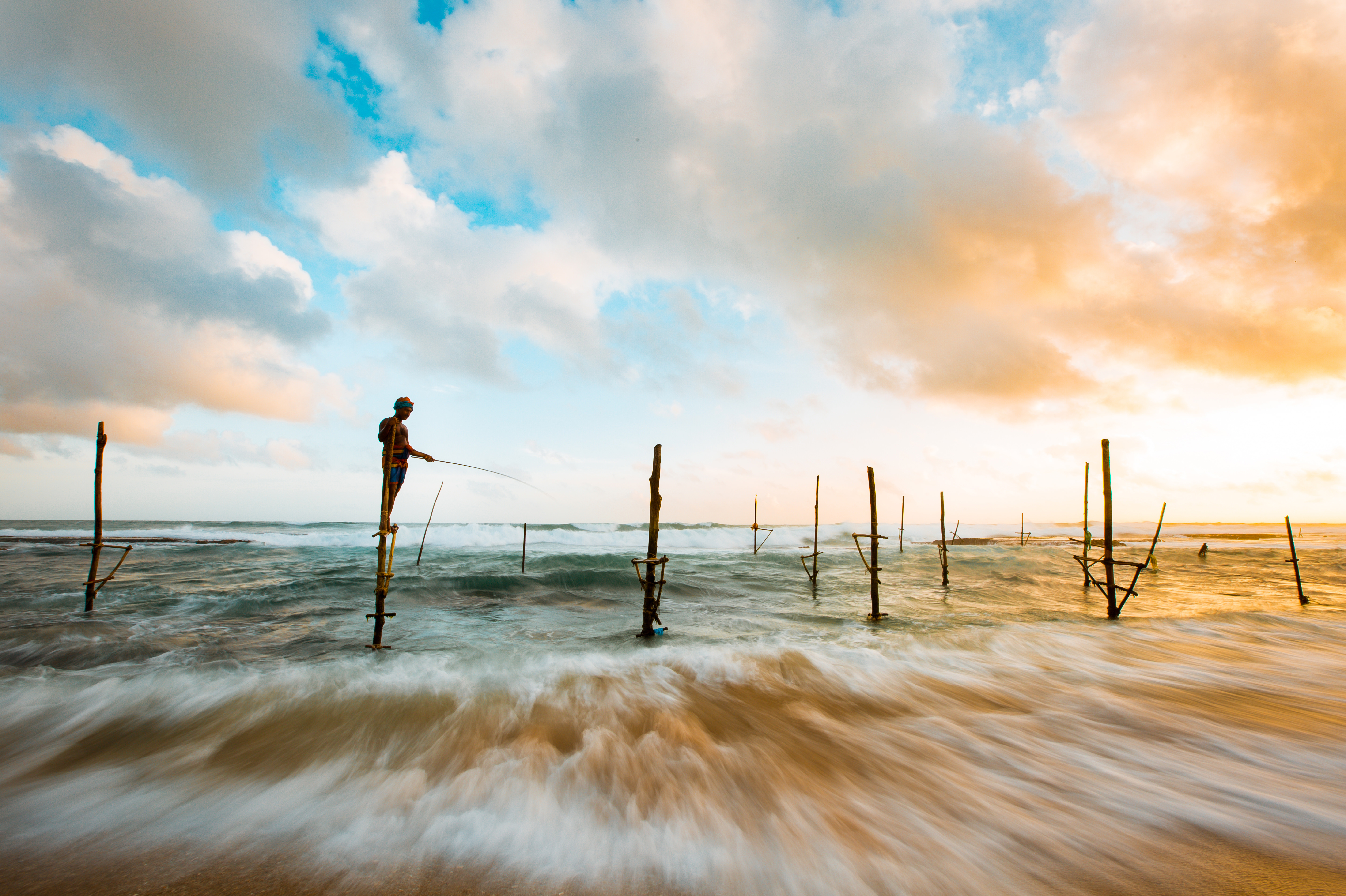 Vacations aren't always the stress-free paradise we imagine. Planning trips, especially at the last minute, is why leisure sickness is an actual thing. But a yoga retreat, the whole aim is to relax and go with the flow. You can choose to spend your free time relaxing at the beach, or enjoying a good massage. It keeps your mind away from the hectic life back home, while not having to worry about catching 101 sights around.
#4 Meet Other Yogis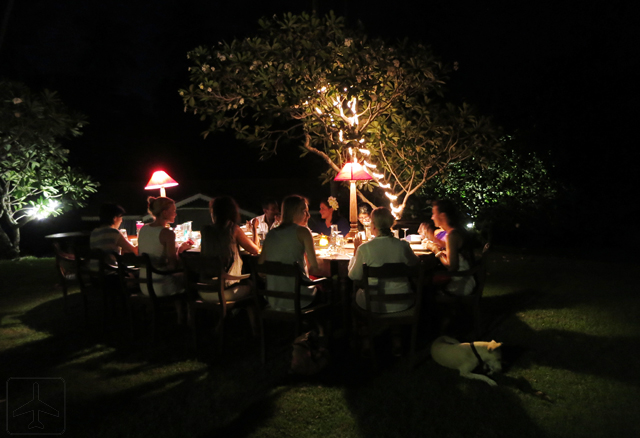 But of course, you'll get to meet new friends with shared interests. At the same time, a yoga retreat is a good reason to travel alone because the other yogis could be your travel pals! Always felt like an introvert on the road? Now you have the perfect reason to step out of your comfort zone.
#5 You Can Enjoy Doing… Nothing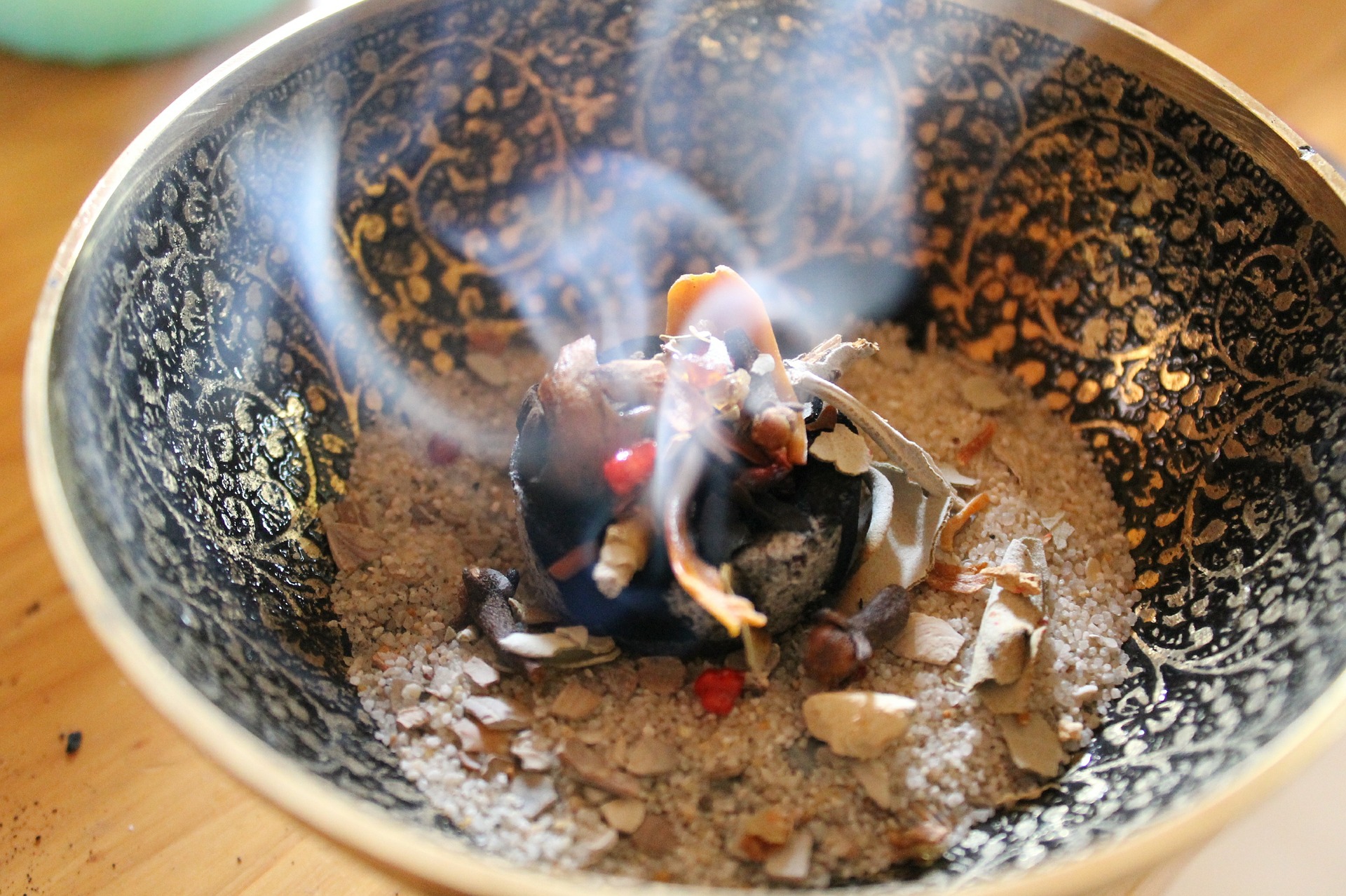 If you like, you could also meditate and spend some time to think and reflect.It's great way to develop a new travel experience, and throw yourself in a different setting to understand yourself better. The whole rejuvenating experience gives you renewed energy to take on any challenge waiting for you at home — undeniably, meditation really helps with that.
Take it easy, nomad. 
Read the article on thelist.net.