"Maybe the best moment of your life will be on your next big adventure." — Siya Zarrabi
#1 Oprah, Reese, and Mindy Take New Zealand
#2 Congratulations, Cassie!
#3 Regrets: India's Got 'em Too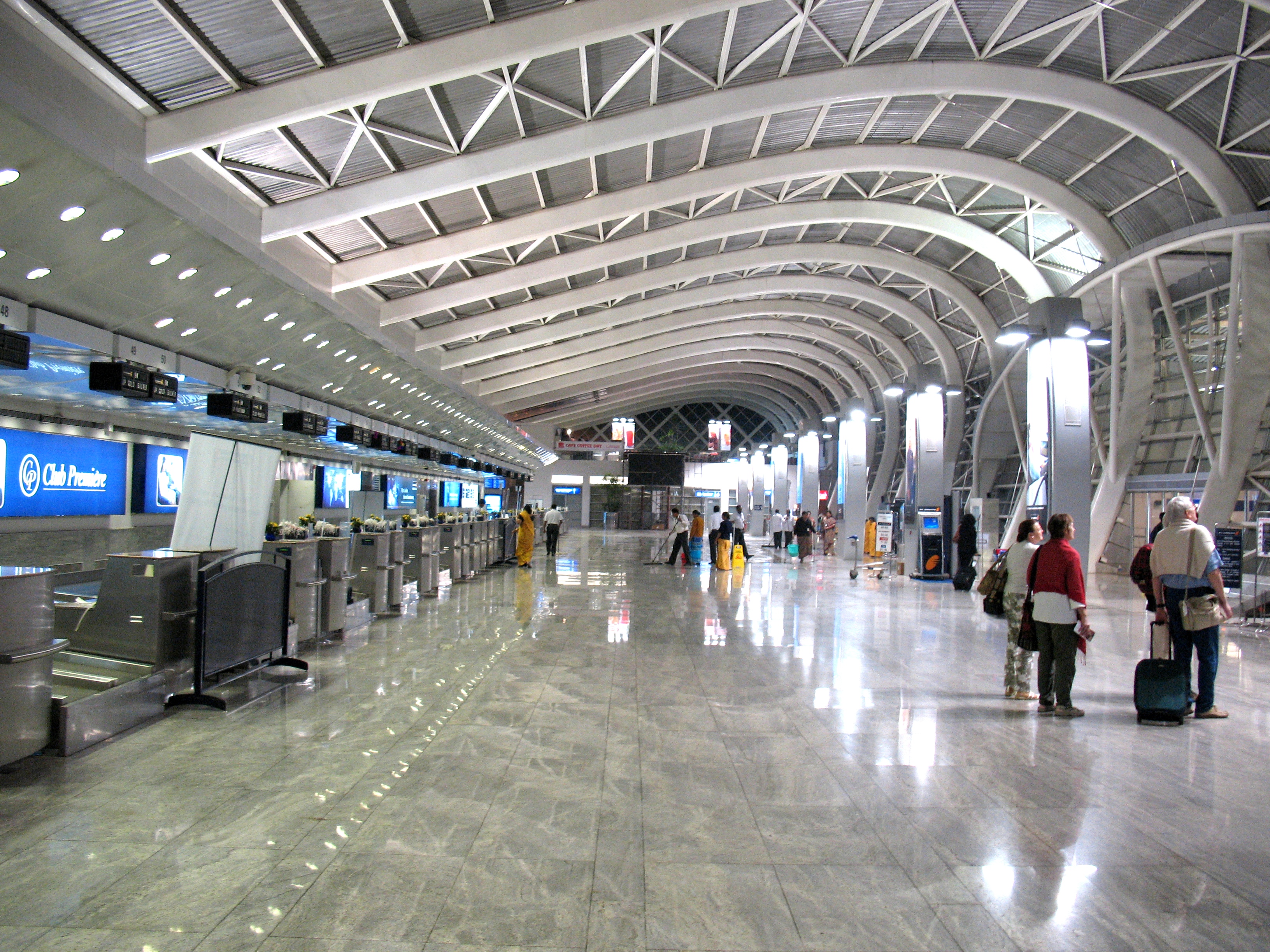 Who: The Indian government.
Where: Airports in India.
What: Once upon a time, India named all of its airports after historical figures. Granted, they did sound really cool; with names like Chhatrapati Shivaji International Airport, Rajiv Gandhi International Airport, and Netaji Subhas Chandra Bose International Airport. But one major problem persists — no one knows where the heck they're flying into. The Indian Express reports that the government is considering renaming airports according to their respective locations. And instead of scratching the current names altogether, they'll be renamed to terminals. That's going to make things a lot easier for travellers!
#4 Stunning, But Not Lithuania…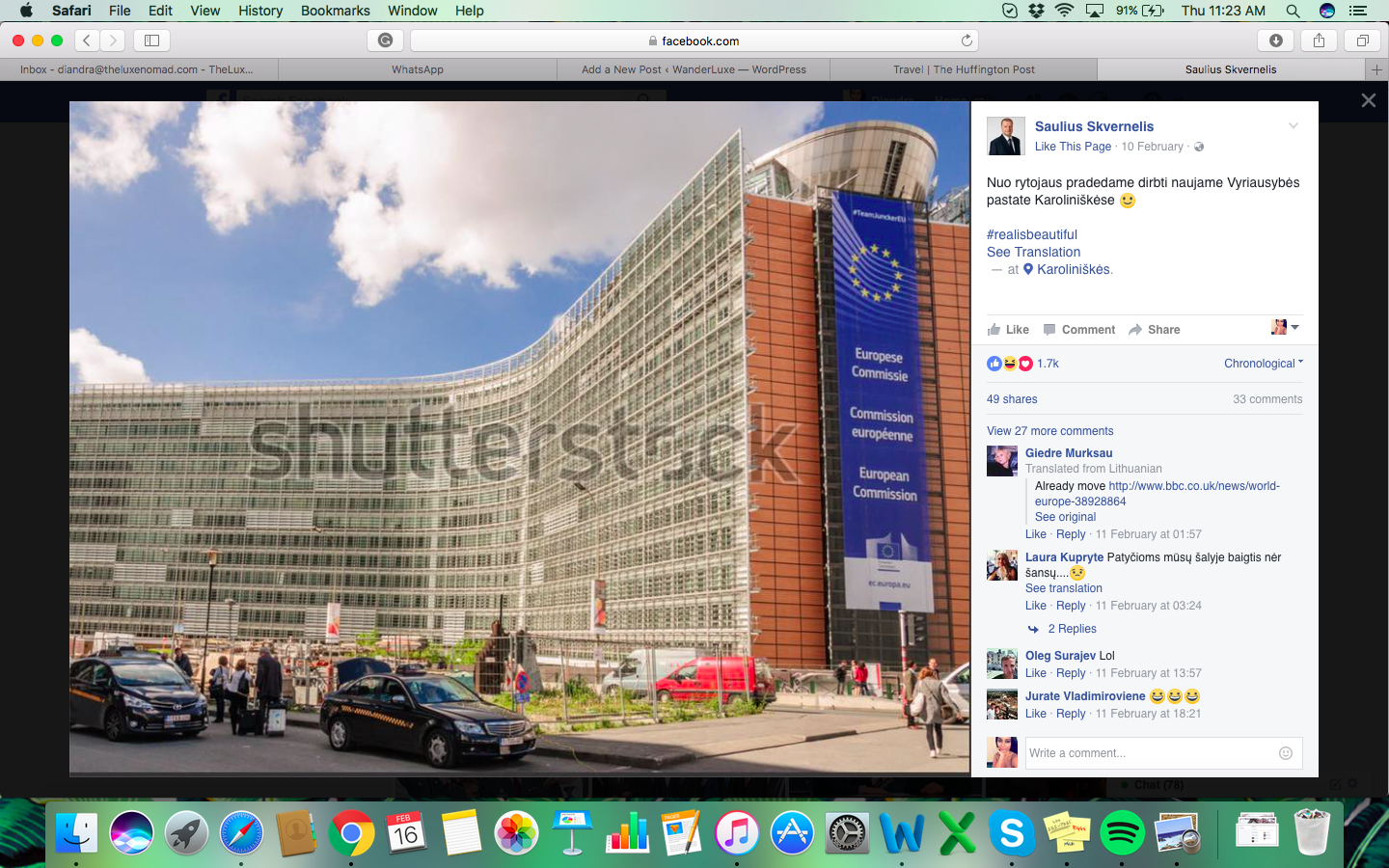 Who: The tourism board on social media.
Where: Lithuania.
What: It's ironic that Lithuania's 'Real is Beautiful' campaign has been using images of other countries, to the point where its own Prime Minister poked fun at it on his Facebook page (image above). The now-deleted ads included stock images of a snowy Finland and a landscape shot of Slovakia. Since then, the CEO of the tourism board, Jurgita Kazlauskiene, stepped down so that "people who work here don't become objects of ongoing attacks". But that hasn't stopped others  from uploading their own edits of 'Real is Beautiful', with obvious tourist attractions like London's Big Ben and the ruins of Athens in Greece, accompanied by captions like "Great day sightseeing in Lithuania today".
#5 Hello, Weekend!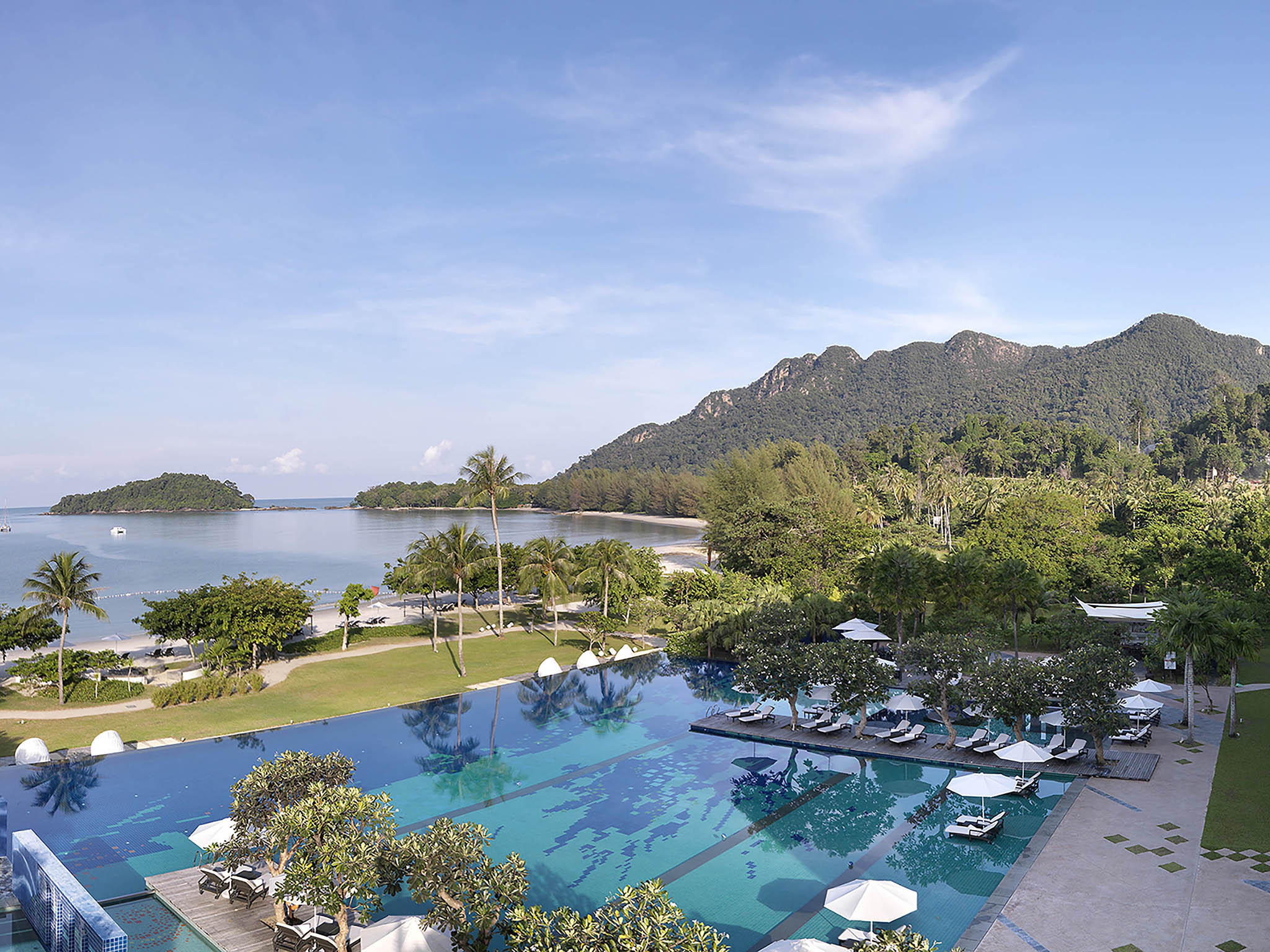 Who: Weekend warriors.
Where: The Danna in Langkawi, Malaysia.
What: The Danna Langkawi, a 5-star luxury resort located beachfront, is enveloped by an immaculate splendour of sandy beaches, marina and lush tropical hills. This boutique resort embraces the architectural beauty from the Colonial era in a Mediterranean ambience. We love the 3-tiered infinity pool, private yoga sessions, and riviera-style marina location. If you do too, book it from USD 211++ a night on The Luxe Nomad.