Let's start with this: if your idea of good coffee is a caramel macchiato at your local Starbucks, this article is probably not for you. As nomads who take our coffee very seriously, we're obligated to share our favourite cities for the best coffee in the world. More than 450 billion cups of coffee are consumed worldwide each year, but these seven are enough to give you a good buzz for now.
#1 Havana, Cuba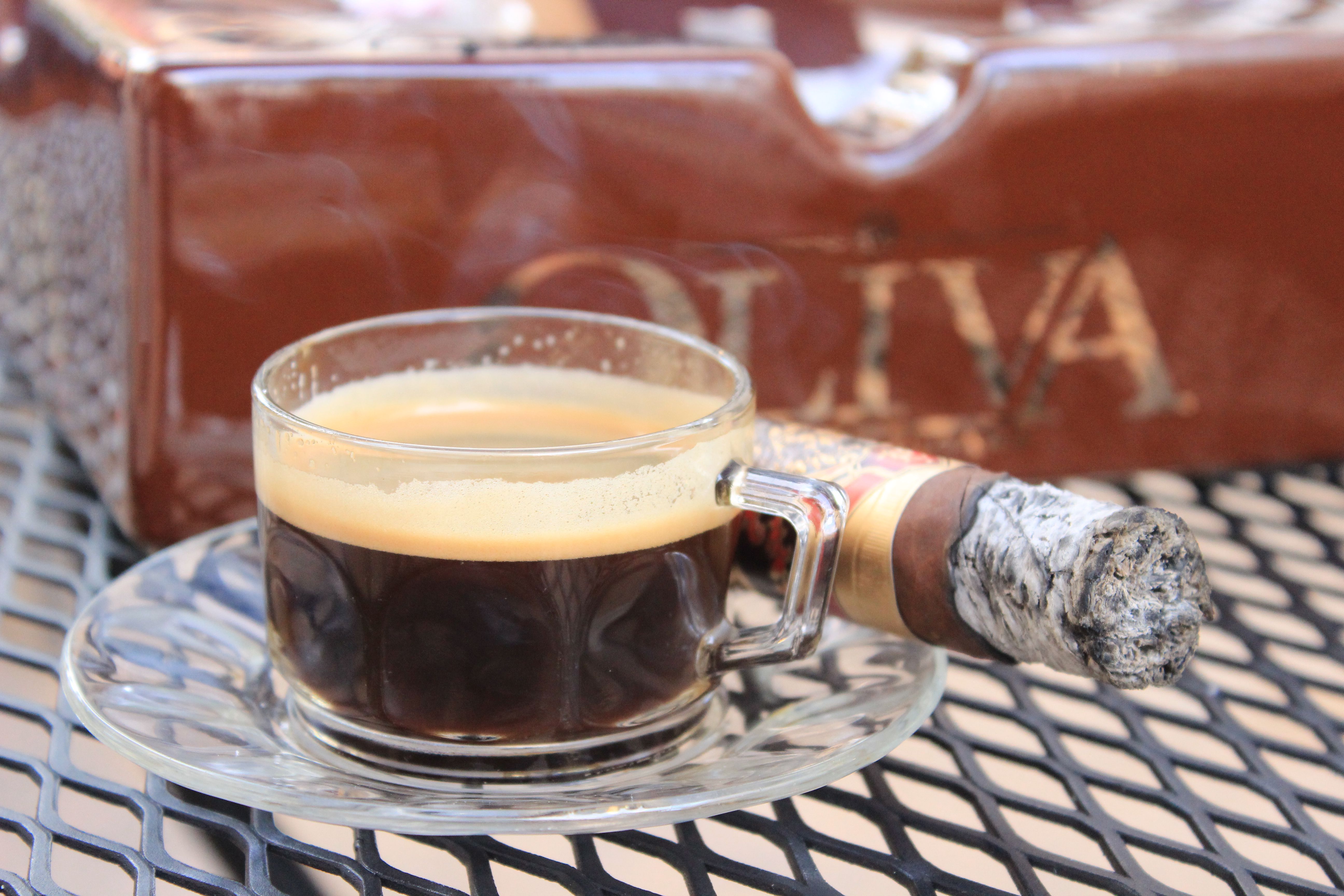 What to order: In a city where coffee is basically a food group, you simply must try the Cortadito; espresso with steamed milk, and sugar for days. At Cafe El Escorial, people watching (discreetly) will give you a look at how Cubans enjoy a cuppa, as a morning perk-me-up or to beat the post-lunch food comma.
Stay up all night: Miami's got a good scene for Cuban coffee at Little Havana, so if you'd rather have your Coradito on the sands of Miami Beach, shack up at the Four Seasons Hotel Miami.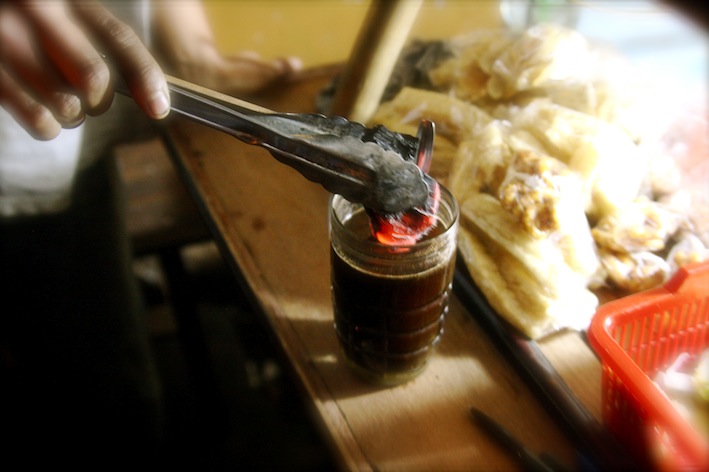 What to order: You've already gulped down Kopi Luwak (the concoction of actual defecated coffee berries by the Asian palm civet), so go ahead and get a taste of of Charcoal coffee instead, which is served at almost every roadside cafe. It's called Kopi Joss and  is made in the usual style of preparing Javanese coffee, with loose coffee grinds and sugar poured over with hot water. Then a flaming hot piece of charcoal is dropped in to neutralise the coffee's acidity. Mmm, carbon-y.
Stay up all night: The 5-star Grand Aston Yogyakarta certainly is fancy, and it's as close as you can get to the Galeria Mall and Tugu Monument.
#3 Portland, Oregon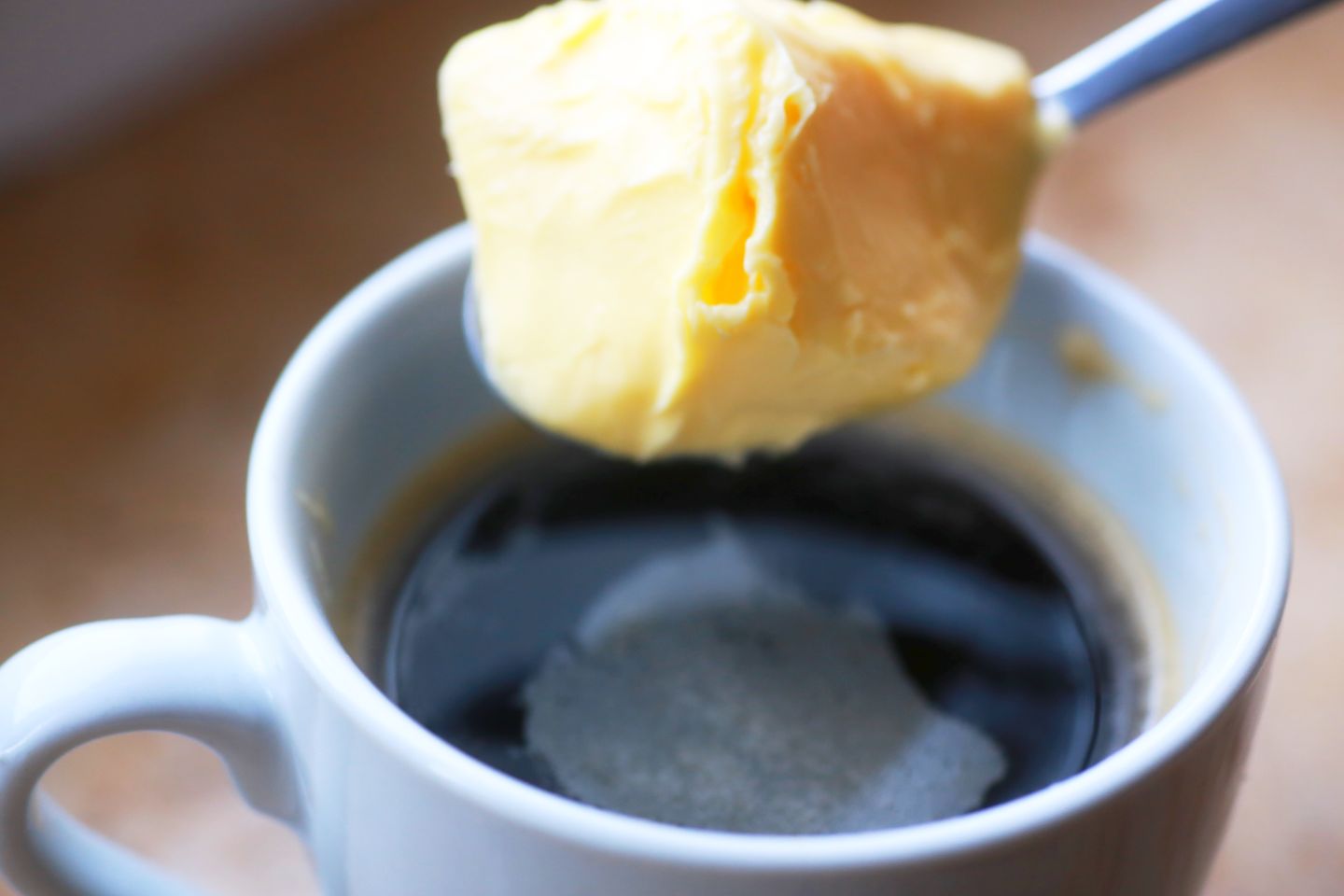 What to order: How did the hipster burn his tongue? He drank the coffee before it was cool. (ba dum tss!) With coffee hangouts at every street corner, it's no wonder Oregon was named Travel + Leisure's second best city for coffee in the U.S. You have to really know your caffeine here or the hipsters will sniff you out from a mile away. So ditch the Americano and head to Cultured Caveman for a good cup of "bulletproof coffee"; a 200 calorie cup of espresso and butter, supposedly healthy and tastes like a creamy latte.
Stay up all night: Portland is all about ambiance and art, just like the Baccarat Hotel and Residences New York. Even its grey colour scheme indoor pool is quite a sight.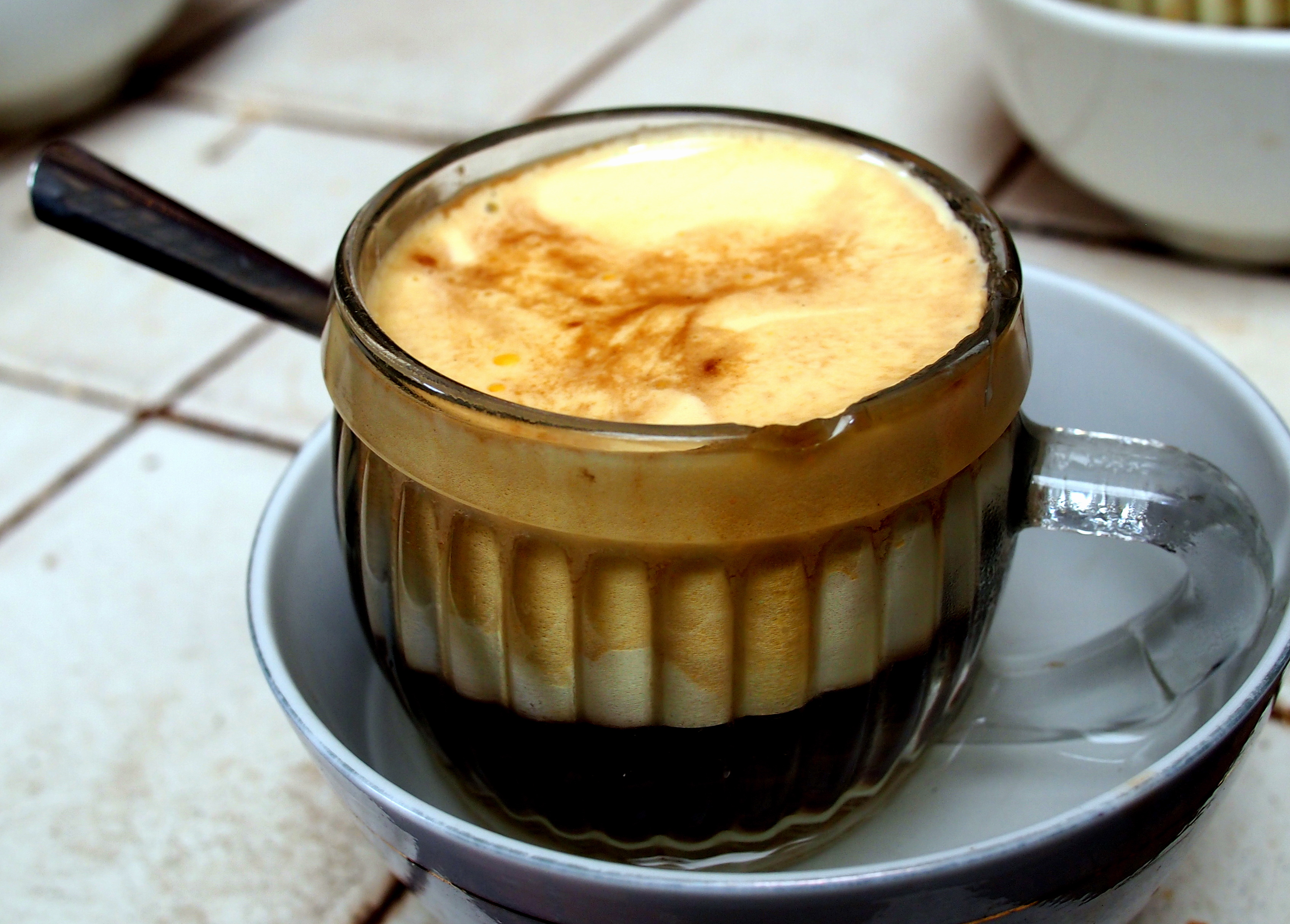 What to order: Vietnam is another top spot that fully embraces the coffee lifestyle. Come midday, office workers have their fix on tiny sidewalk stools. A special blend called Ca Phe Trung is Vietnam's own rendition of eggnog which you can sip at the cosy Sonate Cafe. The coffee is prepared by whipping raw egg with sweetened fresh milk, creating a froth that is then topped with drip coffee that sinks straight to the bottom.
Stay up all night: For a peaceful hideaway from the busy city, the An Lam Saigon River is a 15 minute speed boat ride across the Mekong River, where a bottle of champagne awaits all guests checking in.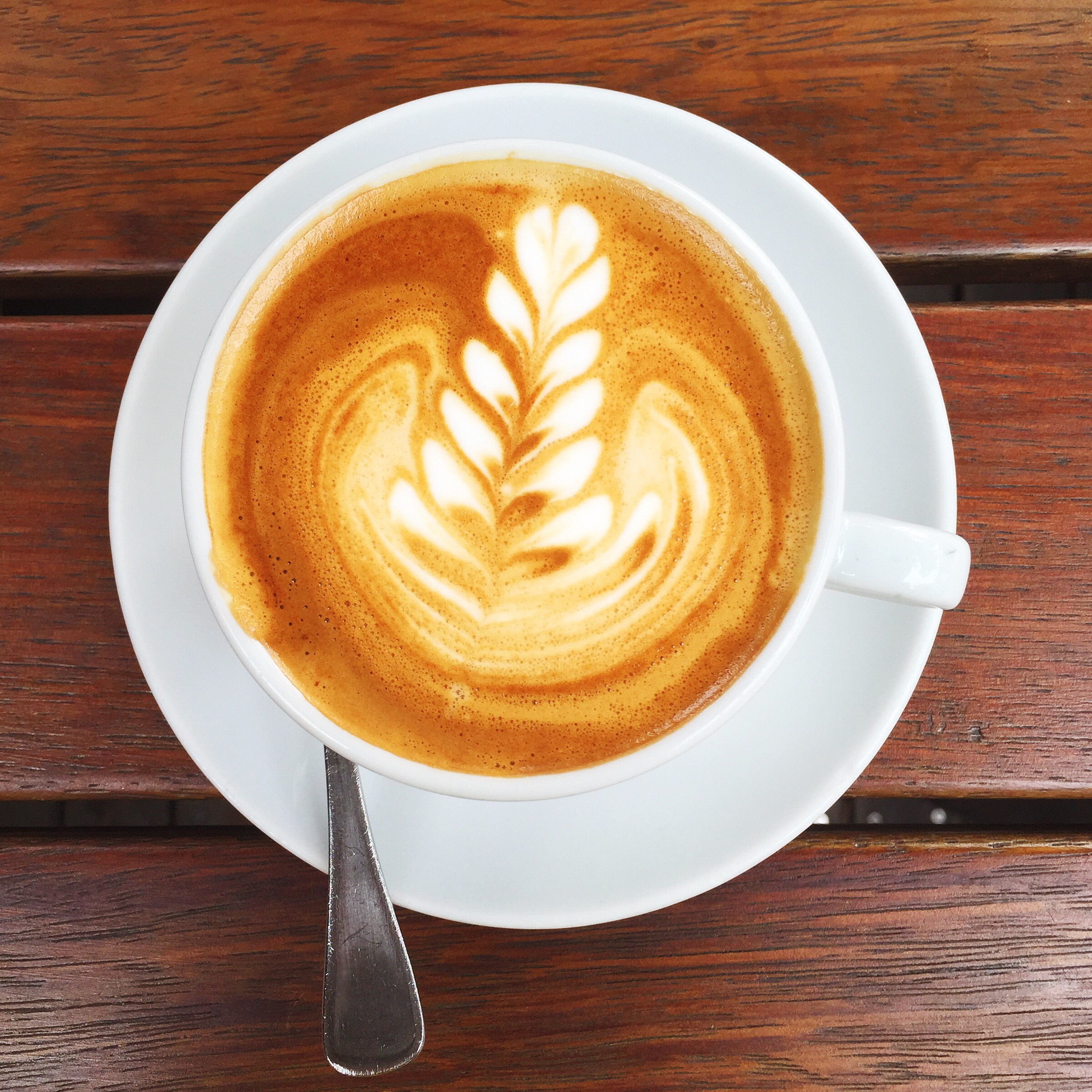 What to order: Melbourne has a strong coffee game. Really, Aussies don't play around when it comes to the craft of caffeine. A classic flat white is definitely a popular choice, but more recently "magic" has been getting buzz for its… buzz — it's basically a double ristretto; quarter syrupy espresso with steamed milk served in a tulip mug. It's no easy task picking just one cafe, but Auction Rooms makes one of the best cups of "magic" in town.
Stay up all night: Lyall Hotel and Spa is conveniently located near a tram stop, but better yet are the art galleries on every floor with pieces by French artist, Thierry B.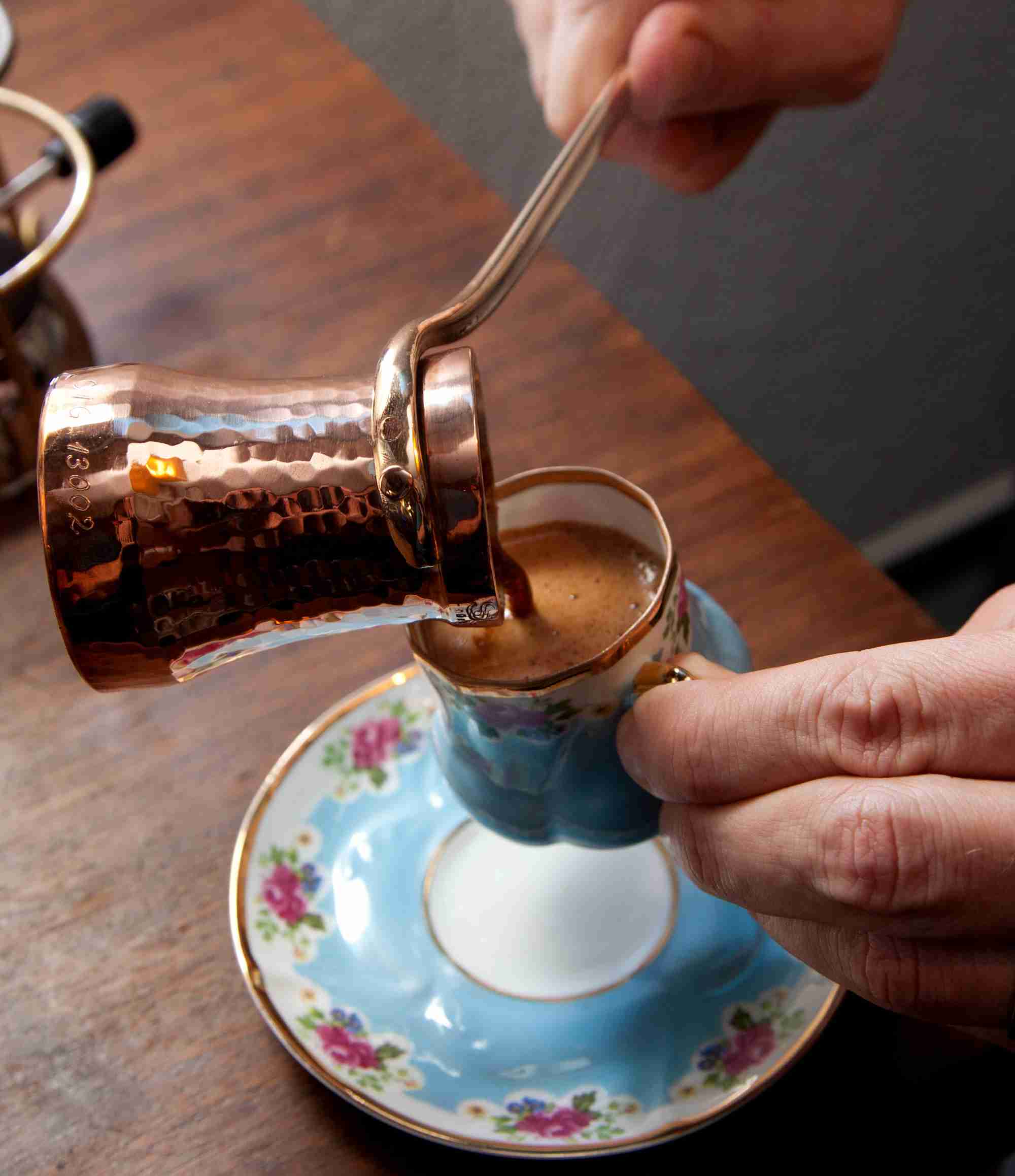 What to order: The Turks favour a full-bodied, strong cup of joe, just the way it's served at Kronotrop. Turkish coffee refers not to the type of coffee, rather the way it's prepared. Because really, any old freshly roasted bean will do. The whole process involves a lot of boiling and reheating, but the mark of a good cup is thick foam at the top, and a layer of mud-looking coffee at the very bottom. Sugar is added while it's cooking so you'll want to let your wait staff know how sweet you like your coffee.
Stay up all night: With all that energy you'll have, take an in-house yoga class at Georges Hotel Galata. You'll love it, it's listed in DestinAsia's 2012  Asia Pacific Luxe List.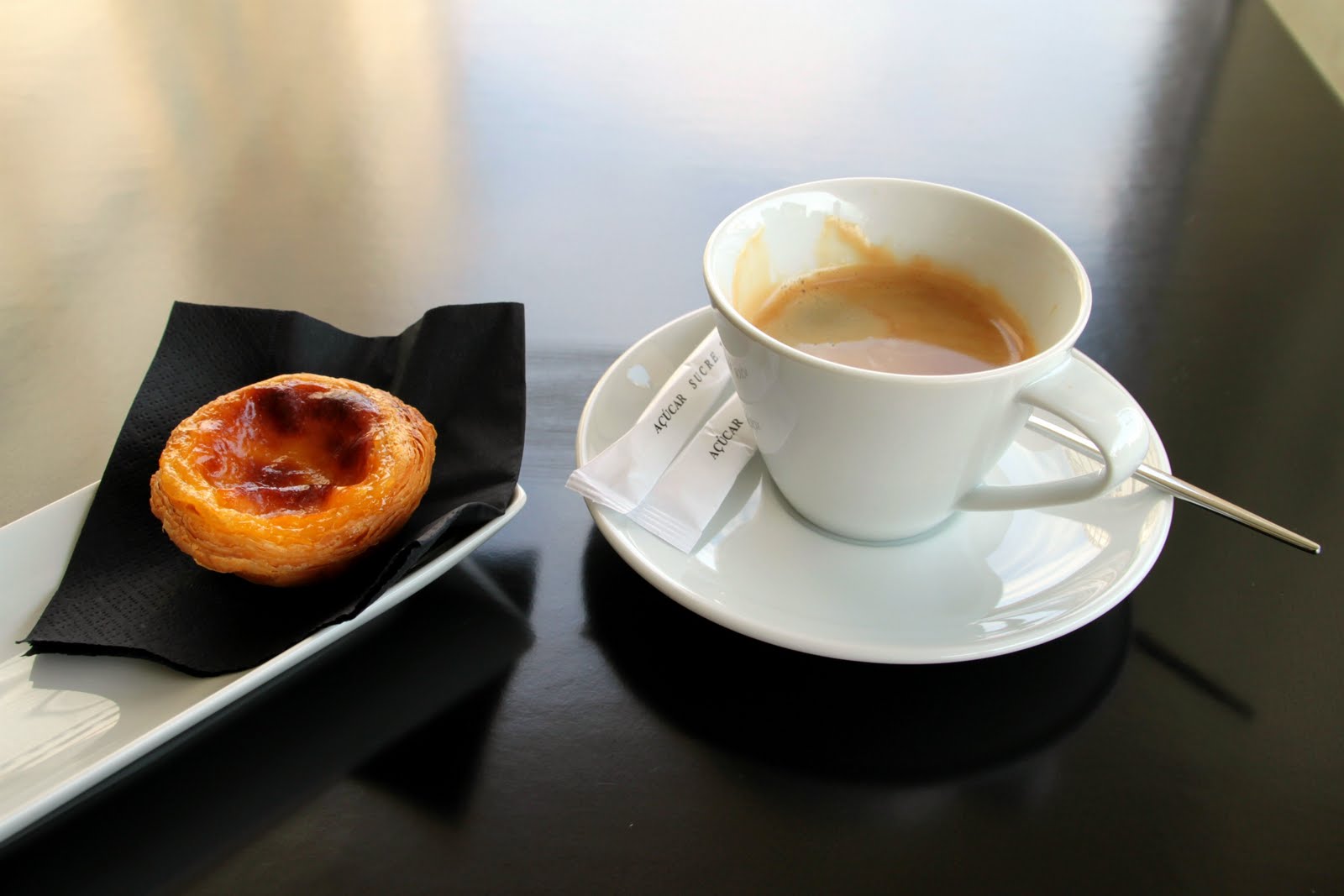 What to order: When in Lisbon, stop by Cafe A Brasileira for some bica. It's a coffee you'll continue to crave long after and you won't find another like it anywhere else, probably not even within Portugal since no two cups are exactly alike. Bica means a regular shot of espresso, and as variations… vary, you can get specify your order to a T. Whether that's a long shot ("bica cheia"), with milk or sugar, or even with a splash of cold water in it, bica has just one (coffee) ground rule – robust, intense flavour.
Stay up all night: You'll need to wander and experiment to find your own true bica, so get a room in the heart of Lisbon at Valverde Hotel. You couldn't pick a more perfect spot, it's just minutes away from the beautiful Torel and Bontanical gardens.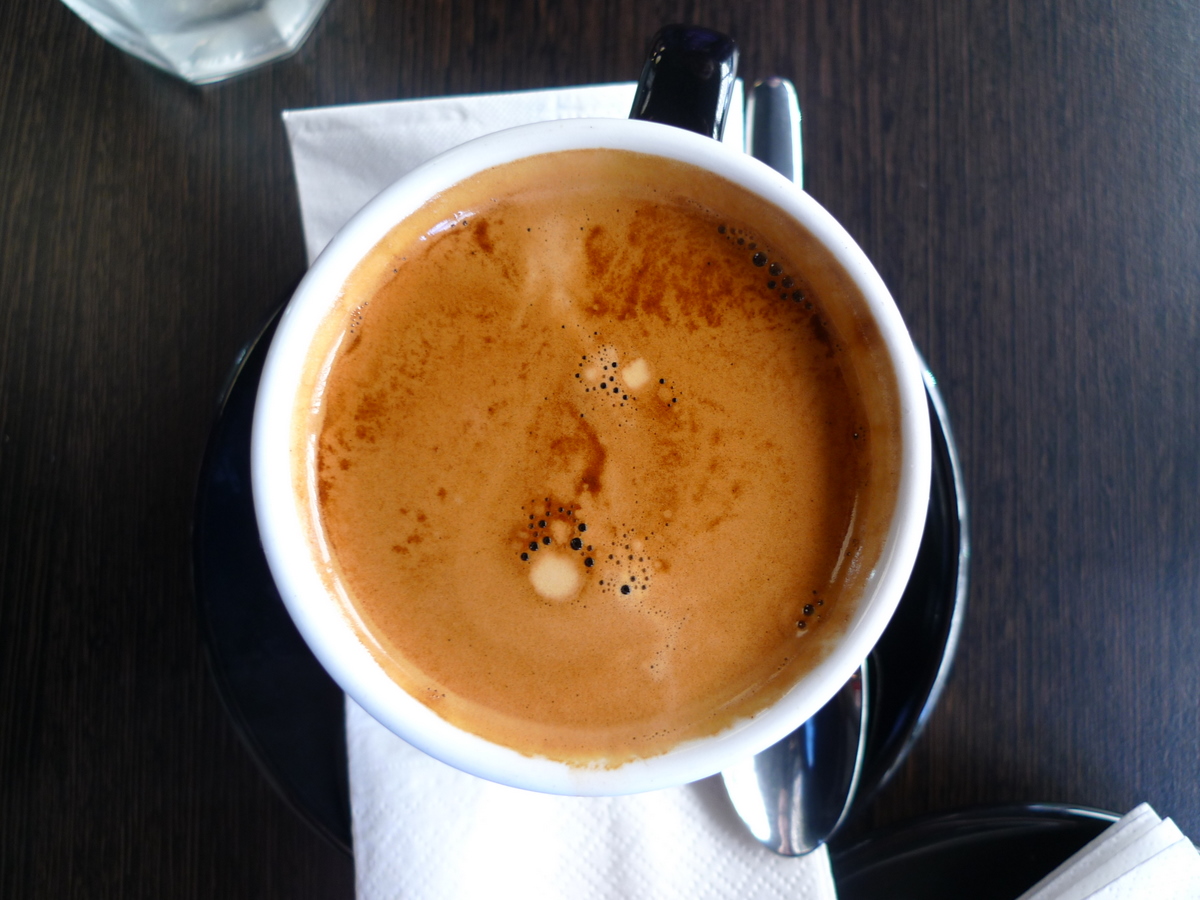 What to order: If there was ever a place made to sip coffee, France is it. Chairs are all laid out to face the street forward so you can have your coffee and people watch shamelessly. If you can find a spot at Cafe Craft, rush to it. The cafe is one of France's hippest hangouts where you can get a noisette; which although means Hazelnut in French, is actually an espresso with a dollop of foamed milk. Forget about cafe au lait, the French think nothing of it.
Stay up all night: For a true Parisian experience, book a room at Castille Paris where you'll be close to all the action in Louvre-Place Vendome; Paris Olympia, Louvre Museum and Notre Dame Cathedral.
Coffee makes the world go round, don't you think?