We're probably used to the ooohs and aaahs over beautiful sunset views and azure waters, but when you see something like this, it kind of takes your breath away…in an utterly different way.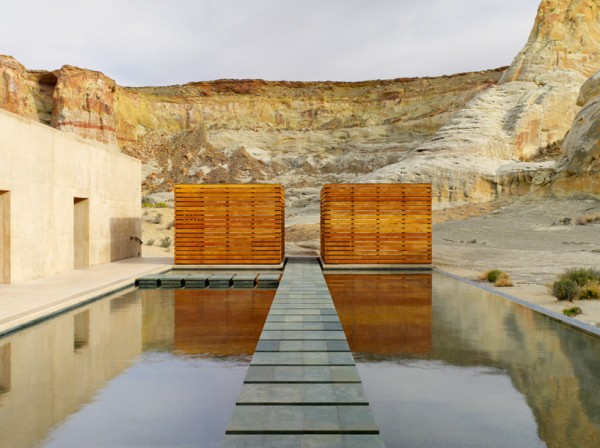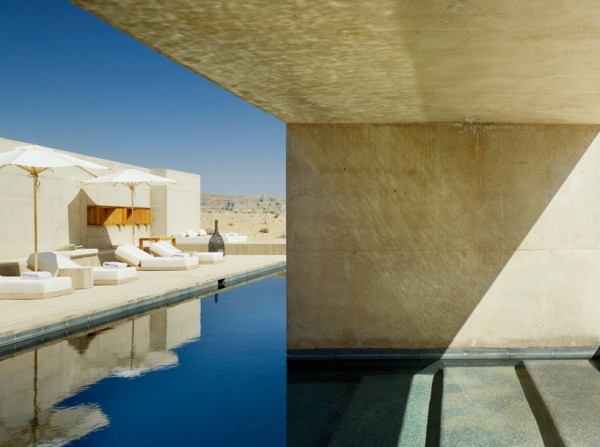 Spot this in the middle of the desert: Manmade beauty meets raw nature.
Located in Canyon Point, Utah and near the border of Arizona, the Amanriri Resort is a lovely display of design in its natural environment. It has 34 suites and several pools (to beat the dry heat) as well as a library and an art gallery (talk about culture in the desert). We love the strong geometry and that it looks far from perfect with sandy finishes, rugged exteriors, and somewhat bare surroundings.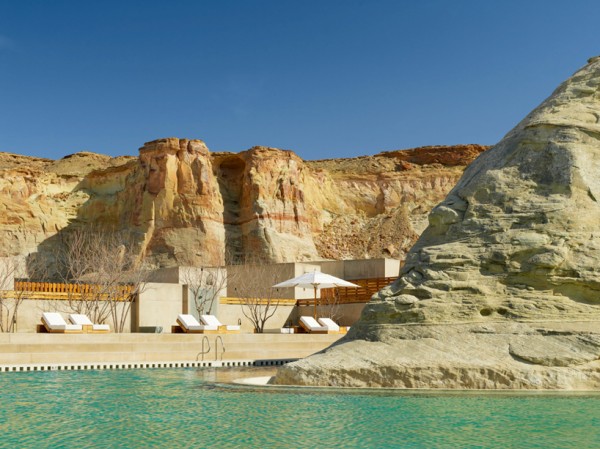 Two thumbs up to designers Rick Joy, Marwan Al-Sayed, and Wendell Burnette for not going overboard and preserving the natural beauty of the area.
Quite awesome, isn't it?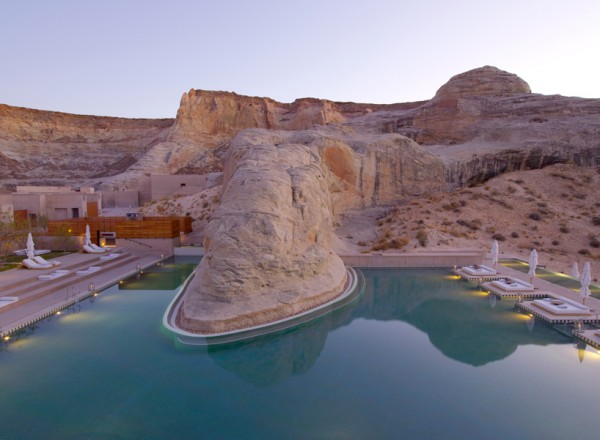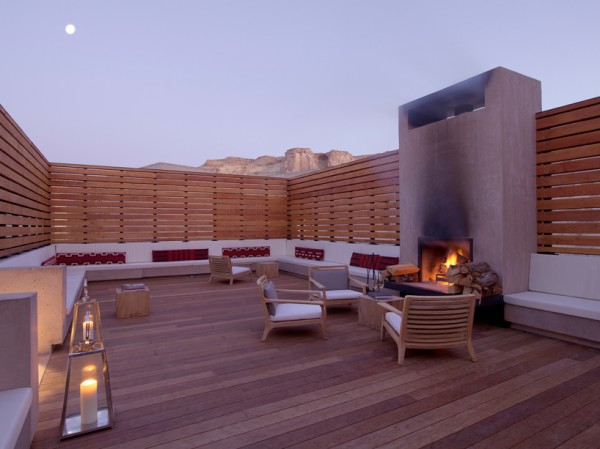 NOTE TO READER: A selection of Aman Resorts coming to The Luxe Nomad soon. Watch this space!
*Photos courtesy of Design Boom