We can't get enough of Korea; the Winter Olympics (especially figure skating!), the food, and Korean beauty. The country is touted for its makeup trends, skincare products and procedures. While South Korea holds as much as 24% of the world's plastic surgery market share, 50% of which comes from international clients, we wonder what non-invasive beauty treatments we'd be willing to travel to South Korea for!
Read also: How To Survive Your First Korean Drinking Session
#1 Radiance shots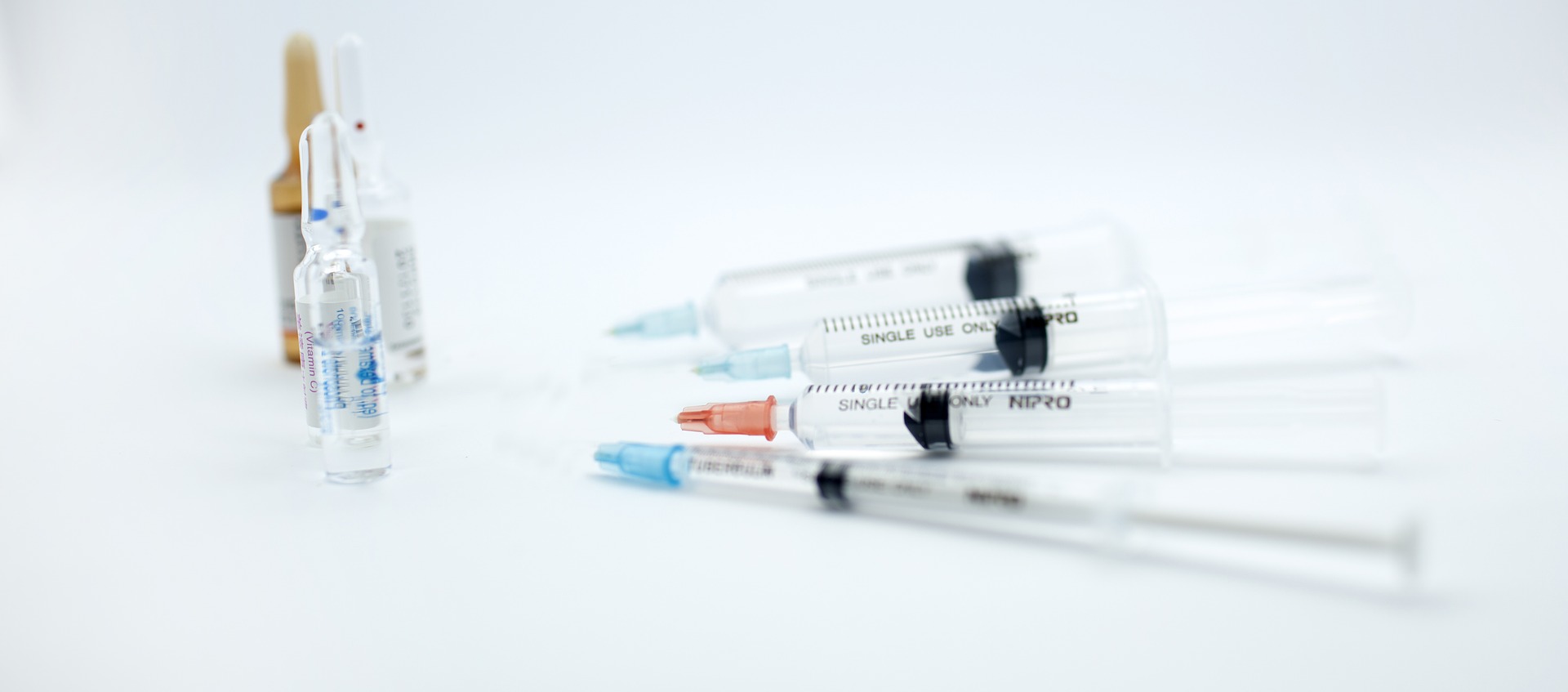 Botox is so 2000s. It's 2018, and rather than mess with bacteria, we prefer acid, thanks. Hyaluronic acid, that is. What happens is your skin is injected with 100% hyaluronic acid via a multiple injection device, which is meant to hydrate the skin from the inside. Your skin tissue (as opposed to the surface of your skin) gets plumped up, et voila – instant translucent glow. You can, of course, combine your radiance shot with botox to fill in fine lines, or vitamins to boost dull skin.
#2 Forehead augmentation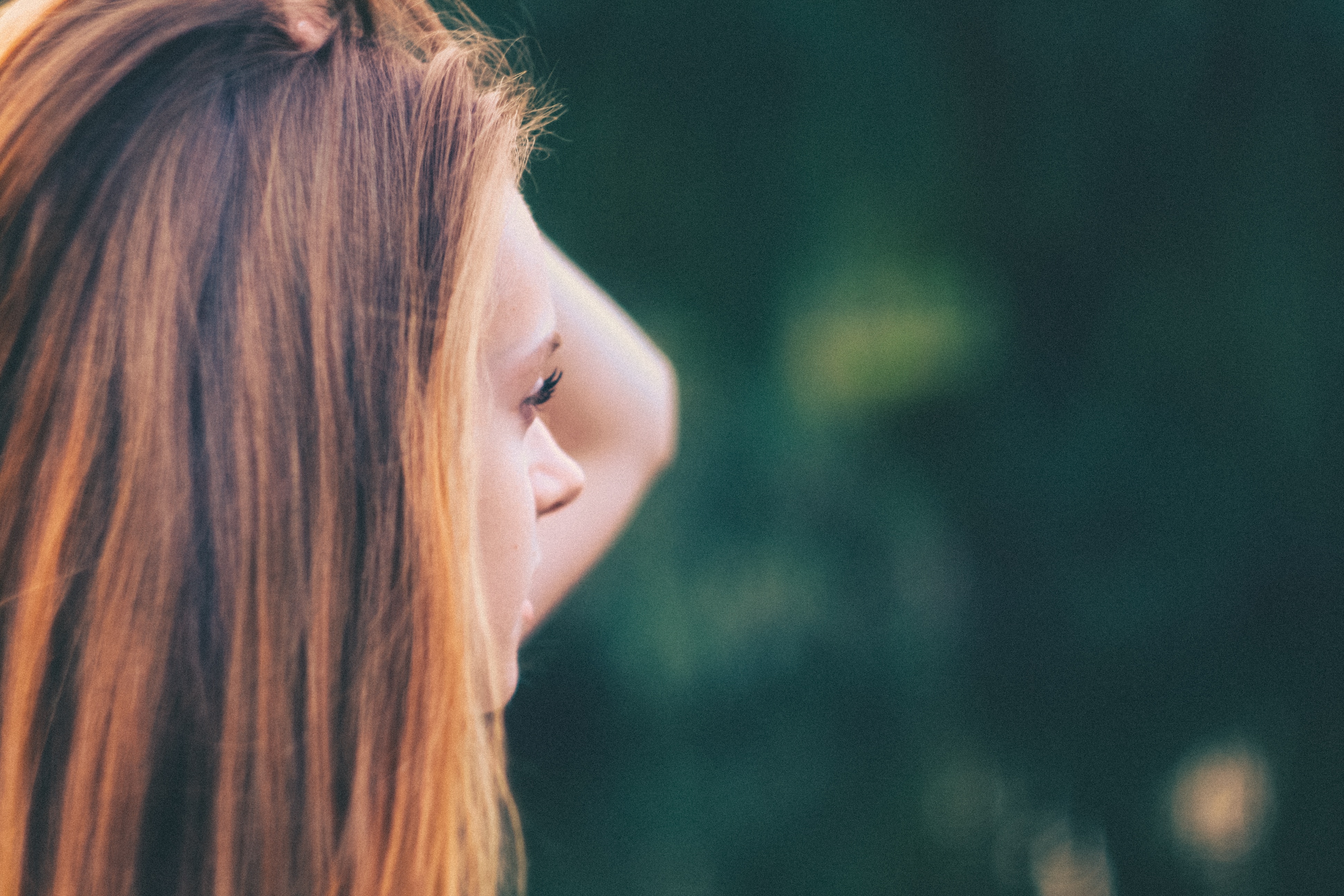 We wouldn't want to do anything as extreme as jawline reconstruction (V-Line Jaw Reduction is its official name), but hey, what's a forehead augmentation or two? In fact, as one of the least invasive procedures in the Korean beauty world, it barely takes an hour and consists of inserting an implant beneath the skin which leaves patients with a smoother and rounded forehead. No mention of how long recovery will take, but all in the name of beauty, eh?
#3 Fraxel laser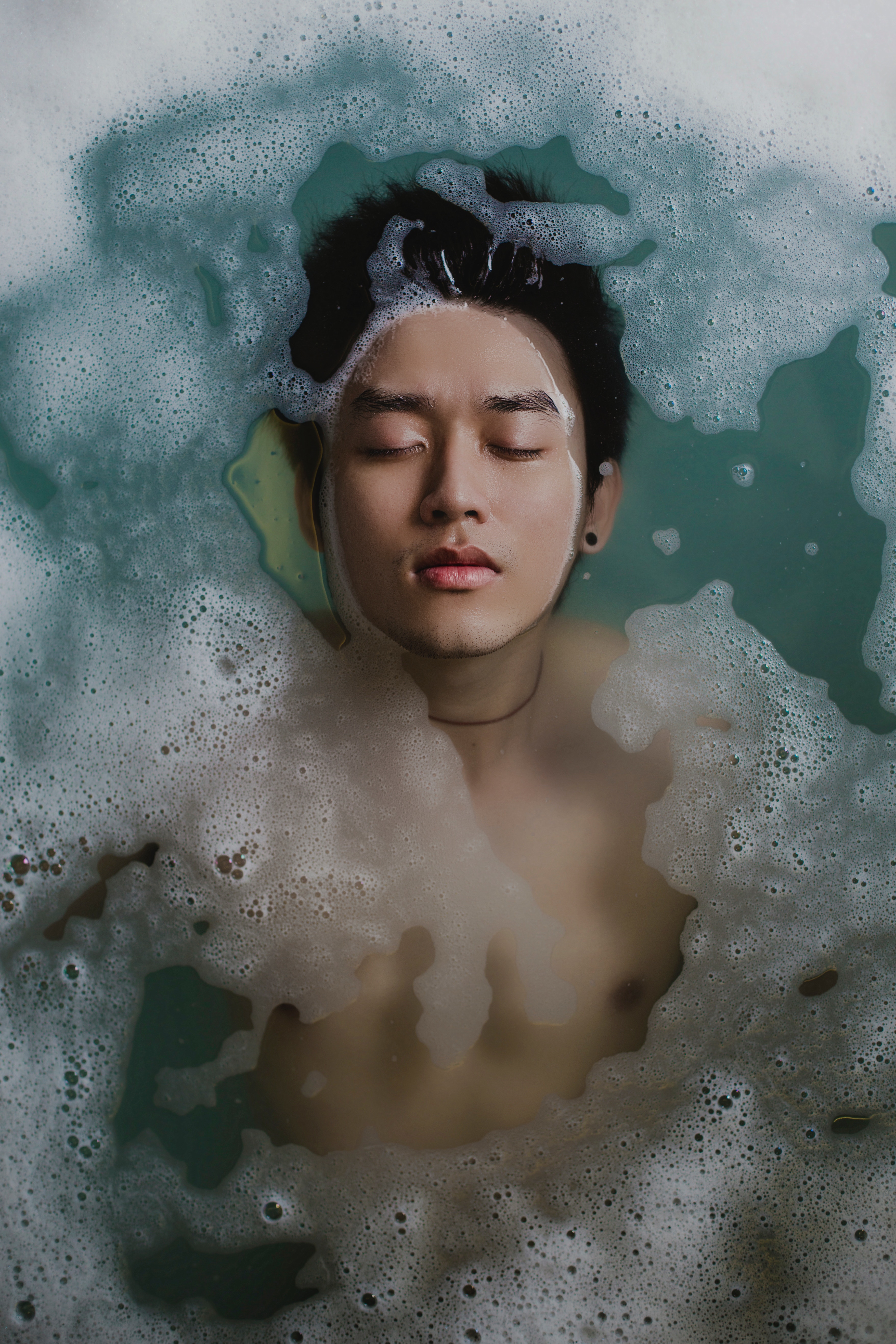 Have any acne scarring you'd like to get rid of? While it may cost from USD1,500 per treatment in the States, a Fraxel (fractional resurfacing) laser procedure can cost from only USD100. That alone is worth travelling for. The laser itself creates tiny zones deep into the skin which is then repaired and replaced by the body's natural healing process and accelerated production of collagen. You'd probably need several sessions over 5-6 months for the best results, but many people report results a week after their first treatment!
#4 Hyper targeted facials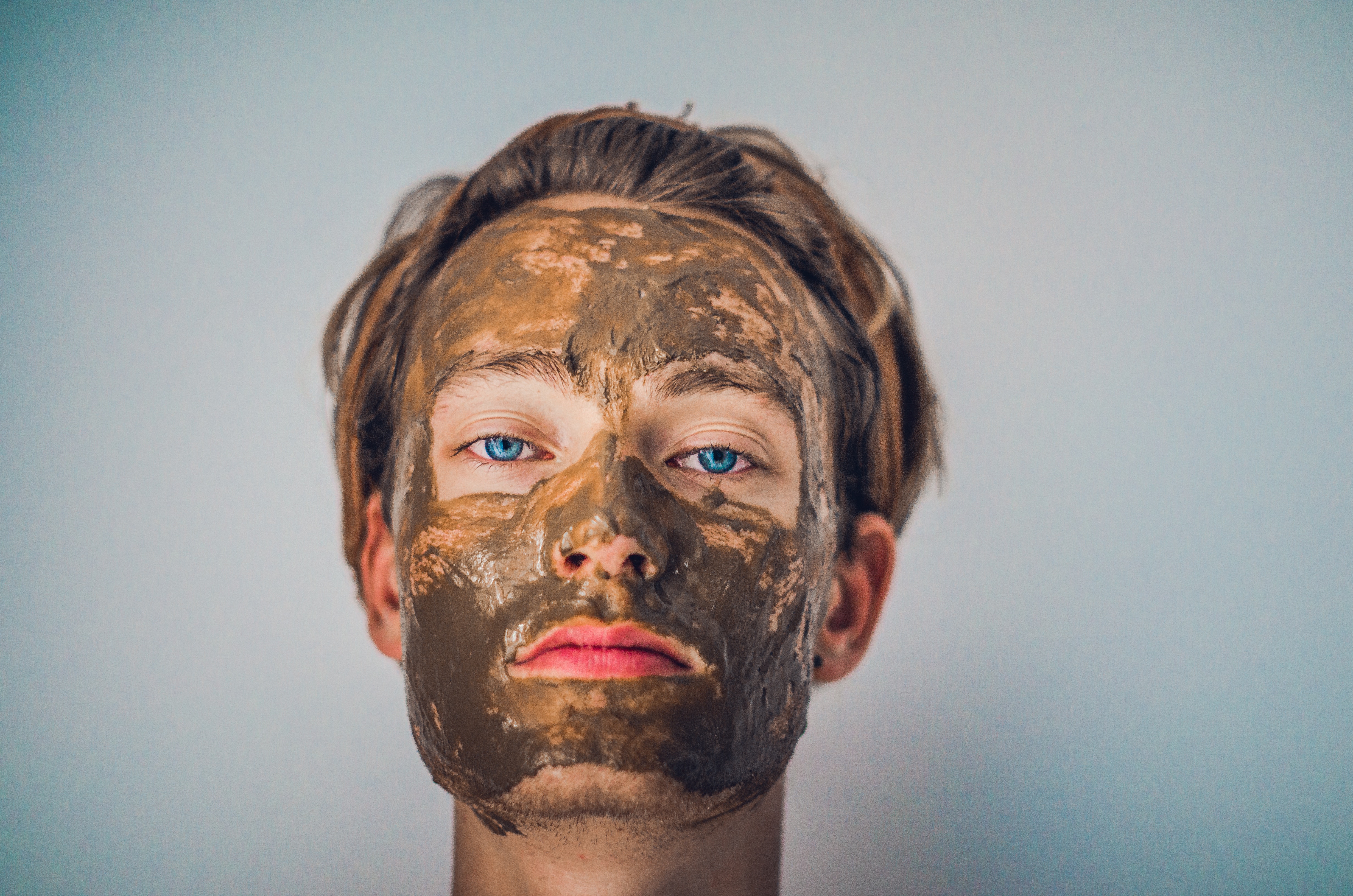 Not sure about lasers? Why not go for fully customised facials? Sure you could DIY it and just slap on one of the very many Korean sheet masks that are out there, but nothing screams Korean beauty louder than a facial that lasts 3 days. If you're in Seoul, you'd probably want to go to Shangpree Spa, where they make it their business to know your skin inside and out. As a facial institution in South Korea, you're in good hands – estheticians are only allowed to touch a client's face after training for 3 whole years!
#5 Jimjilbang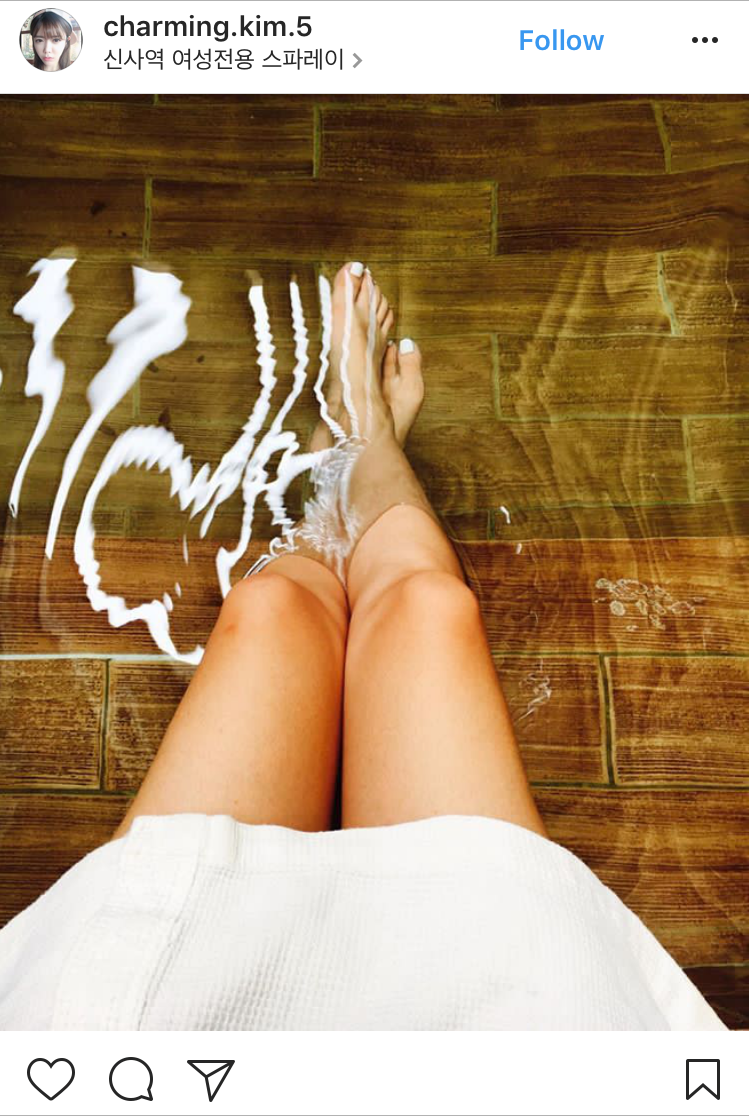 A thoroughly Korean experience, a jimjilbang is a must-do when you're in South Korea. Perfect for girl's day out, head to Spa Lei – an all women's public bath house for a cheap and cheerful traditional spa experience complete with sauna soaks and steams, deep exfoliation, followed by a muscle-melting massage by punishing ajjumas. If you can get past the language barrier, you'll want to order the head-to-toe scrub which will leave you smooth and glowy for days. The stunning Sulwhasoo spa at the cult beauty brand's flagship store is another must-visit, even if for the Instagram opportunities alone.
Prettify yourself

now

!