"Like all great travellers, I have seen more than I remember, and remember more than I have seen." — Benjamin Disraeli
#1 91-Year-Old Fills Out Museum's Crossword Art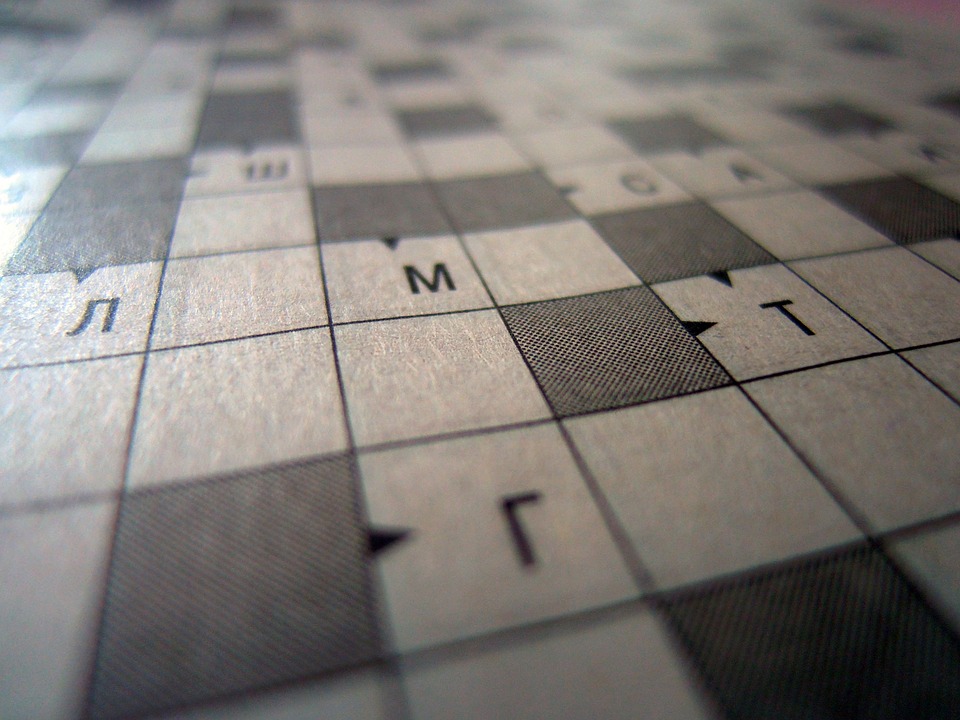 Who: A senior citizen in attendance with her friends.
Where: The Neues Museum in Nuremberg, Germany.
What: It's hard to tell art from a pair of glasses lying on the floor these days. So we really don't blame her for following the "insert words" instructions next to the artwork, as she told the police. The crossword piece was a display by avant-garde Danish artist Arthur Koepcke (a crossword, how very avant-garde). Eva Krause, the museum's director says the damage can easily be repaired, adding that the museum had to make a criminal complaint solely for insurance reasons. They didn't disclose the most important detail, though — did she get it all right?
#2 Ibiza is Running Out of Water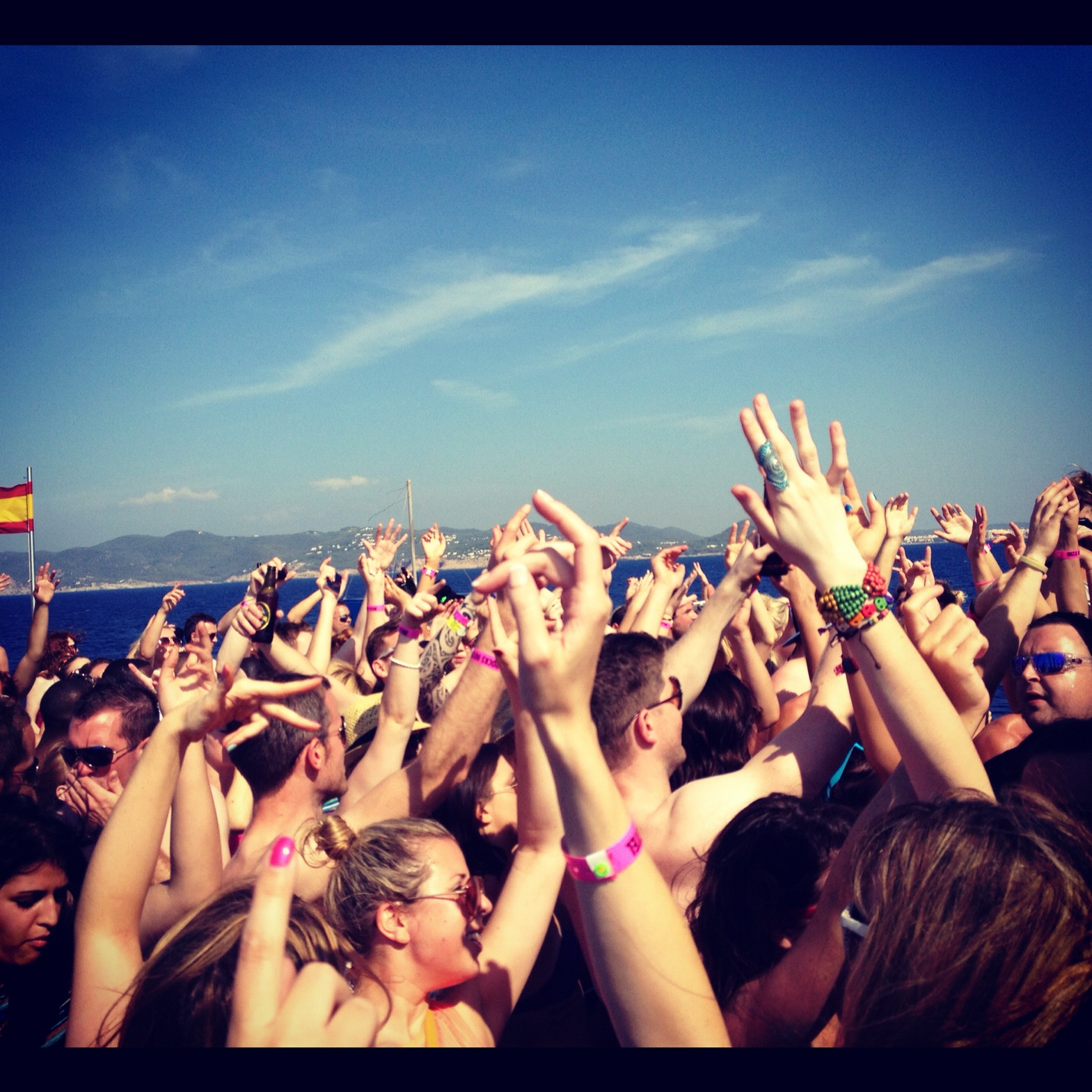 Who: Party people.
Where: Ibiza, Spain; arguably the party capital of the world.
What: Ibiza is the fourth most popular holiday destination for Britons alone, and the number of overall tourists is expected to increase after destinations like Turkey and Tunisia were declared unsafe. While everyone loves a good party, Ibiza is struggling to keep up. The head of the tourism department, Vincente Torres remarked, "Nowadays we have nearly 100,000 legal touristic beds and a registered population of 13,000 inhabitants, approximately." The government is fixing its faulty piping but in the meantime, a 'tourist tax' has been imposed in a bid to control incoming crowds.
#3 Is That a Snake in Your Pants or…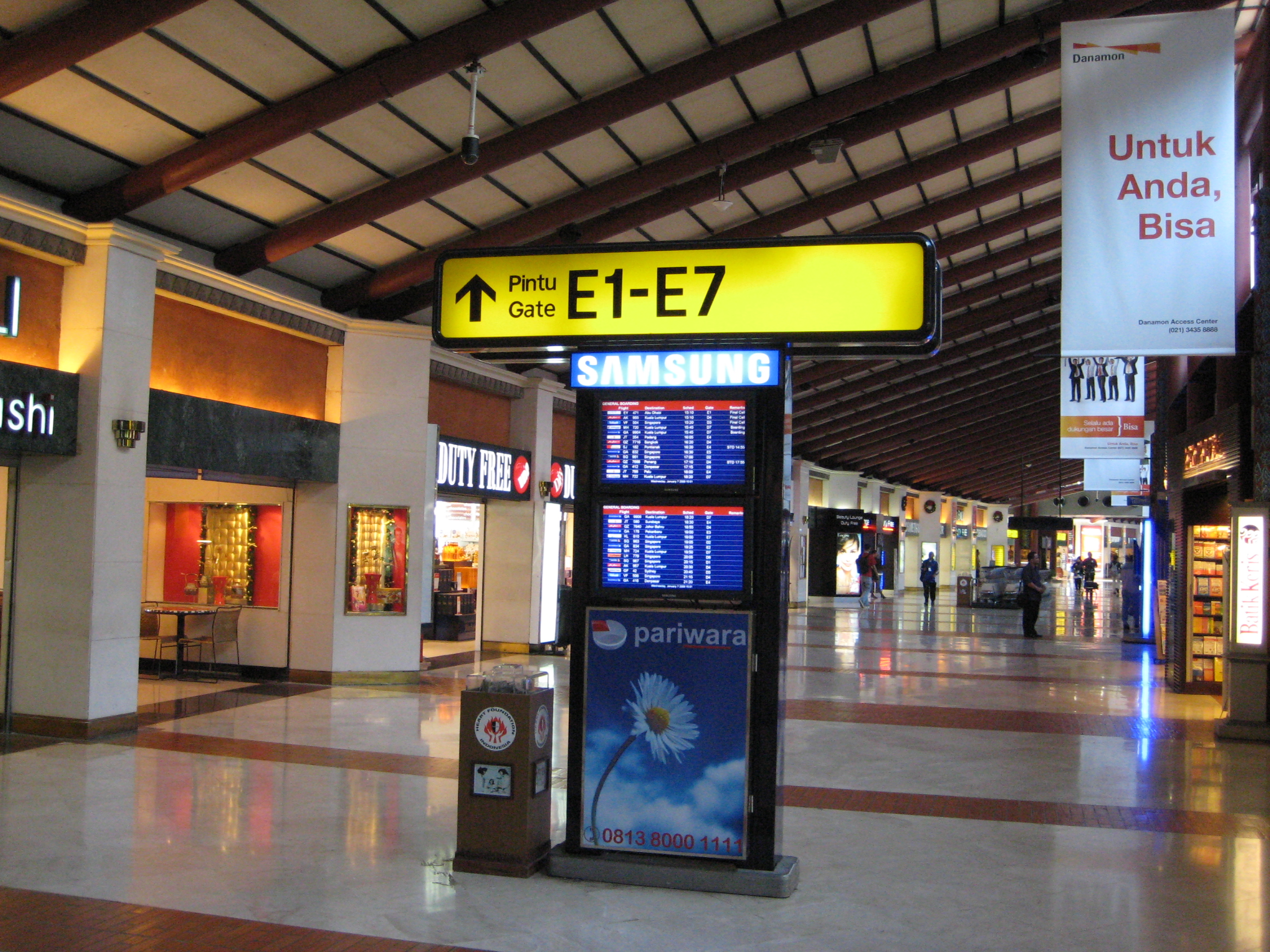 Who: An Indonesian man named Zaki and his live, slithering, hissing snakes.
Where: At the Jakarta International Airport in Indonesia.
What: The passenger was stopped at security after 10 pythons showed up on the X-ray screen. TEN. He was meant to board a Garuda Indonesia flight to Jeddah, Saudi Arabia but then — we repeat — 10 pythons showed up on the X-ray screen. TEN. How do you even…? Well, apparently, he had them stuffed in black pouches and around both of his legs. Needless to say, he was arrested and officials are not letting him go easy for nearly endangering a flight. Reports say Mr. Zaki intended to sell the snakes in Jeddah.
#4 Paris Hilton is Opening Up Her Own Hotels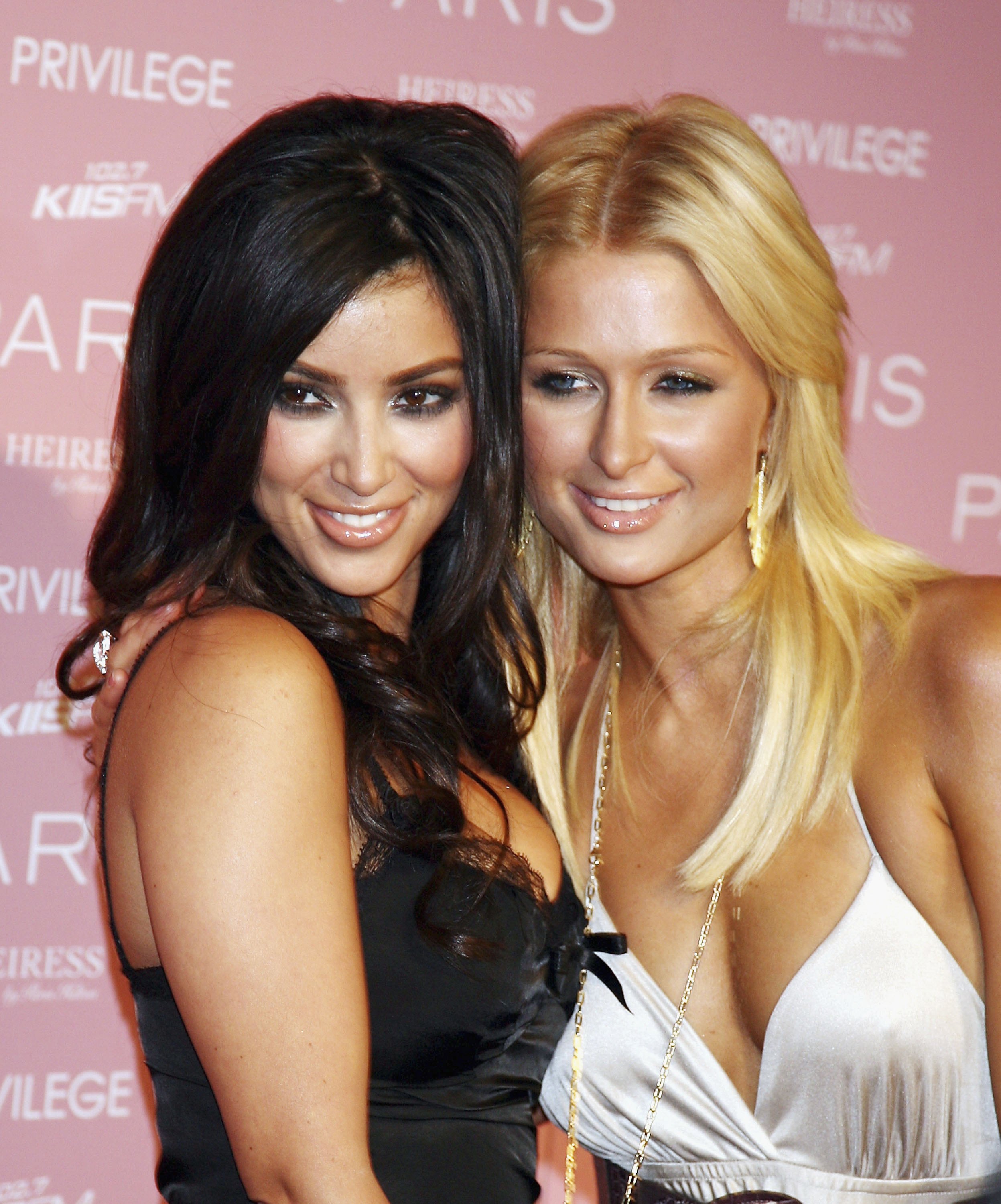 Who: One of the blondes from The Simple Life.
Where: In Dubai, New York, and Las Vegas; cities most frequented by Paris.
What: When your career as a DJ fails, fall back on your family. Only in the case of the hotel heiress, her hotels won't be a part of Hilton chain. Paris is doing what she should have done all along — while sparing us from songs like "Stars are Blind" — and opening up a string of luxury hotels branded in her name. She's said to be inspired by her involvement in designing the Paris Beach Club in Manila, Philippines. No official dates have been set for this project yet.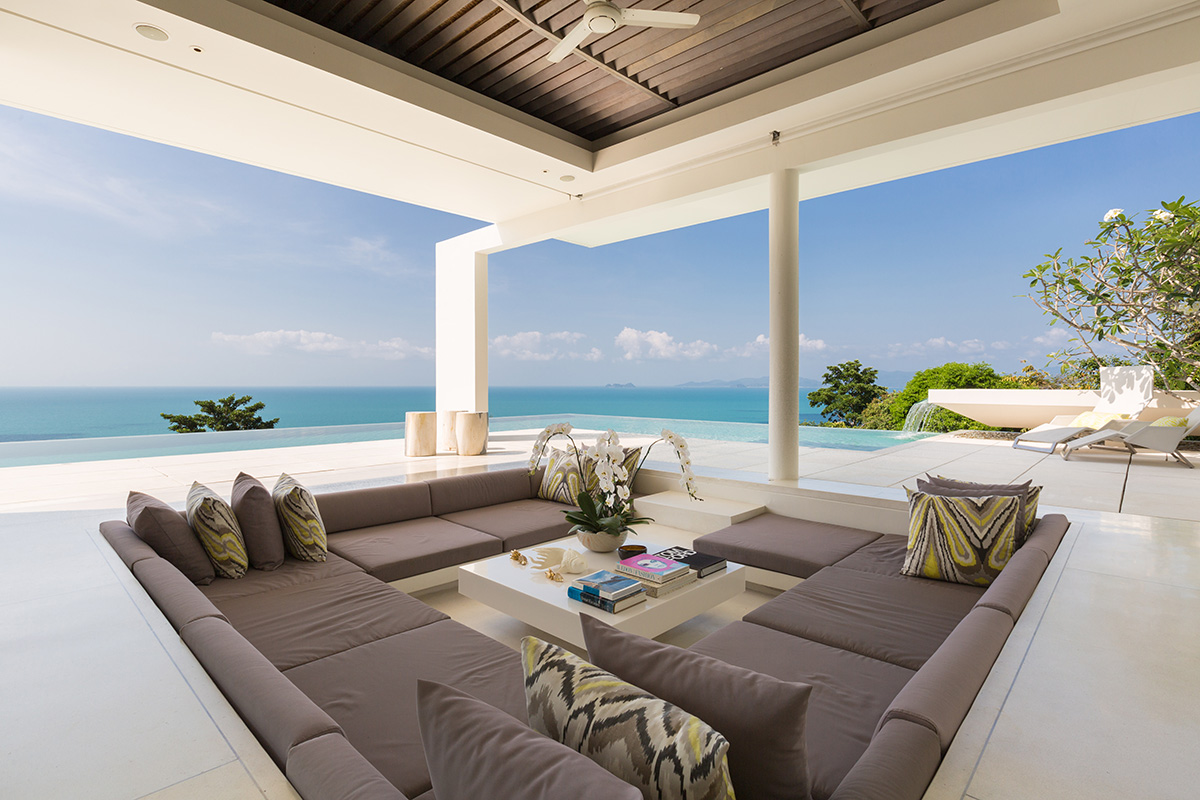 Who: Luxe island-goers looking for a truly sleek and luxurious beach getaway.
Where: Celadon Samui in Mae Nam.
What: With breathtaking sunset vistas over the Ang Thong Marine Park, Celadon is the epitome of modern tropical living.  Celadon is situated on a private road only 300m from the sea and is surrounded by lush tropical gardens. The villa is 100m above sea level and the 4km long, palm-fringed sandy beach can be reached in a couple of minutes by car or a steep walk. Here's a travel tip: Rent a speedboat and take a day trip to the Angthong National Marine Park.