Not quite the party beach town of Malaysia (there are just handful of nightlife outlets here), it's in Langkawi's DNA to build quiet, paradise getaways. The Westin Langkawi Resort & Spa calls the new St Regis its neighbour, making the address home to posh hotels in Kuah town. Long-time favourites The Andaman and The Datai are much further away, a drive up a very windy hill far away from the action. If you prefer being as close as 20 minutes away from the airport, especially for weekend-away or business travellers, this is the hotel for you.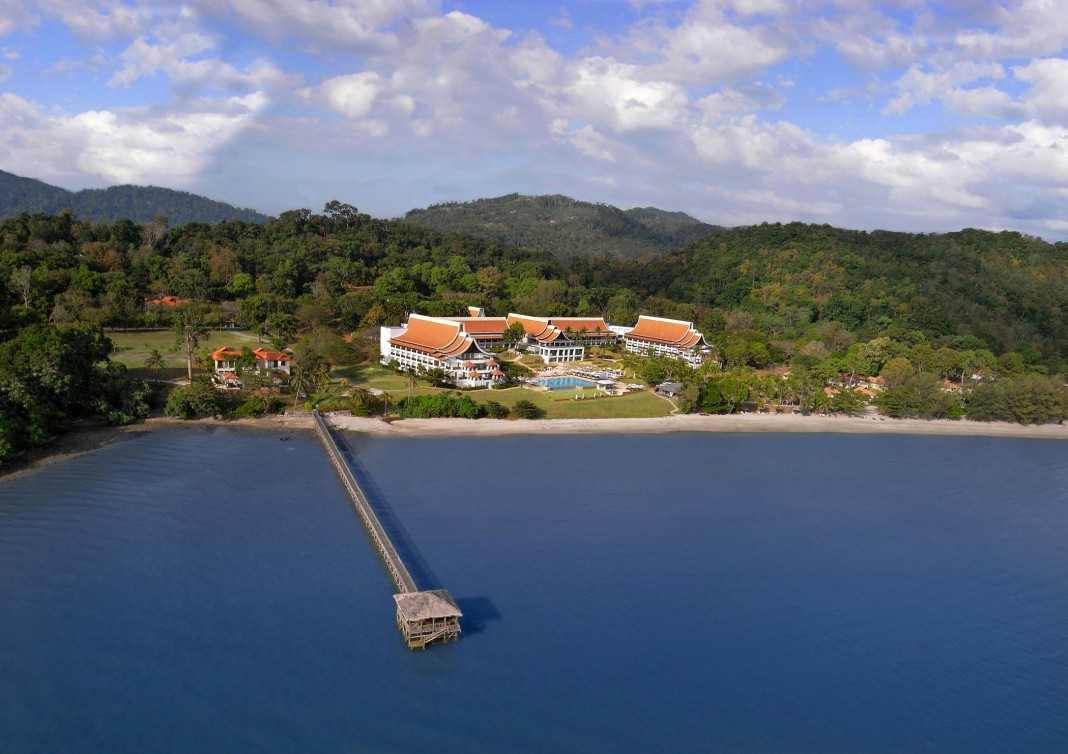 The hotel means business just as much as it means pleasure. This massive resort has four pools, two indoor squash courts and a kid's club. Also a fan of adventure here at the monkeys. You may see one or two hanging about or while exploring the grounds (we didn't, but were warned). Keep your balcony doors locked and you'll be fine.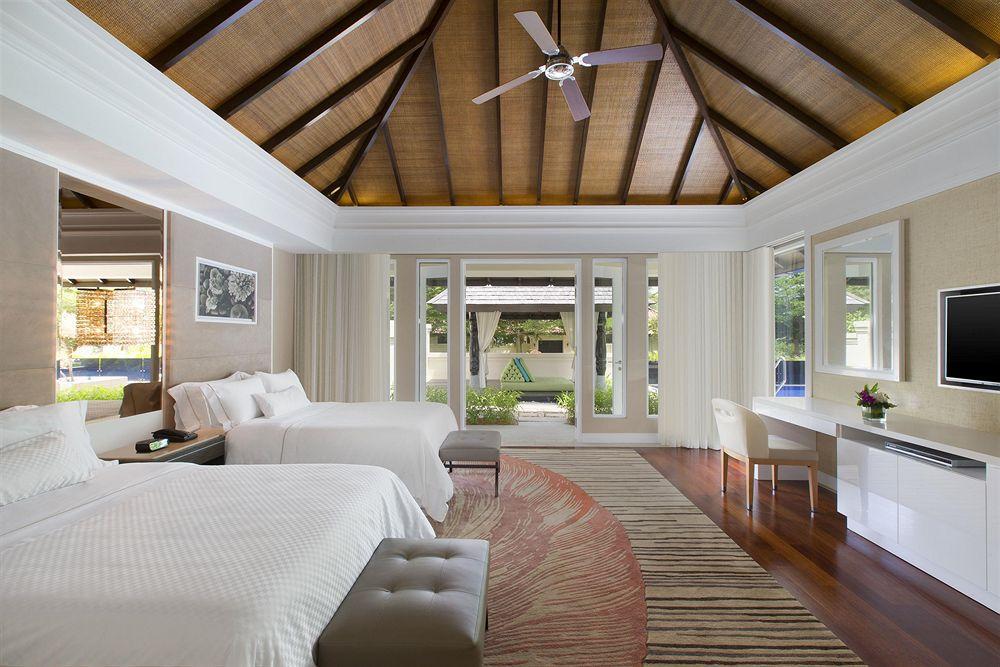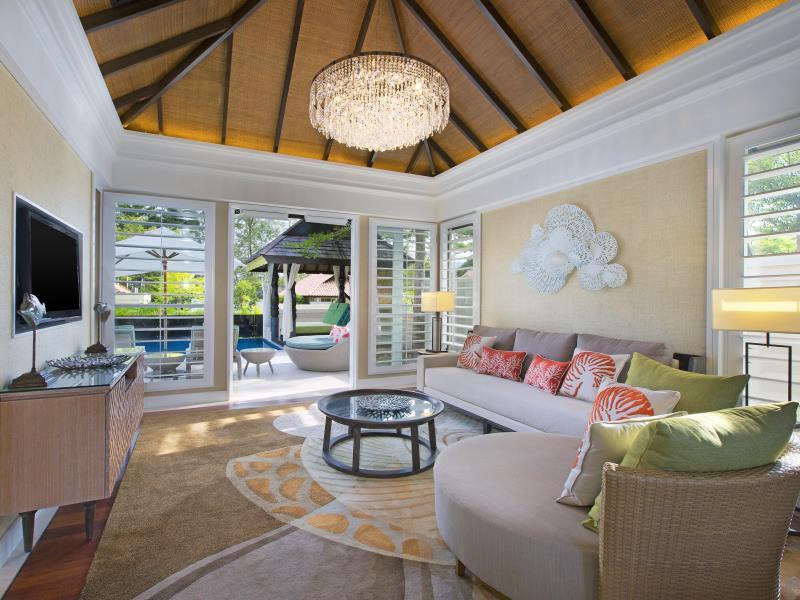 The rooms: This sprawling haven of rest and play features 202 rooms & 20 villas. A tip we'd give to other nomads is to get an upgrade, or travel with more people so you can splurge on a villa. The two-pax superior and premium rooms are simple and snug, although the Heavenly Beds are a true extravagance. Plus, you can actually purchase that 10-layers of knock-out slumber is well worth the USD 5,370 if you can afford it.
And if you can, ask for one- or two-bedroom ocean front suites. Although, the best room in the house is the Premium Villa, with its own private infinity pool with Jacuzzi, outdoor bale and rain shower. And if you've got the numbers, the Five-Bedroom Villa spreads out over two levels and has the most uninterrupted views of the Andaman Sea.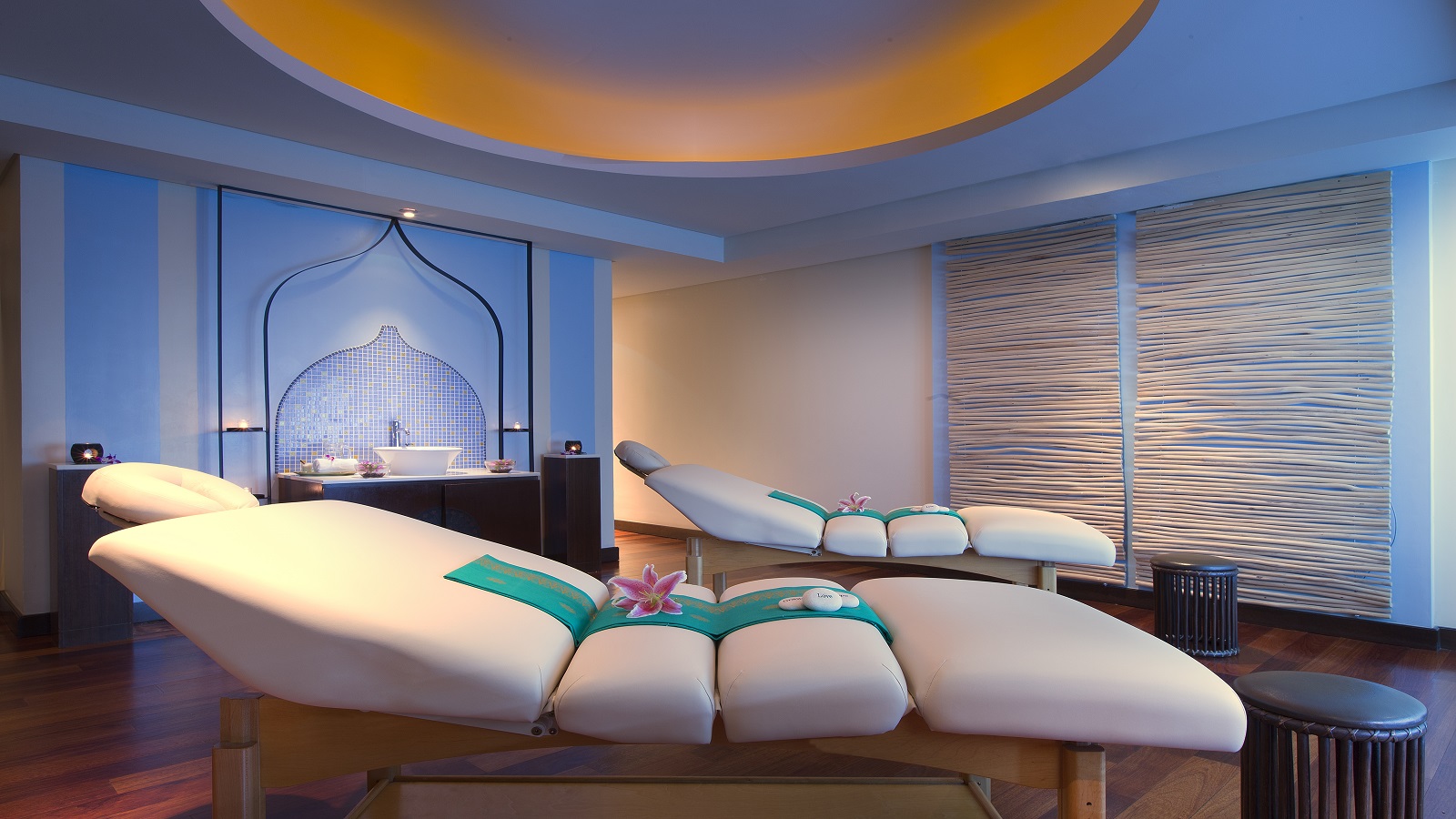 What to do:
Wake up to and for champagne. The Westin has champagne breakfasts!
Adventure time. You might be tempted to lounge at any of the three pools, but the Westin beach hut beckons with activities like kayaks and jet skis.
Spa day at Heavenly Spa. The only lack-of in Langkawi are truly great spas but luckily the hotels, The Westin especially, has one of the best.
Guilt-free eating. We adopt the 'you're on holiday no-diet diet' when we travel, but all bets are off at The Westin. The hotel is the first to offer SuperfoodsRX – a nutrient-rich selection of meals. We liked the honesty and love that go into creating delicious food for the guests.
Work out. You could be getting in your 10,000 steps easily around the resort if you're not taking the buggy to get around. Or, you could sweat it out (… hello, hot weather!) Don't have your gym shoes on you? Guests can rent a pair or New Balance sneakers from reception.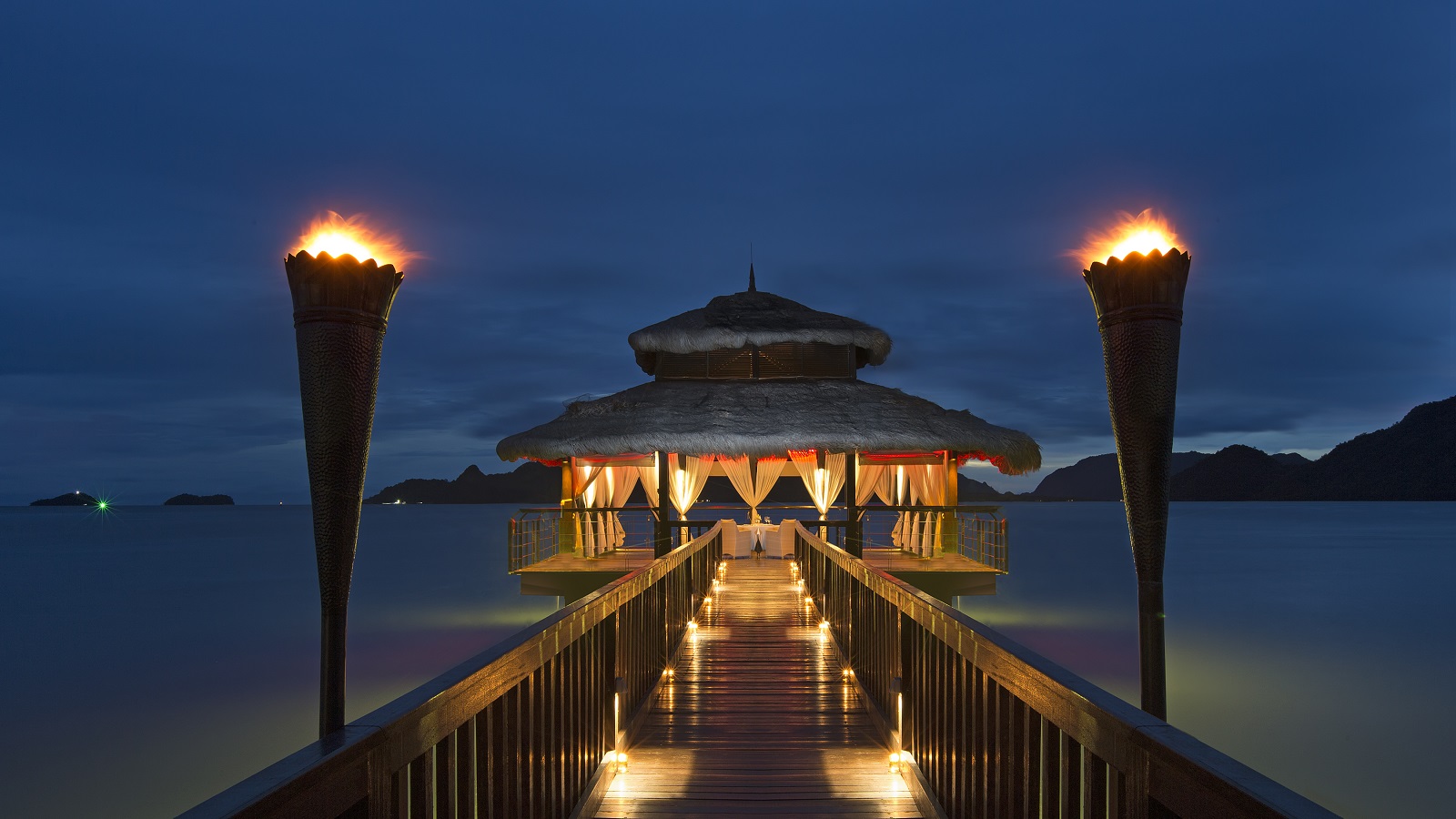 Extras: Guests can rent a Westin Mini Cooper to explore the island. If you've got some vacation budget left over before checking-out, book a Beamer (BMW7Li-Series) at MYR 220 to get you to the airport. Another option is to pre-book return transfers for MYR 400, or the regular hotel car at RM80 per way. Our tip? Save your pennies Ringgits for the spa.
Nomad rating: 4.5/5
Most memorable: Getting a healthy break from Malaysia's delicious, but heavy cuisine.
We'd recommend it for: A weekend away from the city, and business travellers for its convenience and comfort.