"Blessed are the curious for they shall have adventures." — Lovelle Drachman
#2 A Marvel-Themed Hotel? Oui!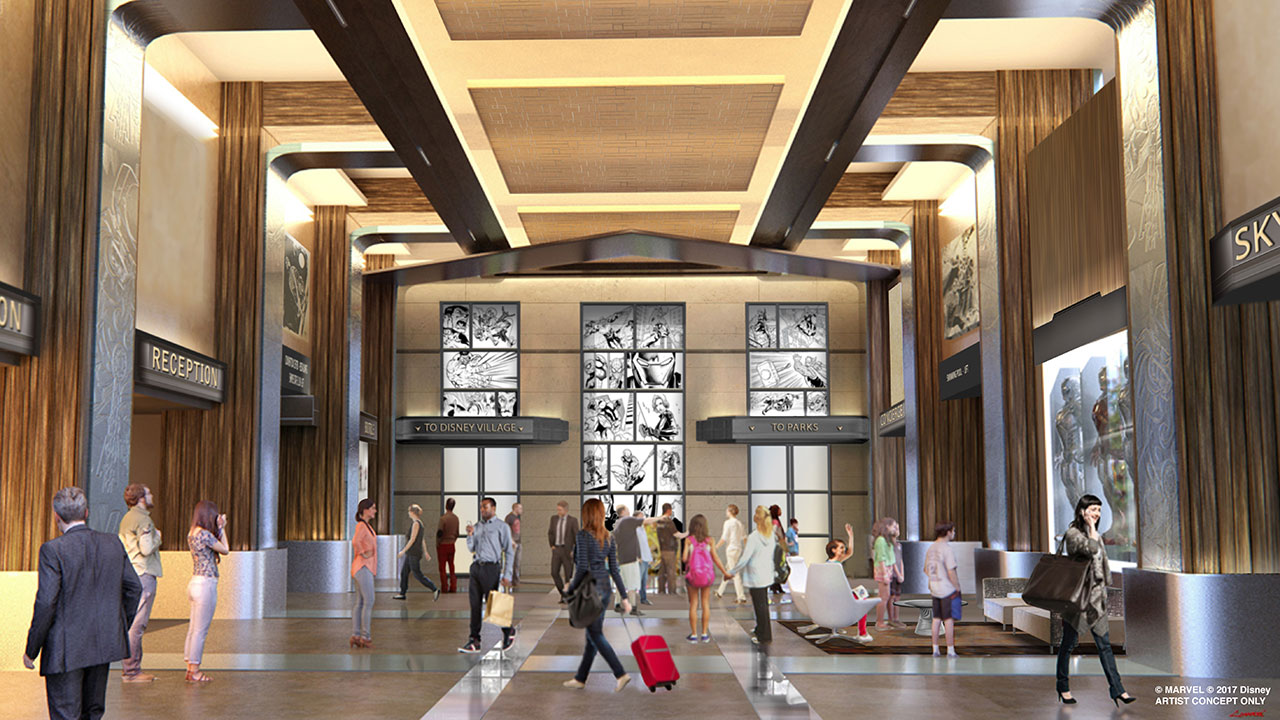 #3 Uh-oh, United Airlines Misplaced Rapper's Dog  
You guys r idiots @united HOW U PUT MY DOG ON THE WRONG FLIGHT???? I need answers

— ScHoolboy Q (@ScHoolboyQ) July 14, 2017
Who: Rapper Schoolboy Q.
Where: On a flight.
What: It has not been easy for United Airlines, and now they've gone and put a dog on the wrong flight. And that little French bulldog puppy just happened to belong to the rapper that goes by Schoolboy, who instead, received someone else's dog. To the rapper and his fans' relief, man and dog were reunited the next morning, in a Snapchat posted of Yeeerndamean safely back home. So yes, that happened.
#4 Woman's Selfie Cause Causes USD 200,000 Damage
Who: A woman in need of a little selfie practice.
Where: An art exhibit at The 14th Factory, Los Angeles.
What: People go to some serious lengths for a good selfie. But in a seemingly simple scenario, a woman tripped and fell back whilst taking a picture of herself, causing a domino effect of contemporary art pieces. The "Hypercaine" display consisted of rows of elaborate crowns, some even made from precious materials like gold plated brass. Founder and artist of The 14th Factory, Simon Birch, decided not to take action as the girl was clearly "horrified and super upset", as he expressed in a statement. There's his good deed of the day.
#5 New on The Luxe Nomad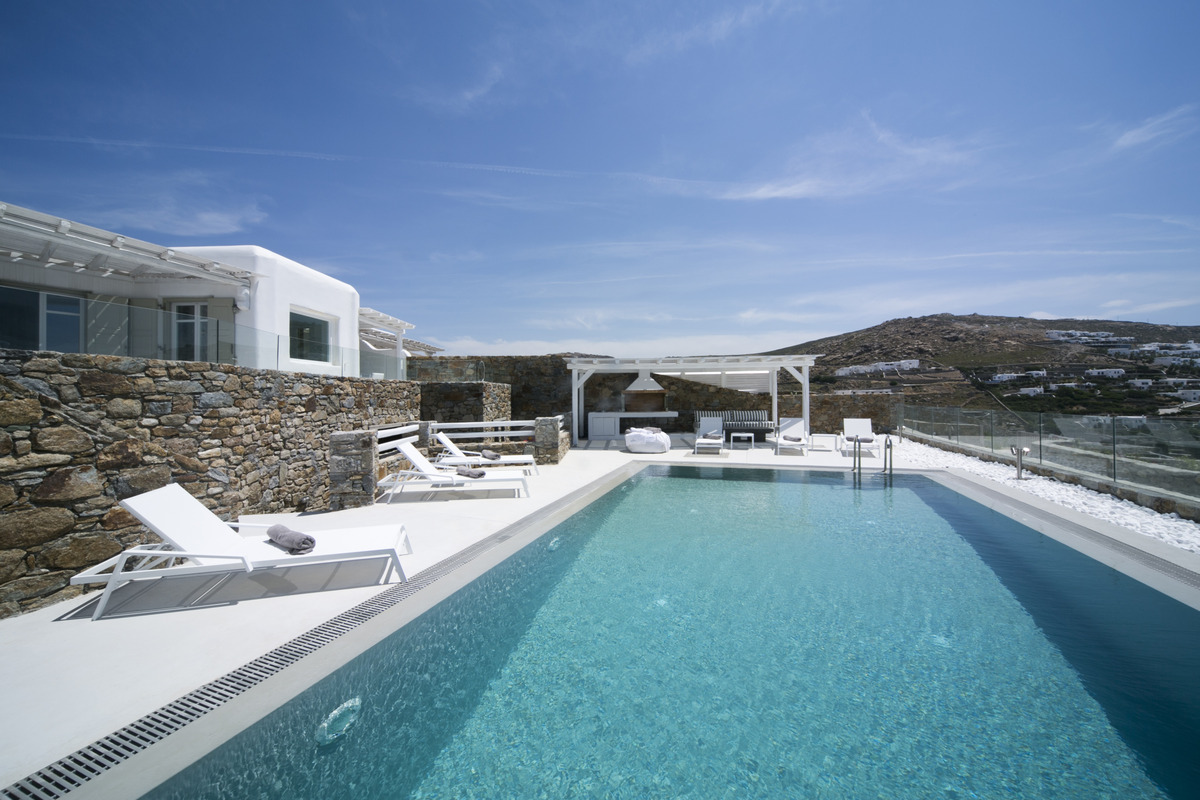 Who: Loved-up couples or families with children.
Where: Villa Alice in Mykonos, Greece.
What: We've never met a pool we didn't like. Adding to the list of villas worth travelling for, Villa Alice fits eight guests and features open space living areas with shaded pergolas and a swimming pool. Days are best spent outside where you can throw your own barbecue, and kids are more than happy at the villa's own playground.  From the large terraces, everyone can enjoy gazing out to the Aegean Sea, as well as the islands of Paros and Naxos.