Planning a North American ski trip this winter? Get your glam on at Colorado's most luxurious alpine hot spots where you might just run into a celeb or two.
Read also: Top 10 Trendy Ski Gear We Love
#1 Aspen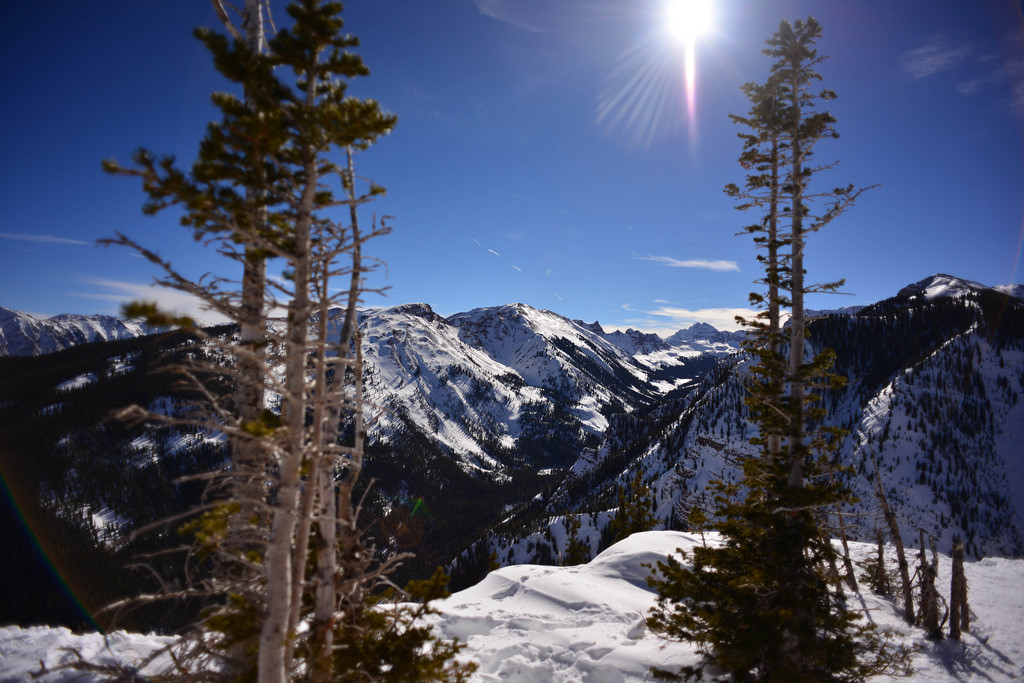 With its glamorous ambience and 5-star hospitality, Aspen is a winter playground for the rich and fabulous — so much so that a private jet will land or take off in Aspen every six minutes on major holidays.  A-listers like Kim K, Cameron Diaz, and Kate Hudson are often spotted here, bundled up in Moncler gear and checking into the glitzy St. Regis or Hotel Jerome (if they're not staying in a private mansion, that is). The town of Aspen has scores of high-end boutiques, Michelin dining, and over-the-top spas, but our fave place to get the VIP treatment is found on the slopes: Cloud Nine Alpine Bistro, nestled between the snowbanks at Aspen Highlands resort. Don't let its unassuming facade fool you – inside you can thaw out with sizzling fondue, bottomless Veuve Clicquot, and the world's most decadent daytime dance party.
#2 Vail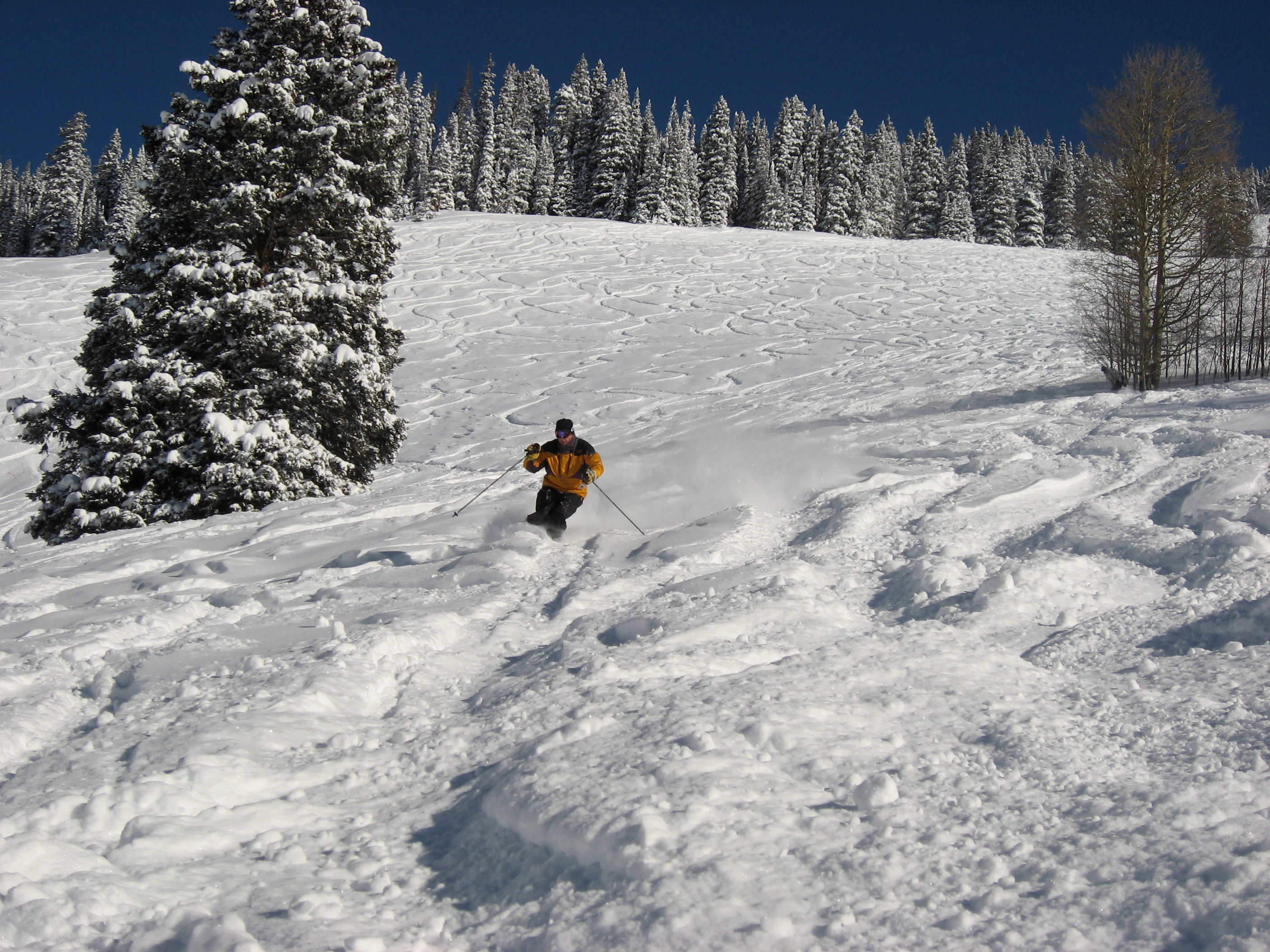 It's not uncommon to hear several languages while you're in the lift line at Vail – people travel from all over the world to earn their turns at America's premier ski destination. Elite skiers go for Vail's world-class back bowls and heavenly blue-bird powder days, but stay for the charming town and lavish aprés lifestyle. Modeled after a town in the Bavarian Alps, Vail Village is a caricature of European glam, teaming with upscale boutiques and gourmet dining. You might even spot a fur-clad celeb heading to their reservation at Kelly Liken or sipping on a $3k bottle of Pomerol at SOLARIS. If you're feeling a little extra, post up at the posh Arrabelle Hotel or Four Seasons, where you can sip on a Valrhona chocolate-infused Haut Chocolate topped with chocolate lattice and fresh whipped cream. 
#3 Beaver Creek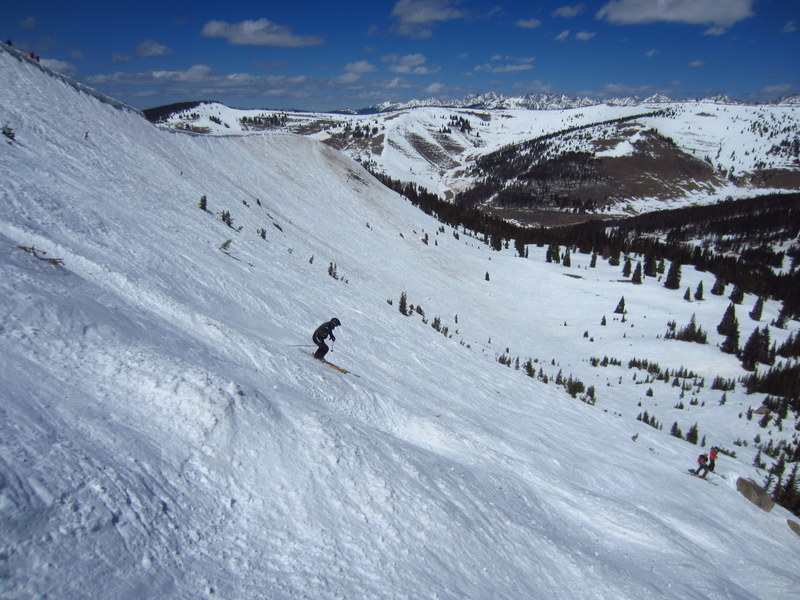 Want to be served warm, fresh baked cookies the moment you unstrap after your last run? Go to Beaver Creek — or "The Beav" as the locals call it — where the slogan and savoir-vivre is "Not Exactly Roughing It". Situated just 20 minutes past Vail but far enough from Denver to deter the day trip crowds, Beaver Creek has all the first-class touches: heated sidewalks, escalators, ski valet, and even a concierge where you can trade in ski boots for loaner slippers while you aprés. If that's not enough, you can arrange for the Beav's white glove package, which includes private helicopter transfers to your own private cabin on top of the mountain — and we thought ski-in-ski-out was luxurious!
#4 Telluride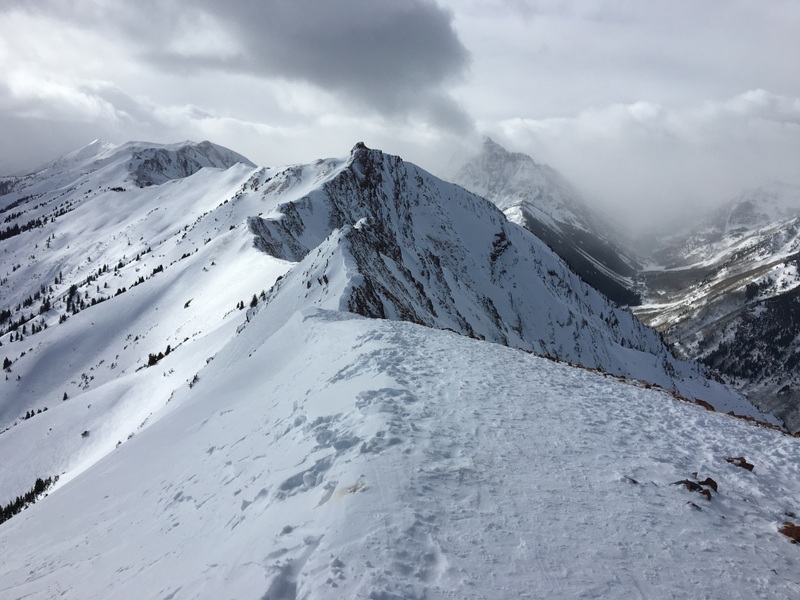 The sleepy town of Telluride earns a spot on our list not just for its luxe amenities, but also for its isolation — this is where celebs go to escape the paparazzi. The quiet hideaway is set in a historic mining town surrounded by majestic San Juan mountain views, exuding a friendly tight-knit vibe you won't find at the big commercial resorts. With its small-town charm, you would never guess that Telluride is like an alpine Beverly Hills – Oprah, Jerry Seinfeld, and Tom Cruise all own property here. For the most indulgent Telluride experience, take the gondola to Alfred's, an on-mountain restaurant offering a 5-course epicurean menu and jaw-dropping views.