Dieters beware: this article will make you want to indulge (oh, go on – live a little). From decadent cakes and scrumptious macarons to melt-in-your-mouth chocolates – we love them all. And we know the best places to get your sugar fix in Asia!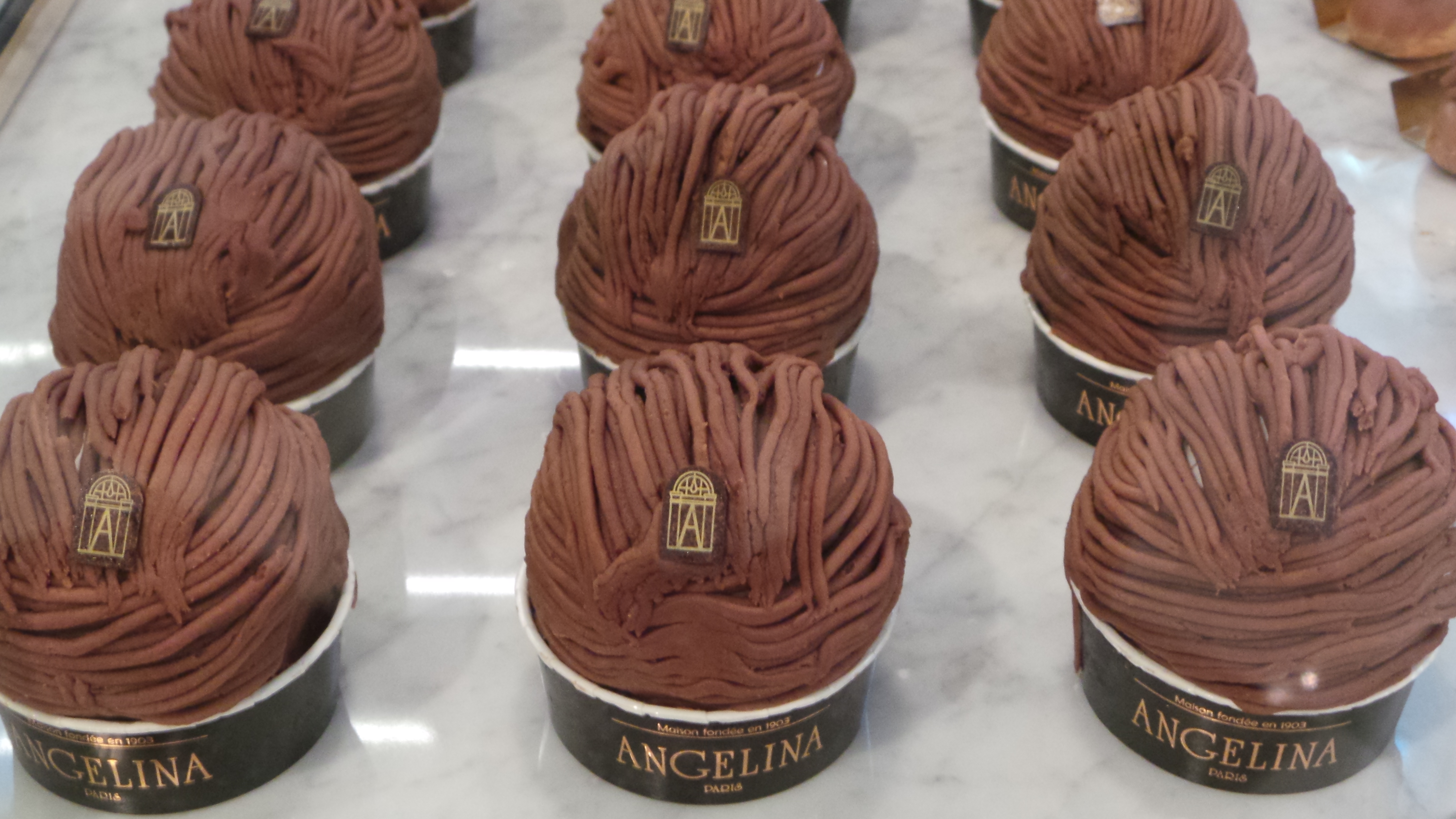 Where: 3025-3026 (inside Lane Crawford), IFC, 1 Harbour View Street, Central, Hong Kong
What: The French have perfected many things. Among them, dessert. For more than a century, Parisian chocolatiers Angelina have triumphed the sweet life, making the world fall in love with their famous Mont Blanc cake and signature hot chocolate amongst other delectable confectionery. Thankfully, chocolate lovers on this side of the world don't have to make the trip to Paris – just head to Hong Kong. Dessert may not come with views of the Eiffel Tower, but we get to have the iced version of their famous chocolate drink – and that's a #win!
Why: If you're like us and love your chocolate, the famous Angelina hot chocolate, which is a combination of cocoa from Africa, Niger, Ghana and Côte d'Ivoire, is the stuff dreams are made of.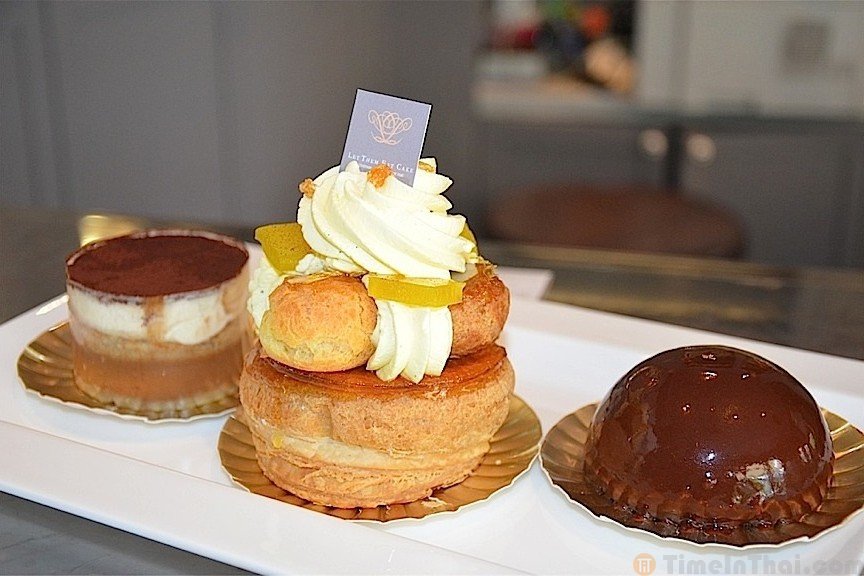 Where: 20 Sukhumvit, Khlong Toei, Bangkok 10110, Thailand
What: With a name like that, you can bet that they're serious about feeding people, well, cake. Inspired by beautiful looking and tasting desserts, Jakthong 'Mumu' Ubolsootvanich returned to Bangkok and opened her cafe to offer French-inspired indulgences with a twist. And if the frequent queues are any indication, it looks like she's doing a good job of making everyone want to eat cake.
Why: Pretty pastel coloured macarons that disintegrate into sweet creamy goodness, light and frothy cakes and crumbly pastries pay homage to unique and delicious local flavours like Thai tea and chestnut and jasmine tea with strawberry.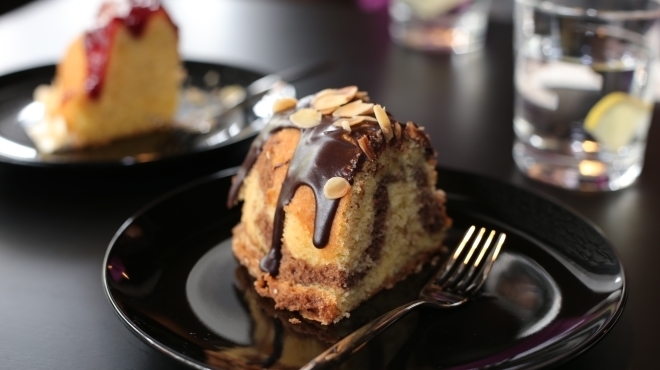 Where: 28 Jalan Dato Abu Bakar 16/1, Section 16, Petaling Jaya
What: Located in the suburb of Petaling Jaya, Sugar Rush is downright chic: the walls are dark and sultry, juxtaposed with pastel pink, mood lighting and a pretty mesmerising display of desserts on a 20 foot table. If that doesn't whet your appetite for cake, we don't know what will. Specialising in family-baked treats with modern twists, the cakes are rich and solid, made with quality ingredients you can taste. Must tries include the decadent moist chocolate ganache cake with salted buttercream, banana cake with salted caramel and refreshing orange cake with buttercream.
Why: Reminiscent of cakes our mother or grandmothers used to bake, the semolina cake evokes nothing but happy memories.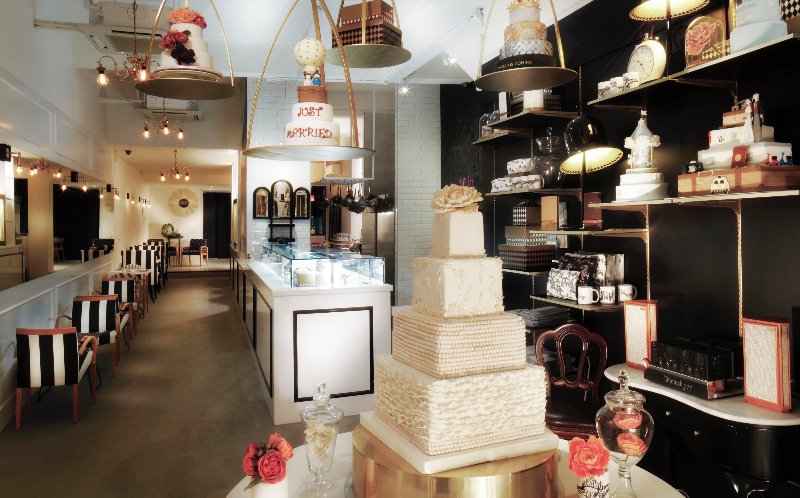 Where:  27 Teo Hong Road, Singapore 088334
What: Marrying delicate French confection techniques with glorious British designs, Mad About Sucre specialises in crafting bespoke cakes and confections, so you know their sweet indulgences are special. Aiming to bring back the joy of eating quality confections that naturally taste as good as it looks, Cordon Bleu-trained chief baker and co-owner Lena Chan makes everything from scratch without pre-mixes or artificial flavourings. So what you taste is mouthwatering honest-to-goodness ingredients. 
Why: Just bite into the chocolate dome of the San Domingue, which leads into the 70% chocolate mousse and caramelised plantain vanilla cream, finished off with a brittany crunch – and you'll think you've found paradise.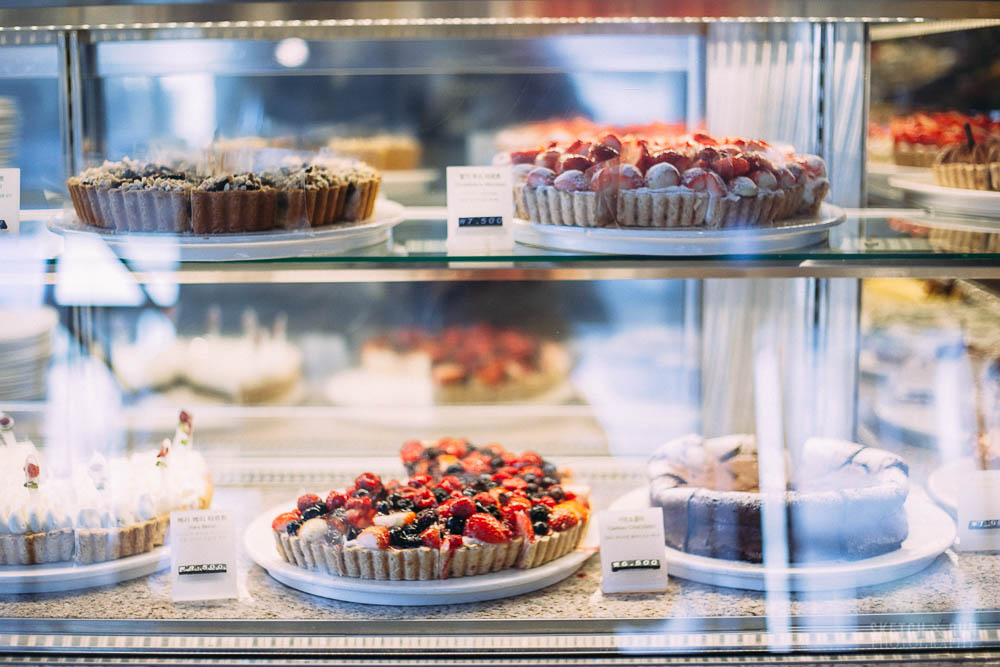 Where: 533-11 Sinsa-dong, Gangnam-gu, Seoul
What: Aside from the array of mouth watering cakes, the humble pie has upped the ante (by a lot) at Deux Crèmes in the Garosu quarter in Seoul: layers of fresh fruit, cream and jam is held together within a crisp tart crust. If you favour more solid and crisp confections as opposed to light frothy cakes, the pastries at Deux Crèmes will no doubt suit your fancy.
Why: It's difficult to go wrong with so many winning combinations lined up, but a must-try is the caramel tiramisu – composed of freshly whipped cream, caramel mascarpone, more whipped cream, coffee cream, cake and chocolate. Bliss!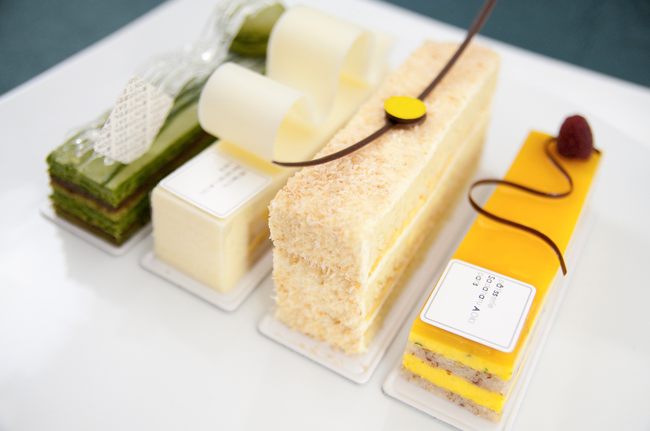 Where: Tokyo Midtown B1F, 9-7-4 Akasaka Minato-ku Tokyo
What: Since Sadaharu Aoki opened the doors of his first Tokyo store in 2005, it has become a dessert institution – you should never leave Tokyo without a sweet visit. Having made his name in Paris, he has even catered to the sophisticated tastebuds of French fashion stalwarts Kenzo, Dior, Chanel and Ungaro who all loved his sophisticated combination of Japanese flavours like yuzu and matcha green tea in traditional French recipes like the millefeuille, éclairs and macarons.
Why: Dreamy textures and divine flavours, thats why. The traditional millefeuille (layered vanilla slice) is a must – simple but exquisite, it will be the best you've ever had.
Hungry? Tell us where you get your sugar fix!