Carvoeiro, Portugal is a little slice of heaven that people from around the world come to enjoy. This lively little tourist town has a lot to offer, even if you forgot your wallet at the hotel (or in your Uber – yes, this little town even has Uber!). If you find yourself without any Euros for whatever reason, here are five ways to spend the day without spending anything at all.
Read also: Lusting for Lisbon: Portugal's Sunkissed Capital
#1 People Watching and Sun Soaking on the Beach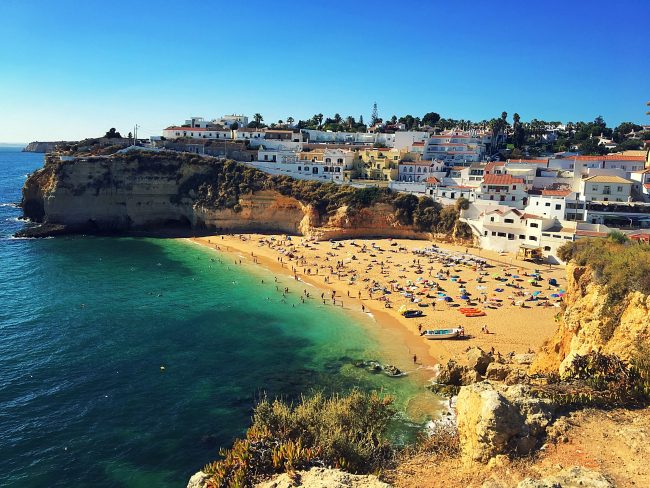 From the older European topless sunbathers, to the younger, thong-wearing crowd, the beach has all kinds of interesting sun worshippers. Listening to all the different languages around you while watching people dressed in various beach attire (or lack thereof) soaking up the sun is most entertaining and a great way to spend some time while relaxing and getting a little colour.
#2 Walking Along the Boardwalk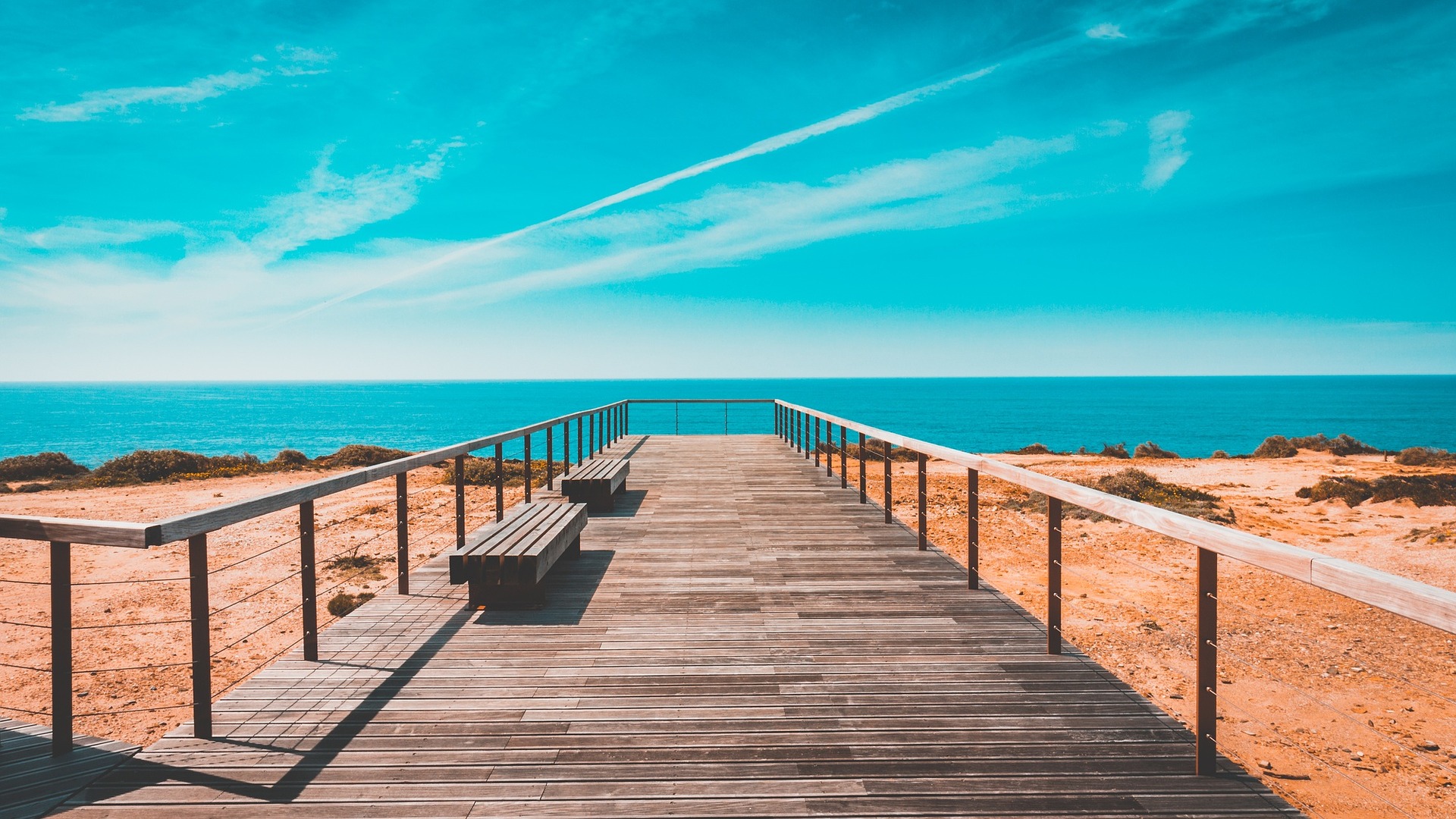 At the city's center, you will find low-rise stairs that lead to the top of the city where a little church overlooks the Atlantic. Behind the church, a long boardwalk begins and extends along the coast. Take a long, peaceful walk along the boardwalk, from Carvoeiro to the stunning Algar Seco rock formations. Bet you've never seen anything like it!
#3 Exploring the Algar Seco Rock Formations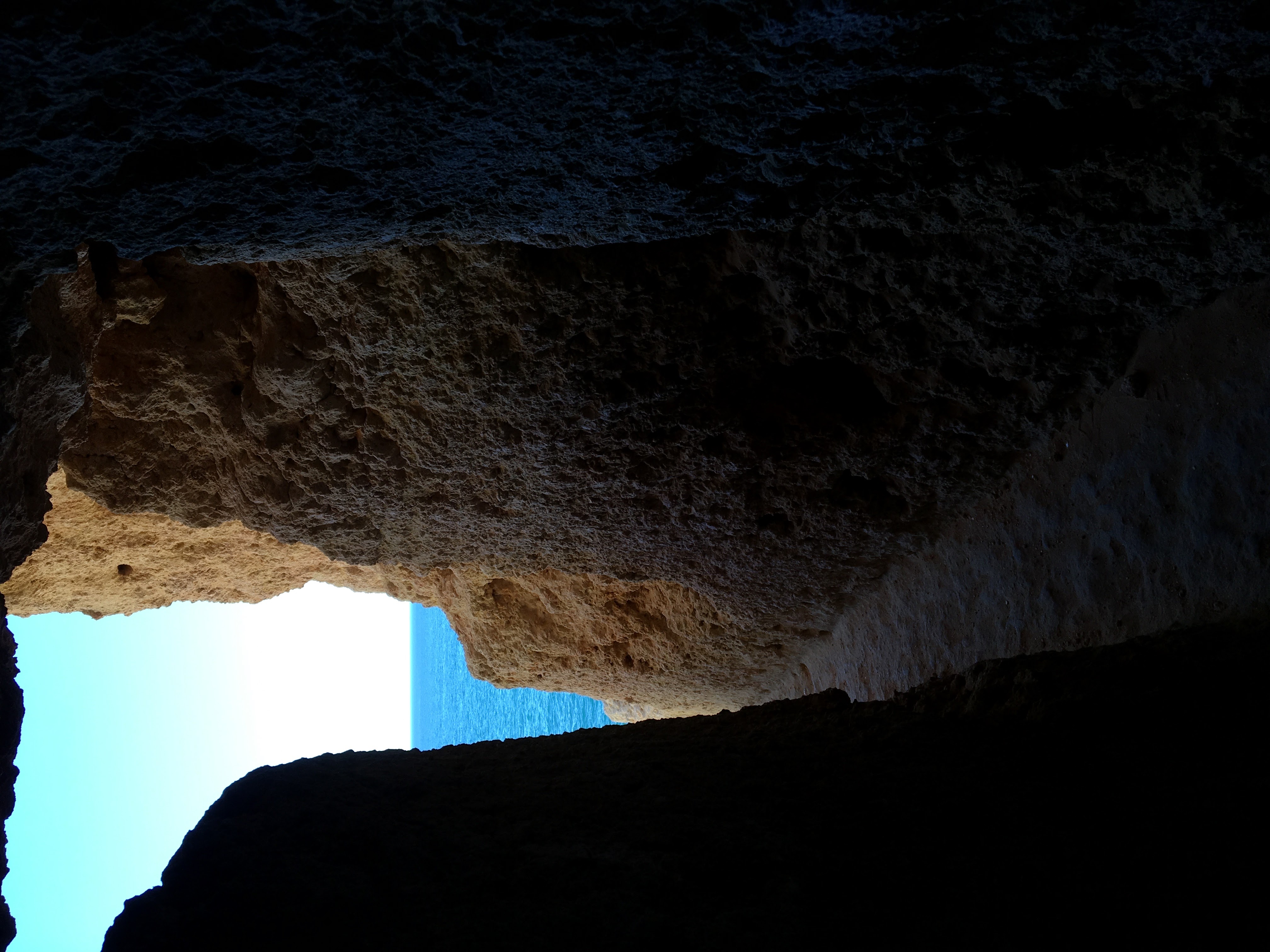 If you are looking for a little more excitement than just the magnificent views from the boardwalk, take the steps down off the main walk and onto the rocks where you can explore little caves and climb around like a child on nature's big, beautiful playground. (But be careful! Nature's playground has no fences to keep you from plunging down into the emerald green waters below!)
#4 Taking in the Sunset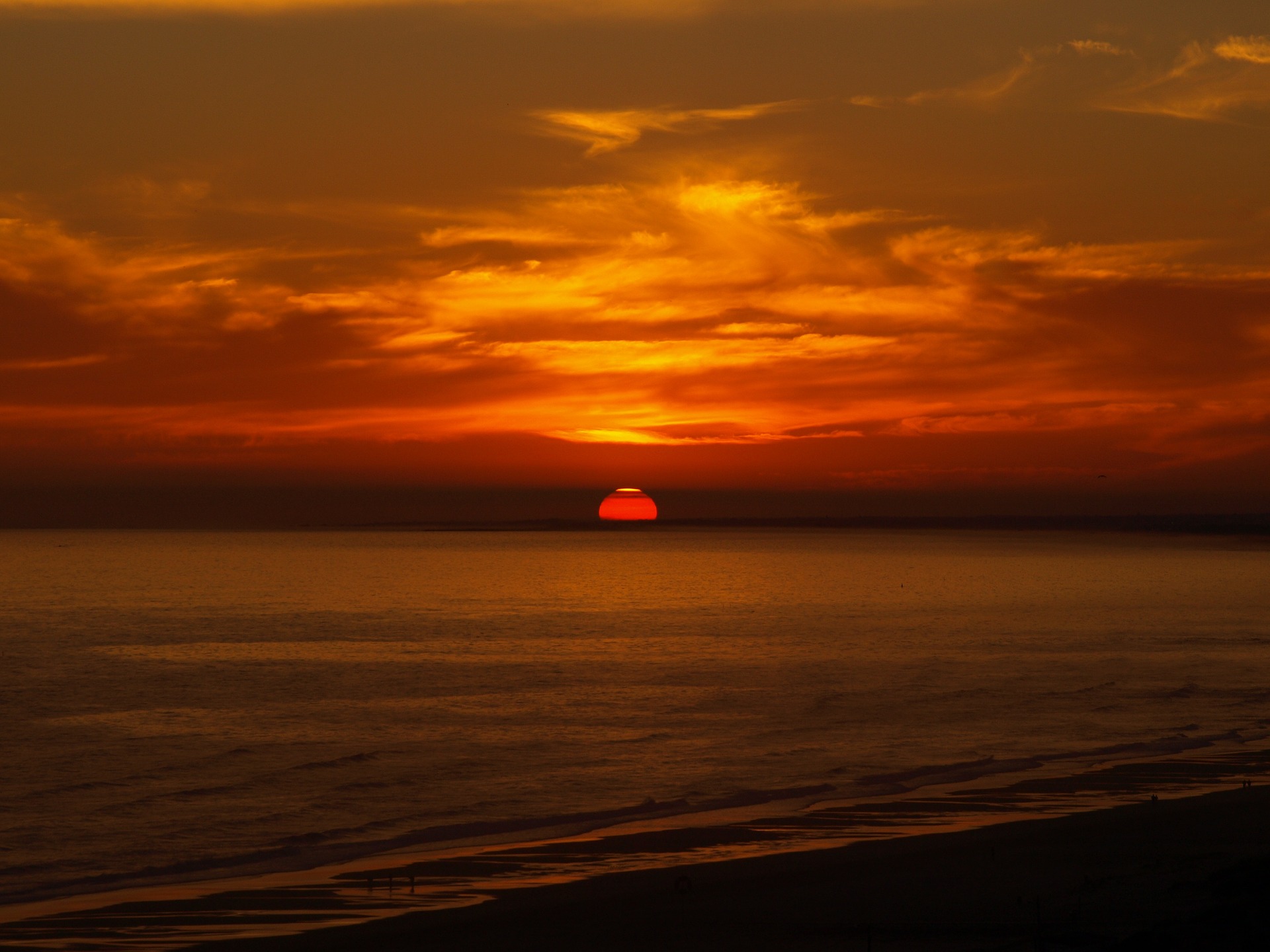 If you walk up the opposite side of the beach, behind O Bote Beach Club, a road will take you to the perfect place for sitting and watching the sunset. Dramatic white-walled steps descend from the top of the cliff, but in order to see the sun actually set on the water, you can hop over the white wall and follow the well-worn path in the grass to the cliff's edge. Here, you will find others who have discovered this little gem of a perch as well, and you can take in the sunset together. It's a magical moment.
#5 Listening to Live Music at the City Center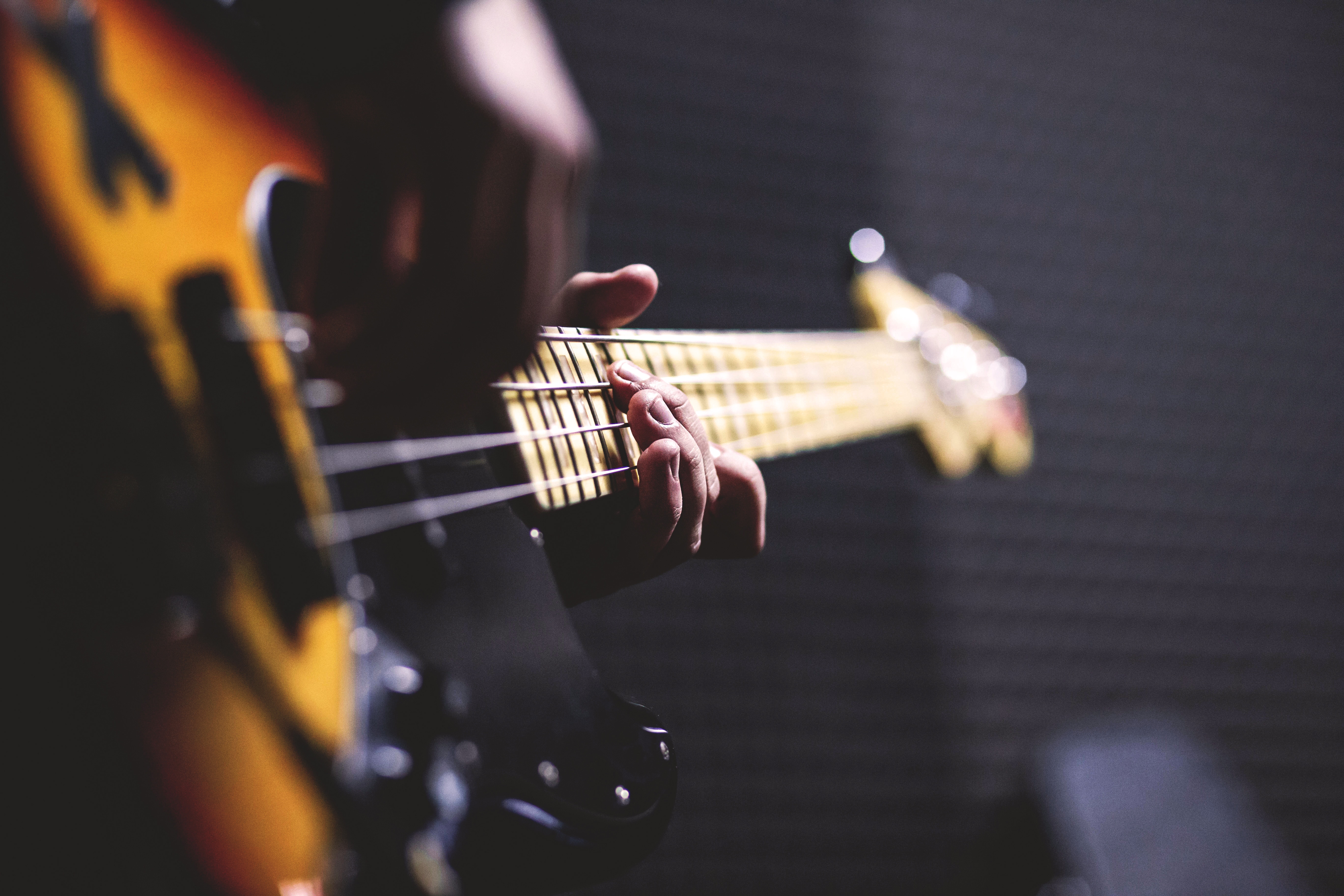 In the city centre, right by the beach, you can sit and listen (or stand up and dance!) to live music every evening until midnight. A huge stage with a large, open "dance floor" for the public welcomes all who come. It's a lively area where you can sit and have a cocktail outside by the water and take in all the festivities, or get out there on the dance floor and "shake your groove thing" with other travellers from around the world!
Pictures were taken by Rachel Krause