Plagiarised a speech? Had someone secretly record a private call? Stole some money?  If you would very much like to be excluded from narratives for the time-being (ala Taylor Swift's response to the #KimExposedTaylorParty), book yourself a few social-media free nights at the fanciest hideaways money can buy.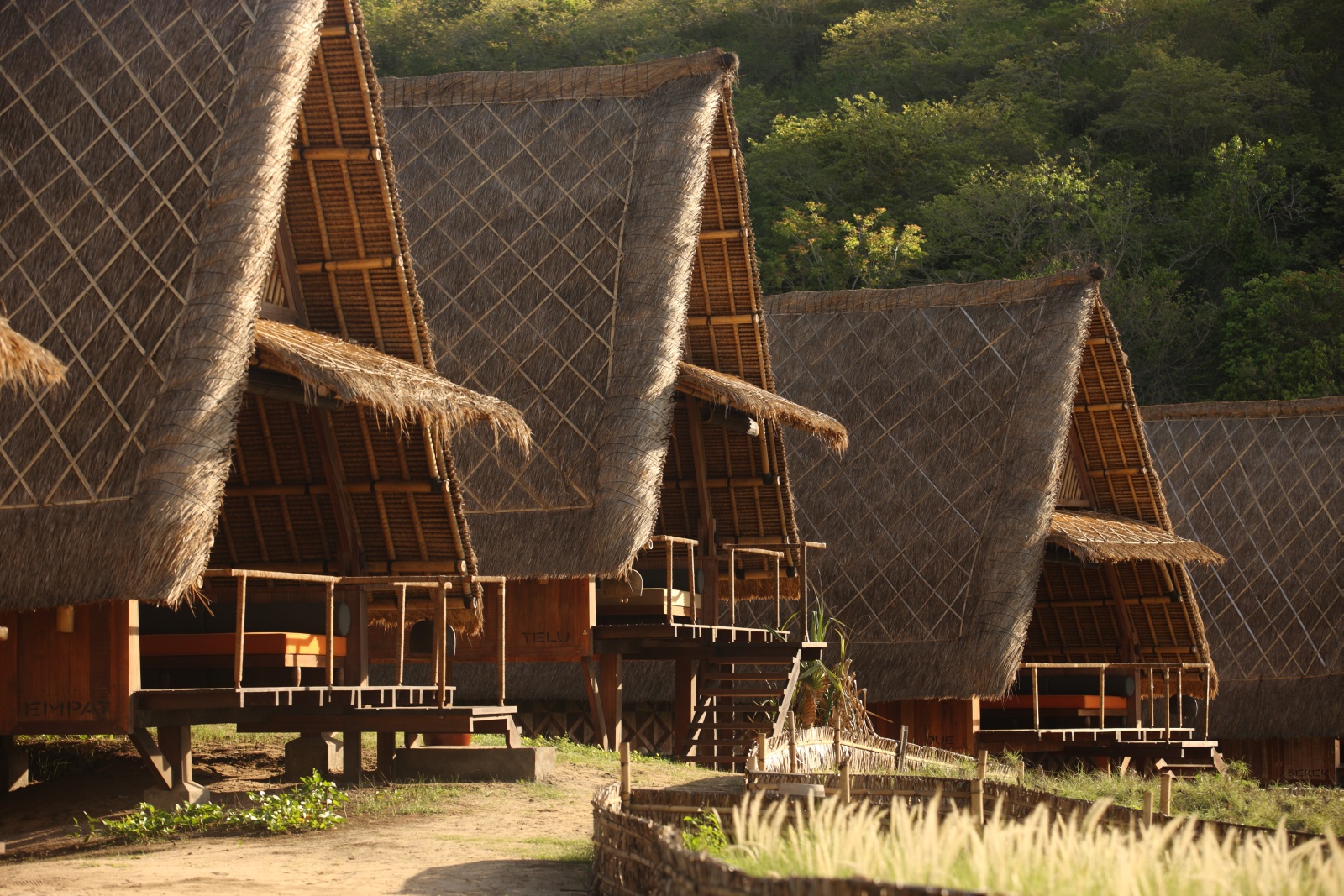 Lombok is Bali's hidden-hottie sister island. It's got all the makes for an exotic vacation with unspoiled beaches, waterfalls, Rinjani volcano and the Gili islands as close friends. And because it's trendy (and we're trendy people), we glamp. Jeeva Beloam has 11 rustic huts smack in the middle of the jungle, where WiFi is completely inaccessible. Electricity is used sparingly too, but once you let down your diva guard you'll get to enjoy the real world — nature walks through Tanjung Ringgit, or surfing at Ekas Bay.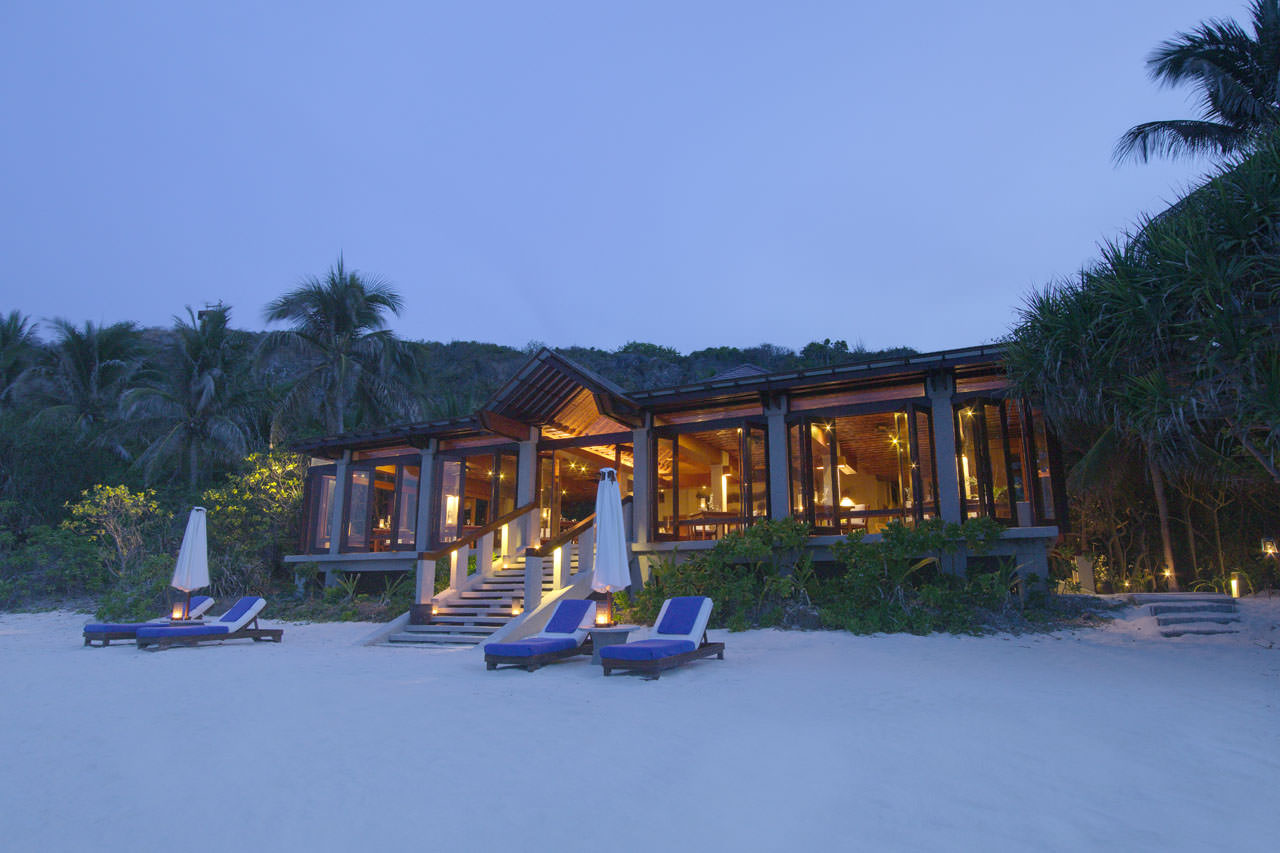 Guests arrive by private plane landing on the island's airstrip in Pamalican Island. And you can include the likes of Mariah Carey, Tom Cruise, Diana Ross and Robert De Niro to that guest list. The 40 casitas, which mean little houses, have different views and themes to choose from. There are beach casitas, treetop casitas and some over the hillside. All little houses are gorgeous but we don't recommend sleeping in when the resort has world-class scuba diving and sailing. There's also bird watching if you fancy.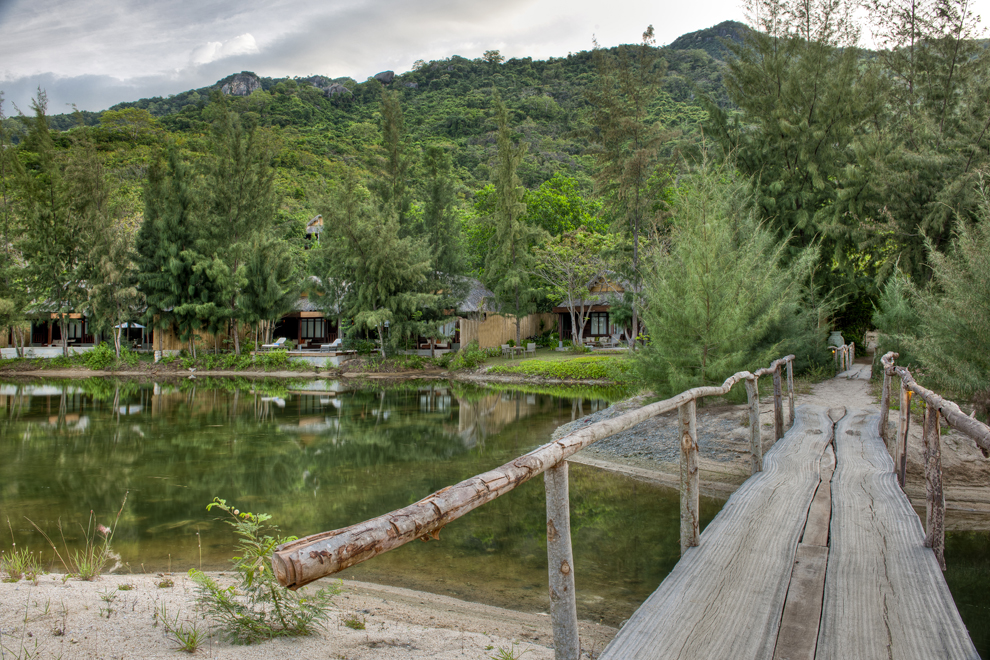 It may just be 15 minutes away from the city centre, but the resort is well-hidden away by lush greenery and hills. You'll need to take a speedboat to reach the resort, located on the exclusive Nha Trang bay. As if drawing completely from your dream island getaway, villas are built from solid wood, bamboo, and nipa leaves. Don't be alarmed if you see local wildlife strolling along. Everyone loves a nature walk.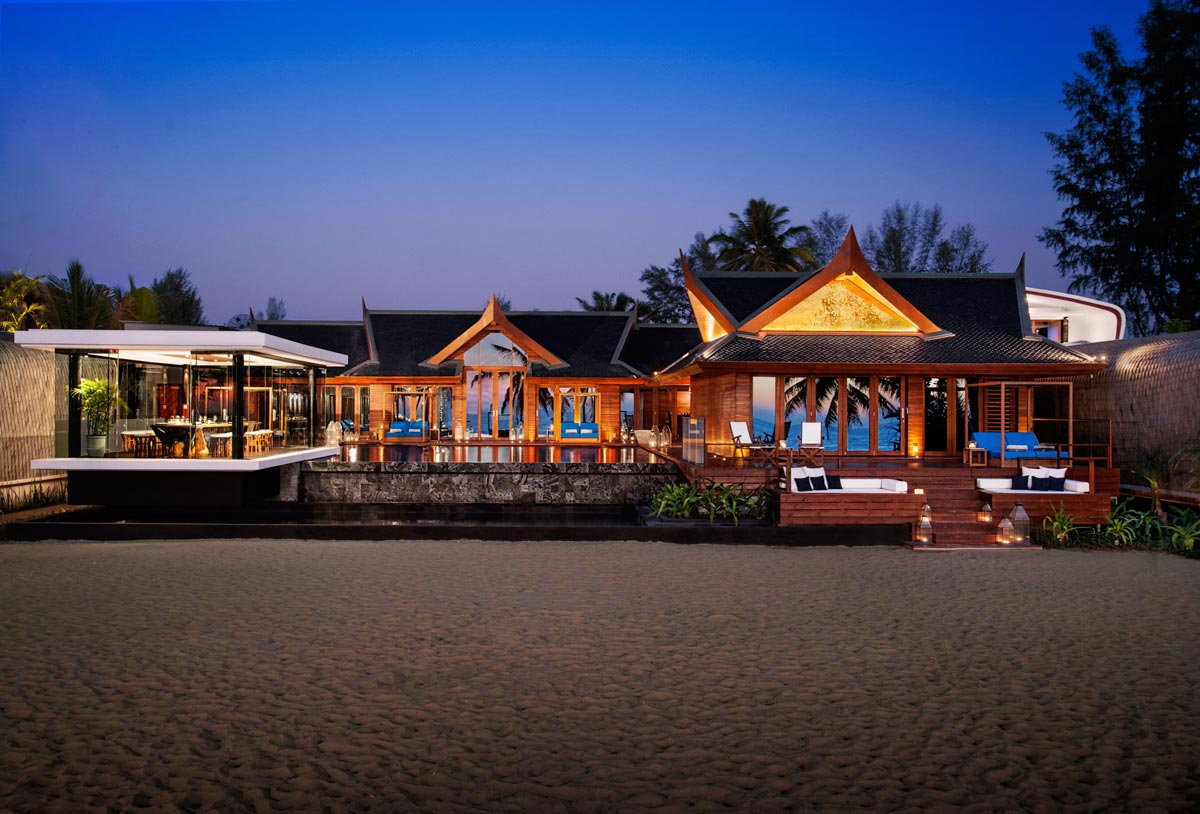 This contemporary work of art is situated on Natai Beach…. yeah, that's not exactly 'private', but we couldn't leave Iniala out of the list. It's one of our most expensive resorts and for the amount you'll be forking out for a night here, you can bet the staff will ensure you get all the privacy you want and need. The Kardashian clan stayed here, and naturally, the stay was aired on their show (and Snapchat.. and Instagram.. and Twitter), but their stay was so well-guarded thanks to the amazing team on site.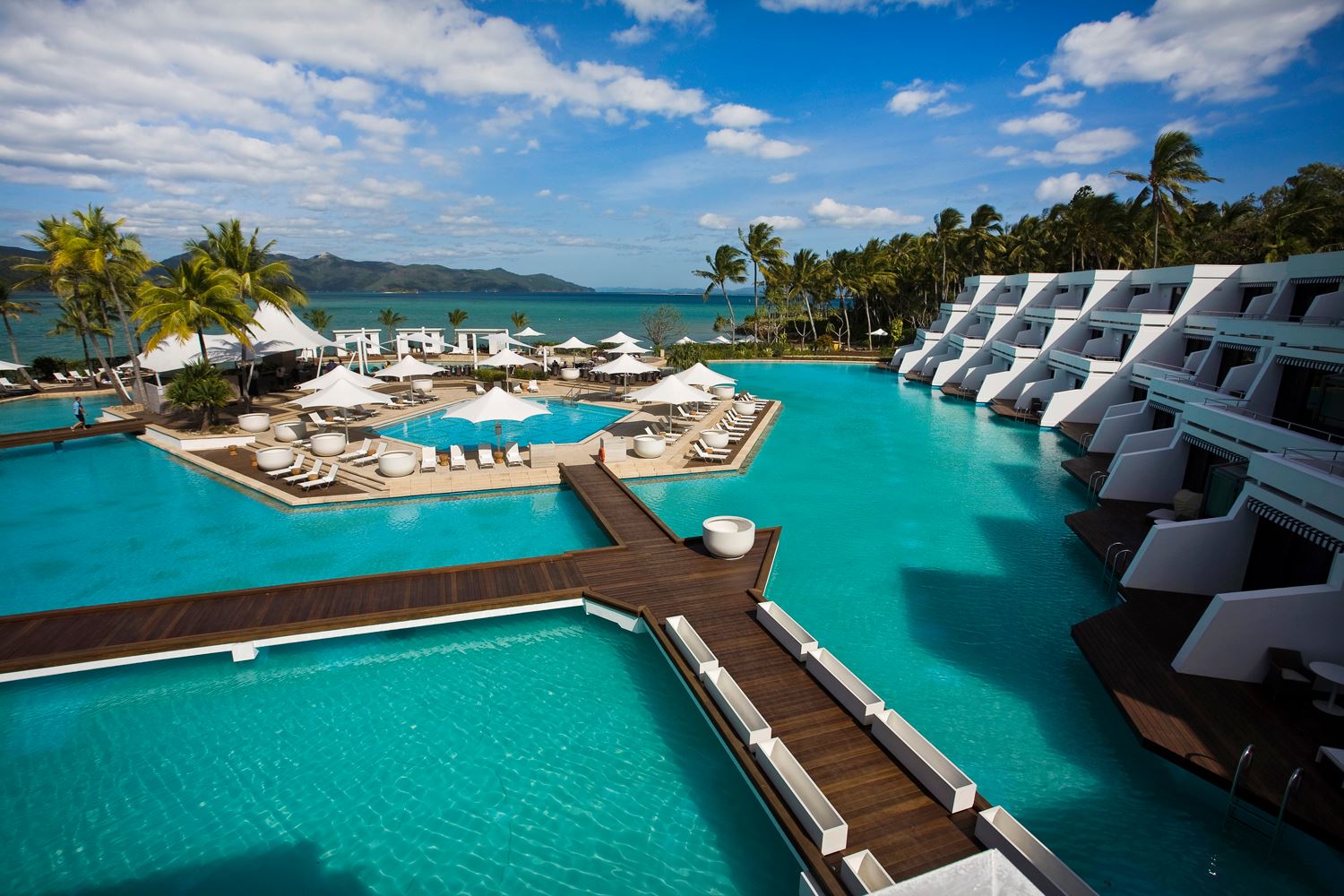 Located  on the Great Barrier Reef, One & Only is right by the ocean and minutes from Hayman Island Reef. The Beach Villas are perfect for when you demand would appreciate peace and quiet. On either end of the beach and away from everything else, the best villas have their own private pool and sun deck. What's Australia's finest without an invitation to the rich and famous? In true A-list style, the hotel can arrange for private helicopter style. Bet that's how Mariah Carey and fiance James Parker (who?) will be making their grand entrance for their upcoming wedding here.