"Plata o plomo (silver or lead)?" a gravel-voiced and scowling Pablo Escobar, channelled perfectly by Wagner Moura in the hit Netflix series, Narcos, asks gun in hand. Akin to the Italian "I made him an offer he couldn't refuse", it's hard to say no to this particularly skewed offer. The new Colombia – fully past its drug war past and even on the cusp of a truce to its half century guerilla war – is offering 'luxers' a more enticing choice of "oro o plata?" by way of excellent resort offers. Check out these stereotype beating locations…
Read also: Guy's Guide: Getting All Mystical at Mother Earth's Chakra Points
#1 Medellín, Charlee Hotel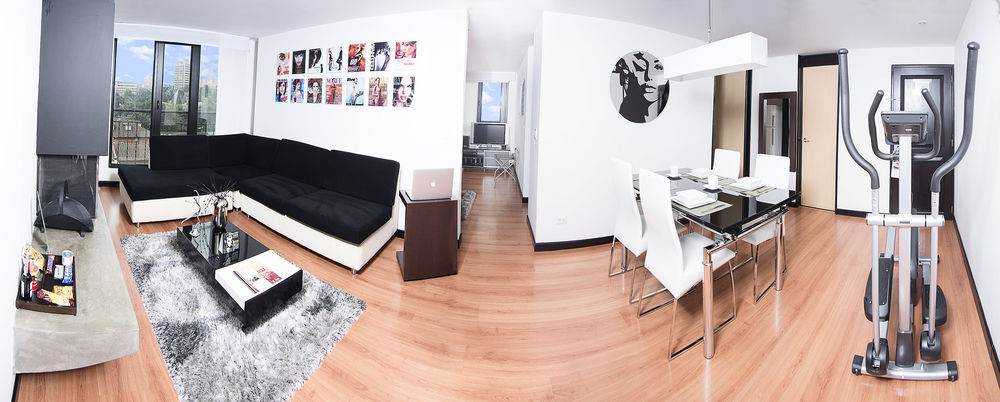 Go figure that Medellín, Pablo's personal capital of power and bloody control, would be named by the Wall Street Journal as the most innovative city in the world, aye carumba! But the truth is that Medellín is painfully hip in the Latin sense, designer high heels abound and new shops and swanky boutiques open weekly.
Amidst this flourishing, Charlee Hotel is where the fashionistas and the beautiful peeps of Medellín hang out, located naturally in the F&B zone of Zona Rosa. The designer touches and ID are second to none, with clever embellishments (like passports under glass in the elevator) and a teppanyaki grill with a private chef, overlooking the cityscape.
#2 Bogata, 104 Art Suites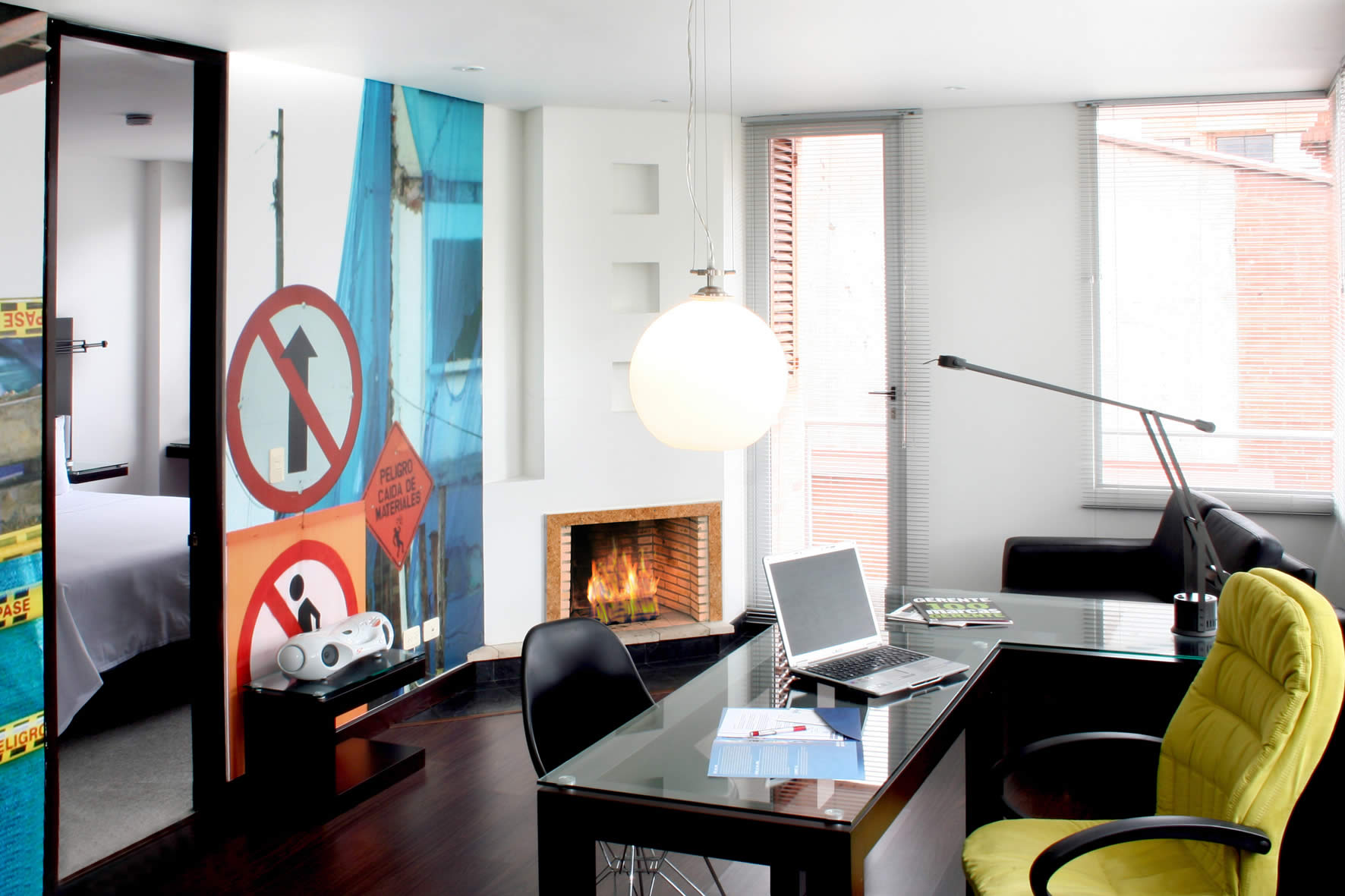 This property takes its mandate of creating an aesthetic, artistic experience for its guests seriously, an idea curated to perfection. Each room is its own identity, a Colombian artist is featured and the decor tries to match the artwork, typically photography, rather than the other way around. Fancy a lunch of horse steak or fusion ceviches? Order in advance but take in the Bohemian revelry of one of the country's most sought out hotels and one that – surprisingly – is one of its best values in its class.
#3 Cartagena, Casa San Agustin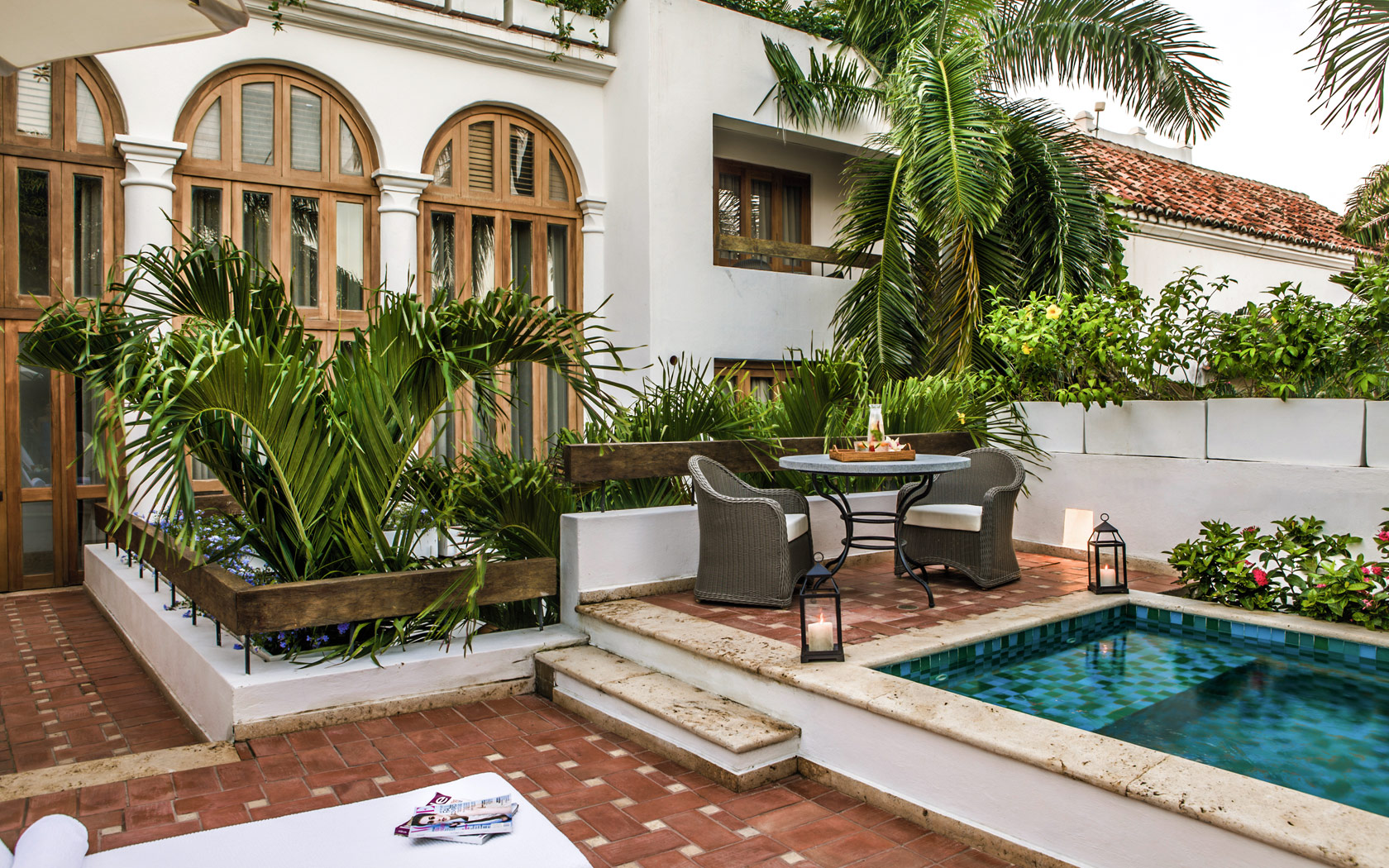 Sure, the natural Narcos conclusion is to point to season 3's next narrative destination: Cali. While following the rehabilitated agent Javier Pena to tackle the Cali Cartel in a post-Escobar landscape makes sense, we simply have to recommend Cartagena's UNESCO beauty instead. Three colonial houses are done in perfect period decor, updated with ample and robust amenities, set in a graceful architectural gem of a space mark the Casa San Agustin as our hands down favourite. The courtyard and its aqueduct, its natural serenity, are a gem of peace in a Latin America and a high point of a visit to Colombia.