Most travellers come for the temples – especially the awe-inspiring Angkor Wat but there's more to this ancient city than just old relics. With its laid-back demeanour, tropical weather, good eats and old-world charm, we think Siem Reap makes for a great weekend getaway.
#1 Easy Does It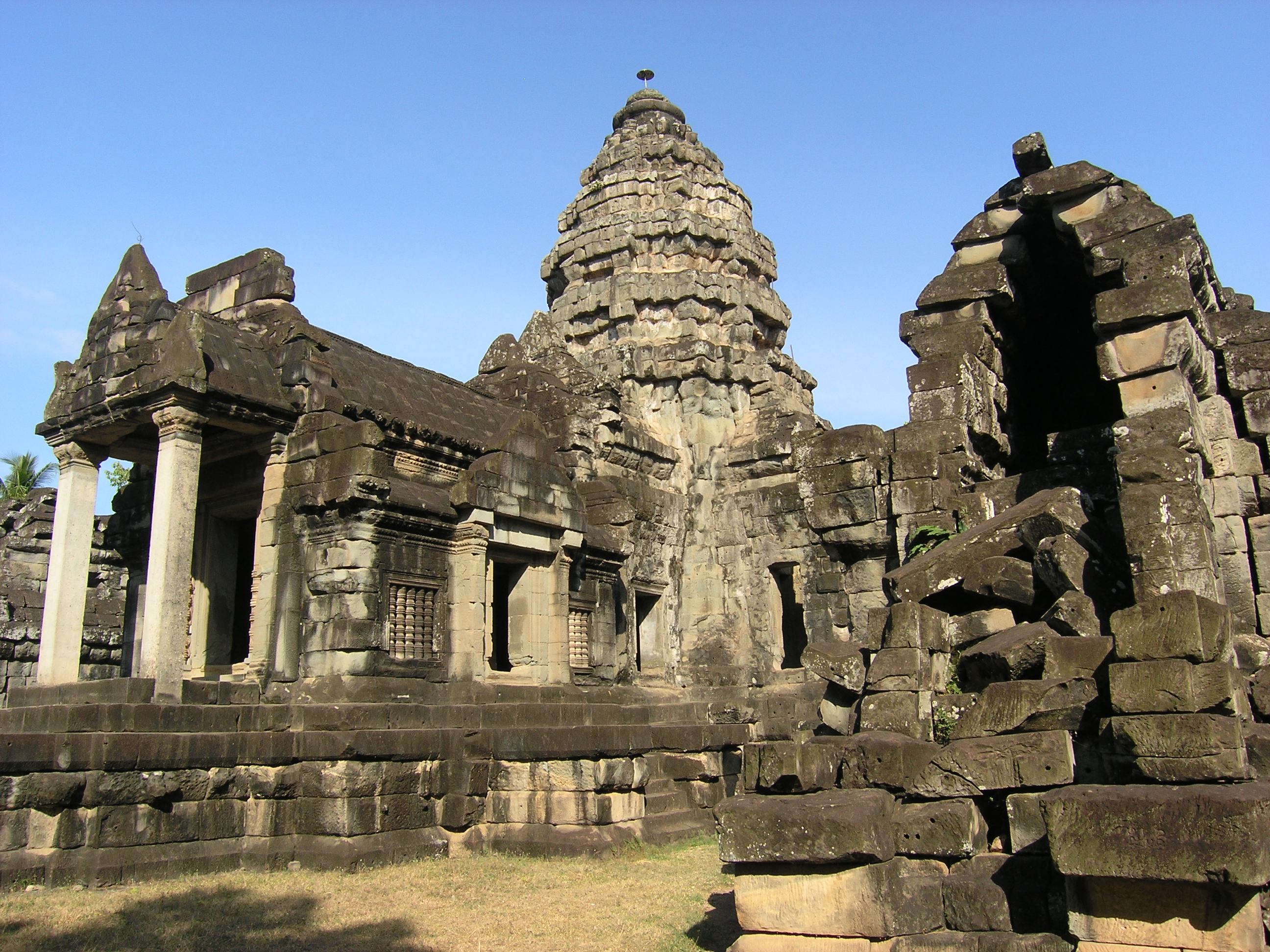 Ease into your temple exploration by heading south of the city centre to Wat Athvea, a beautiful modern structure built on the site of an ancient temple, which will give you a taste of both the new and old. With considerably less tourists than those in the Angkor area, it's a good – and peaceful – place to start. It's also home of the Siem Reap Pagoda Cats, a charity organisation that aims to care and protect the stray cats of Siem Reap.
#2 It's Showtime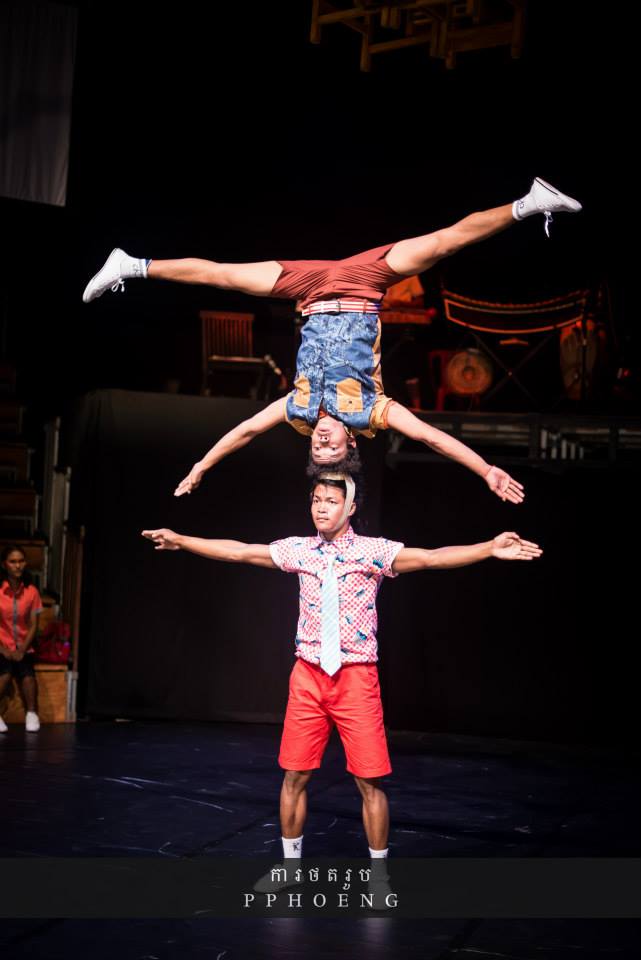 In the evening, make your way to the Phare Cambodian Circus, Cambodia's answer to Cirque du Soleil that combines theatre, story, dance, high-energy music and circus arts into one energetic performance. The cast is made of students from the Phare Ponleu Selpak, a non-profit association that provides social support by working with impoverished children and young adults to the revive Cambodian arts.
#3 To Market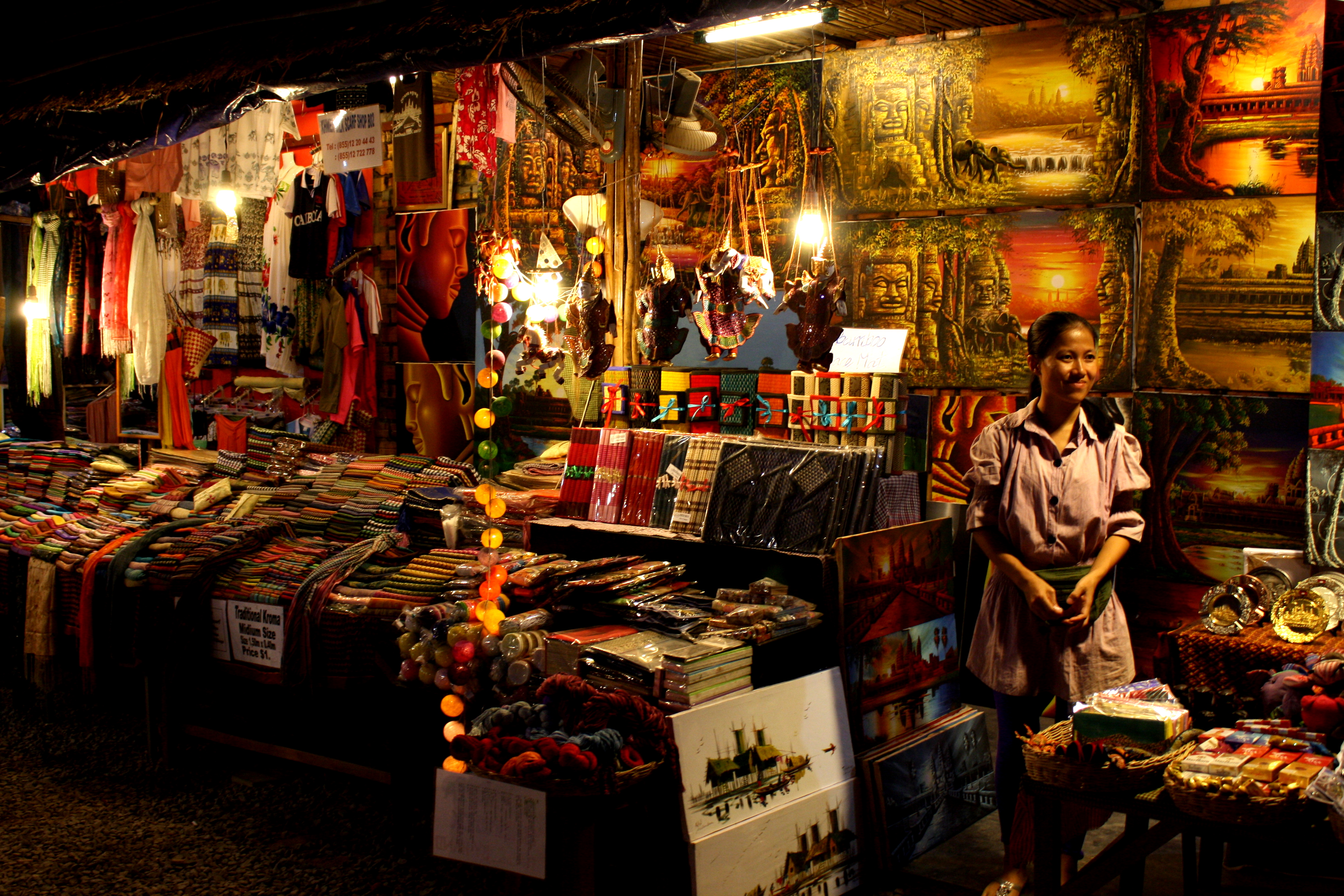 A five minute tuk-tuk ride from the circus will take you to Angkor Night Market, the first night market in Cambodia. It's open till midnight, with many restaurants serving Cambodian and international fares and stalls selling local crafts and trinkets, making it perfect place to grab a bite eat while souvenir shopping – there's even a spa to unwind with a massage before bed.
#4 Wat's Up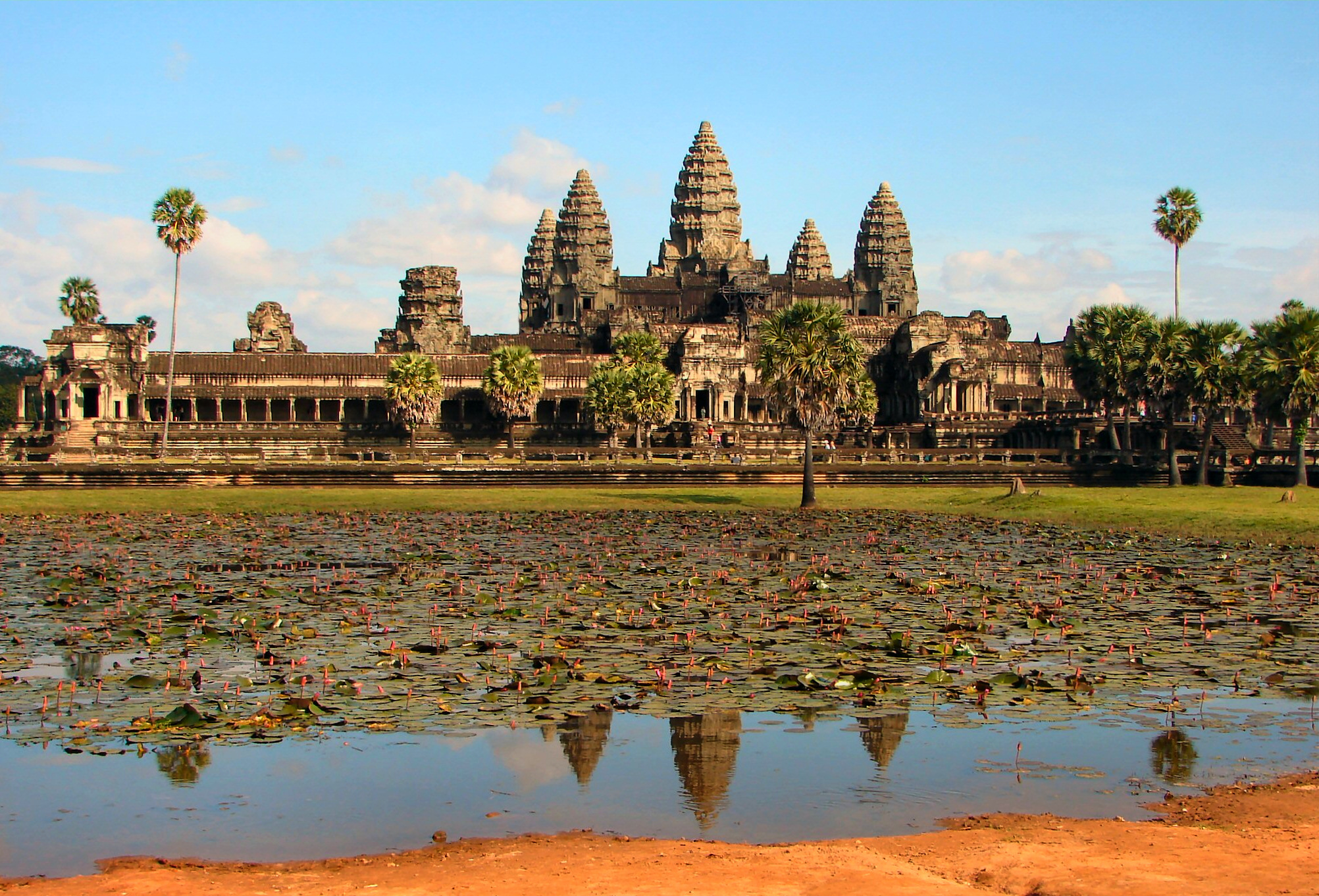 The early bird catches the sights. Wake up before the break of dawn and make your way to Angkor Wat for the most magical sunrise ever – it's well worth not hitting the snooze button, we promise. Once the sun is in its full glory and you're done picking your jaw off the floor, it's time to start exploring Angkor's vast complex of intricate stone buildings. This UNESCO World Heritage site is the largest religious monument in the world, with an outer wall that spans more than 3 kilometres long – make sure you've got your most comfortable shoes on! Check out our temple cheat sheet for our tips and tricks!
#5 Don't Fight The Appetite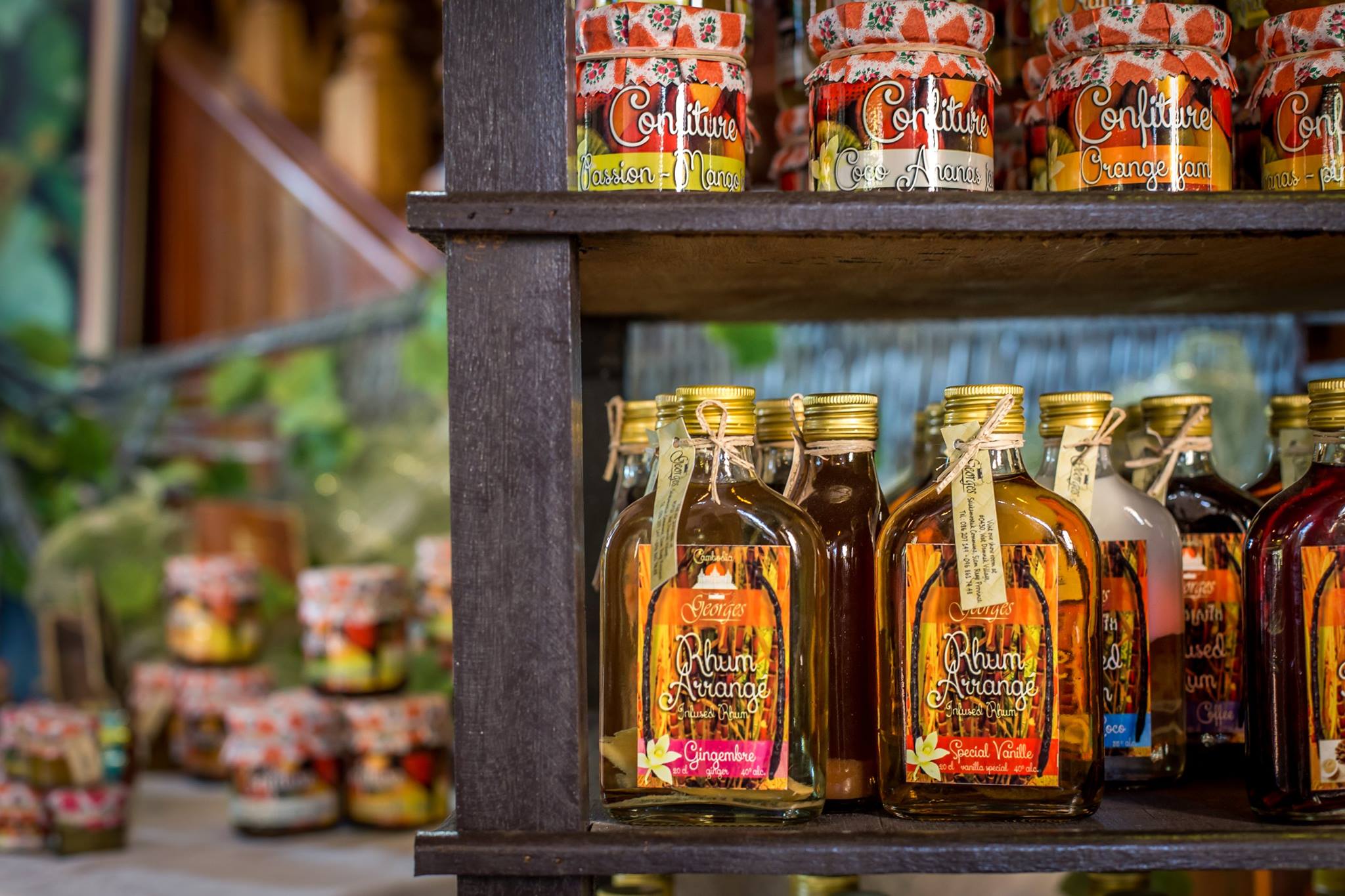 All that walking will surely work up an appetite. Having been a French colony for centuries, much of Cambodia's cuisine bears a distinct French twist. Head to Georges Rhumerie for mouth watering fusion fare, mixing French, Creole, Cajun and Cambodian – the restaurant is also known for producing some of the best preserves and rum this side on the world so be sure to sample some (they make great souvenirs too). Feeling sleepy? Hop over to The Little Red Fox coffee house, which serves up great coffee for that much needed caffeine kick before continuing on your tour.
#6 Face Off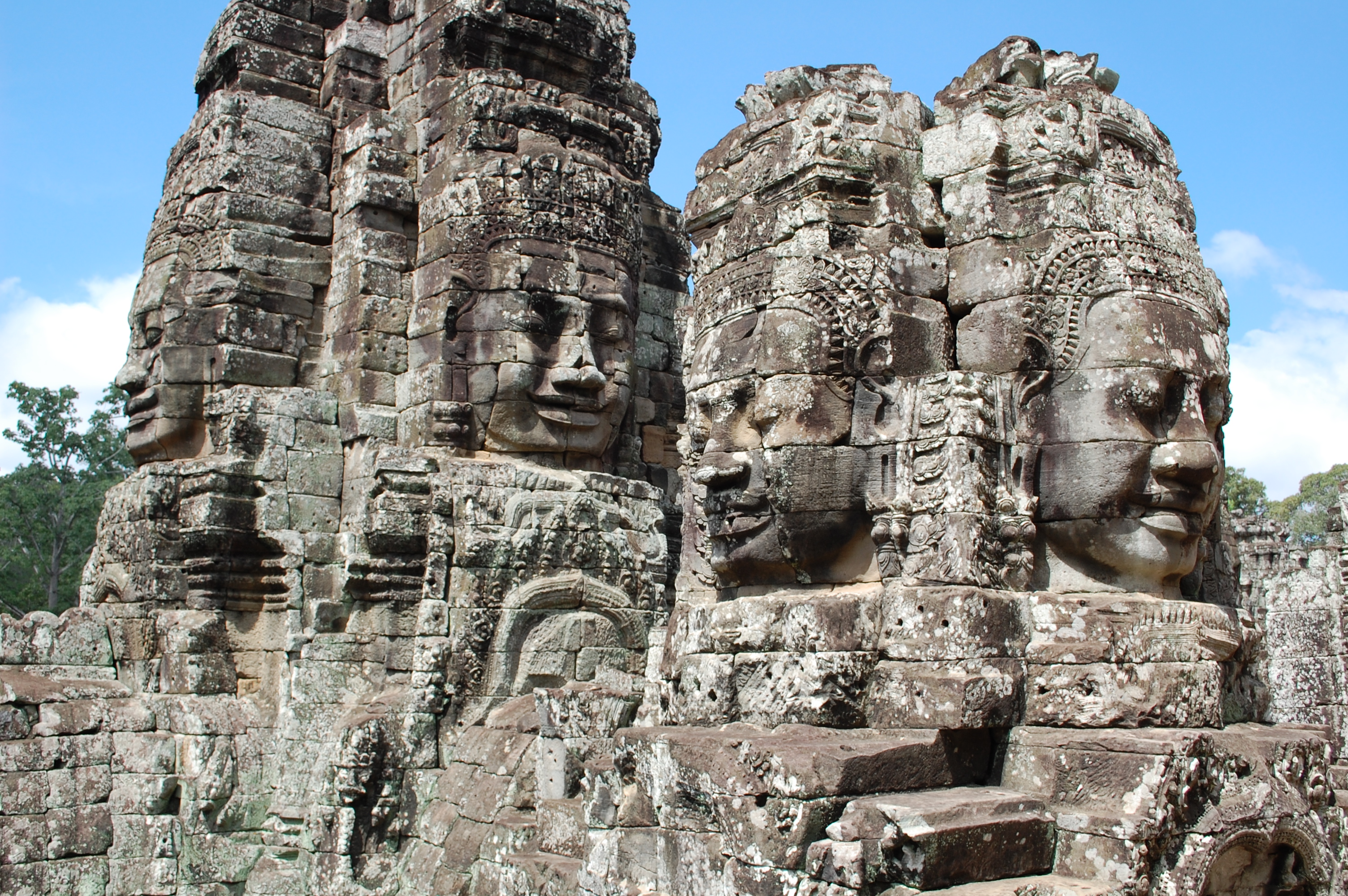 Don't miss seeing the stony faces that surround the temple of Bayon. Located in the ancient royal city of Angkor Thom, the Bayon comprises of 54 towers, each topped with faces of Avalokiteshvara, Buddha of Compassion. Staring down from every angle, the heads are said to bear resemblance to King Jayavarman VII, who instructed the building of the temple – his faces  were probably put there to assert power upon his empire.
#7 Divine Sunset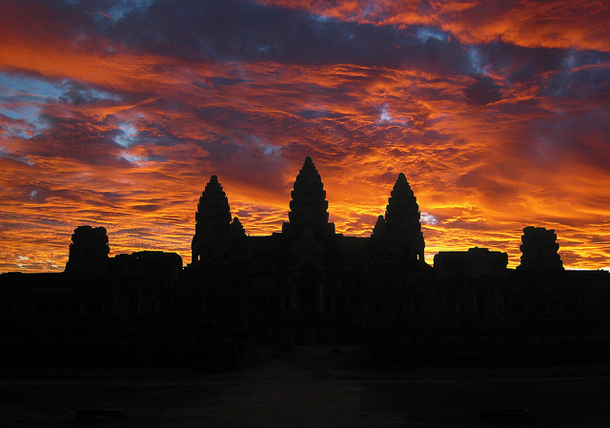 Watch the sun go down on this beautiful city from the east-facing temple mountain of Phnom Bakheng. Built in the 9th century as a symbolic representation of Mount Meru, the sacred home of the Hindu gods, sunsets here are magnificent as it is popular, so go as early as possible for the best seats in the house.
#8 Eat, Drink And Be Merry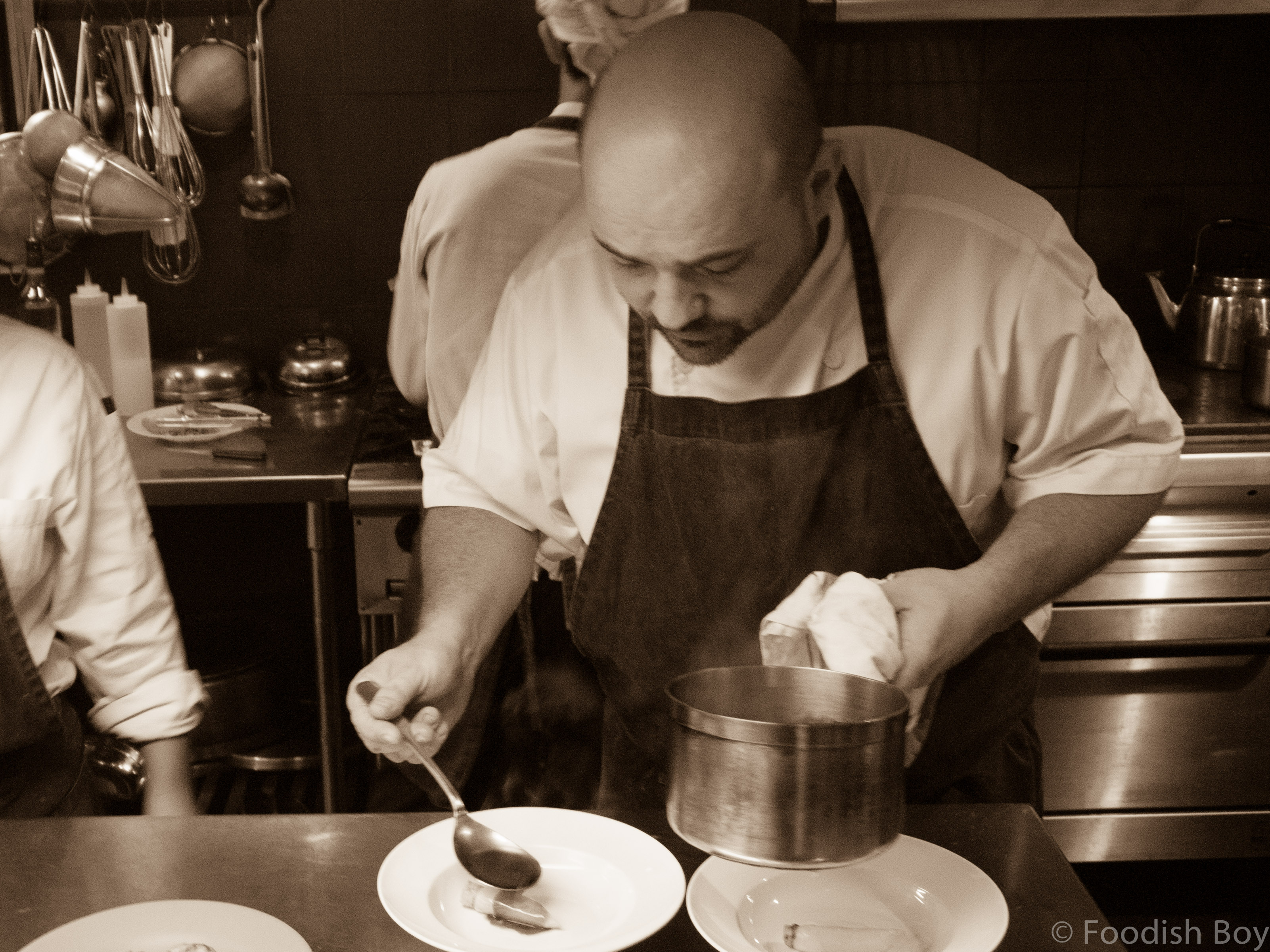 After a long day, unwind with a cocktail or three at the Oriental-themed Miss Wong Cocktail Bar, serving world class cocktails in an exotic setting. Hungry? They also serve Chinese cuisine from dim sum to wok stir-fries, or head to Cuisine Wat Damnak, which offers a modern take on Cambodian cuisine set in a beautiful traditional Khmer house. It's helmed by chef Joannès Rivière – who has gained much of his culinary experience as Executive Chef at one of Siem Reap's most prestigious hotels, Park Hyatt Siem Reap (previously Hotel de la Paix).
What are you waiting for? Plan your Siem Reap getaway with us now!