If you're looking for a lively weekend trip, there are few cities that tick all the boxes and Jakarta is one of them. Jam-packed (we're not just talking about the infamous traffic) with great food, shopping that will test your stamina and trendy nightlife, the city will no doubt keep you entertained.
#1 Eat Like A Local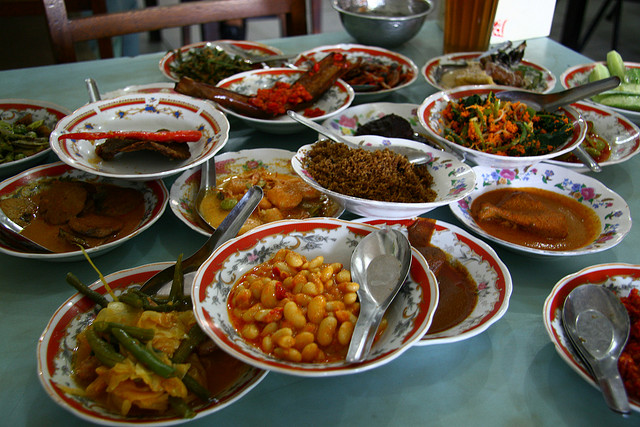 What better way to get a taste of Jakarta than to first sample its local cuisine. Do like the locals and roll up your sleeves, wash your hands and eat with your fingertips at Rumah Makan Garuda or Natrabu and feast on Nasi Padang, which originated from Padang city in Sumatra and consists of a wide variety of mouth watering dishes served with rice (go ahead and indulge in the carbs – you're on holiday!).
 #2 Into The Old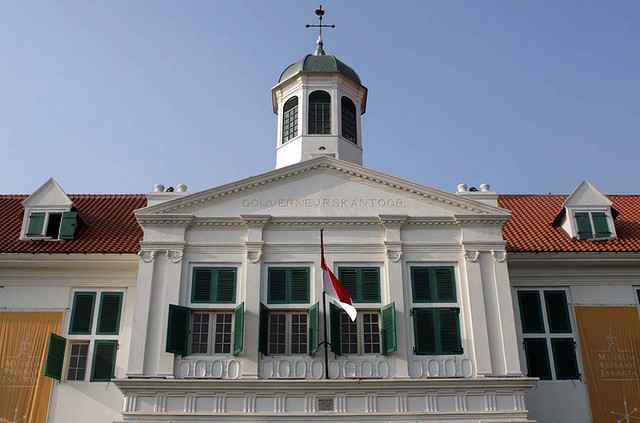 Get a dose of the local history and heritage in what was once the old downtown Jakarta. Known as Kota Tua (Old Town), it's a remainder of Old Batavia that was the first walled settlement of the Dutch in Jakarta and the capital of the Dutch East Indies. There are three good museums to visit in the area: the Bank Indonesia Museum (access is fuh-ree!) that look into Indonesia's economic history, Museum Wayang that's dedicated to Javanese wayang puppetry and the Fatahillah Museum, which has an extensive collection of historic maps, paintings, ceramics, furniture and archeological objects.
#3 Tea Time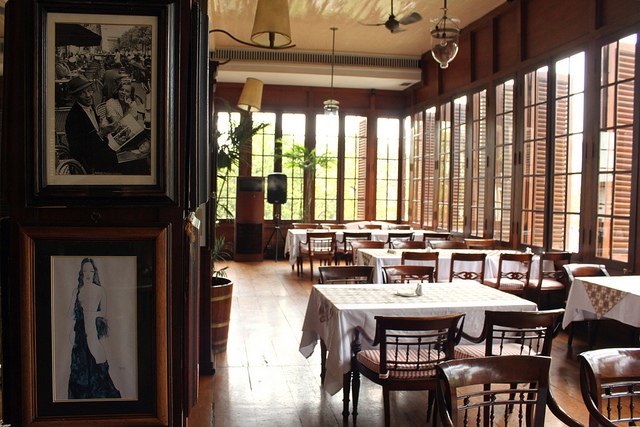 After all that walking and soaking in the history, Cafe Batavia in Fatahillah Square offers a nice respite from the heat, not to mention ice cold drinks. Set in a 200-year-old building, it's the second oldest building in central Jakarta after the Fatahillah Museum. You'd be forgiven for wondering what year it is  – the nostalgic decor will make you think that you've stepped into 19th century colonial Jakarta.
#4 Wining, Dining And Partying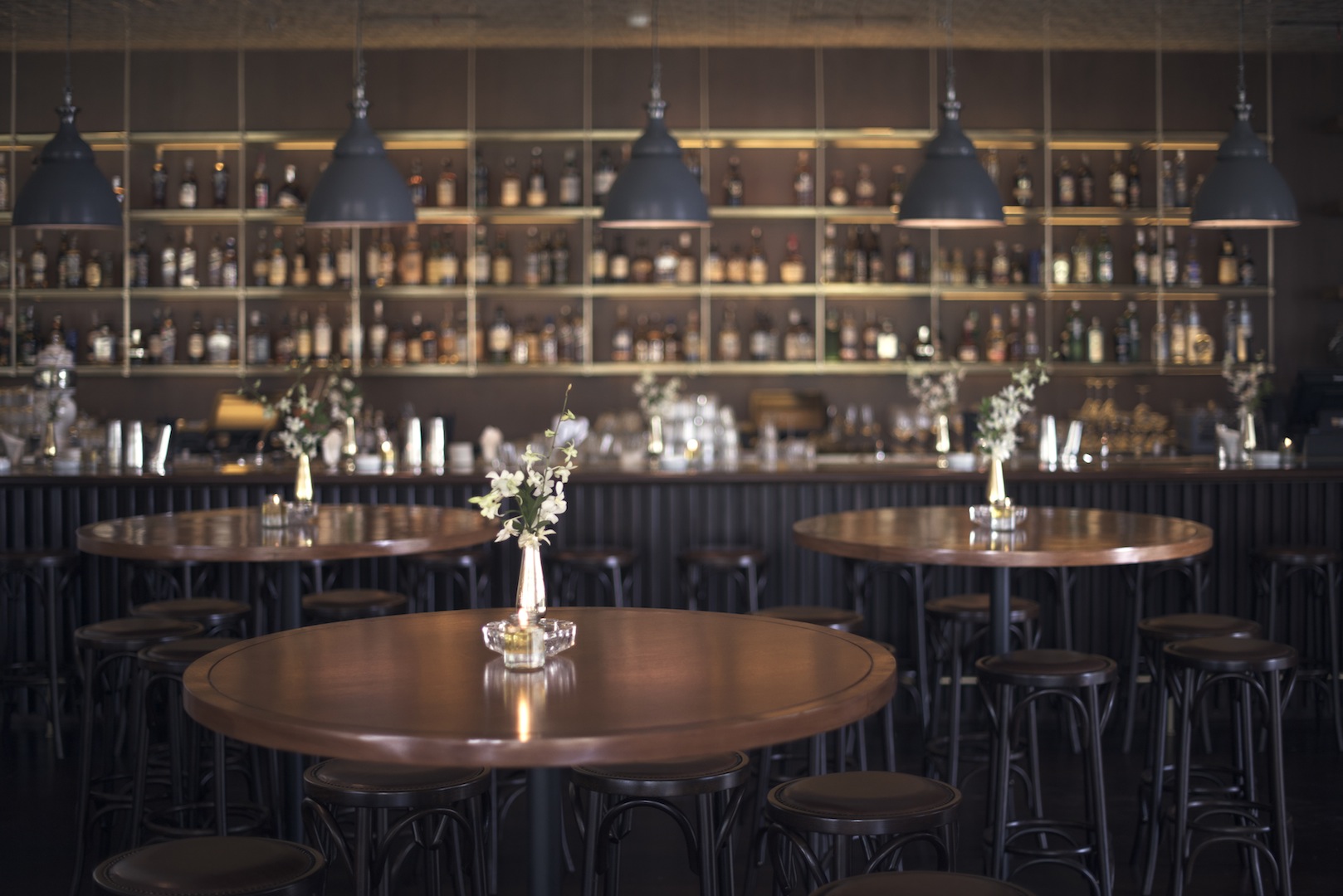 Back in the city center, Jakarta's nightlife is a force to be reckoned with. Ease into it with dinner at E&O for delicious fusion cuisine from the acclaimed chef Will Meyrick of Bali's famed Sarong and Mama San restaurants, or head to Blue Grass for a delectable carnivorous dinner. Migrate to the stylish Immigrant club that will have you groovin' to head bumpin' beats and sippin' expertly mixed cocktails or fine wines.
#5 Lofty Brunch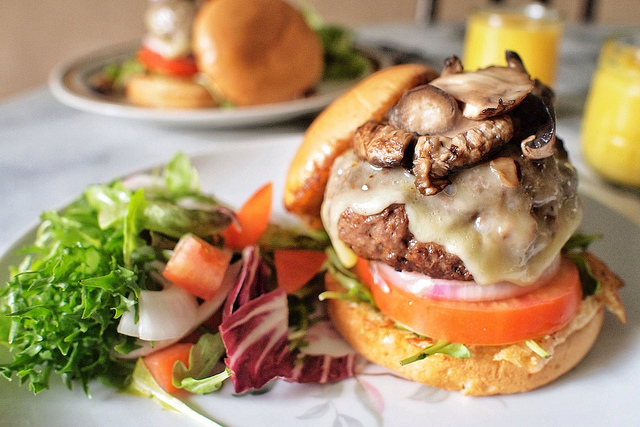 Make reservations ahead of time for brunch at the upscale Union brasserie in Plaza Senayan, a trendy haunt that's especially coveted for their weekend brunches, or Common People in the Kemang area for a bite of their famous Eggs Benedict. On Sundays, revel in the not-so-polluted air as all motorised vehicles except TransJakarta public buses are not allowed to enter two of Jakarta's busiest streets, Jalan Sudirman and Jalan Thamrin.
#6 Ready, Steady, Shop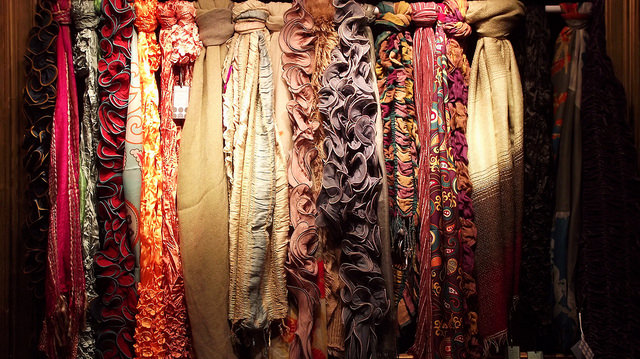 If you have time on your side and fabric on your mind, the Mayestik Fabric Market is where you'll find endless arrays of fabric choices, from lace to fine silks and brocade. So many beautiful fabrics, so many outfits to dream up! Want ready-made garments instead? Jakarta is home to many malls (some say too many), and our favourites include Plaza Indonesia, Grand Indonesia and Pacific Place for swanky boutiques and luxury goods. The latter is where you'll find South East Asia's only Galeries Lafayette department store and the cool multi label concept store The Goods Dept.
#7 Spa Time

Tired from all that shopping? Indonesia is synonymous with traditional massages and a trip to Jakarta (or any part of Indonesia, for that matter) would be incomplete without a spa(aaah) treatment that's bang for your buck. With several locations in Jakarta, the Martha Tilaar Spa offers indulgent relaxing treatments that will pamper you into a state of bliss.
See all of our Jakarta stays here!