Visiting the home of Big Ben and newly-born Princess Charlotte? In between Sloane Square shopping sprees and checking out exhibitions at the V&A (or any of the many museums), when we're in London, we make a beeline for these food haunts.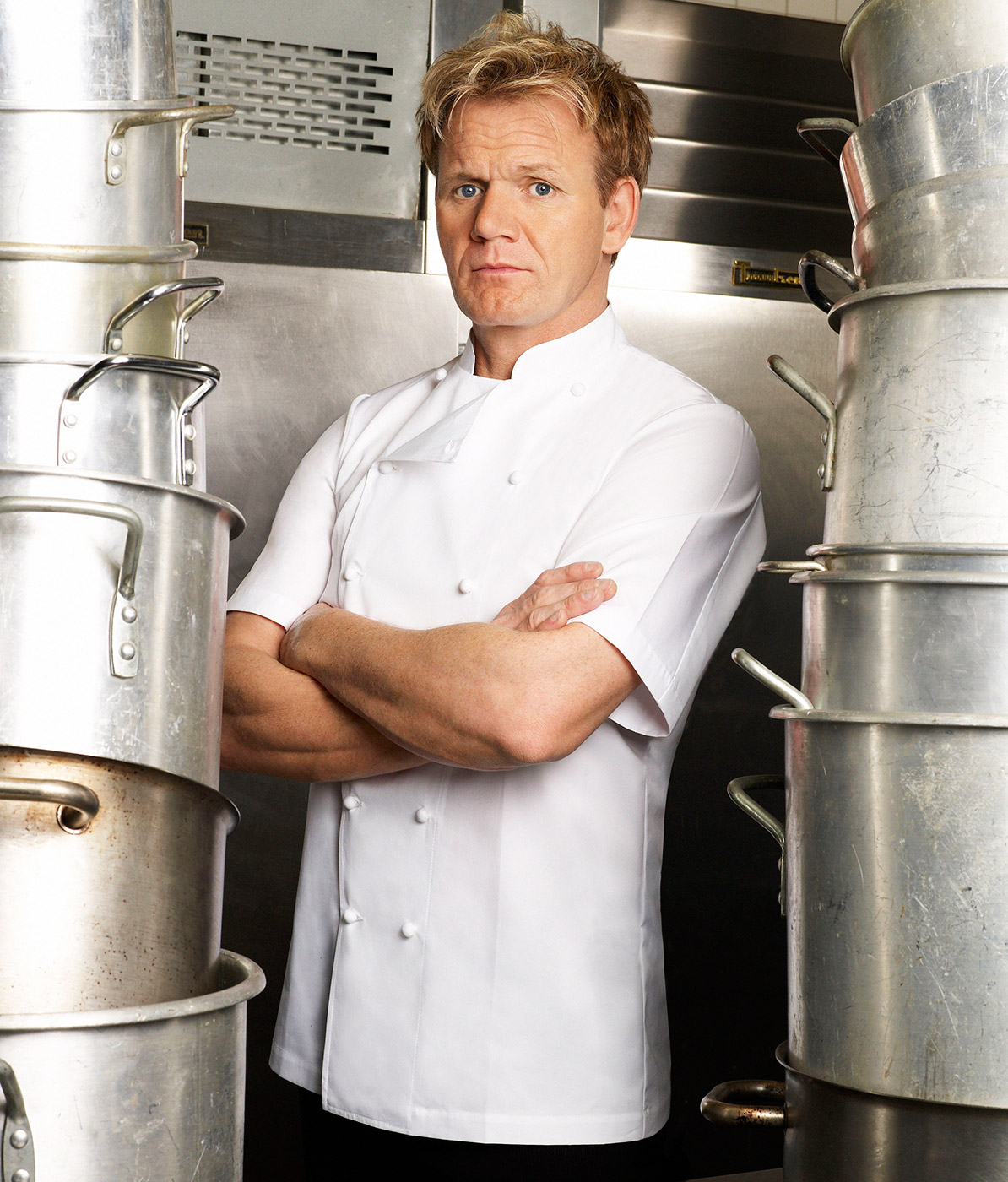 Where:  68 Royal Hospital Road, London SW3 4HP
What: Love him or hate him, the chef known for his short (and hot) temper serves up contemporary dishes with a French flair at his flagship resto. Using the finest seasonal ingredients, this three Michelin-starred restaurant creates stellar dishes like the ravioli of lobster, langoustine and salmon, and roast pigeon with foie gras.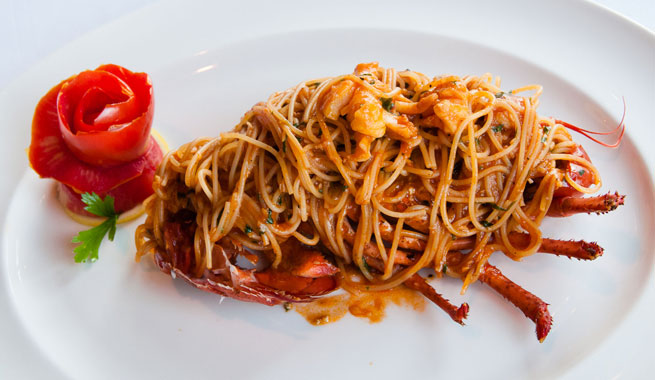 Where: 13-14 Knightsbridge Green, London SW1X 7QL
What: Located in swanky Knightsbridge a hop and a skip away from Harrods, the restaurant is famous for serving faultless Italian fare. If there's any indication on how well known and well-loved the restaurant is, the walls are filled with framed shots of celebrity diners – one taste of their signature dish, the lobster spaghetti and you'll see (or rather, taste) why.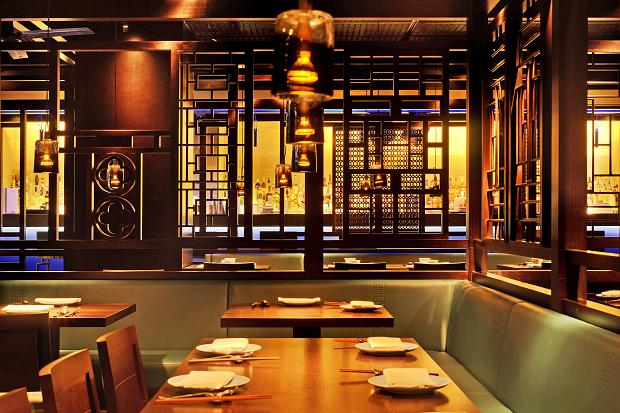 Where: 17 Bruton Street, London W1J 6QB, United Kingdom
What: Swanky and seductive are two words that come to mind when describing Hakkasan. Serving up Michelin-starred Cantonese cuisine since 2001, the name has become synonymous with top Oriental nosh. Fusing together traditional and modern cooking techniques to create classic dishes with a contemporary twist, must try dishes include the roasted silver cod with champagne and honey, and the crispy duck salad.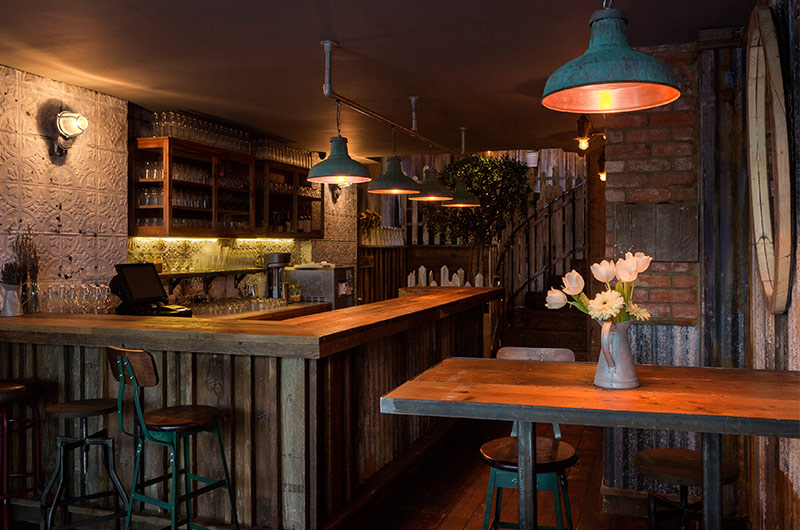 Where: 18 Charlotte Street, Fitzrovia, London W1T 2LY
What: As the name may give away, Barnyard serves up farm-fresh British comfort food with finesse in a rustic chic setting. From roast beef to barbecued ribs, it's worth the wait in line for hearty flavourful fare – the restaurant has a no-booking policy which means get there early (or not go at all).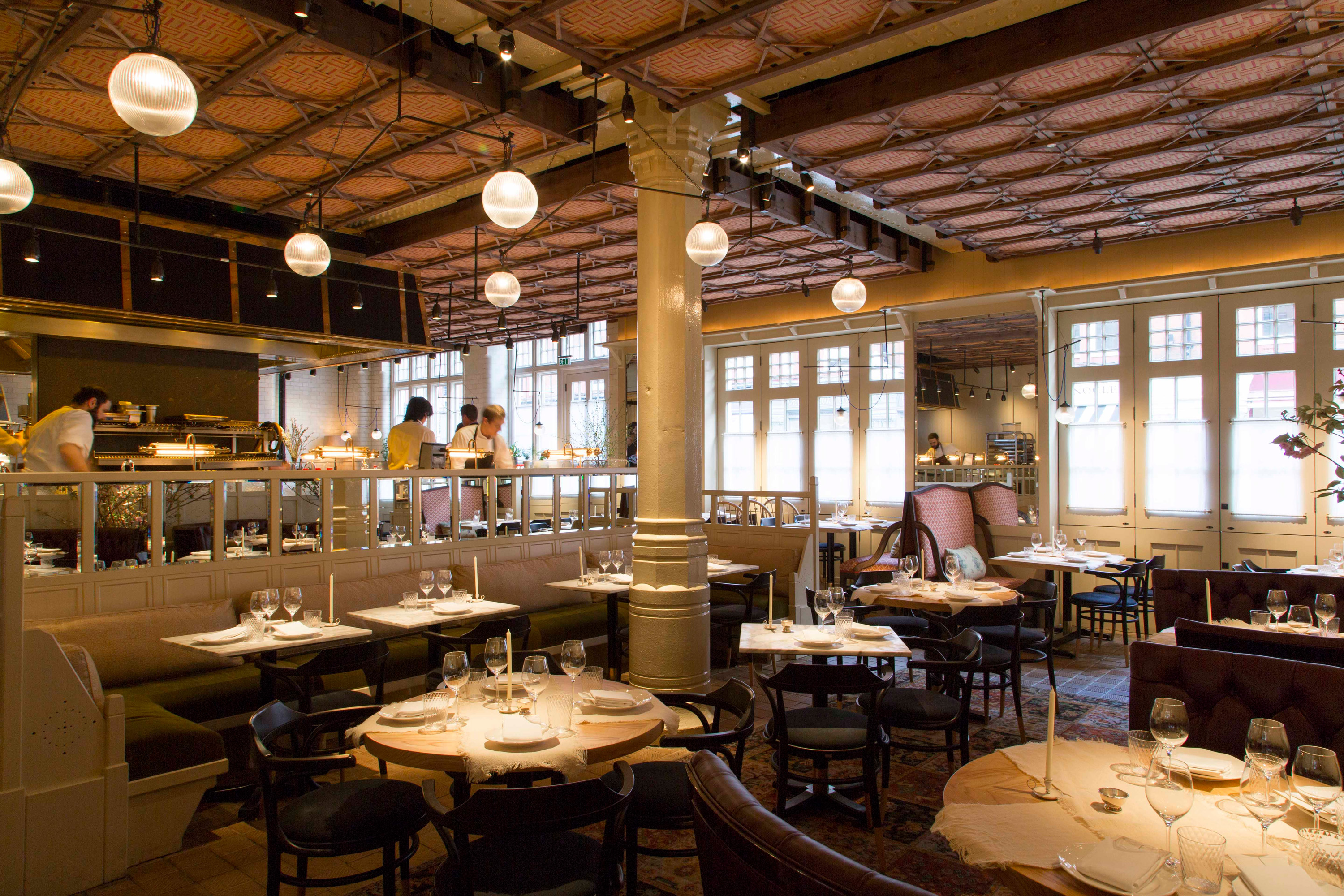 Where: 1 Chiltern Street, Marleybone, London W1U 7PA
What: One of London's hottest restaurants located in a 19th-century Victorian-gothic fire brigade building (how apt) that's been redone to house  André Balazs's first hotel outside the US. It's also a top celeb haunt and bookings are necessary – everyone who's anyone flocks here for the crabmeat-filled doughnuts amongst other delicious contemporary dishes (the restaurant is notorious for hard-to-secure seats, so book early).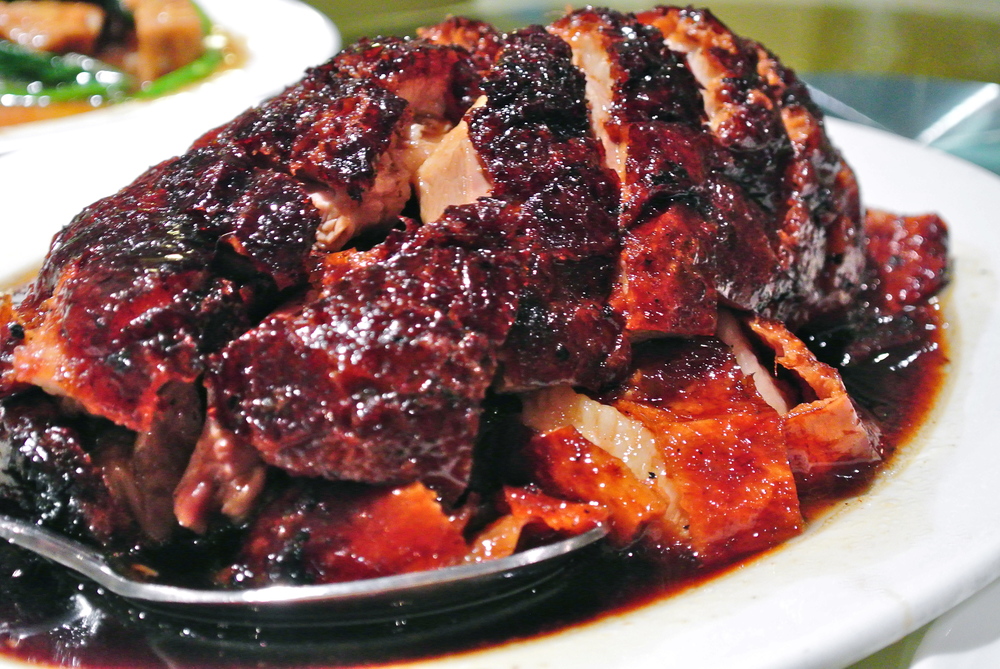 Where: 84 Queensway, London W2 3RL, United Kingdom
What: Craving for some soy sauce-induced savoury goodness? Head to Queensway for no fuss or frill, tasty Chinese food. Having been around since 1990, this Chinatown institution is famous with tourists and locals alike for it's delicious Oriental comfort food. Oh, and lip-smacking roasted duck. If you're heading there at peak mealtimes, be prepared to wait and your patience will be rewarded.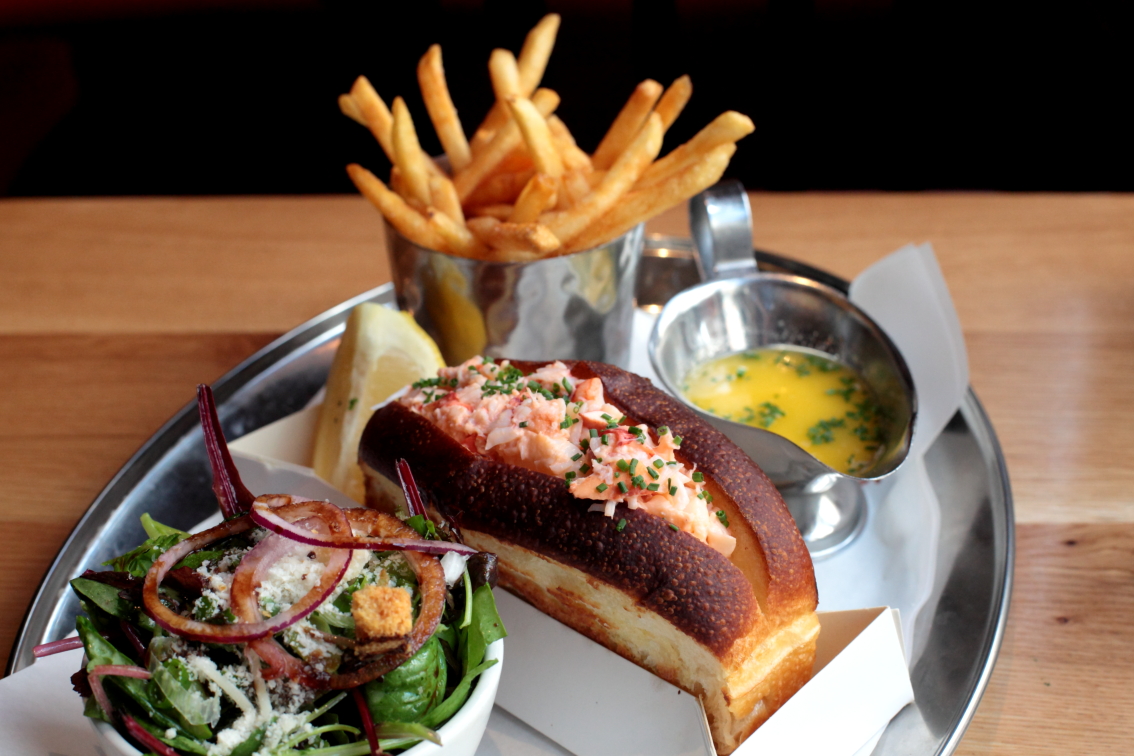 Where: With six (soon to be seven) locations all over London, see the list of locations here.
What: Smack in central London amidst swanky city mews and offices, there are only three things on the food menu: lobster boiled or grilled, lobster in a brioche roll with mayonnaise, or a beef burger, all served with a fresh garden salad and french fries, and all priced at £20. Simple and delicious – you can't go wrong.
Plan your London holiday with us now!