The post-vacation funk is a very real and very serious dilemma (talk about first world problems, eh). Still, for those who want to live the suite life like they're on a year-round vacation, there are ways… Check out time at never o'clock!
#1 Live in a Serviced Suite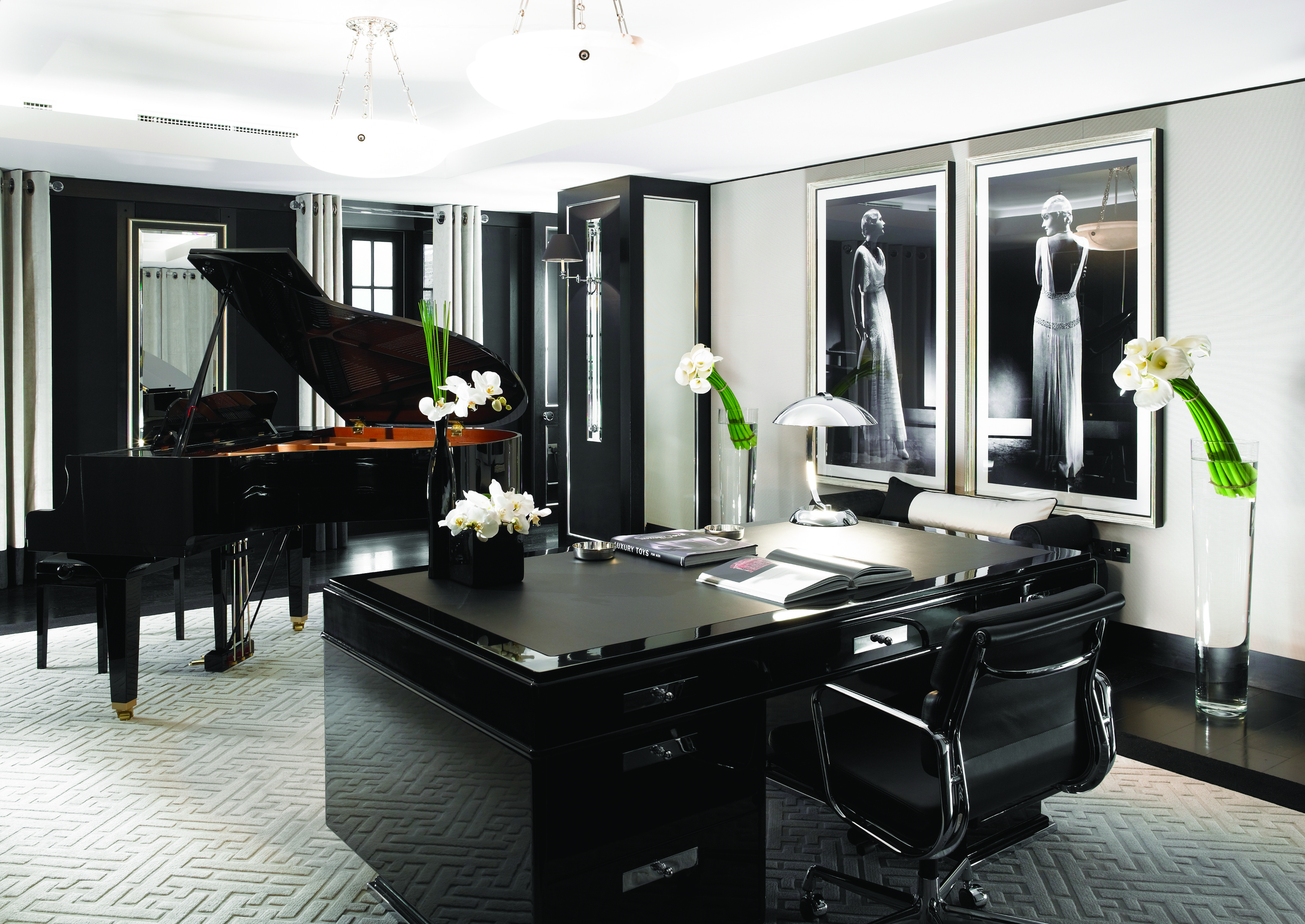 If you've got the money, honey, we've got your (dreamer's) disease. Serviced suites are quite literally, a hotel-home. You get all the benefits, such as daily housekeeping, concierge, amenities like swimming pools, and a compact little kitchen to boot.
Pro: You don't have to play the role of the tourist and hotel staff in your own fantasy.
Con: Just like hotel rooms, bed space is limited. This fantasy has an occupancy of two max.
#2 Welcome (Yourself) Home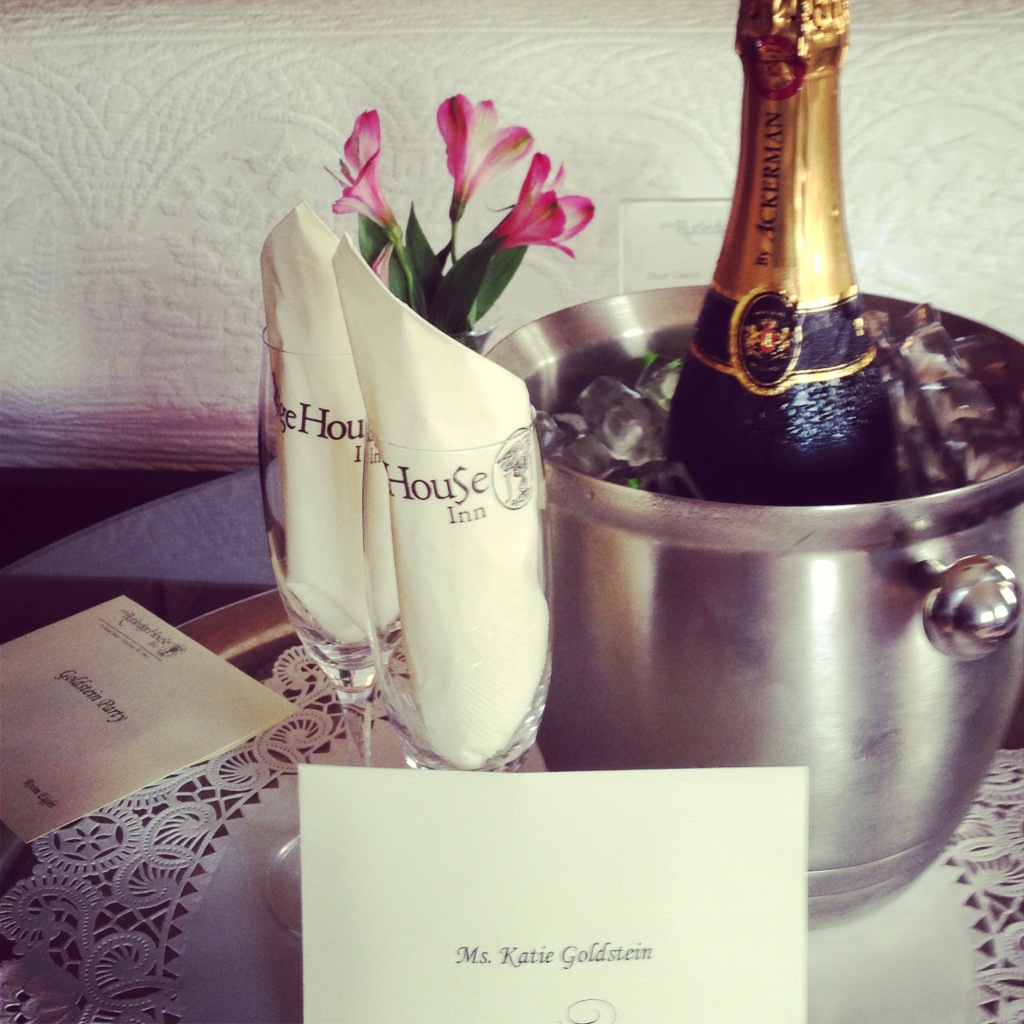 Have a bottle of bubbly waiting for you at home when you're having a bad day – no one should feel miserable on holiday, right? If it pleases you, print out some welcome notes from yourself, to yourself. Hosting guests from out of town? For a true five-star experience, place chocolates on their pillows!
Pro: Champagne and chocolates. Need we say more?
Con: Your friends will either love the hospitality (good job, you!) or sneak out in the middle of the night (because of your Type A OCD). Hope you didn't have a continental breakfast planned.
#3 Get an Actual Hotel Bed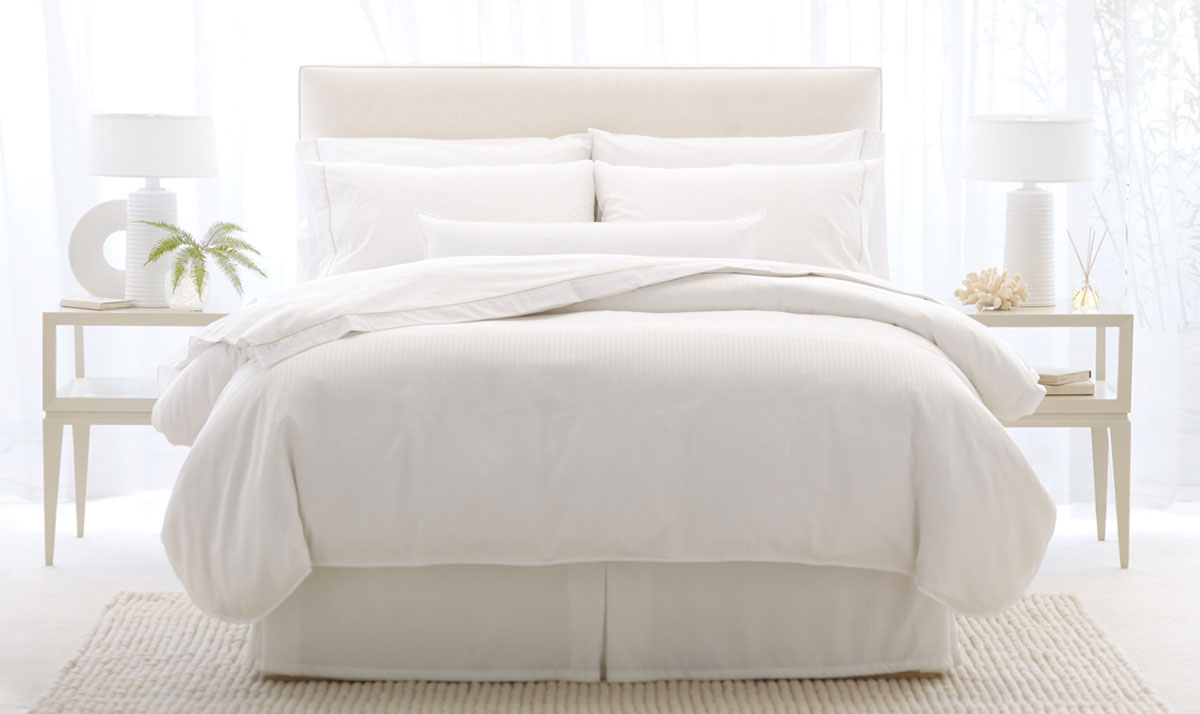 Didn't know you could? Surprise! Thanks to hotels like JW Marriott, The Ritz-Carlton and Waldorf Astoria, you can purchase everything from their exclusive mattresses to pillows and duvets.  Got a pooch? The Westin even has a Heavenly® Dog Bed! 
Pro: Fluffy pillows, tucked sheets, and a comforter made of heaven's clouds (just a guess).
Con: An entire bed set will set you back a couple of thousand dollars. Unless you're one those who believe you can't put a price on comfort.
#4 Design Your Own Stationary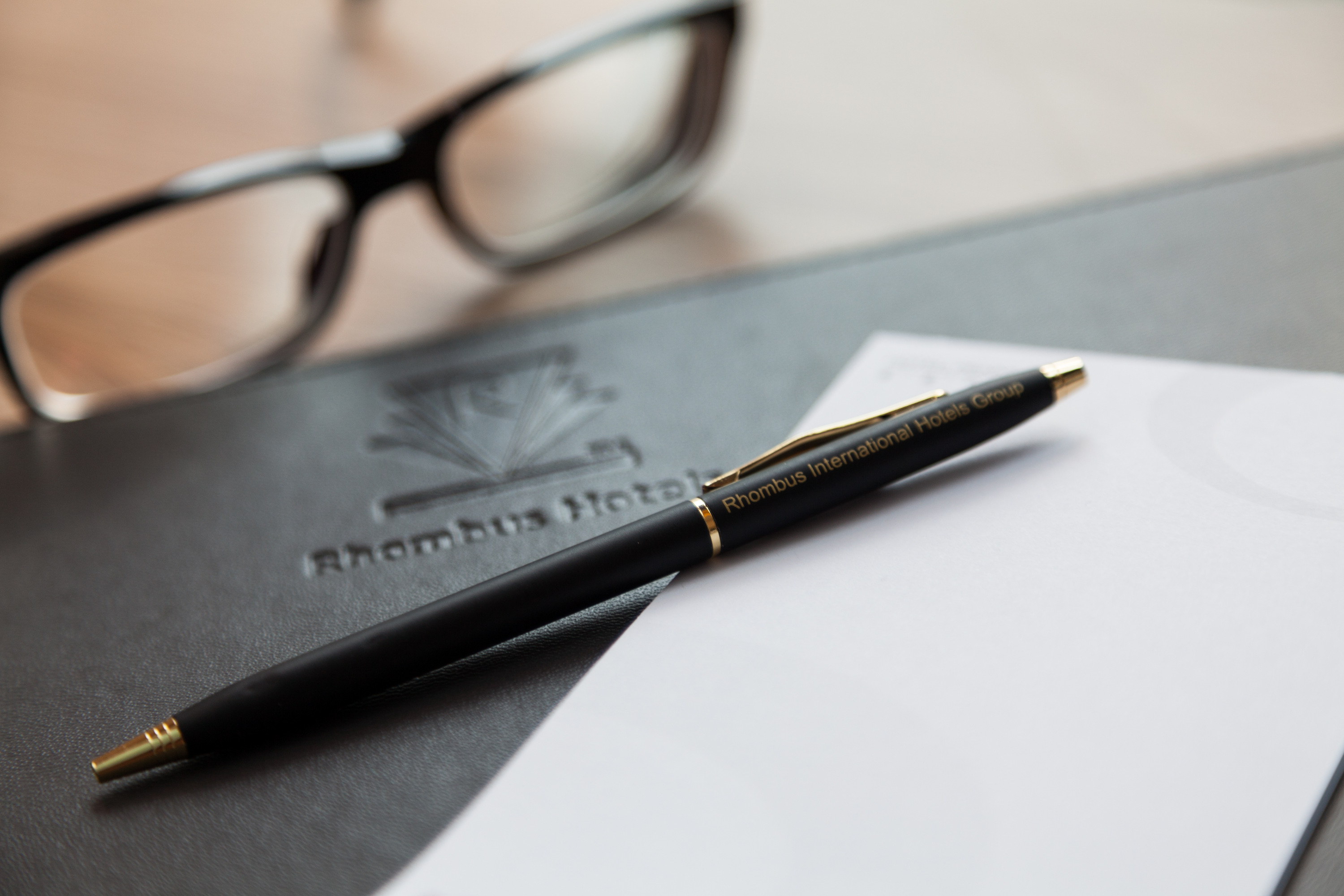 Nothing says 'I am the King of my Castle' like your very own stationery set. Well, maybe a crown… but let's save that crazy for another day. Alternatively, you could just nick a year's supply of hotel pens and note pads, and request that all travelling family members and friends contribute to the cause.
Pro: You never have to scurrage (yes, it's a word) for a pen again.
Con: Do you really want to be that person?
#5 Get Embroidered Towels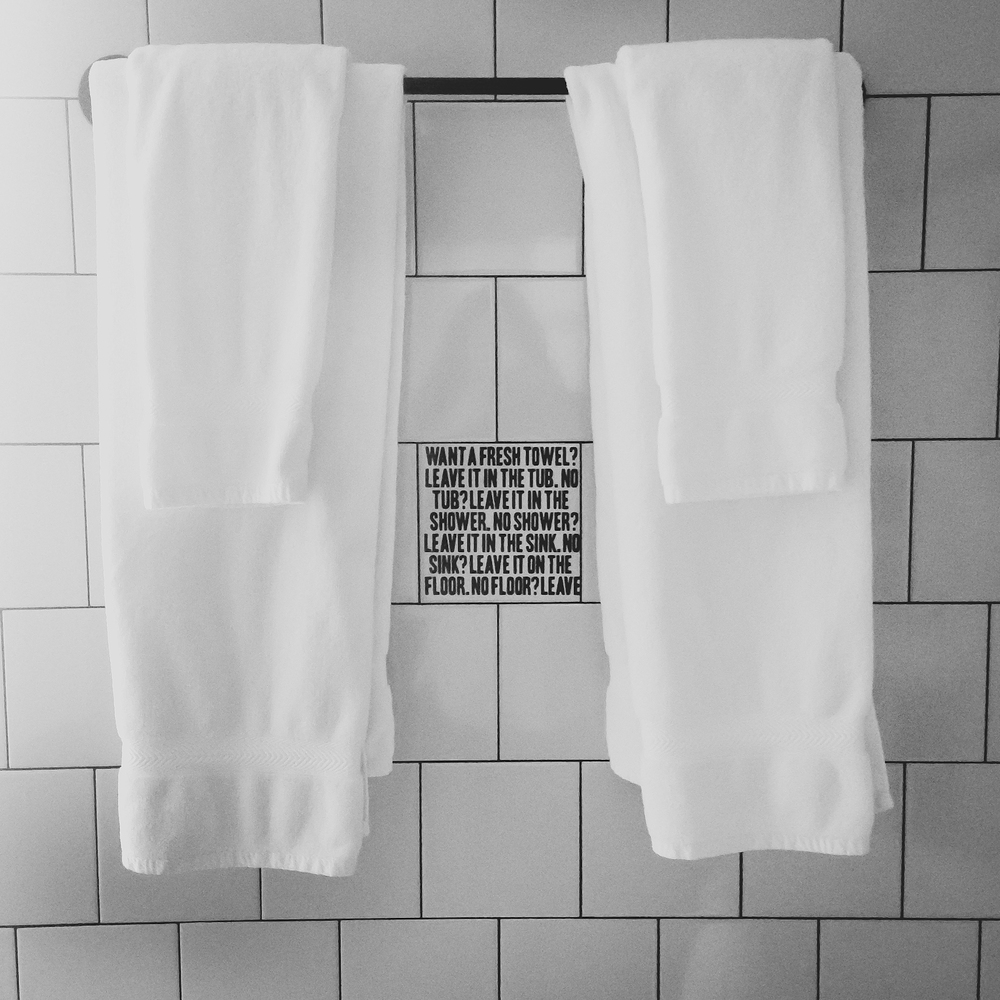 It's a little tacky if we're being honest, but hey, why not go the whole nine yards? Plus, you have to admit the idea of designing your very own emblem is kind of cool! Monogrammed initials for the minimalist, and a big ol' crest and sword for the truly swanky (and slightly delirious).
Pro: Towels are a necessity, so why not?
Con: The suite staff aren't going to take your order to the tailor. You're on your own with this one.
#6 Walk Around In A Robe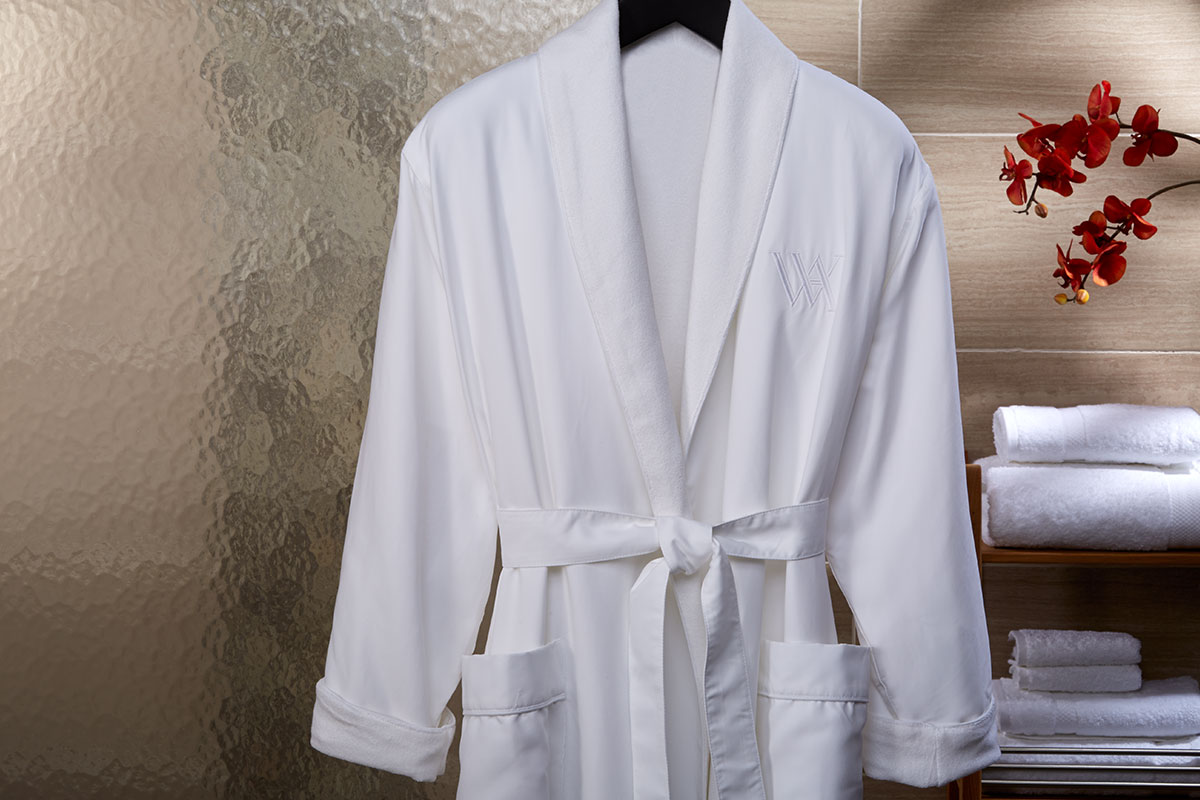 They never fit quite right, and they're not as comfy as you always hope they'd be. But bathrobes are the quintessential hotel-room wear, so wear one you shall. Maybe your tailor could take a few inches off it once your towels are done. Hilton hotels has a whole range for sale, as does The Westin.
Pro: Day or night, rain or shine, you'll always have something snug to slip into.
Con: Good luck finding a snug robe.
#7  Get an En-Suite Coffee Machine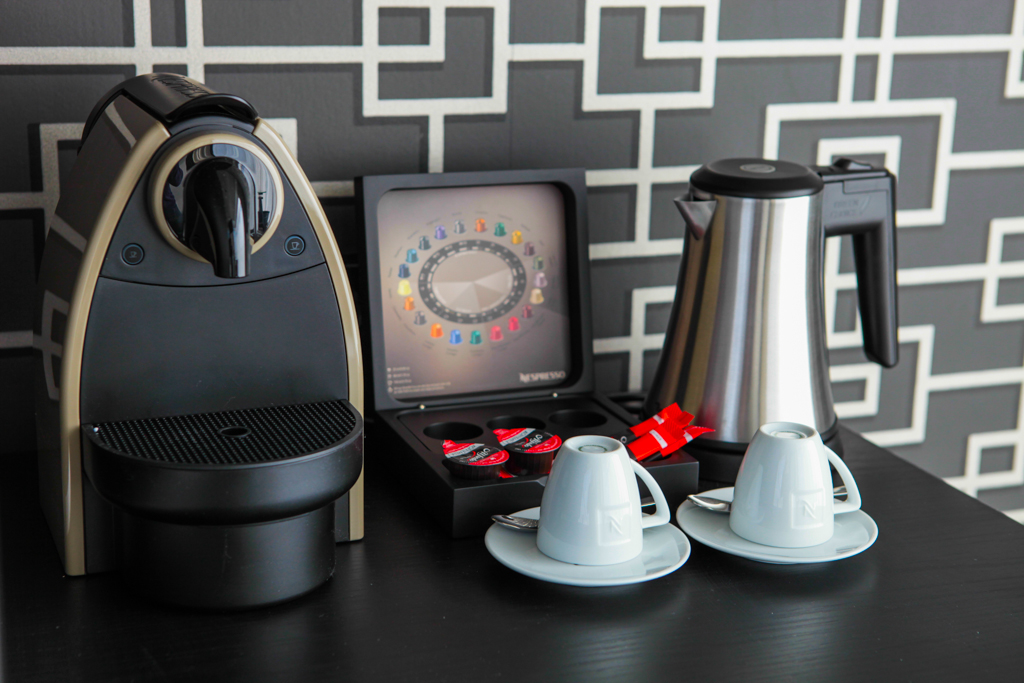 When on vacation, drink five different kinds of coffee. Once you get the hang of using the coffee machine, that is, and it becomes a ritual you just can't do without. But then you get home, and you have to walk all the way to the kitchen just for a cuppa. Madness. A coffee machine is an essential life tool and we like to keep our essential life tools where we can see them, thank you. On the dresser.
Pro: Wake up and smell the coffee. Sleep and smell the coffee, too.
Con: You'll still need to make a trip to the kitchen to wash those dirty cups.
Then again, there's always the real thing.