Fun snippets to fill up on or escape into while staying safe indoors.
#1 Invite a goat or llama to your next Zoom meeting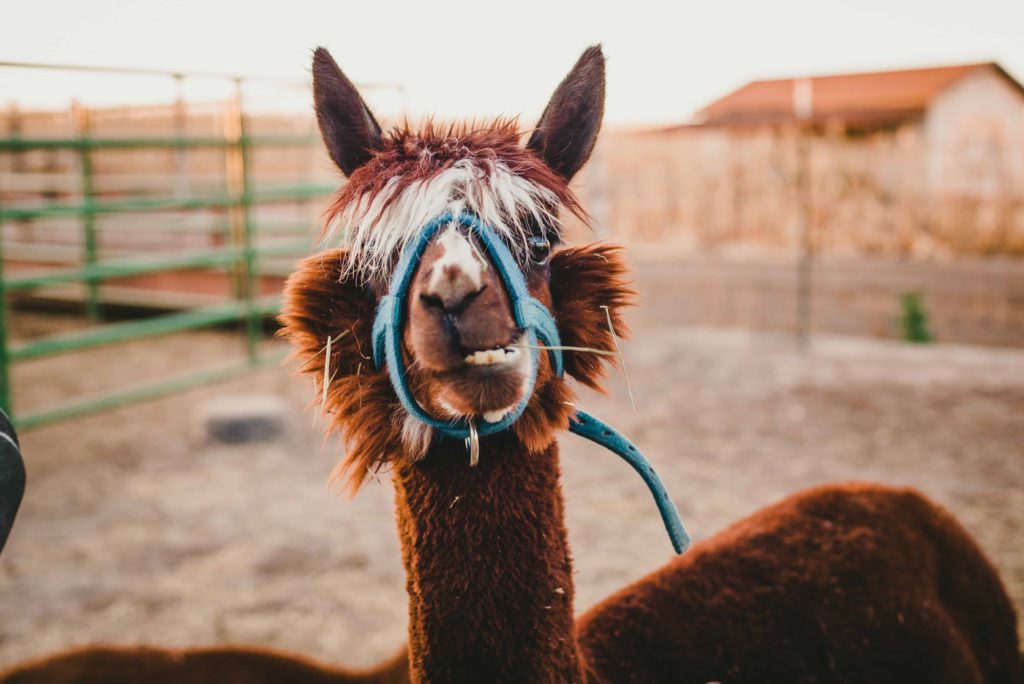 Sweet Farm, a non-profit sanctuary that is dedicated to vegan culture, sustainability, and treating animals humanely in Califonia, has begun offering people the chance to invite one of their farm animals into their Zoom meeting. The farm has goats and llamas, as well as cows, sheep, pigs, and turkeys.
All you need to do is sign up and choose the best option for you. For a $100 donation, the farm will bring one of its animals to your Zoom meeting for 10 minutes.
#2 Michelin star chef cooks for homeless
A meal at Alchemist in Denmark will run you more than $400 but since closing due to the Covid-19 pandemic, the 2-Michelin star restaurant had started cooking for a slightly different crowd: those who are homeless and socially vulnerable. Head chef and co-owner Chef Rasmus Munk's four kitchens have been serving 550 meals each day to 12 shelters in Copenhagen.
#3 Let Chris Hemsworth lull your kids (and you) to sleep with soothing bedtime meditation
Chris Hemsworth's online fitness app, Centr, has a new series of meditations and sleep visualizations geared toward kids between the ages of four and nine. Many of us are dealing with anxiety, loneliness and general stress and this is just as true for children who may not know what they're feeling, but need time to relax all the same.
The app's meditation series was developed by a team of psychologists and meditation teachers.
#4 People are recreating travel photos at home
Lithuanian traveller and writer, Liudas Dapkus, posted a simple idea to his Facebook page to help us all pass the time at home: Recreate your best travel photo in the funniest way possible. Hundreds of people have answered his call, sharing their posts on Facebook and Instagram.
Image source: Main, 1