No one said it was easy being a kid… especially not a luxe one! When the going gets tough, the mini-toughs get going to these fancy destination spas:
#1 Ice-Cream Manicures in New York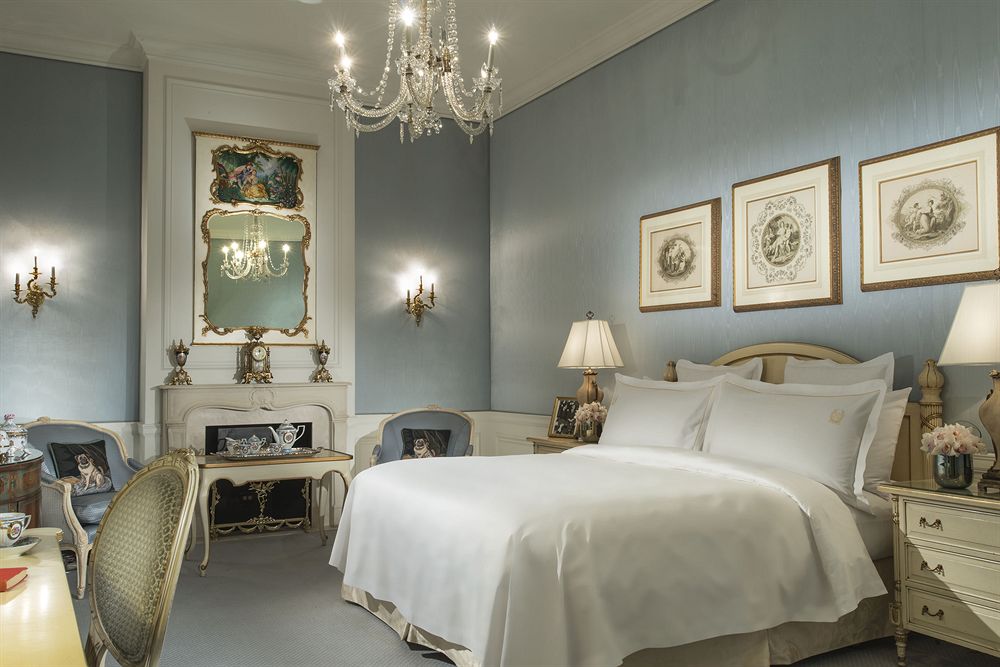 Here: Walforf Astoria New York
There's a modest children's spa menu where treatments are done in the comfort of the guest's rooms, which includes a 30-minute facial. More fun yet are the ice-cream manicures or pedicures that come with an actual scoop of ice-cream. We wouldn't have it any other way. Well, not "we", the kids. But us too.
#2 Feel like a Disney Princess in Hong Kong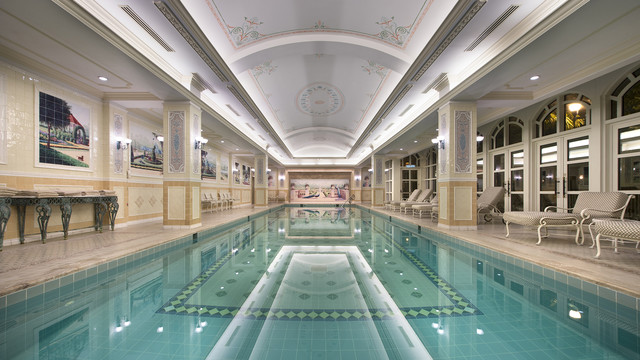 Here: Hong Kong Disneyland Hotel
You could go to meet the princesses and princes, or you could get treated like one (or how about both?). At the Victorian Spa, kids and their parents can rest their tired feet with treatments like the Queen and Princess mother-daughter package, Little Princess and Prince treatments and face painting. Instead of the usual post-massage cup of tea, kids can ask for the Mickey Cookie Tea Set.
#3 Find Inner Peace in Langkawi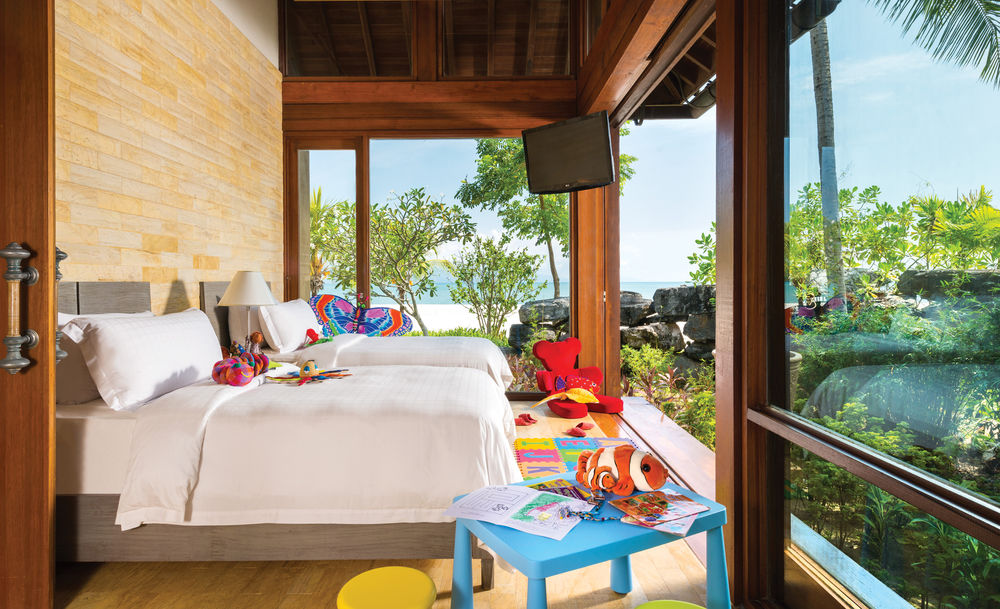 Here: Four Seasons Resort Langkawi
The tropical island of Langkawi sets a beautiful backdrop for a relaxing getaway, and we're sure girls would love treatments like Jasmine's Jewels, Her Majesty's Manicure, or getting henna paintings on their hands and feet (parents, the henna only lasts a week or so). And if you think your kid could become a mini yogi, sign them up for a kid's yoga class at the resort.
#4 Get the Perfect Massage in Bali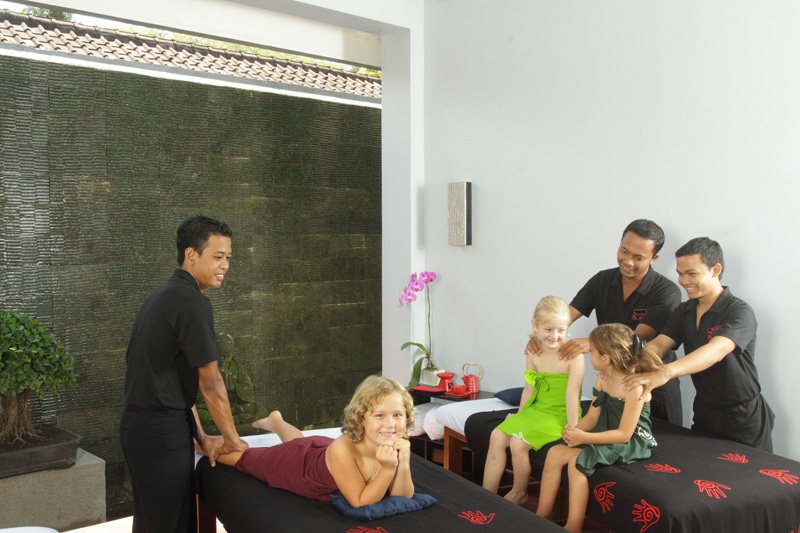 Here: Jari Menari in Seminyak
Kids in the know flock to Jari Menari or the much-recommended 45-minute kids' massage. Parents can get a massage in the same room too, of course. Jari Menari translates to "dancing fingers", which is the sensation felt when during a Balinese massage. The massage centre is also a training hub for massage therapists, so if your mini nomad enjoys the pamper sesh, why not pick up a worthwhile skill on vacation?
#5 It's a Party in London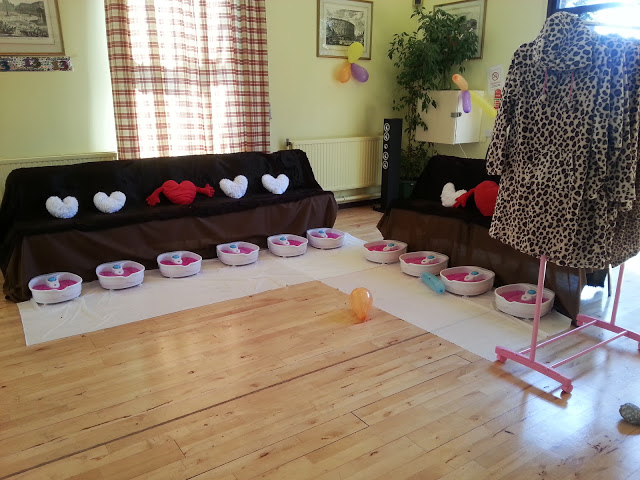 Here: Lavish Bliss London
It's not just a spa, it's the ultimate birthday party for any pre-teen! They specialise in pamper parties, girls spa parties and makeover parties, all personalised and creatively designed for the group of girls. Included in the parties are manicures, facials and lots of singing and dancing around. Unfortunately they don't cater to anyone in their 20s and above.
Luxury isn't just limited to spa days.