If you've ever wanted to share a bar stool with Ernest Hemingway, a bed with Audrey Hepburn, or perhaps squish your bottom onto a sofa once favoured by Marcel Proust and discuss French philosophy late into the night, you are in luck. The Ritz Paris, one of the most storied and secret-filled hotels in the world, is auctioning off some 10,000 pieces of furniture, chandeliers, vintage bed linen and art left over from its four-year, US$400 million renovation. 
Read also: Apartments in Paris you'll love to stay the night in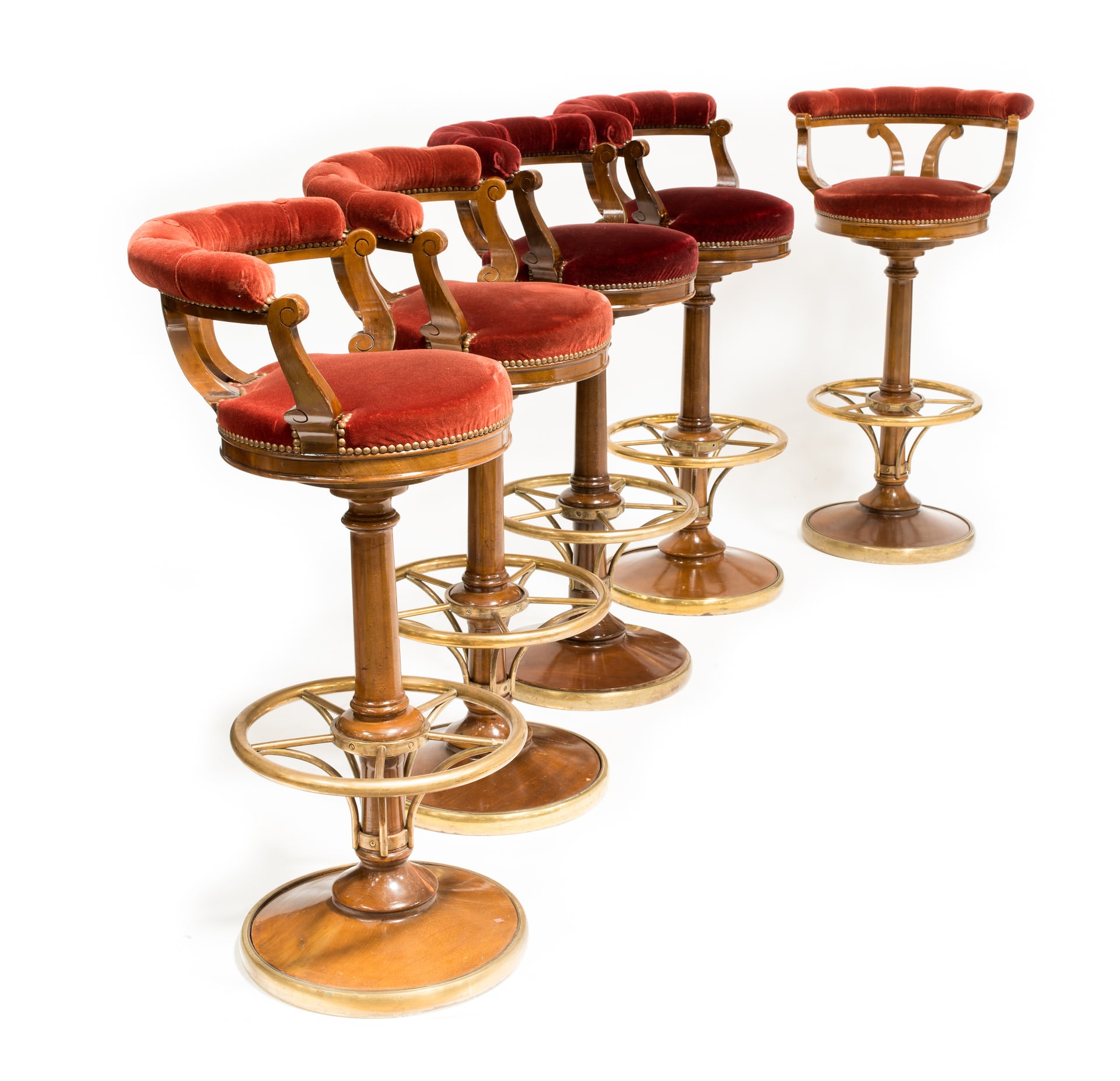 Between opening in 1898 and closing for renovation in 2012, the Ritz was the place to see and be seen, which means many of the pieces up for auction have been slept on, sat on, and who-knows-what-else-on by some of the biggest stars, greatest thinkers and most important names of the 20th century. Hemingway spent so much time in the hotel's bar that they named it after him; it was the Ritz where Audrey Hepburn lounged on a gilded bed in Love in the Afternoon (yes, that's for sale too); and Coco Chanel lived there for more than three decades, preferring to sleep in her own self-decorated Ritz suite than at her apartment across the street on rue Cambon.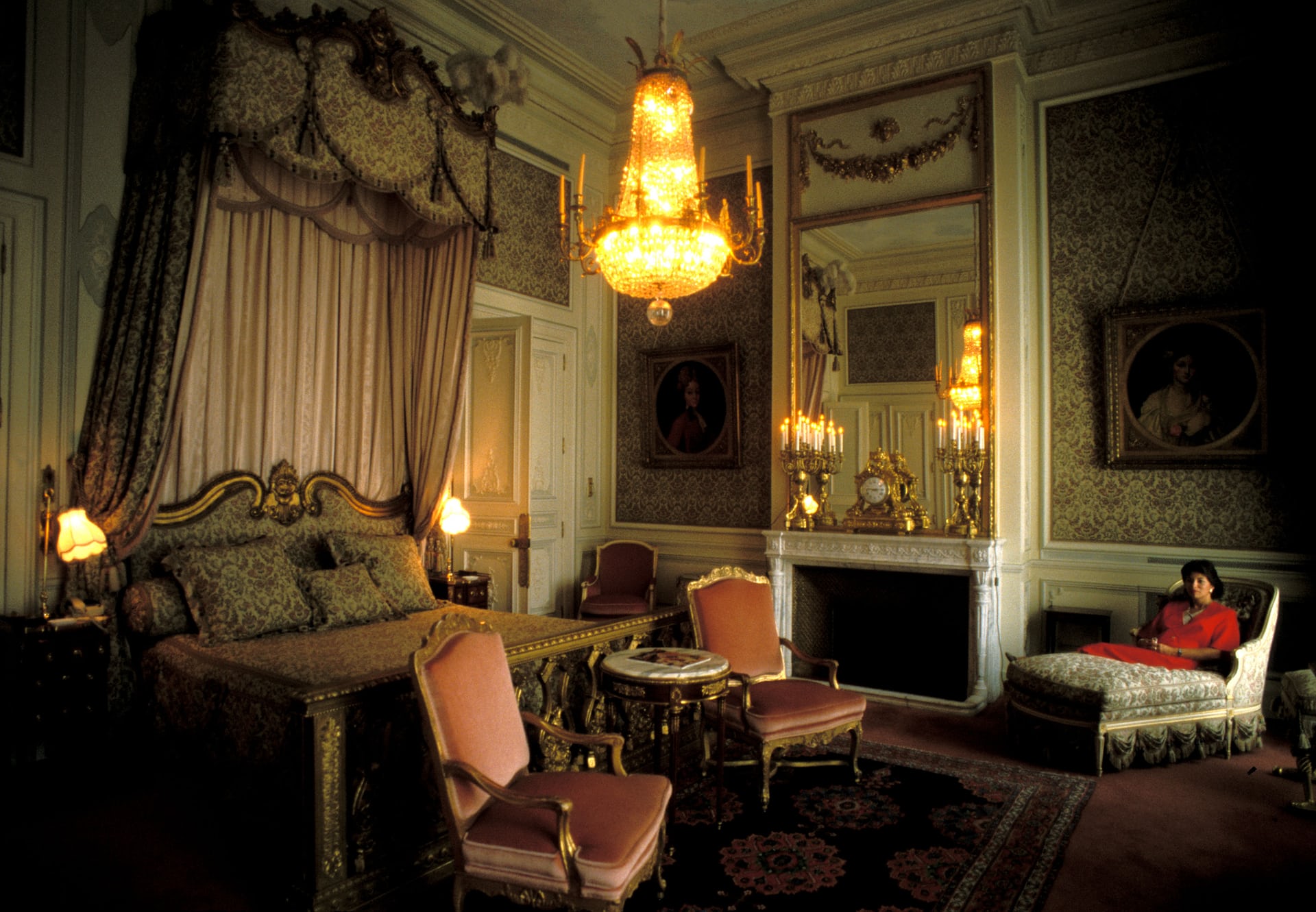 In many cases, buying a piece of Ritz history will set you back far less than actually staying at the hotel would. A set of four pale blue chairs from the Windsor Suite, dedicated to the Duke and Duchess of Windsor, for example, is expected to fetch between €2,000 and €3,000 – significantly less than the €12,000 it costs to spend a night in the suite today.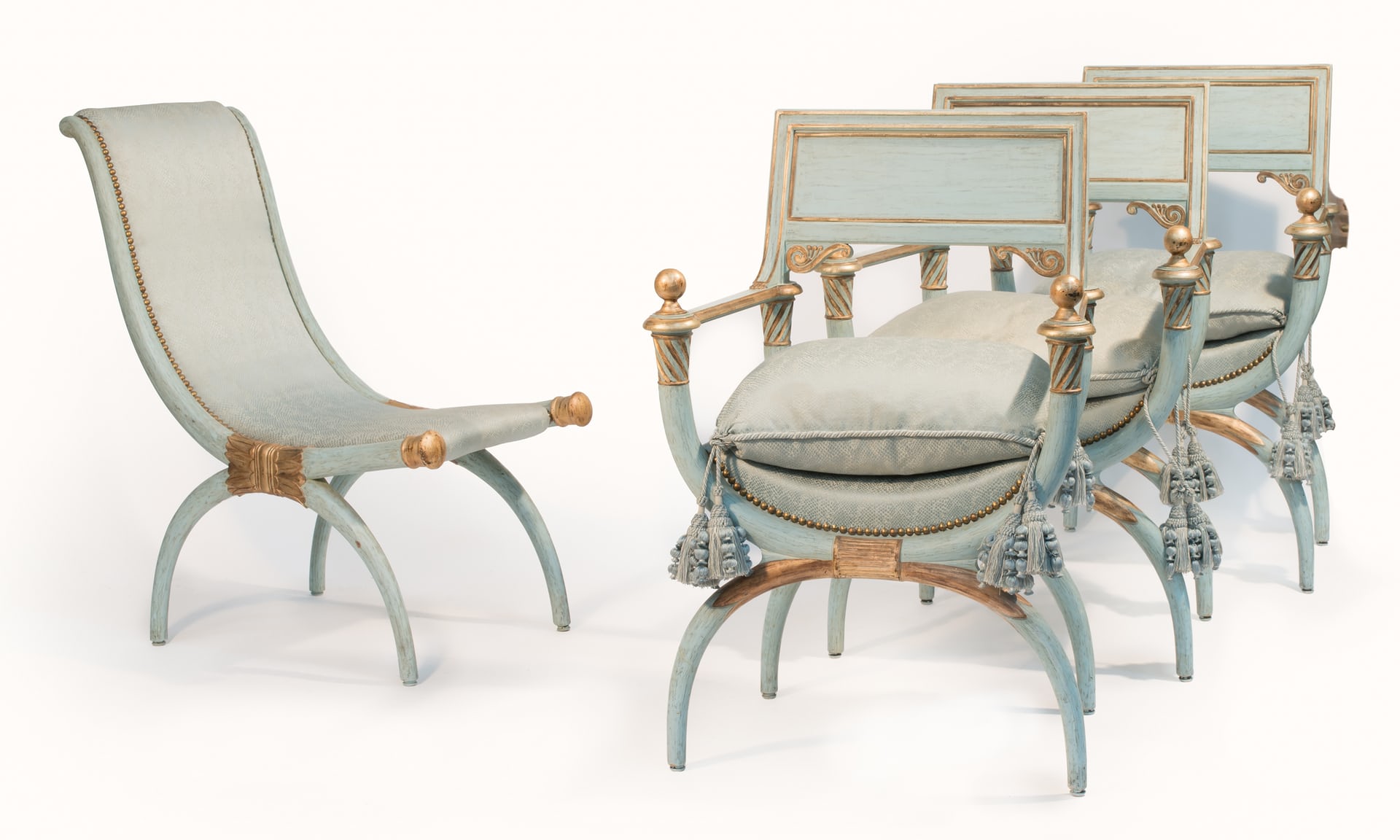 Two Louis XV-style chairs upholstered in black chinoiserie-style fabric chosen by Coco Chanel are expected to go for between €800 and €1,000, while five of Hemingway's bar stools are estimated to sell for around €1,000. If that's a stretch, why not nab a set of Ritz bath linen – including towels, cosy bathrobe and slippers – for between €300 and €500?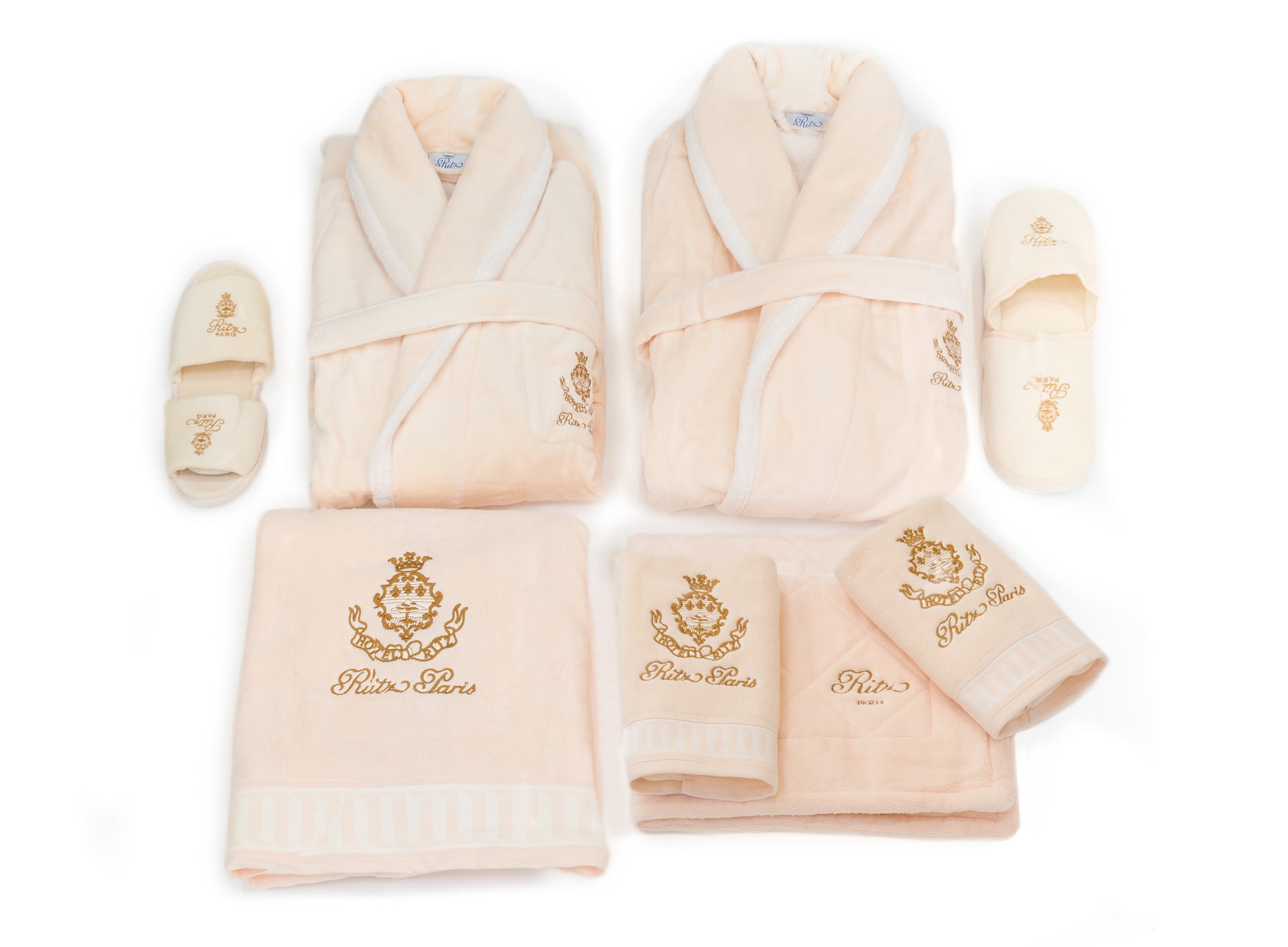 The auction lots will be displayed in Paris from April 12 to 16, with the auction running from April 17 to 21. Find out more via Artcurial then get bidding on the Ritz.