There are times in life when you feel a need to pack up the sunsreen and head to the beach; and in India, that road typically leads to Goa. If you're planning a trip to the sunshine state, there are a few things you should know:
Read this too: Everything You Shouldn't Do in India
#1 Not All Beaches are Equal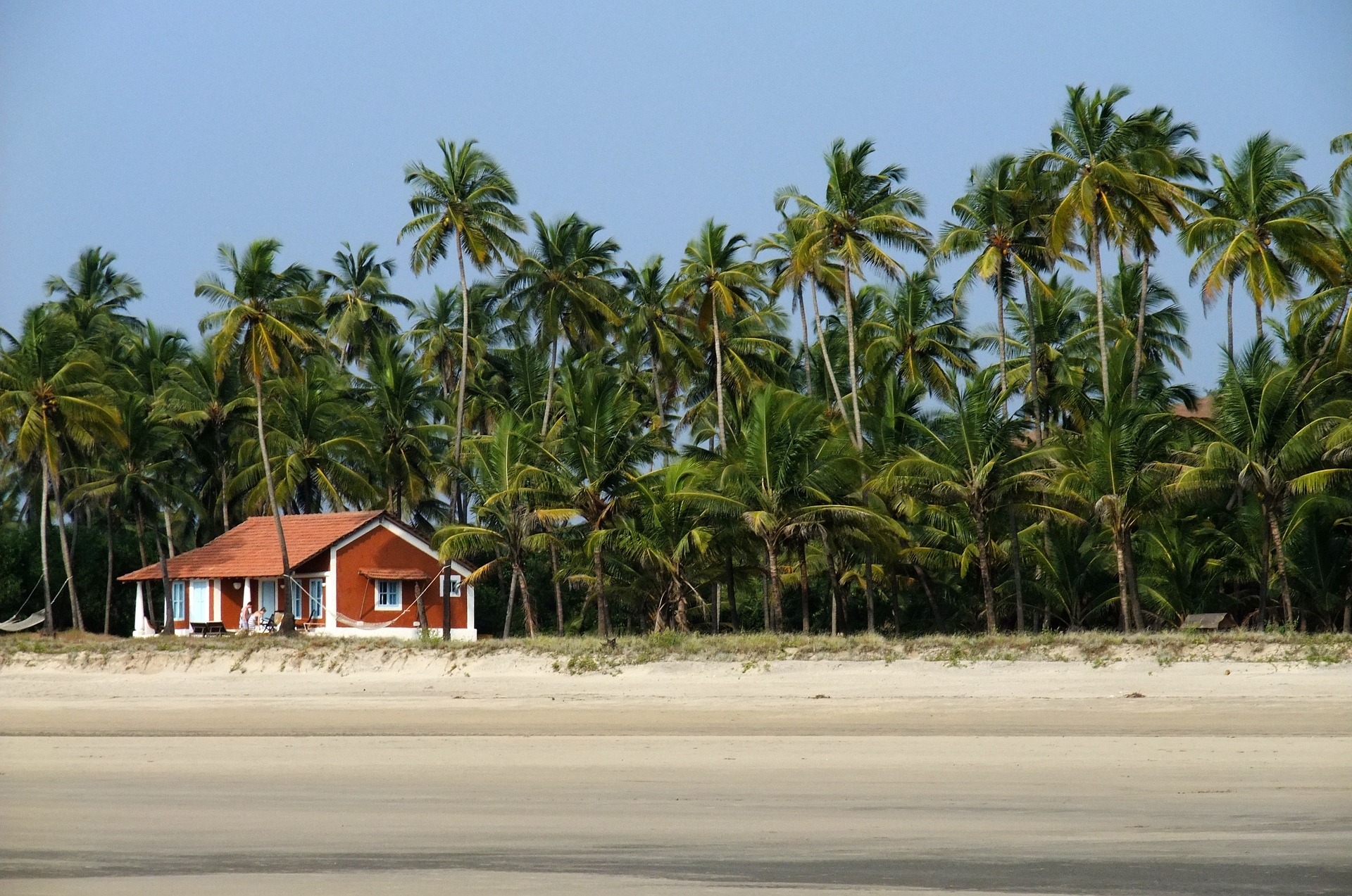 Goa's coastline stretches along the Arabian sea but the quality of sand and nature of its water differs between the North and South divide. Typically, beaches in South Goa (Colva, Majorda, Varca, Cavelossim and Palolem) have calmer waters and beaches in North Goa (Arambol, Ashwem, Morjim and Vagator) have rougher seas.
You might feel that Central Goa is a safe bet, but beaches in Baga are where the crowds tend to concentrate and the water gets murky. We prefer Calangute or even more south, the beaches of Candolim which are less touristy.
#2 Watch out for Jellyfish!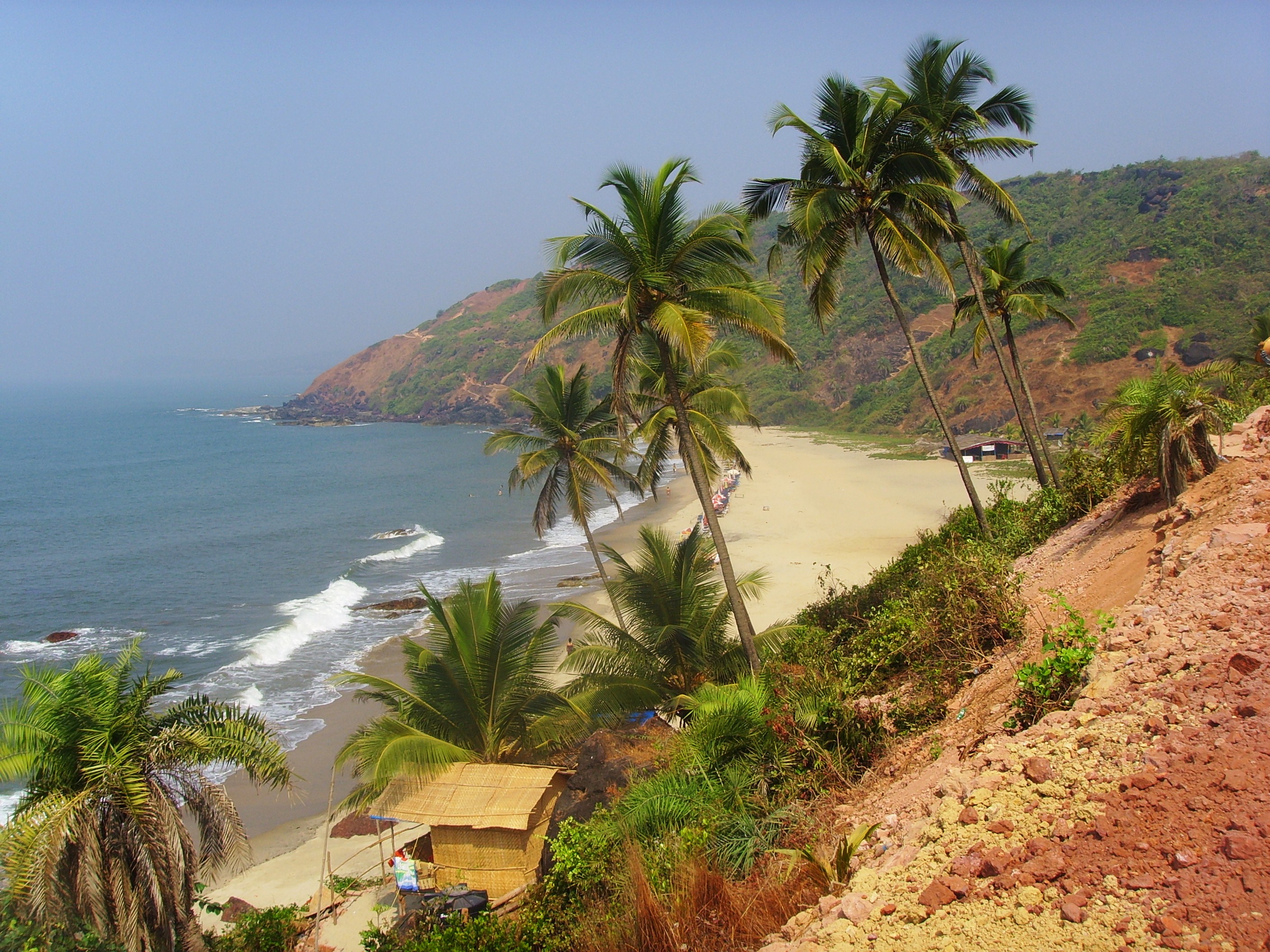 Jellyfishes – nice to see, painful to touch! Be aware that South Goa has a higher number of reported stings in comparison to the North. Don't let this put you off and keep in mind these few tips. Experts recommend to remove all jewelry before heading into the water as jellyfishes, much like us, are intrigued by pretty shiny things. If you really did get a sting, any further exposure to liquids could make the pain worse. Yes, never pee on the sting and instead take an antihistamine and head immediately to the closest hospital.
#3  Do a Safety Check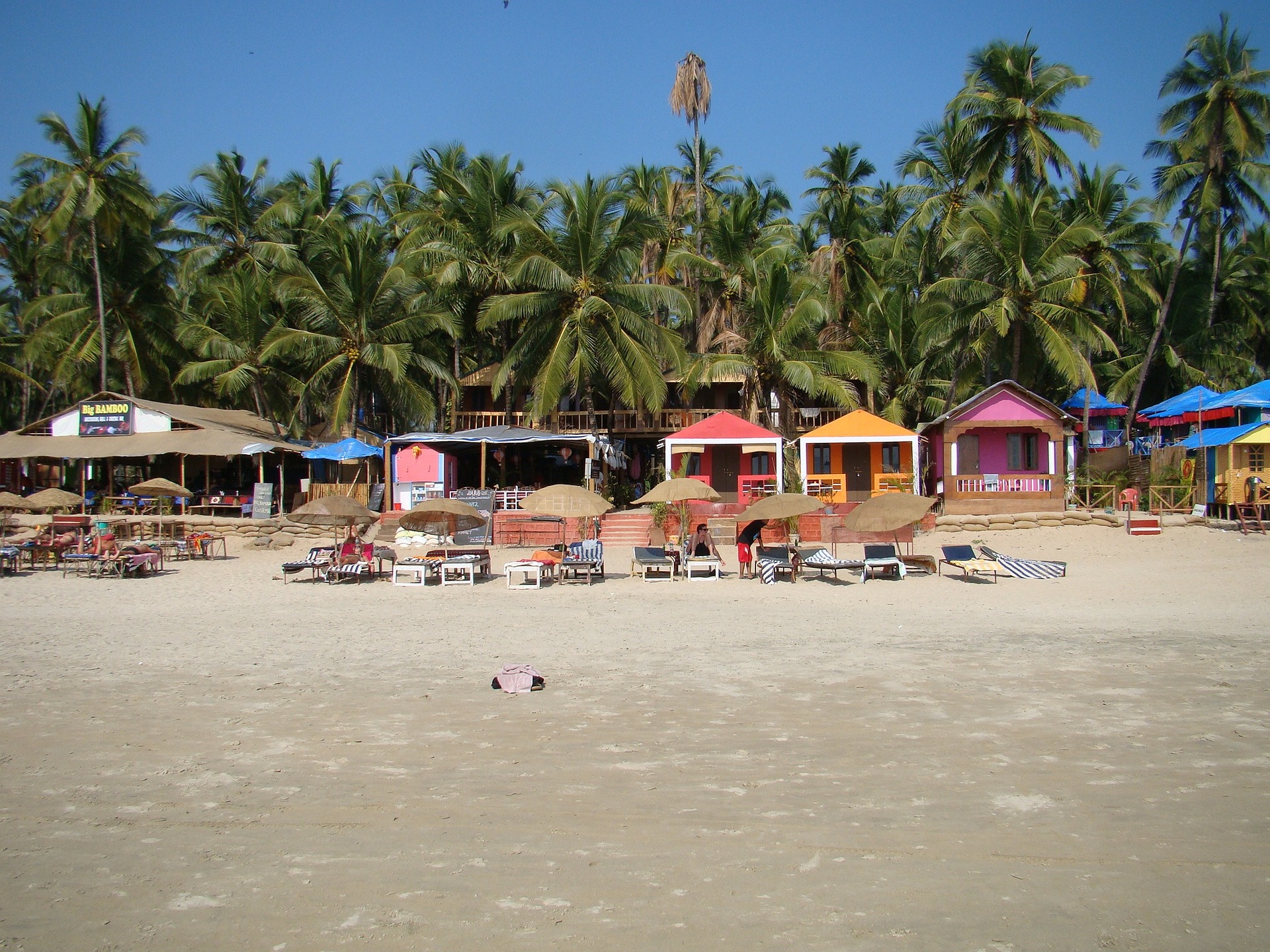 Goa's beaches have seen a rise in the number of places that offer water sports like banana boating and parasailing. Despite shop owners' confidence, water sports equipment are not subjected to stringent quality checks. We are not suggesting that they aren't safe, but we do advice that you take extra precautions. How do the equipment look to you? Are the vendors knowledgeable? Do you see other tourists using this same vendor? More importantly, always insist on a life-jacket no matter what sport you are doing.
#4 Food and Feni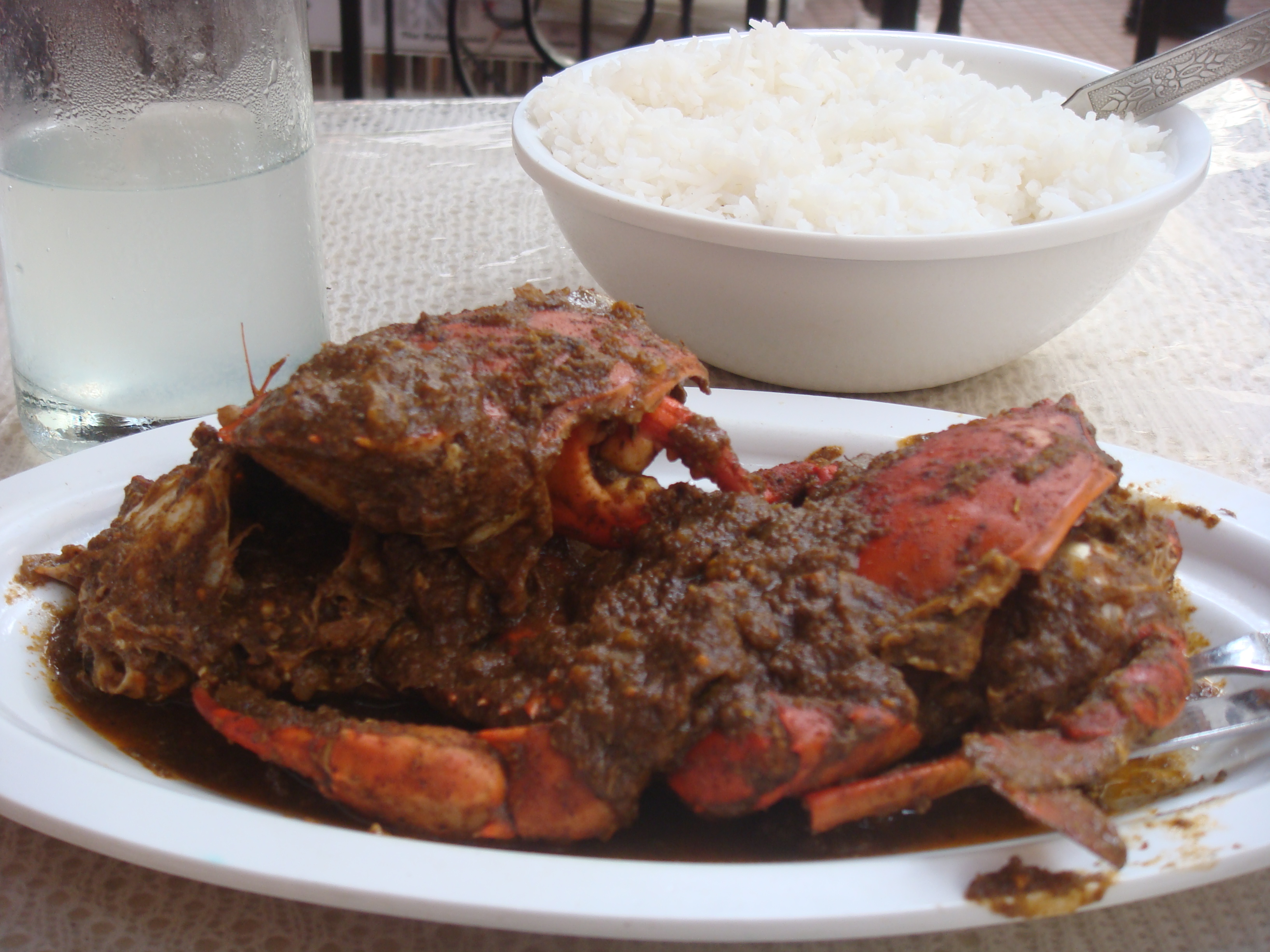 Dining in Goa seems to be a sumptuous affair each time. You will be served with freshest of seafood and the most fragrant of curries but do take note that most things come with a side of fries! All of this will be washed down with Feni, the locally fermented liquor. There are two types of Feni, one made of cashew and the other of toddy palm. Both are strong liquor with an inevitable burn that follows. If you're wondering why the drinks come cheap, don't worry. It is because of state taxation that promotes tourism. Go on and enjoy, it is one of Goa's many gifts to us.
#5 Beware of the Red Flags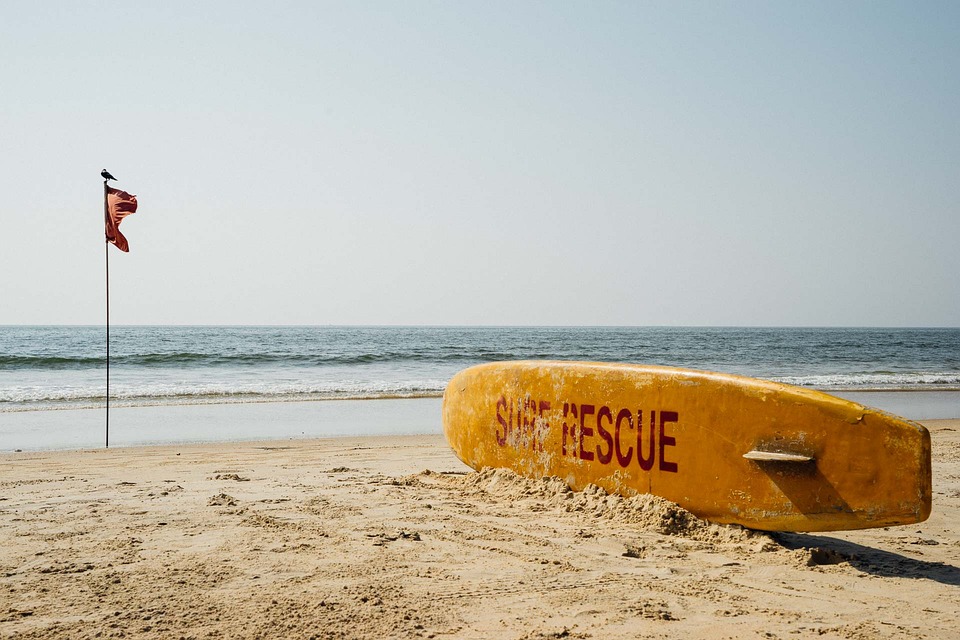 High tide is generally marked by red flags, which indicate that swimming might be dangerous. Follow the signs and do not venture into the water after having too many tipples. While there are lifeguards on the more popular beaches, the swimmer-to-guard ratio is less than ideal and murky weather conditions can make visibility difficult. All we want to say is, play safe and you will be safe.
#6 Your Local Guardians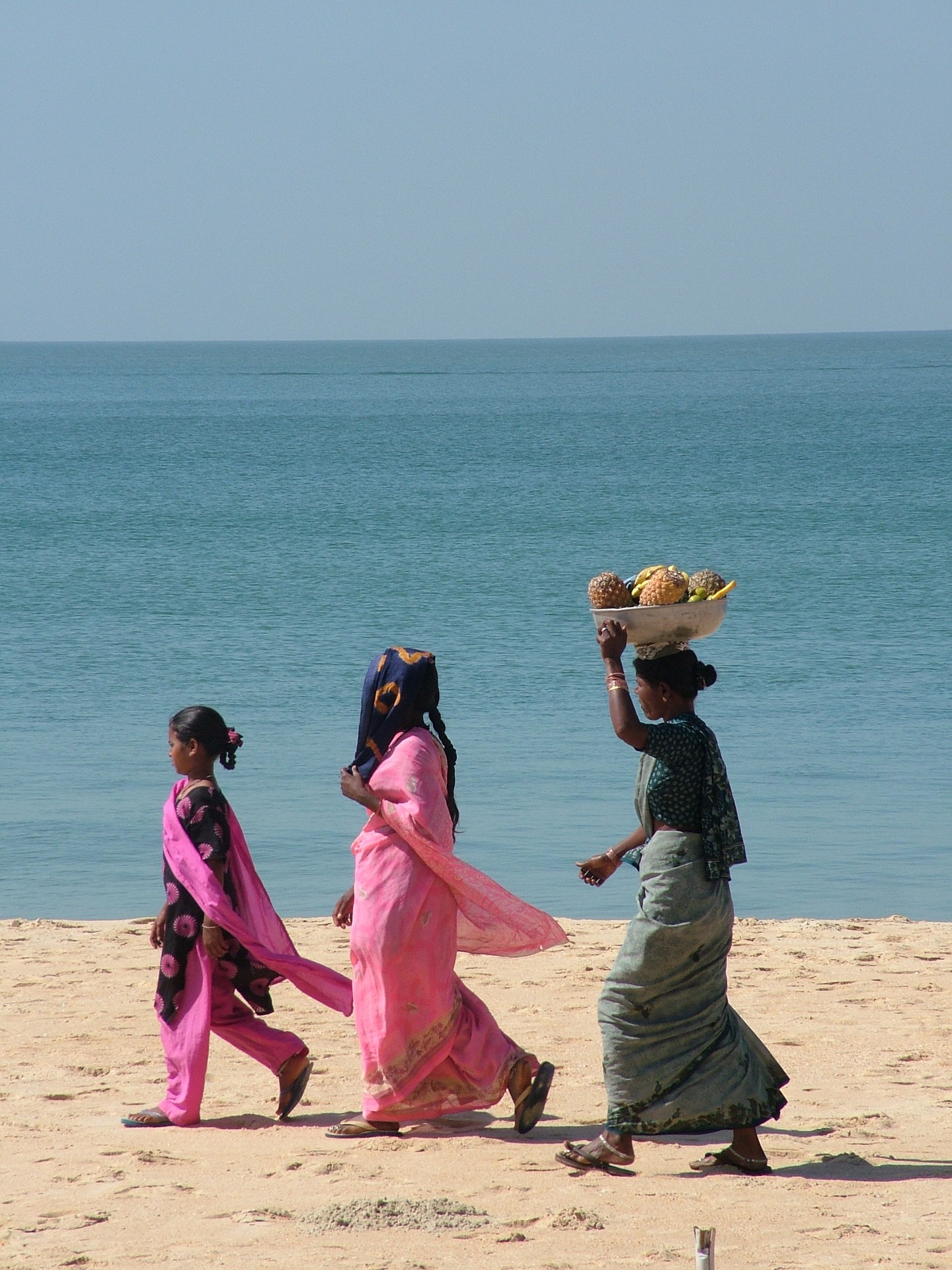 The people of Goa are used to having tourists around and generally, they tend to be friendly, hospitable and willing to help. Go one, have a chat with them. Do ask them for local finds and secret gems. They are more than happy to  point out a few tips on how best to enjoy the beautiful state of Goa.
#7 Cash is King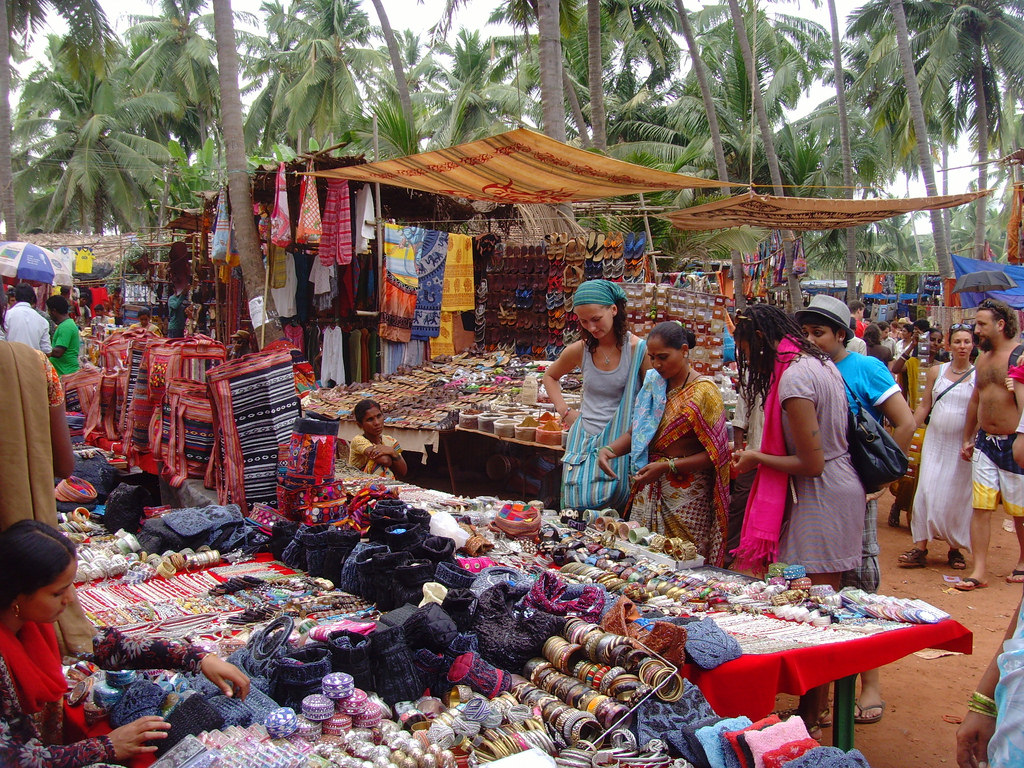 On so many fronts, Goa is still catching up to the rest of the world and this applies to payments. Debit and credit cards are still not widely accepted; hence cash works best. Do have spare cash for food and souvenirs but as with everywhere else, do beware of pick-pockets.
#8 Cab it if you Can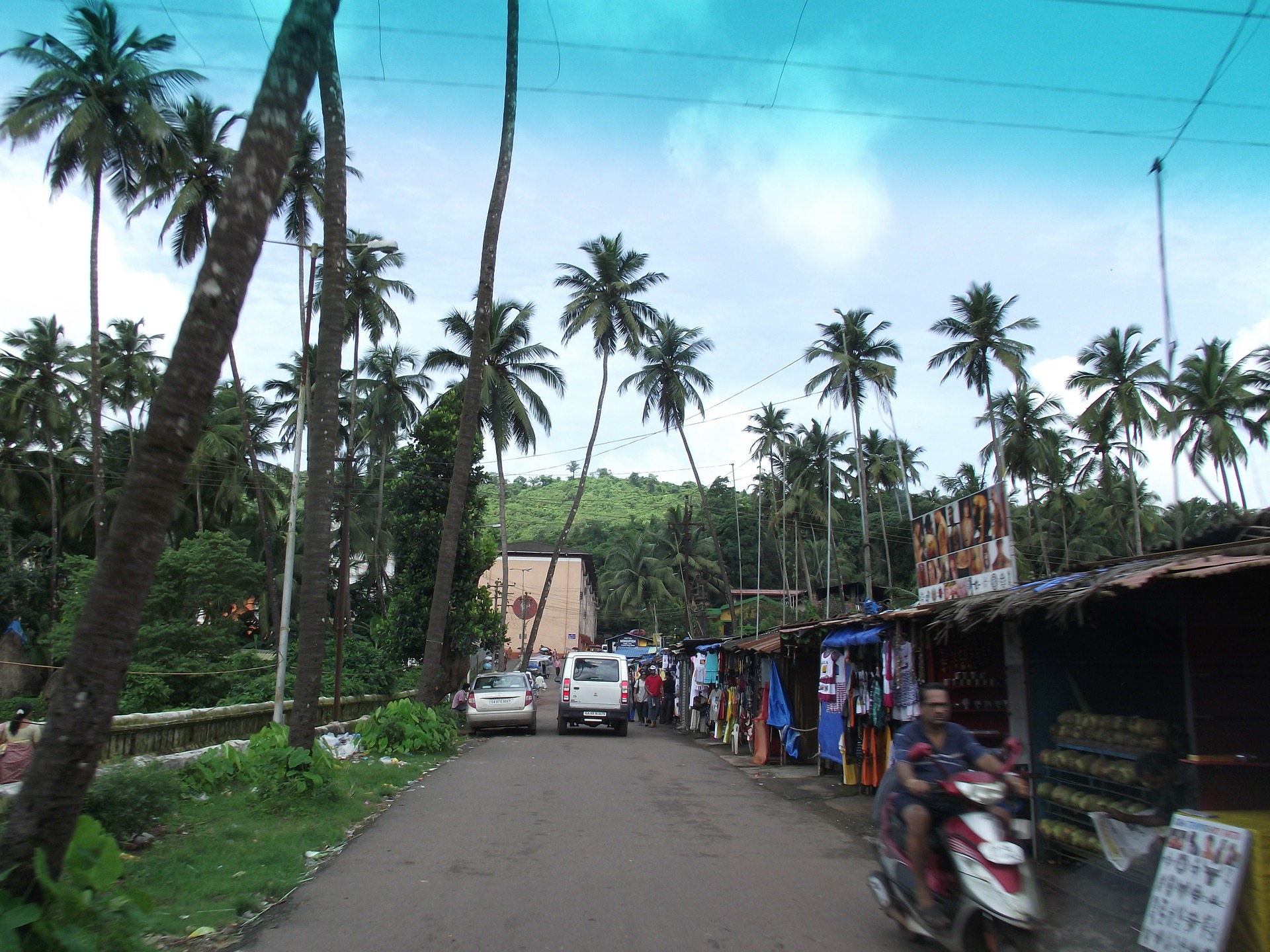 The taxi system in Goa is rather disorganised and taxi fares are mostly based on estimated distances (and mood of the driver!). Taxis can be found in popular touristy spots and are generally safe for women and solo travelers. Try not to take a taxi when you have had too much to drink and don't get into one where you suspect that the driver might be drunk.
#9 The Real Deal with Secret Raves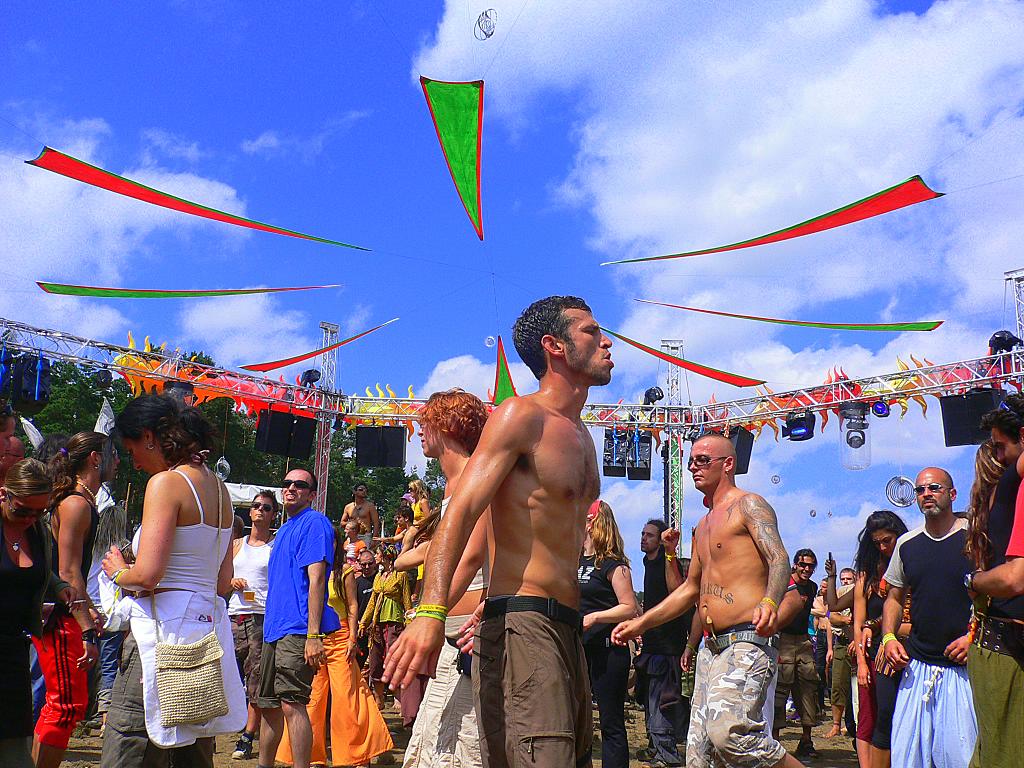 You may be surreptitiously invited to a 'secret' rave party and while many of these are similar to those found in other parts of the world, some may be shams with fake addresses designed to lure over enthusiastic party goers. Chances are, there will be drugs in circulation so police raids aren't unheard of, and the authorities might assume your presence equals participation. We always say, travel safe and you will enjoy your vacation.
All said and done, Goa's beaches are well worth a trip any day. That glorious feeling of sand between your toes and the wind (we prefer a breeze) in your hair, and you're not far from paradise.
Read the original article on Zafigo.