When you've caught the wanderlust bug and traveling is a must for you – it's always good to make sure you're ultra ready for the adventure ahead. This includes packing on some of these essential travel apps to make your smartphone… smarter! Trust us when we say, they'll help you solve problems you didn't even realize you had.
#1 Is Your Flight On Time?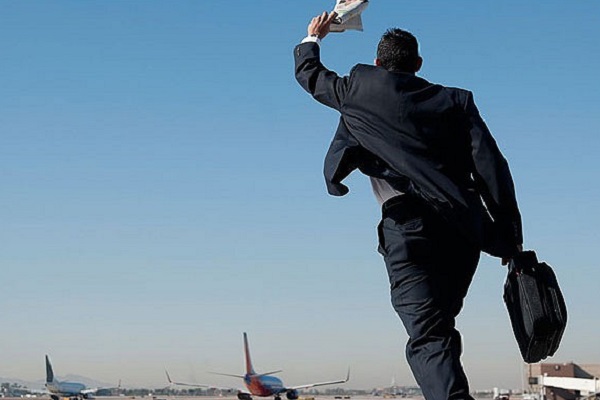 Available: iOS, Android (USD 4.99)
What it does:
– Follows the paths of thousands of international flights
– Gives you real-time updates on delays and cancellations
– Allows you to pinpoint your exact location while cruising 40,000 feet above ground
– Has offline capabilities too!
#2 Sunshine Or Rain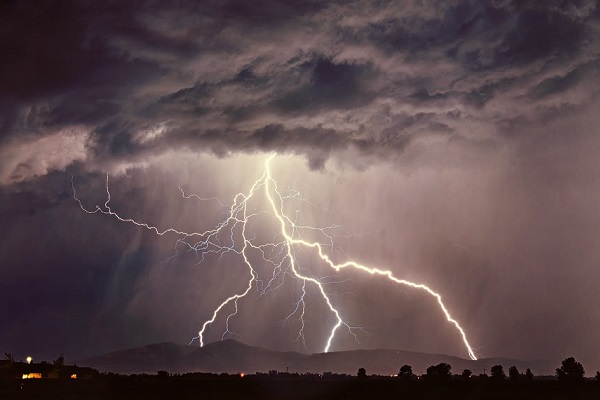 Available: iOS (USD 3.99), Android (USD 2.99)
What it does:
– Feeds you with information regarding cloud formations (for kicks), atmospheric pressure to wind and humidity levels.
Fun Fact: Currently the most comprehensive weather app on the market!
#3 Money money money!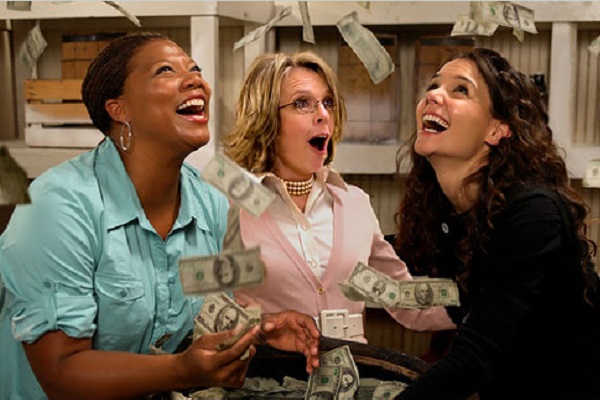 Available: iOS, Android (free)
What it does:
– Get absolutely accurate and up-to-date currency rates (so you don't get swindled by those money-changers).
Fun Fact: Downloaded about more than five million times to date (the masses can't be wrong), XE Currency is one app you'll need to pack along on your globetrotting adventure! 
#4 Packing Woes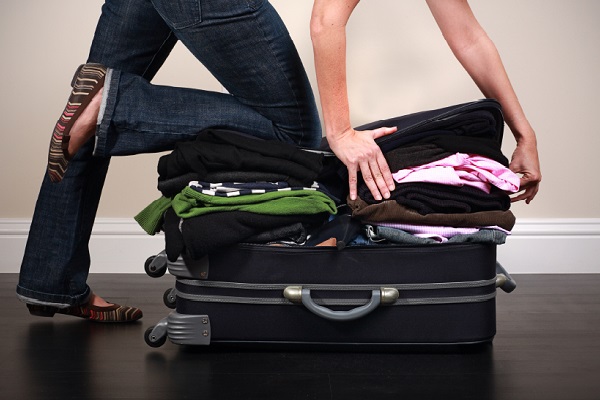 Available: iOS (USD 2.99)
What it does: 
– Just type in where you're going, how long for, and voila! A suggested list of things you'll need will pop up – from essentials to clothes, gadgets and more!
#5 Extra Protection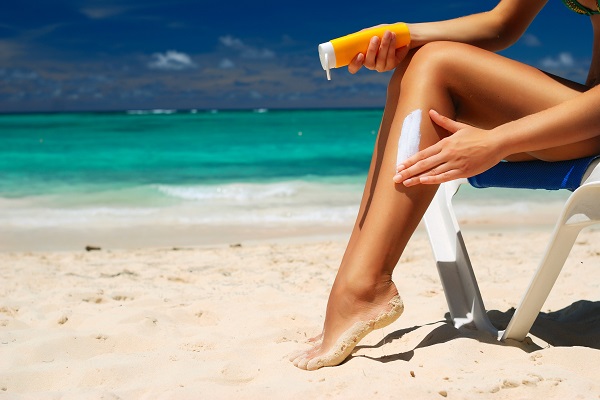 Available: iOS (free) 
What it does: 
– It detects the UVI rating of your location
– Sets a countdown timer to alert you of your next cue to slap-on-the-sunscreen.
How cool is that?
#6 Just In Case Of An Emergency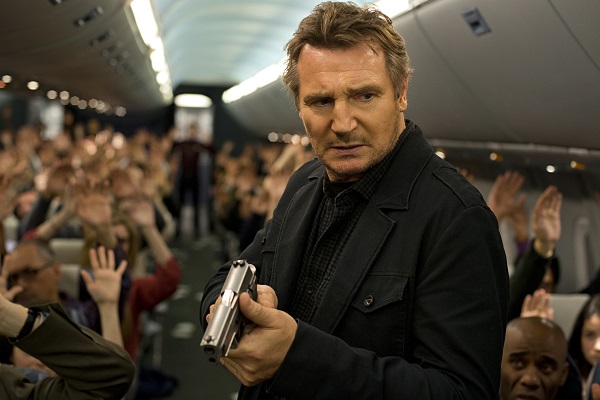 Available: Android (USD 1.49)
What it does: 
– Gives you one touch access to the po-pos, ambulances and fire engines in your area
– Has a database of emergency service numbers of every country you'd ever consider visiting, complete embassy details (should your travel documents go missing – God forbid).
#7 For All You WiFi Junkies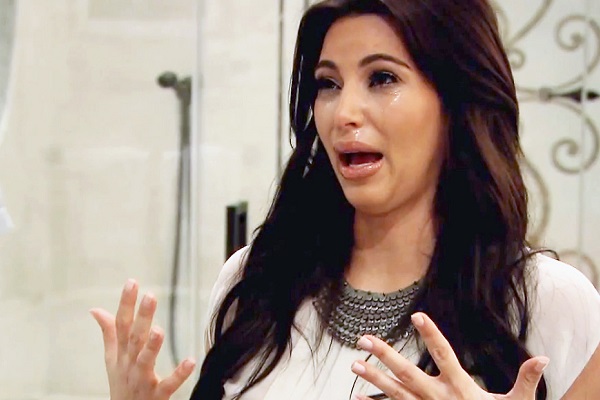 Available: iOS, Android (Free)
What it does: 
– Turn on this handy app and follow the directions to your nearest wireless Internet source. How handy.
Which is your favourite travel app, nomads?
Main photo:
1
. Photo credits:
1
,
2
,
3
,
4
,
5
,
6
,
7