Let's face it. There's a high chance you're safely practising social distancing from home right now. Unless you're currently on Bali or Samui, it's going to be a while before we're traipsing off to paradise to live it large in a stunning private villa again. The most important thing right now is collectively staying safe at home to save lives.
But oh, do we miss it.
If, like us, you've been connecting with your loved ones (far and near) through Zoom, there's a nifty little setting called "Virtual Background" to help you mask the crayons your currently homeschooled terrors have strewn all over the floor and the sweaty yoga mat you tossed in the corner.
Here are our top 6 virtual backgrounds (we have more than 70!) of our favourite villas that you can use on your next Zoom group hang: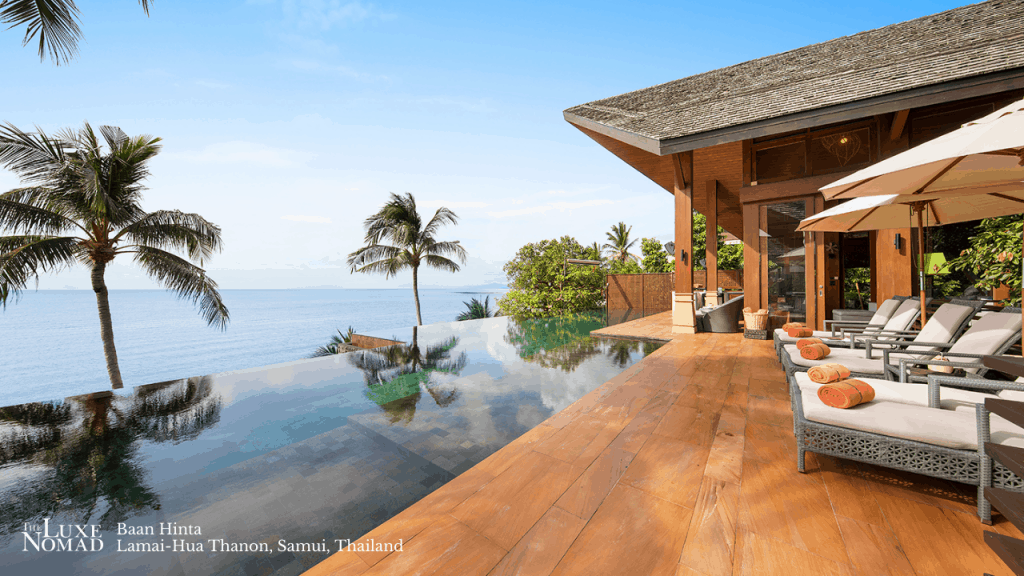 Download here.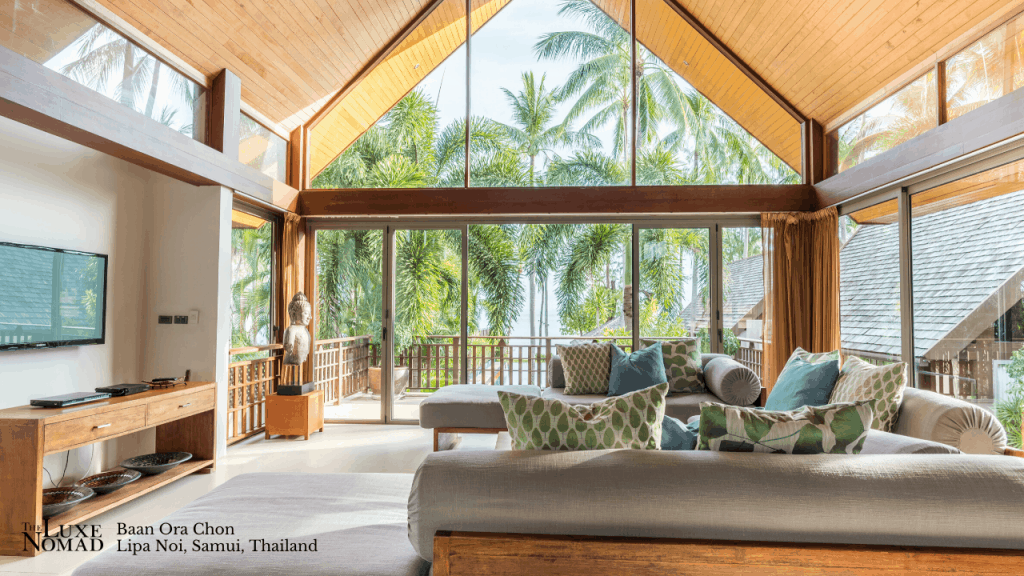 Download here.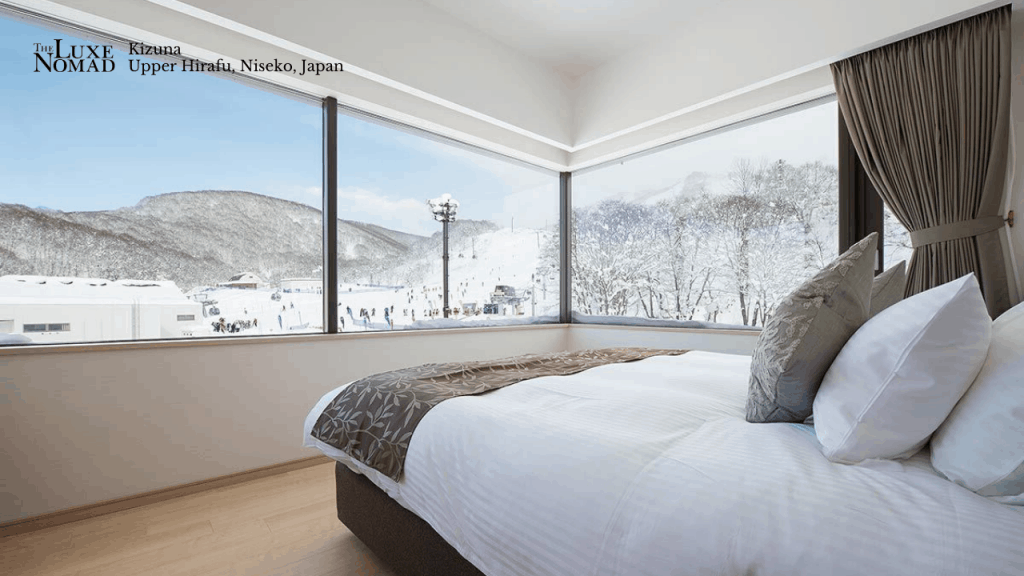 Download here.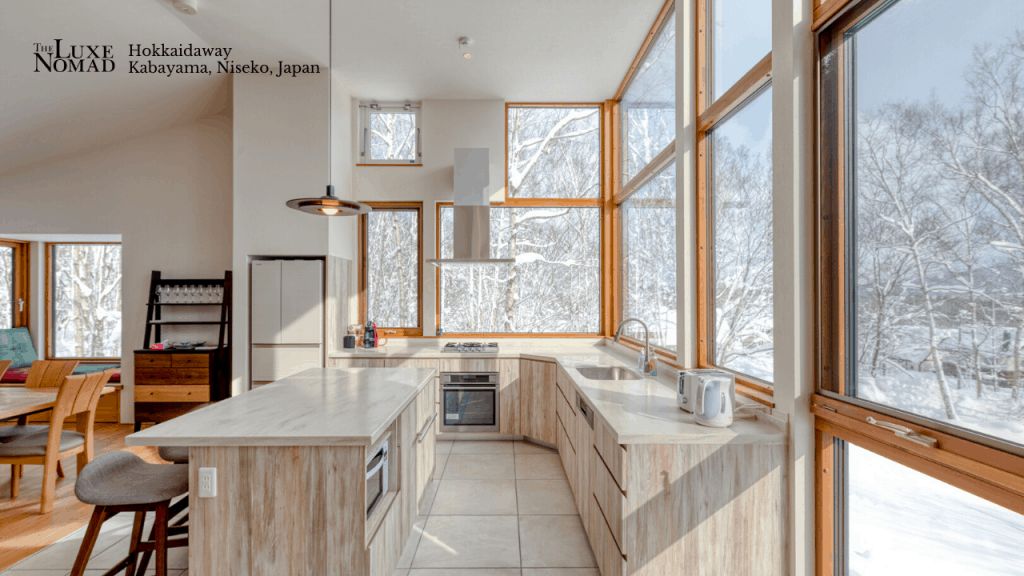 Download here.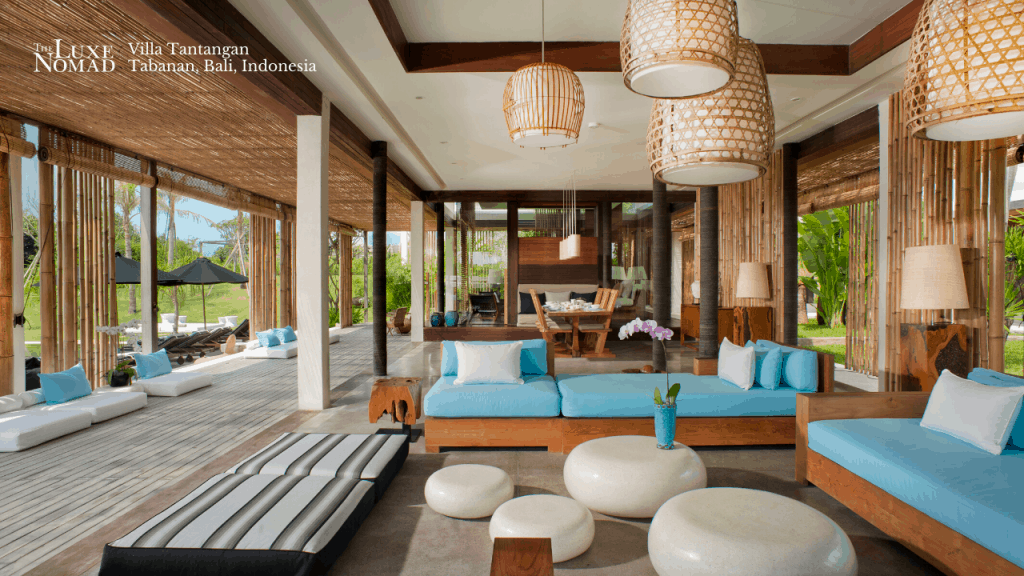 Download here.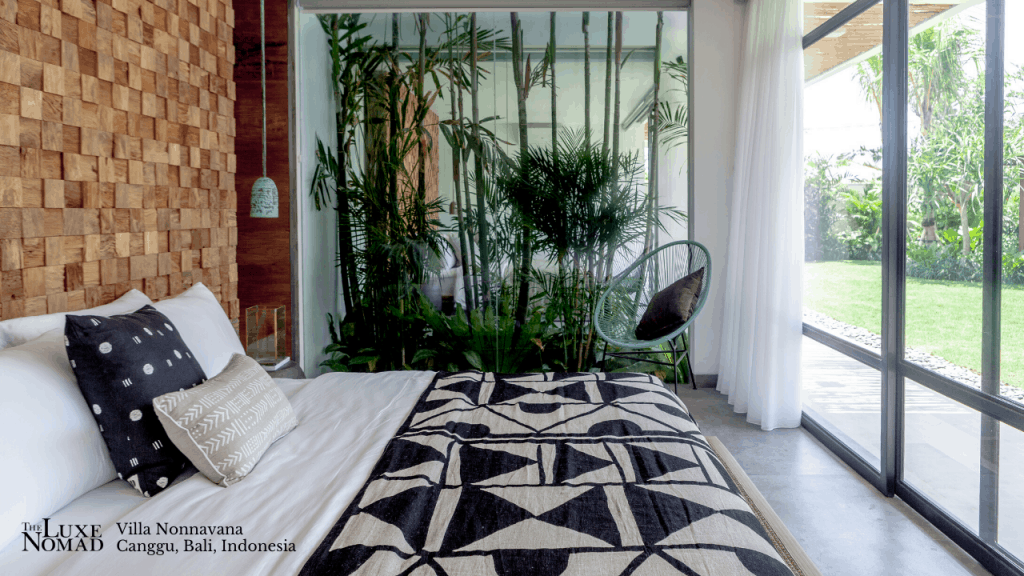 Download here.
If you'd like other options, we have over 70 villa and destination backgrounds for you to choose from. We may be safe indoors at the moment but there's nothing wrong with dreaming of #ThatVillaLife is there?
Image Source: Main by Aquabumps. Download here.