The largest religious structure in the world, the ease of USD currency and Khmer food you won't get anywhere else, it's not hard to see why Siem Reap is so popular. While we're still going through post-Cambodia vacation withdrawals (the struggle is real), here is a list of the six most memorable things we did in Siem Reap.
If you're looking for a more peaceful itinerary in Siem Reap, we've got one for you.
#1 Ride Around in a Tuk-Tuk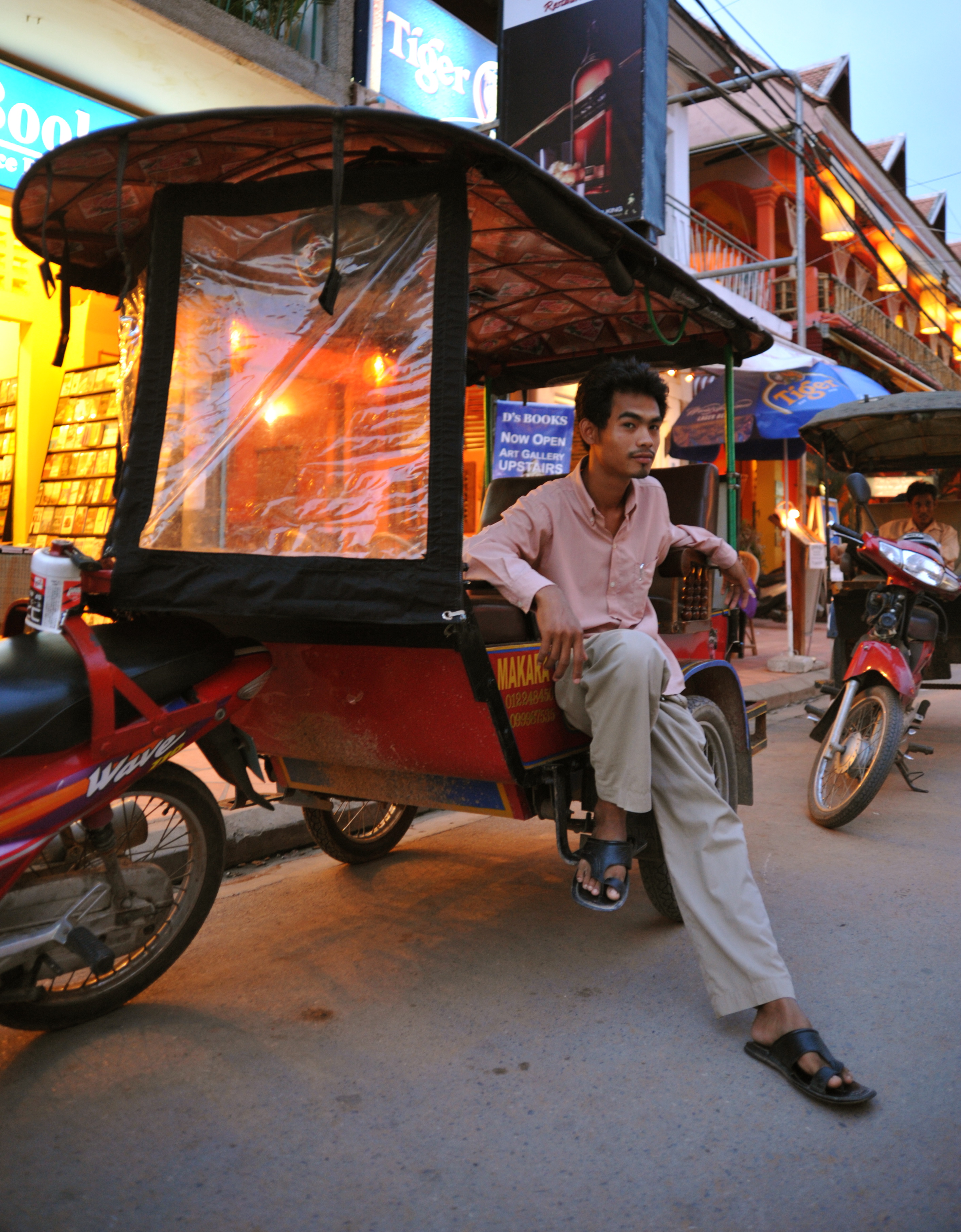 A tuk-tuk may not be everyone's cup of tea (an open-air wagon? Heavens no!), but trust us, there is no better way to take in the sights, sounds and smells of Siem Reap than in a tuk-tuk. And, it's incredibly affordable. You can even book a tuk-tuk for a day — comes with a driver, of course — for about USD 25 and have him take you to all the must-sees plus some secret local spots.
Tip: Tip. As in tip the drivers. Most if not all will offer to pick you up where they dropped you off, which means they'll probably wait around while they grab a cup of coffee. Be nice and offer them a little extra. Remember, Cambodia is a very poor country.
#2 Sunrise at Angkor Wat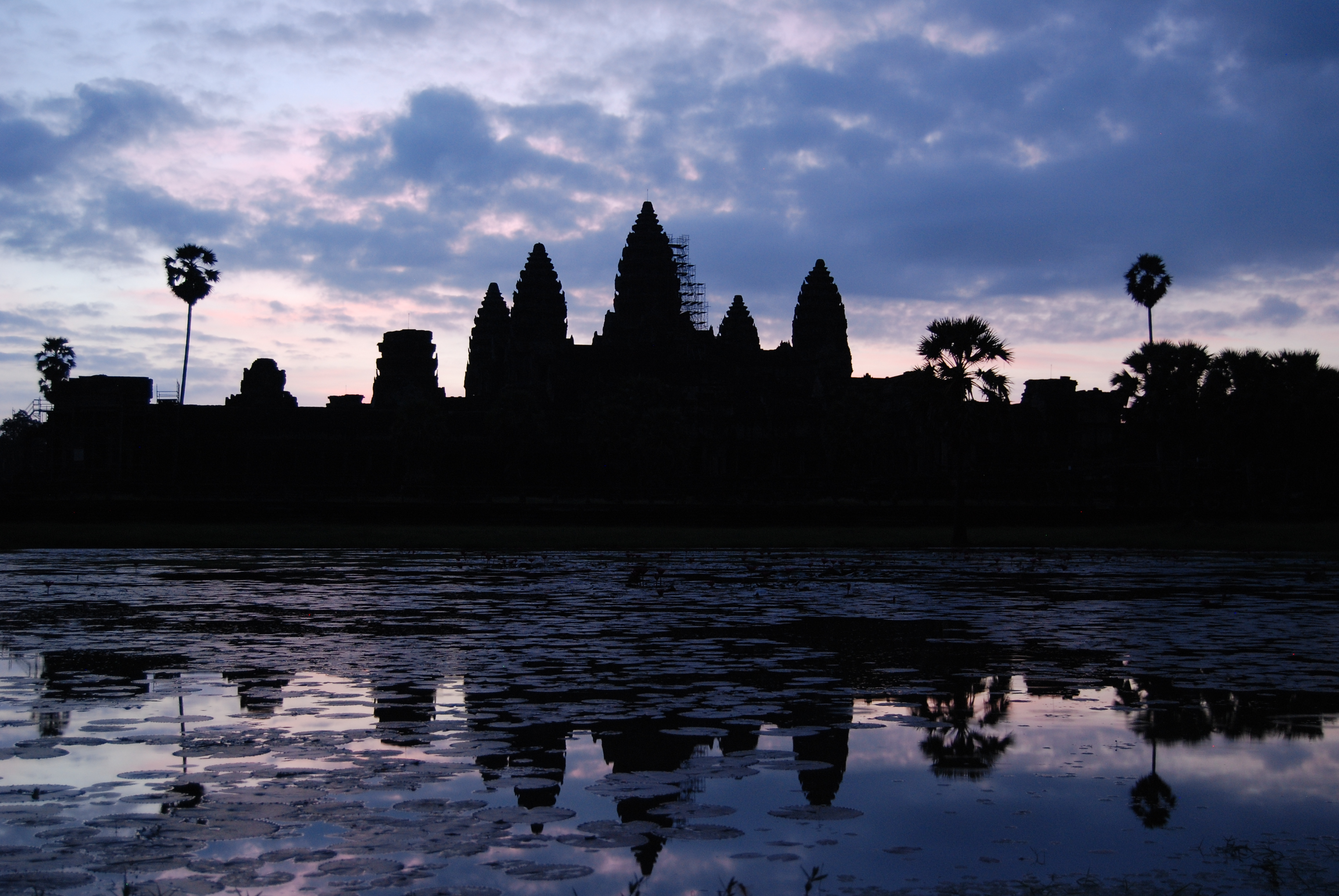 Tourists flock to Siem Reap to see the beautiful sights of Angkor Wat. As you can imagine, the crowds come in during the day and it can get really hot and humid. The best, as well as the most beautiful time to come by is by 5am (we know, we know) but the sunrise is unimaginable. Pictures don't even do it justice. The cost for a day pass is USD21, but if you'd like a two or three day pass, you'll have all the time you need to really explore all the temples in the area, including the more famous ones like Angkor Thom and Thommanon.
Tip: Pack a small picnic, find a nice spot inside with a good view — not hard to do — and relax. You won't get to do this once the other tourists come stomping in.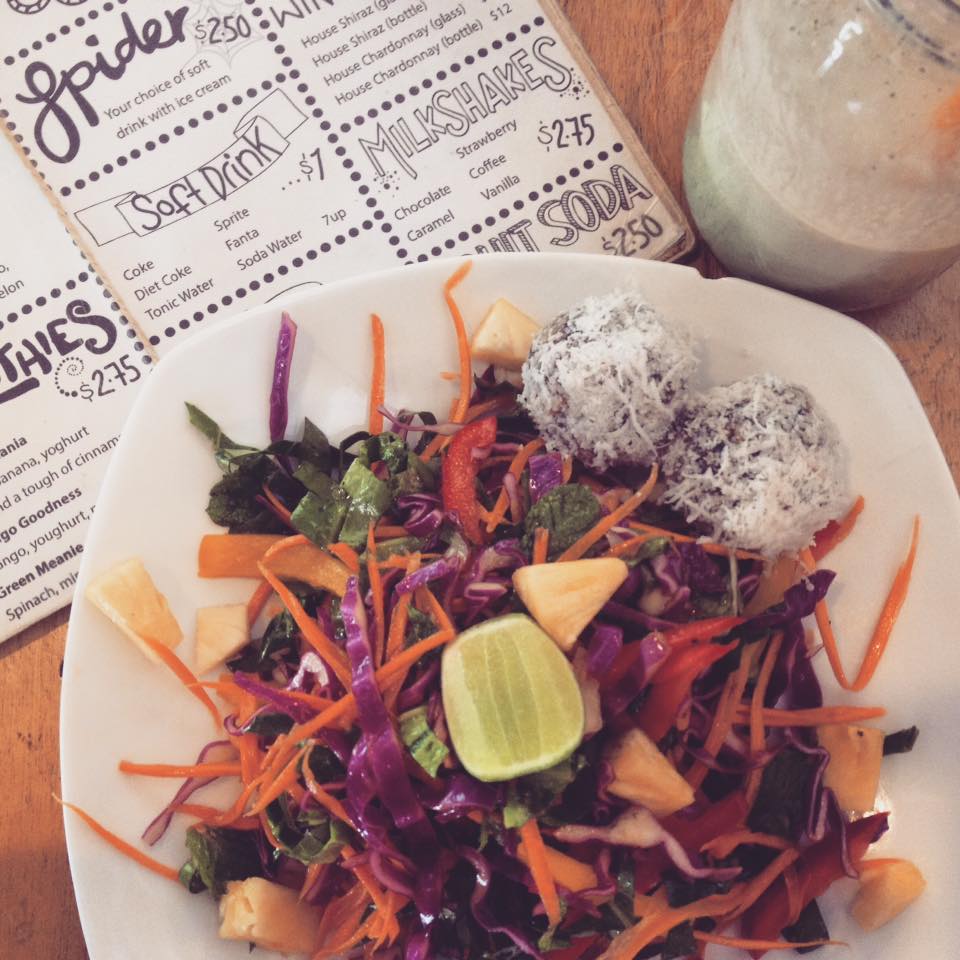 We simply adored this charming little cafe, and decided early on that it would make this list. Siem Reap isn't known for hipster cafes, but this one is far more than your usual run-off-the-mill coffee joint. It was opened in 2012 by two charismatic Australian sisters — you're bound to bump into them, they're always chatting to customers and have such contagious, quirky personalities. Oh, back to the coffee. The cafe is known for it. Order anything and you're good to go, literally. We had a flat white and loved it.
Tip: If you're vegetarian, vegan, or plain old health conscious, stay for the food. There's an extensive menu selection for meatless dining, as well as modest amount of raw vegan choices. Raw vegan! Bliss balls and all! In fact, you'll find it's really easy to go vegetarian in Cambodia.
#4 Have Authentic Khmer Cuisine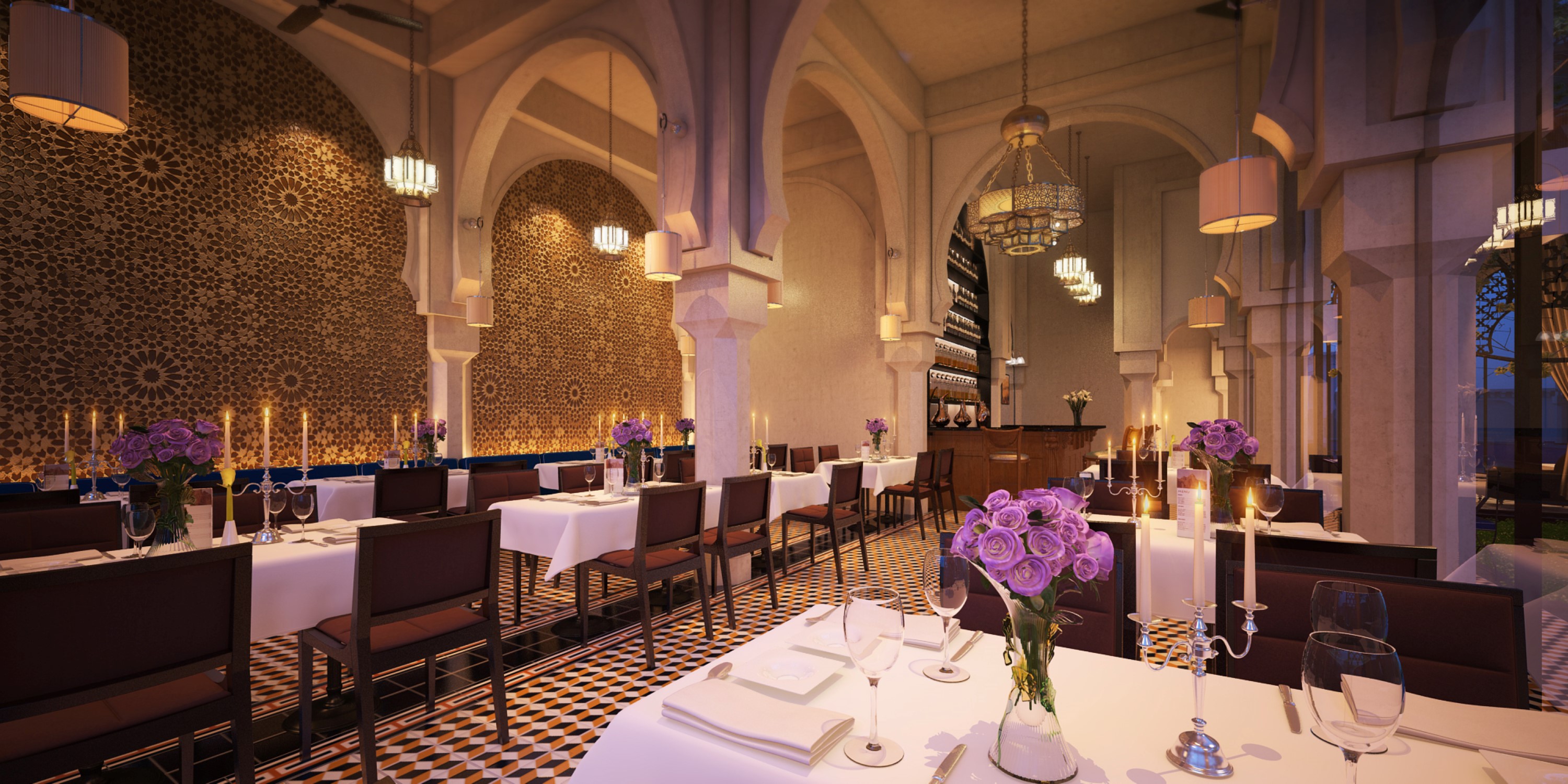 It's not hard to find a place that serves good Khmer food along Pub Street, but the best authentic food we had was at The Goat Tree Garden Restaurant at Sarai Resort and Spa where we spent a couple of nights. The food was so yummy so we actually ate most of our meals at the hotel itself, which was a nice break from all the time we spent wandering the streets amidst the heat. We enjoyed the Amok Fish and Yellow Curry. Again, vegetarian dining here was completely fuss-free.
Tip: They've got a western menu as well, but between that and the Asian menu, we found the latter much tastier. Forgo the western food while you're here. It's just for a few days!
#5 Shop at the Markets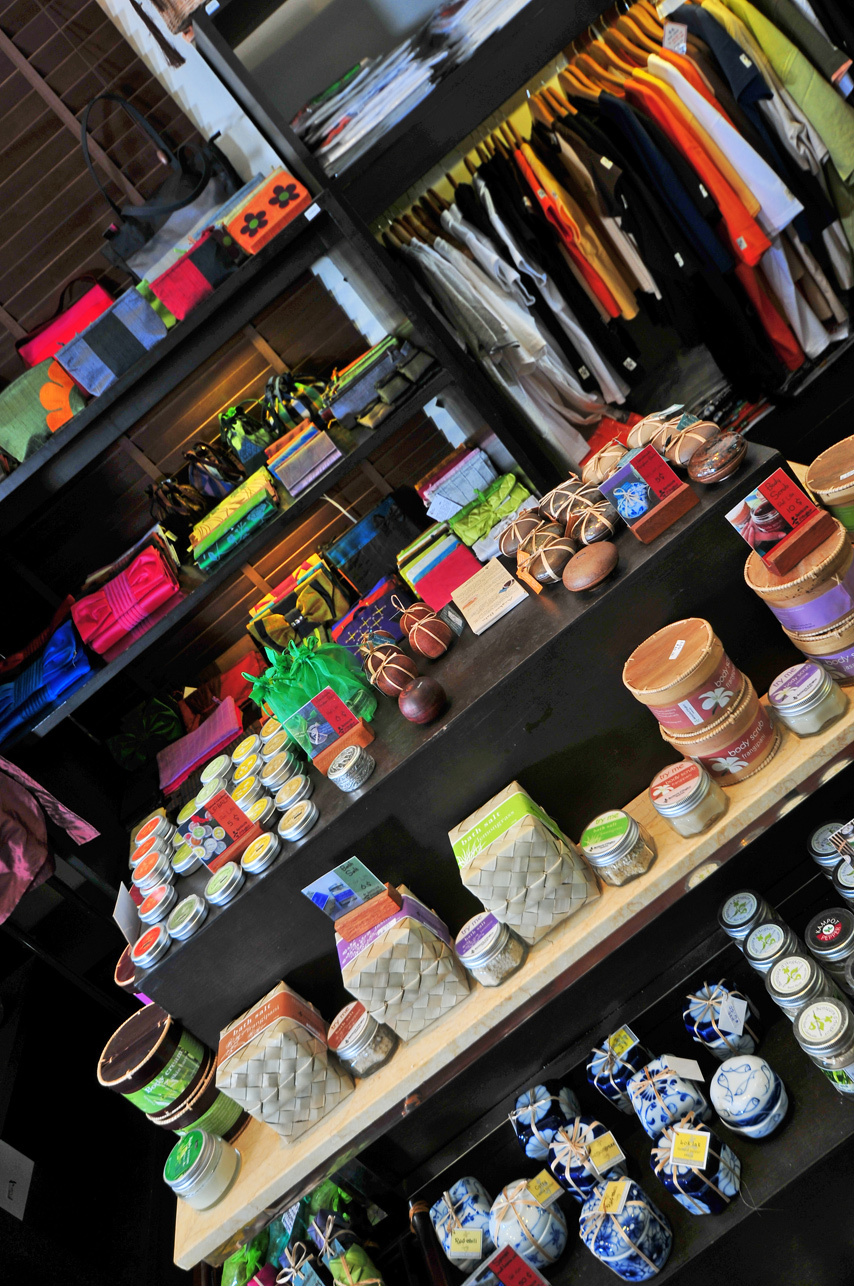 When it comes to shopping in Siem Reap, we'll be honest in saying it doesn't match the experience of shopping in other Southeast Asia countries like Bali or Thailand. The markets are definitely worth a visit (more than once even, we all have that one nagging purchase we wish we made the first time around). However, we saw the same clothes, backpacks, and souvenirs at most stalls. Notably there are the Night Market and Old Market right by Pub Street, but all things said and done, we left with the comfiest Cambodian pants known to man. Still wearing them in fact.
Tip: When haggling, keep this in mind: USD 1 or USD 2 might not seem like a big deal to you, but every dollar makes a huge difference to the locals.
#6 Party at Pub Street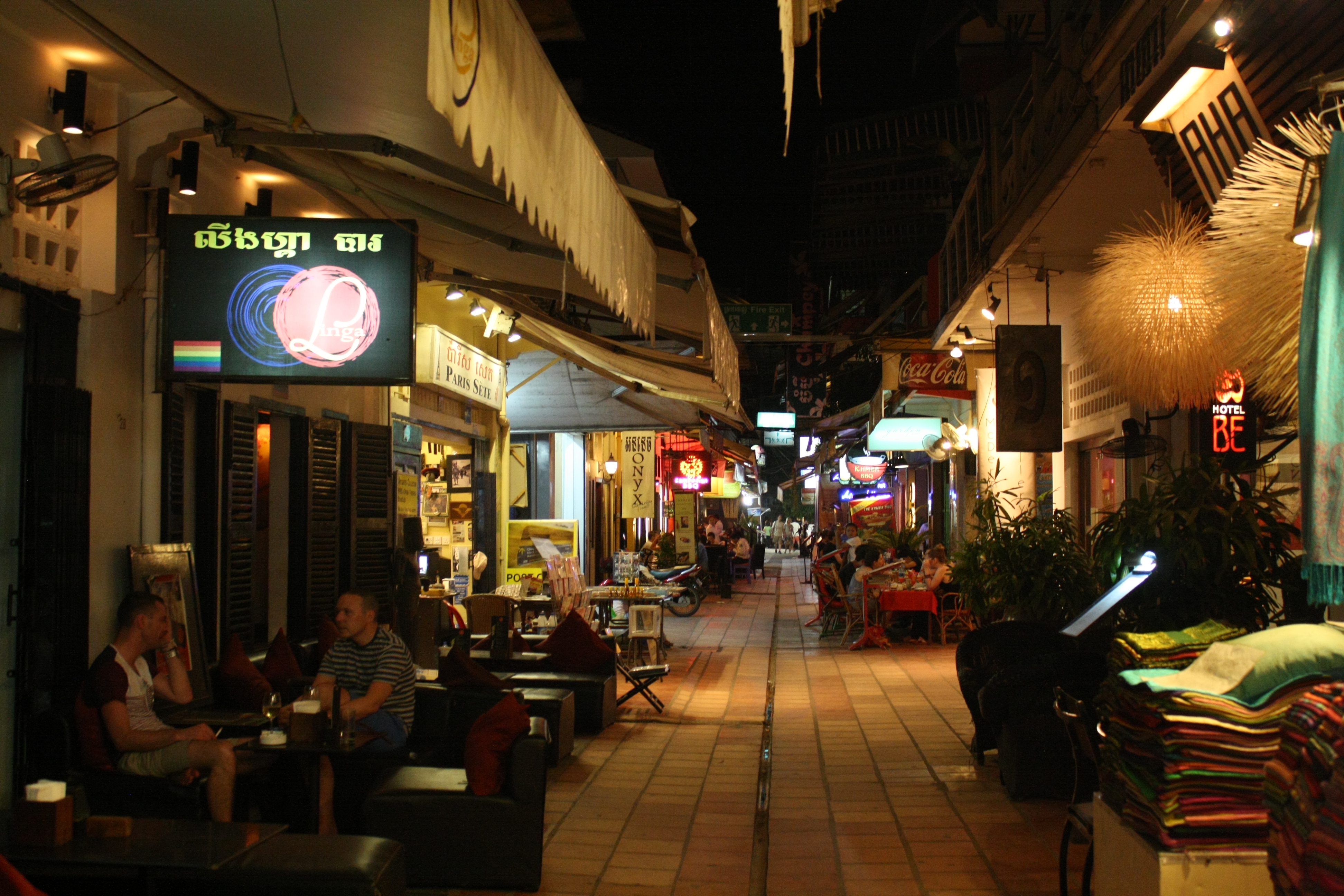 A street full of bars is only as dodgy as you make it out to be. If you want a regular night out with a couple of beers, good conversation and great company, it can be done. And if you don't kick back at Pub Street after a long day, you're seriously missing out. Drinks here as cheap as they come at USD 0.50 for a mug, to USD 2 at most. The bars we liked the most were X Bar for live music, and YOLO to end the night. If you're ready to really party all night, sign up for a pub crawl and you're sure to meet some amazing people. You'd be surprised!
Tip: At the end of the day (or night), you're still a guest in a foreign country, with extremely hospitable people. Be kind and respectful!
Inspired to take the trip?