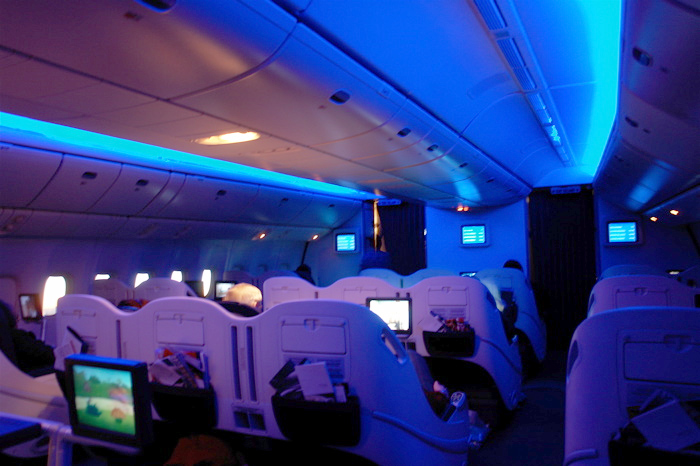 Earlier this week, Malaysia Airlines revealed they would no longer allow check-in luggage for flights to London, Amsterdam and Paris until further notice, citing safety and a need to conserve jet fuel as their reasons. Only 7kg of cabin baggage would be allowed for Economy Class passengers and double that at 14kg for Business and First Class passengers.
But all that changed Wednesday morning when the airline scrapped the new rule, allowing all luggage once again for flights including the three routes mentioned just before. "Based on its current risk assessment, done on a daily basis, the airline is now able to take a shorter route on European flights," Malaysia Airlines said.
In its initial statement, the airline explained: "In the interest of safety, Malaysia Airlines currently operates a long route to Europe, which combined with temporary unseasonably strong head winds, is limiting the airlines' ability to carry baggage in cargo." Passengers would still be allowed to check-in luggage, but it would "only arrive later". Naturally, this didn't sit well with the internet. This statement has since been removed from the Malaysia Airlines site.
So providing there are no more changes, we can pack our bulky winter jackets and not have to freeze while waiting for our luggage to arrive, unfashionably late.
Where would you like to fly to?