There's nothing worse than being held up on transit trying to get to your destination. Especially after a long flight only to find out your next flight has been delayed! With hours to kill, what do you do? Plenty, if you're stuck at any of these airports. So if you're planning a trip with a long layover, make sure it's one of these 5 airports.
#1 Dubai International Airport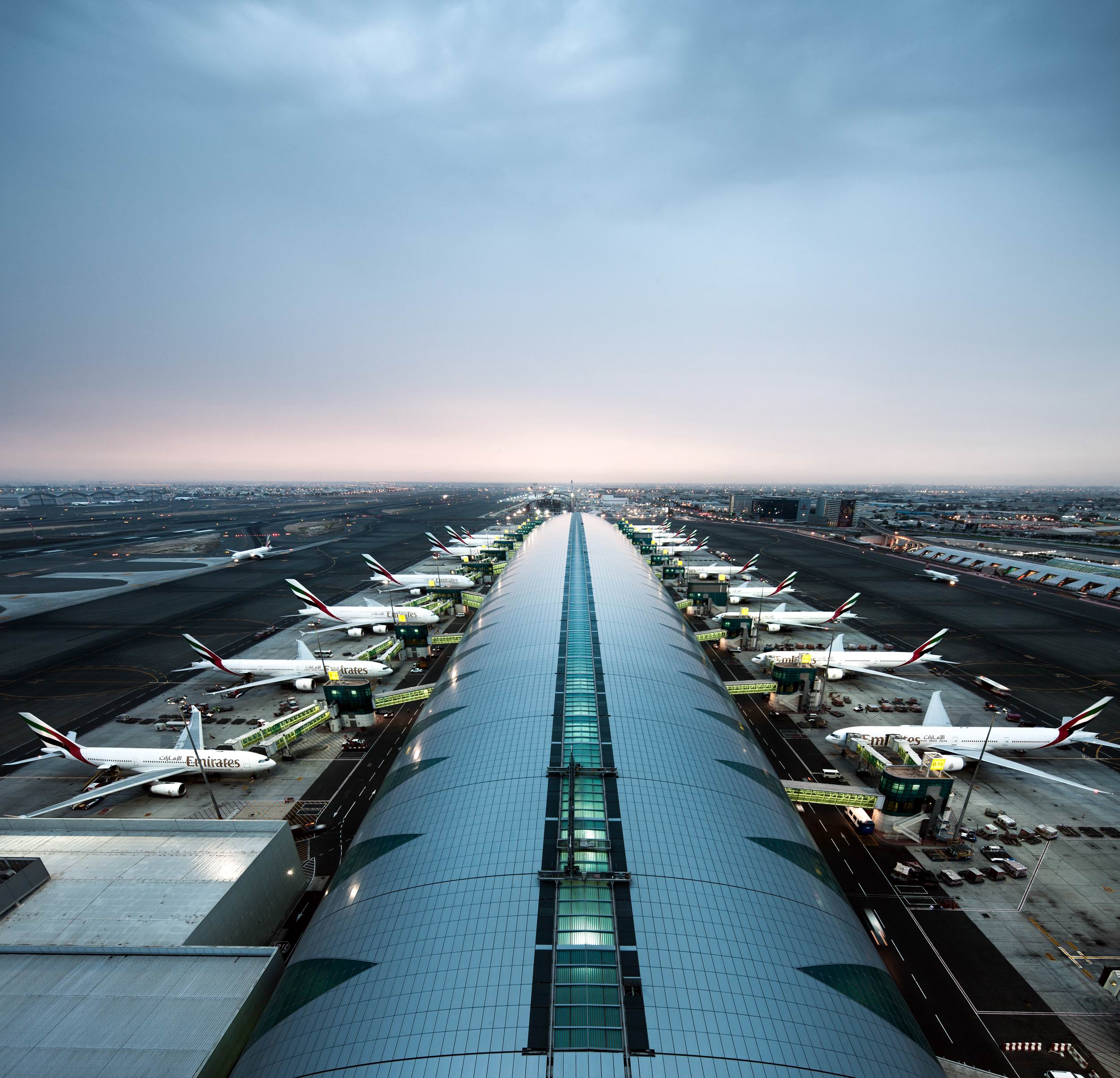 Where: Dubai, United Arab Emirates
What you'll find: The largest airport in the Middle East, you'll want your layover at Dubai Airport to last more than a few hours. It's home to the world's largest duty-free shopping, open air gardens to stroll in for fresh air, even a 24-hour gym. The signature Arab extravagance is evident everywhere, and with the goal to accommodate 90 million passengers by 2018, this airport is only getting bigger and better.
Feel the need to shop: Make sure to purchase a gold bar (or two) at the duty-free shopping. Hey, it's an investment!
#2 Hong Kong International Airport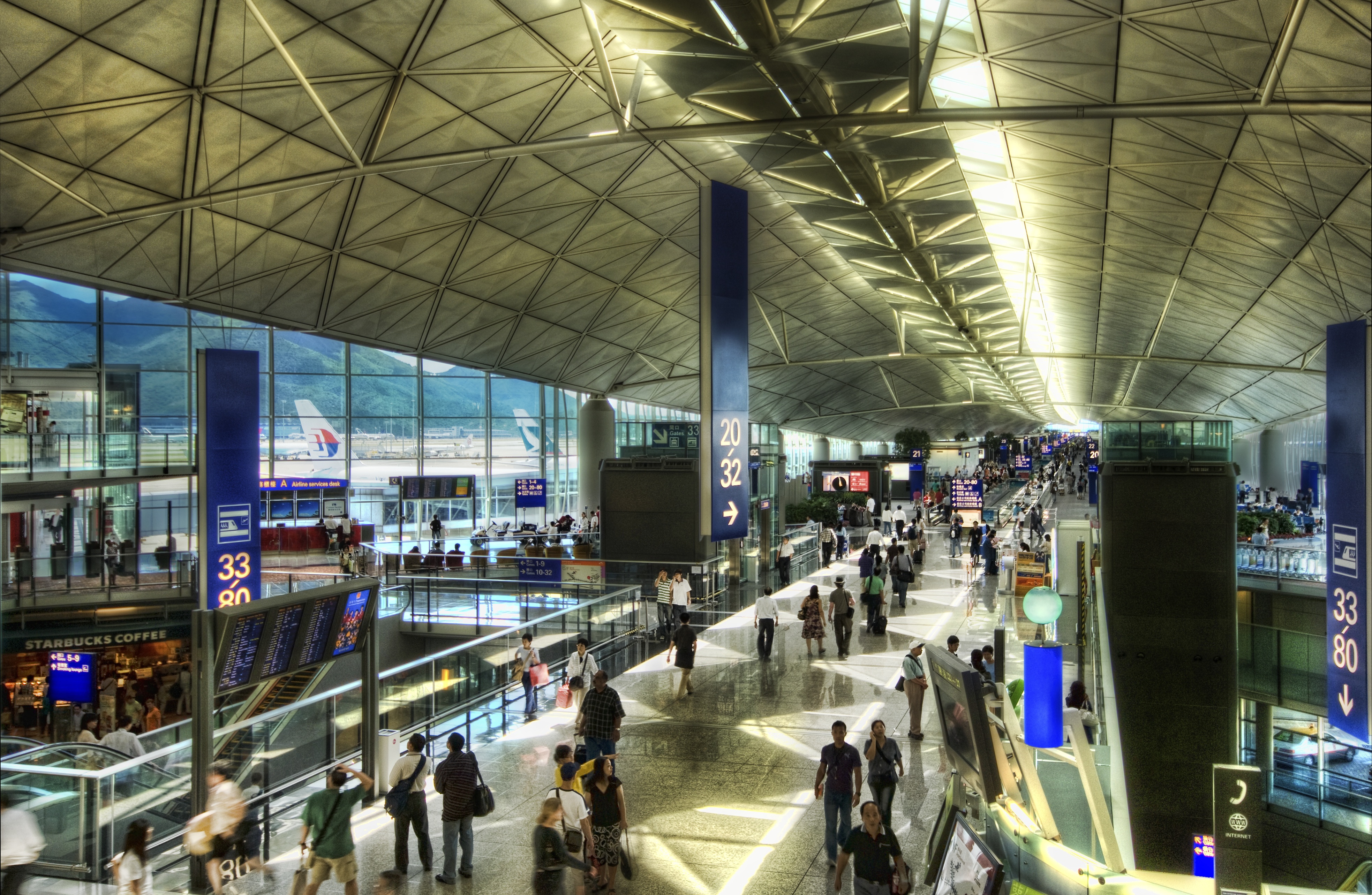 Where: Hong Kong, Hong Kong Special Administrative Region of the People's Republic of China
What you'll find: Only about half an hour away from Kowloon, this airport is only a short hop away from Michelin-star restaurants, street food, world class shopping, and even a Disneyland. Don't want to risk venturing out for fear of missing your flight? There's plenty to keep you occupied indoors too. Between its two terminals, Hong Kong International Airport boasts an outdoor nine-hole golf course, the world's first airport IMAX theatre and iSports simulator for car racing and basketball.
Spending the night: The Regal Airport Hotel that's connected to Terminal 1 was named World's Best Airport Hotel by Skytrax.
#3 London Heathrow Airport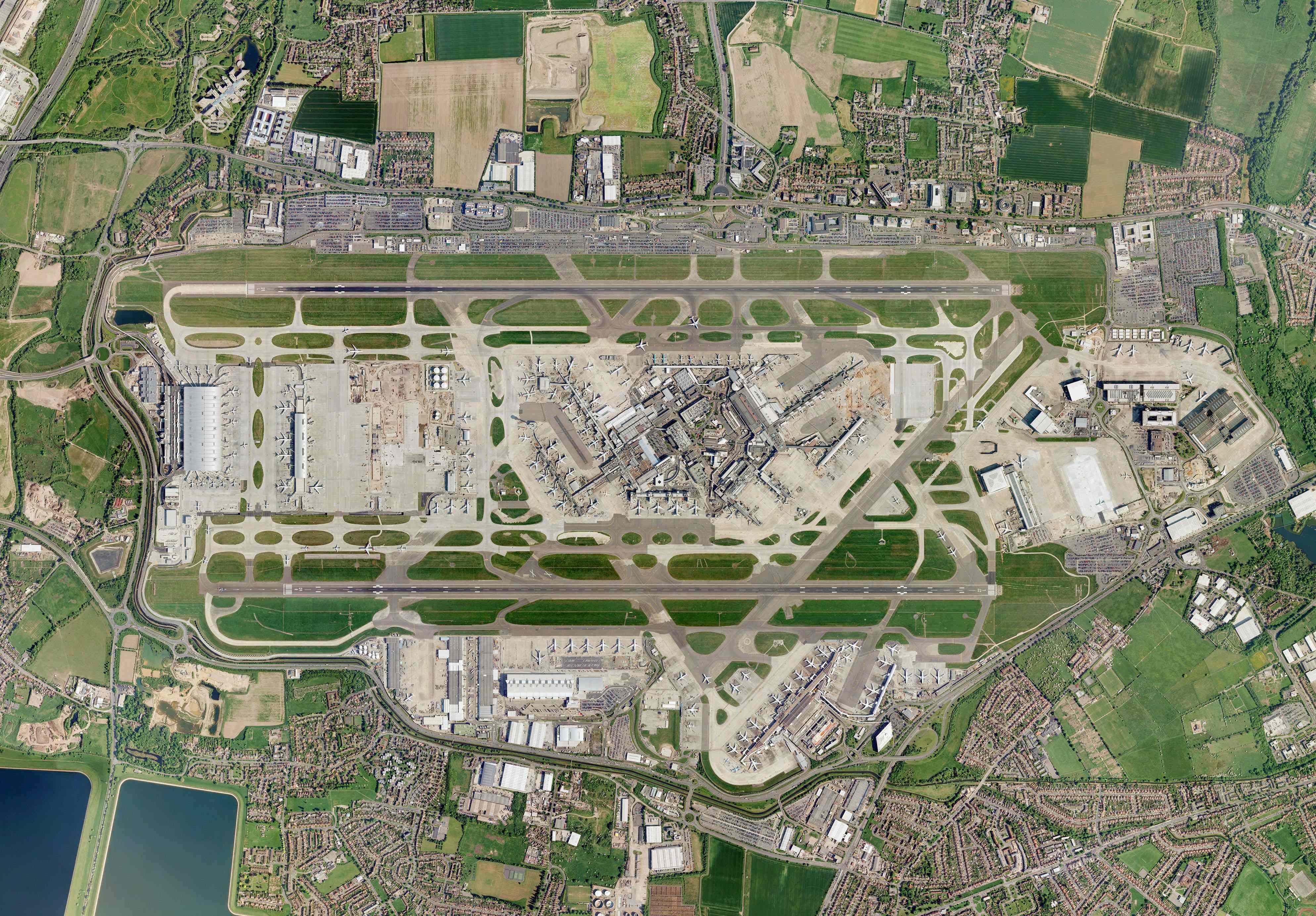 Where:  London, England
What you'll find: Last year, Heathrow Airport logged its busiest year ever with over 73 million travellers bustling in and out. Terminal 5 is its busiest and biggest terminal (207,859 flights in 2014), encompassing 353,020 square meters of pretty much everything you could possible ask for. The brand you're looking for is in another terminal? No problem. Their personal shoppers (complimentary, hurrah!) will sort you out. Psssst, we have it on good authority that the Chanel store is one of the best places in the world to grab a great deal, thanks to its 20% VAT exclusion.
Hungry: There are plenty of restaurants and cafes but head to Gordon Ramsay's Plane Food (book a table in advance) for the best airport nosh.
#4 Amsterdam Airport Schiphol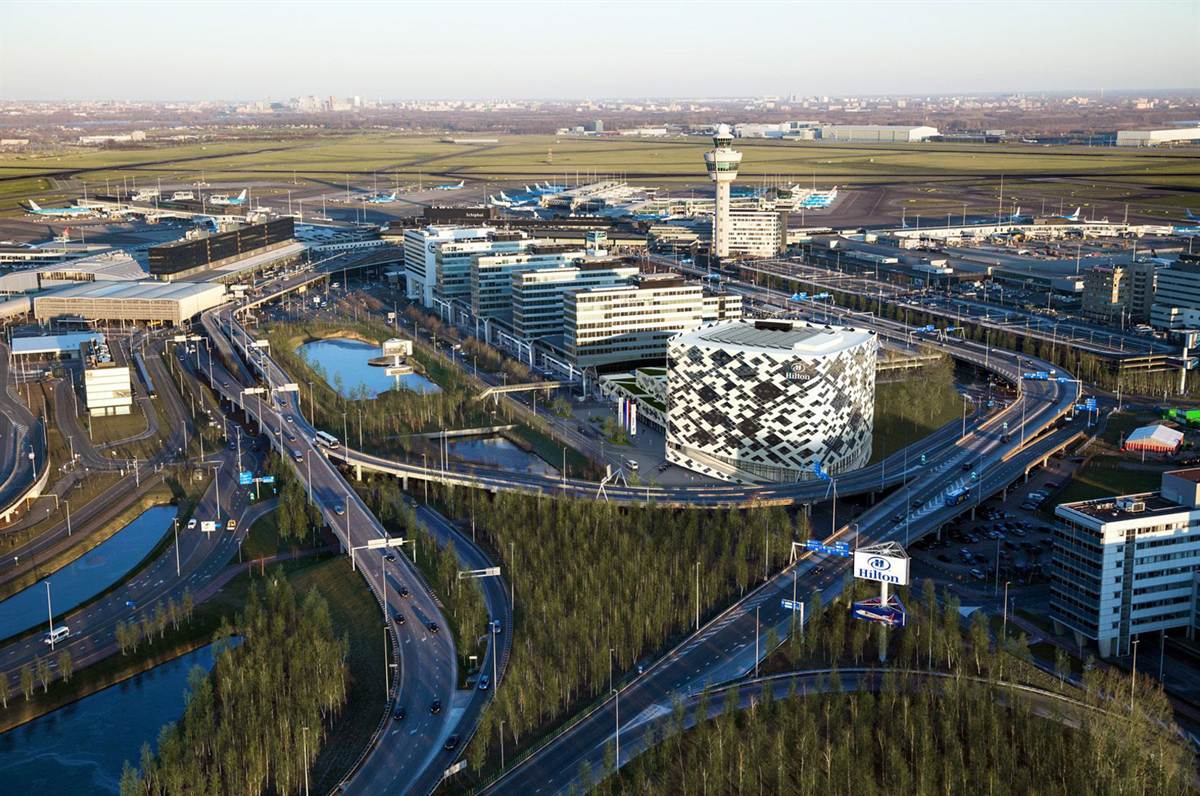 Where: Amsterdam, The Netherlands
What you'll find: If you have lots of time to spare during your layover at Schiphol Airport, you can speed into the city centre by train in less than half an hour. If not, there's lots to keep you and your whole family occupied – free unlimited WiFi throughout the airport, spas to knead out travel kinks, shops for retail therapy and a library for bibliophiles.
Feeling arty: Our favourite has got to be the annexed Rijksmuseum Amsterdam (a world's first). Access is free, and the museum showcases paintings by Dutch masters such as Jan Steen and Ferdinand Bol.
#5 Singapore Changi Airport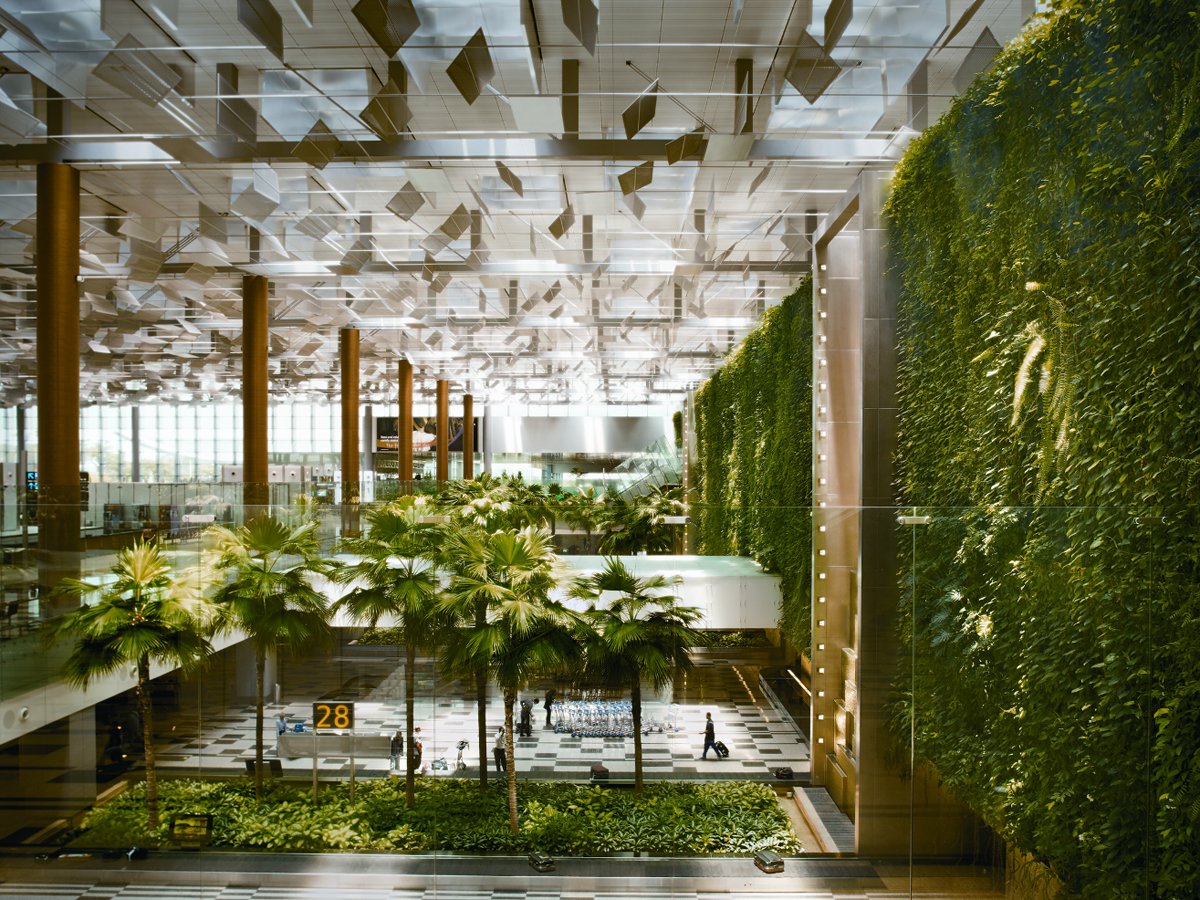 Where: Singapore, Republic of Singapore
What you'll find: The world's best airport according to Skytrax, Singapore's hub has everything a business traveller needs, wants, didn't know he needed or wanted, and then some. You could probably spend days at this airport and still discover something new. There's free unlimited WiFi throughout Changi Airport (of course), multiple business centers, 856 USB ports and power sockets, shopping that will most likely melt your credit cards, a butterfly garden to stroll in, free movie theaters, a Balinese-themed rooftop pool (Terminal 1) and — get this —  a 12-meter slide (Terminal 3) for thrill seekers.
For gamers: Terminal 2 has an entertainment area where you can go crazy with their Xbox 360's and Playstation 3's. If you're tired of the indoor entertainment, the airport also conducts two-hour city tours.
Do you have a favourite airport for transits and layovers? Tell us!