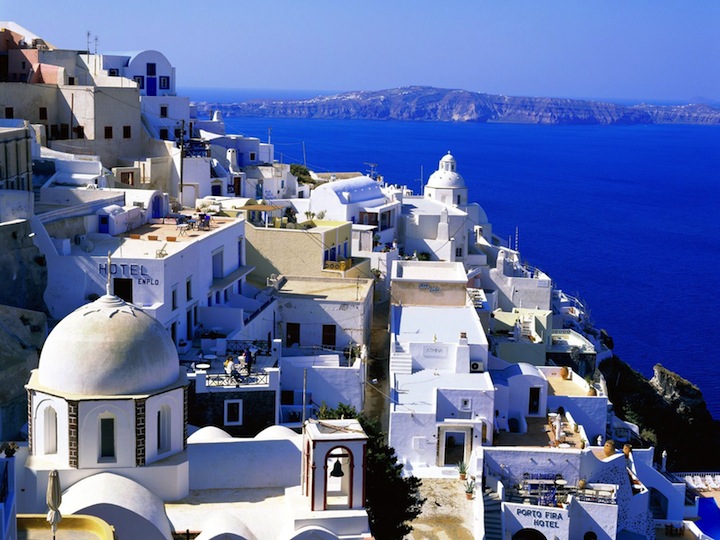 Gorgeous, isn't it? You betcha. And if you book our sale for White Santorini, you'll find out just HOW gorgeous.
Known as Thera in classical Greece (and still remains as the official name), this island is the largest of an archipelago that is a remnant of a volcanic caldera! But on to more important issues – this honeymoon-approved destination is the reason why resort wear was invented. We suggest light and breezy kaftans, maxi dresses and don't even think about attempting heels. Pretty sandals are the best for Santorini's cliffs, steps and cobblestones. We think you'll like our picks!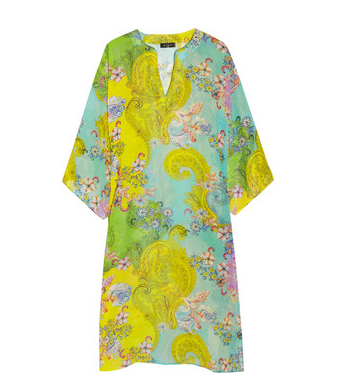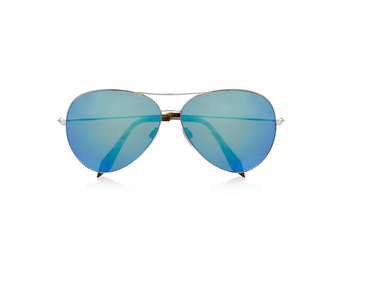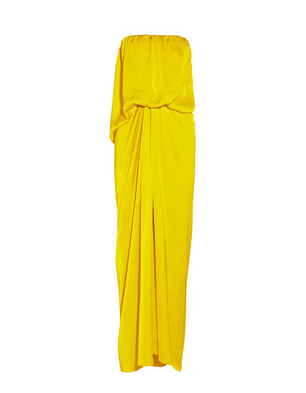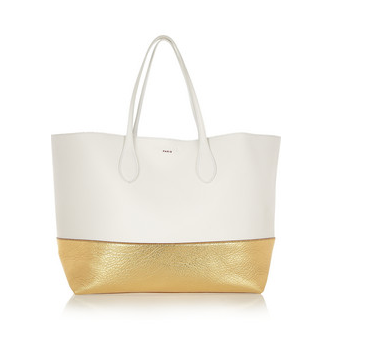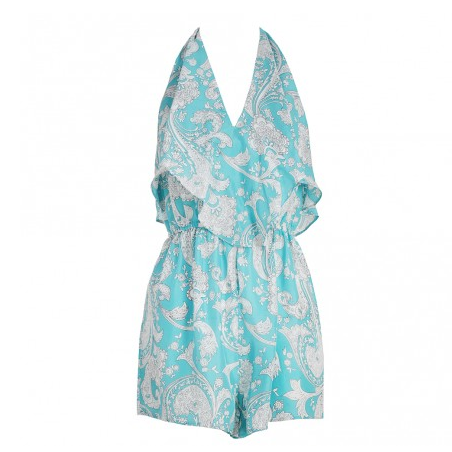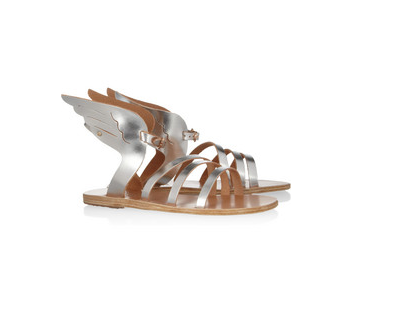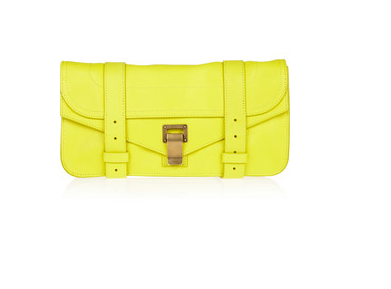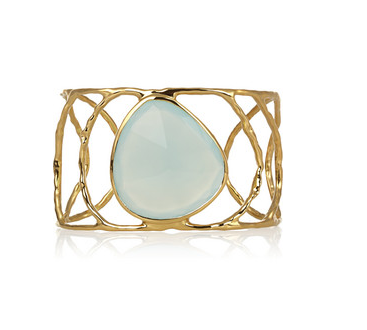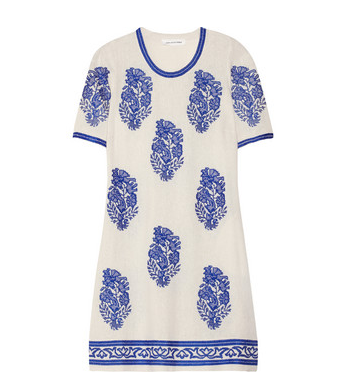 Stuff to know:
1) Rent an ATV to get around the island's winding roads.
2) Follow the crowds at sunset. Don't be surprised that each dusk garners an applause!
3) Don't expect to eat dinner before 10pm.
4) Do a sunset sail, trust us on this.
5) Take delight in getting lost. It's inevitable, but you never know what wonder you'll find!
(Photo credits: enjoyyourholiday and net-a-porter)