You know what happened. But just in case you've been living under a rock vacationing in a secluded resort, here's a recap of Kim Kardashian's traumatic experience in the place she once called her favourite in the world, Paris. After waving her sisters and friends goodbye from her hotel room, her followers on Snapchat were made aware that she was alone at last. Then at 2.30am, masked men pretending to be police held the concierge at gunpoint to lead them to Mrs West's room. The robbers tied Kim up in her bathroom, held her at gunpoint and gagged her, and stole USD 10 million worth of jewellery.
With hotels under secrecy oaths particularly for high-profile clientele, we wondered… what the heck??
In fact, what really surprised us, was that Kim checked into one of the most top secret private residences — they don't even have a front entrance! The  Hôtel de Pourtalès, also known as the 'no name hotel', only accepts guests referred to by another existing client. And some of these guests include Prince, Madonna, and Leonardo DiCaprio.
Read also: Fake it 'Til You Make it: 11 Ways Not to Look Like a Noob in Paris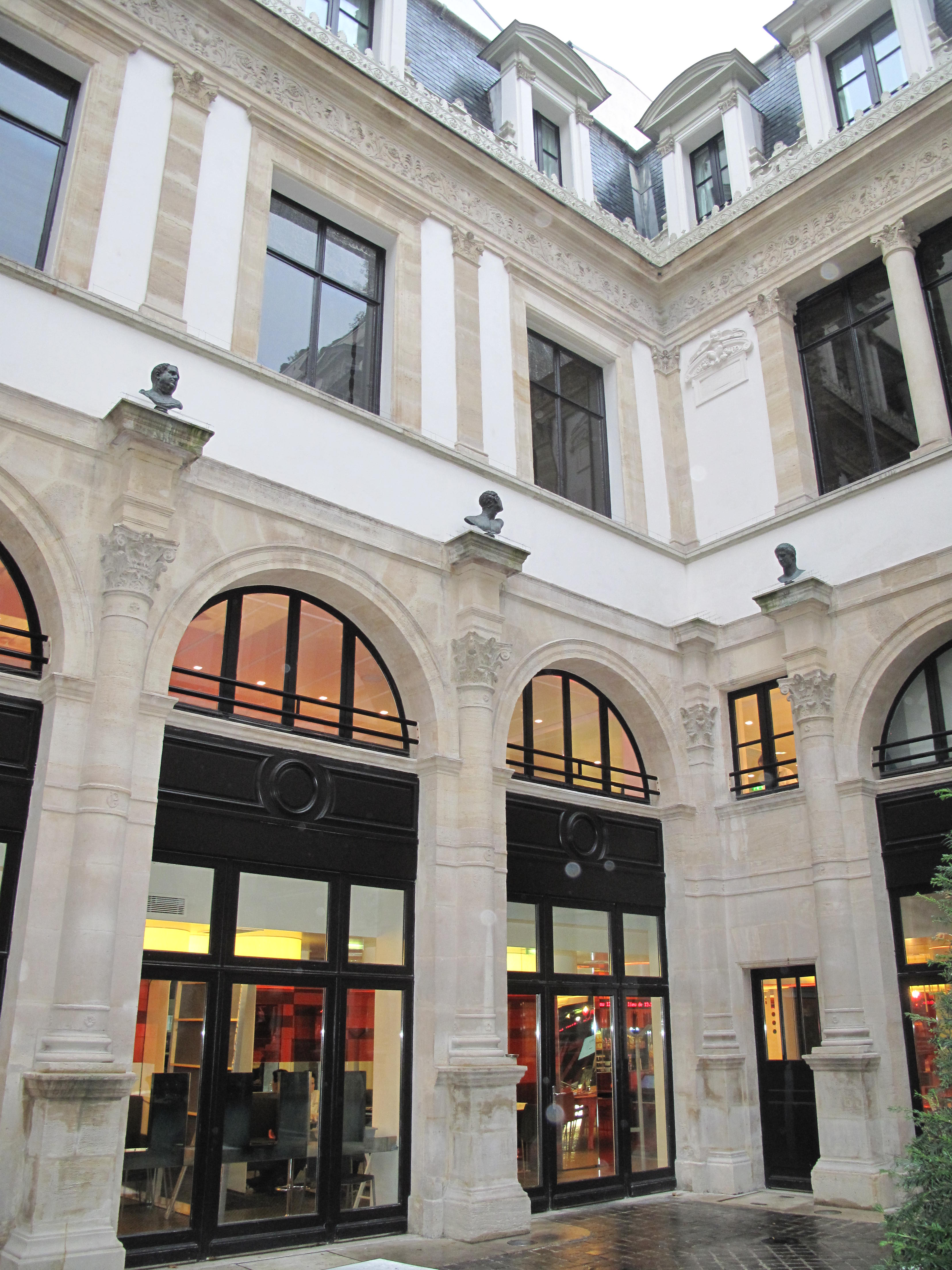 Walking past 7 rue Tronchet as a tourist, you'd be completely oblivious to  Hôtel de Pourtalès' existence. There's no giveaway to the luxury housed inside, nor is there a signage or security. Just a massive burgundy door. To enter, guests use a private entrance from an underground parking lot.
Every apartment is said to have 20 dedicated staff including the likes of a private chef, and runs from USD 1,120 to USD 16,800 for the Sky Penthouse that Kim stayed at. The Hôtel de Pourtalès was built in 1839 as a private mansion for a Swiss aristocrat, banker and diplomat named Count James-Alexandre de Pourtalès. It once boasted the count's art collection of antiques and works by Ingres, Rembrandt and Titian.
You won't have much luck finding out about the hotel online either. The No Address site greets you with an allocation for a username and a password.
Okay, so you might want to know all about the villa you're about to book and we'd love to chat. Want to start planning your next vacation? We're here for you at [email protected].