We're constantly on the search for properties with a rare mix of luxury and intimacy to fulfill the fussiest of travellers, yet be able to wow and take their breath away. Both 5-bedroom Villa Zelie and Villa Asli are two such villas. Why? The location for one – both villas are set side by side in the quieter part of Canggu and right next to the famous black sand beaches of Batu Belig. Only a 15-minute drive from Seminyak, they are perfect for the discerning jet set who want to be close to the action but far enough to enjoy Bali's beauty. The space is another reason why we love these two villas – Villa Zelie covers a staggering 6200 sqm of lush tropical landscape, while Villa Asli sprawls across 3000 sqm of lotus ponds and series of pavilions. But the crowning glory has to be its stylish and authentic Indonesian structure and interiors, lovingly put together by its French hotelier owner over a period of a year, piecing together traditional Javanese joglos (intricately-carved teak houses), rich textures and fabrics, beautiful art pieces and objets d'art collected from around the Indonesian archipelago, and juxtaposed with modern conveniences and comforts.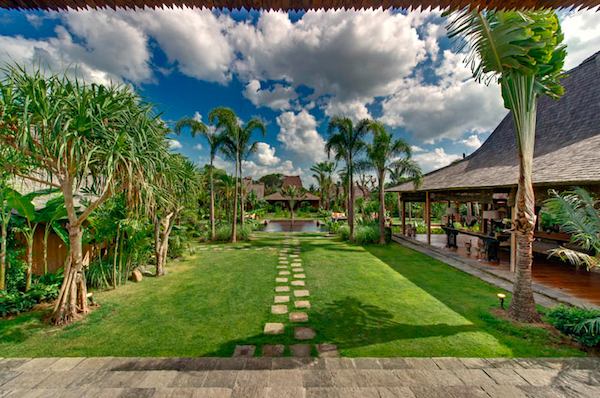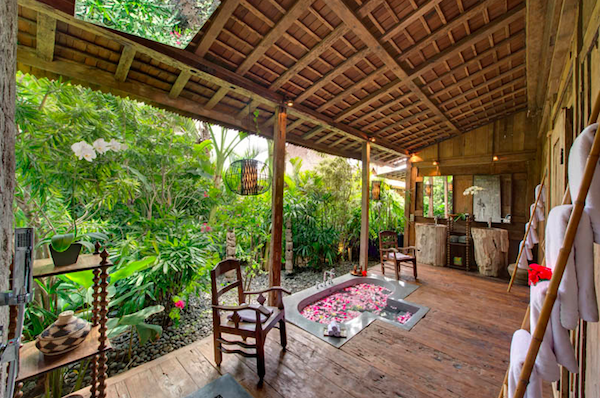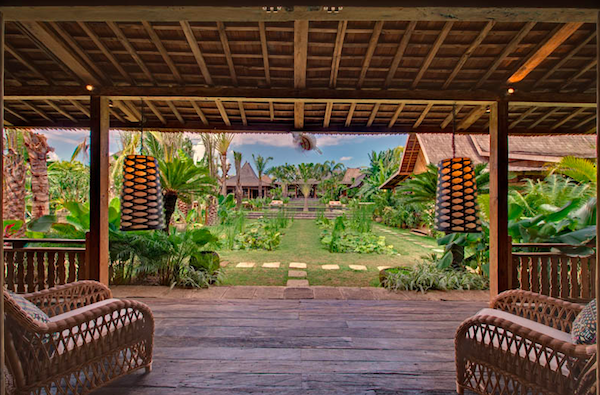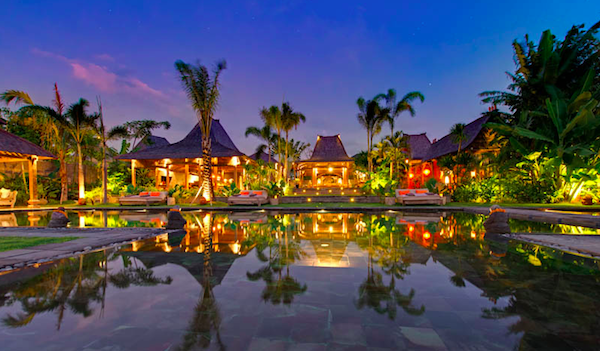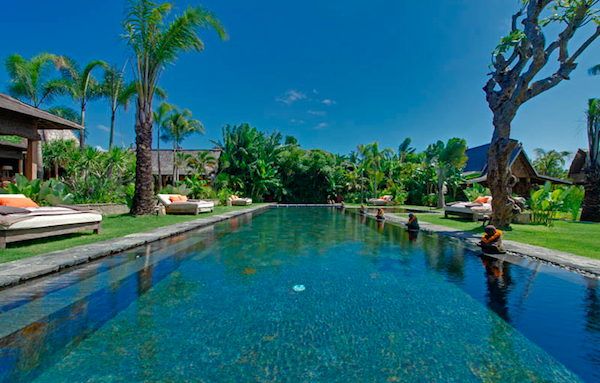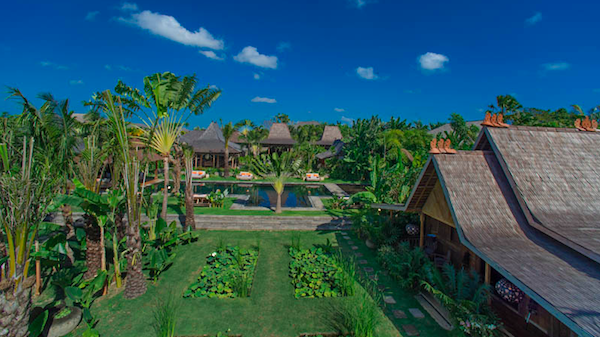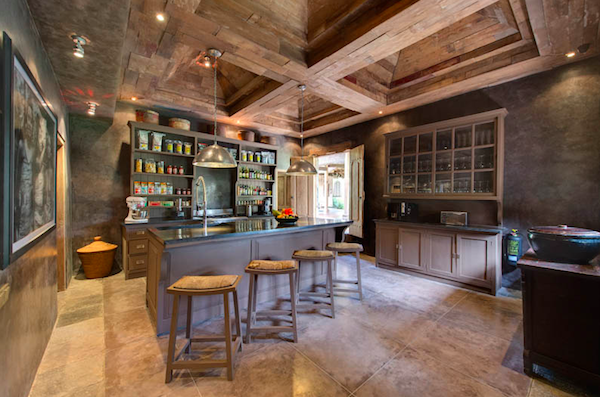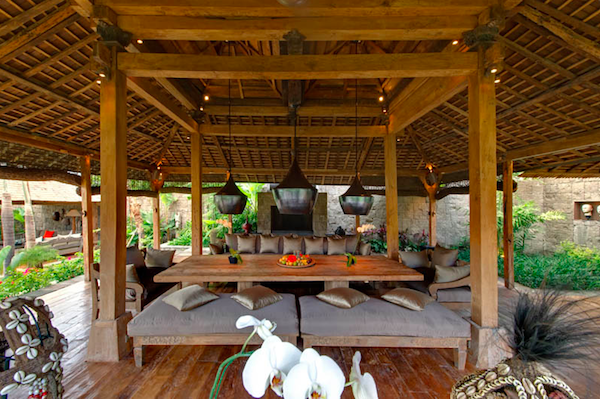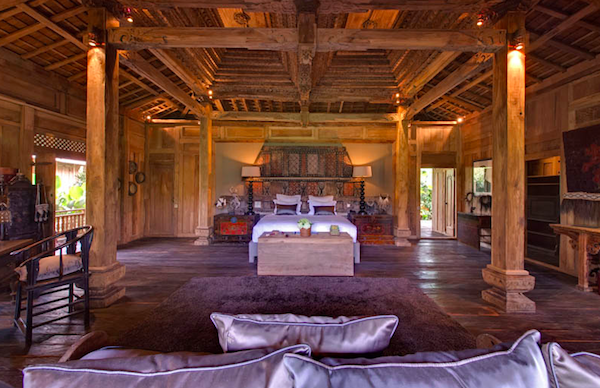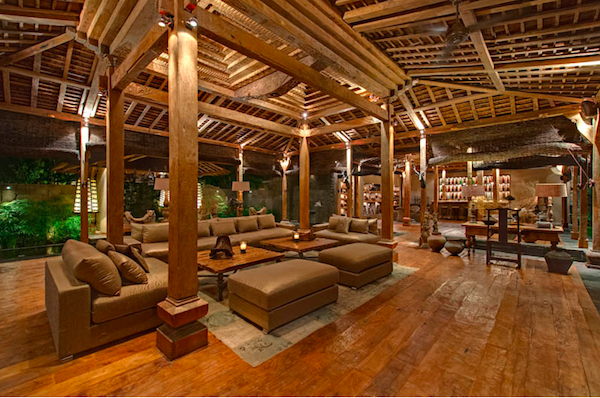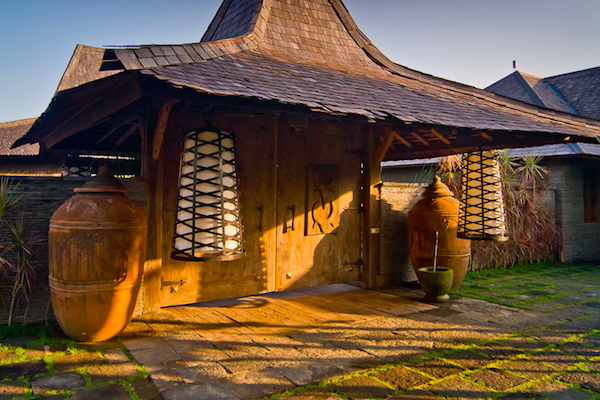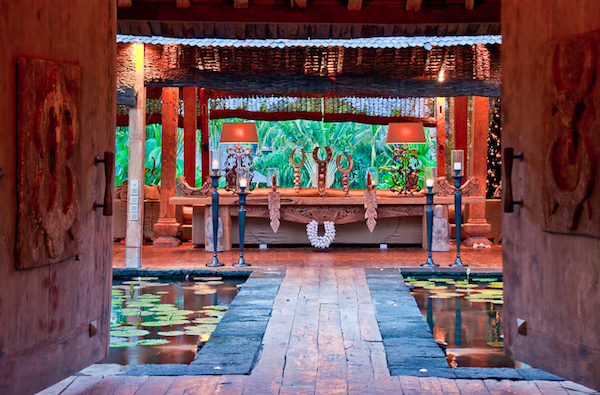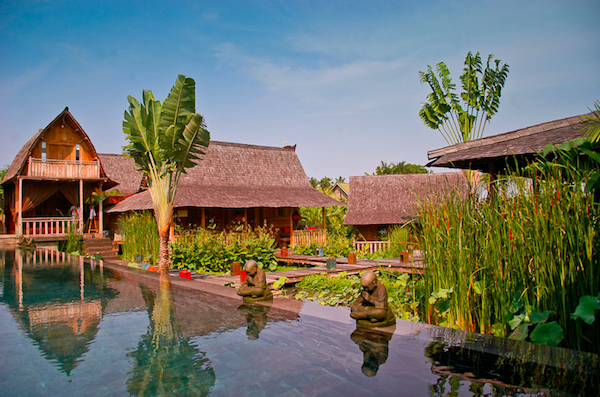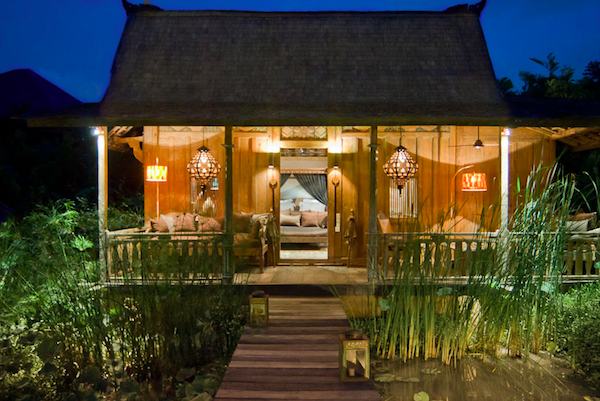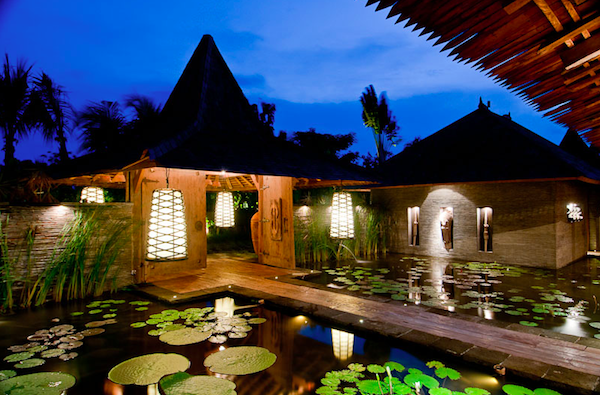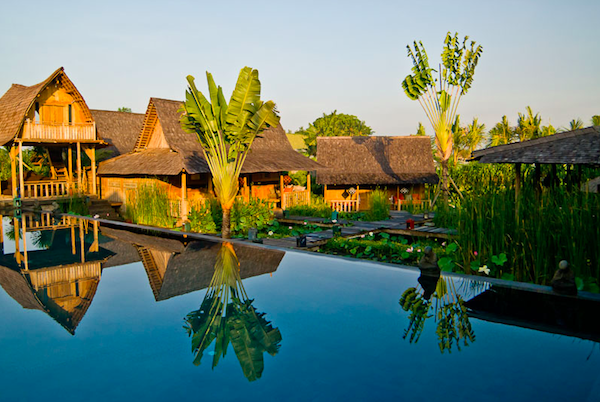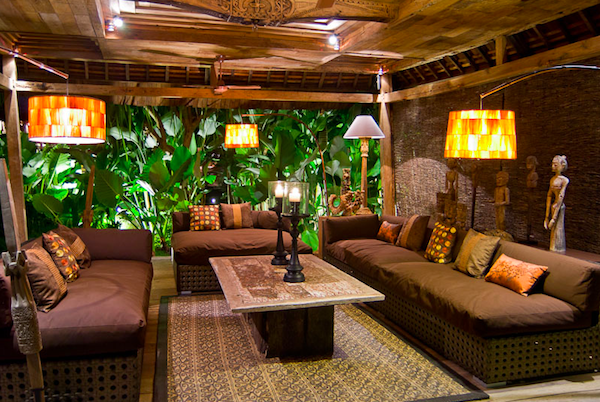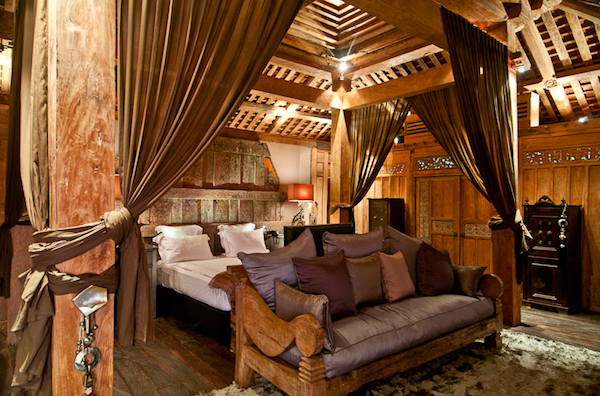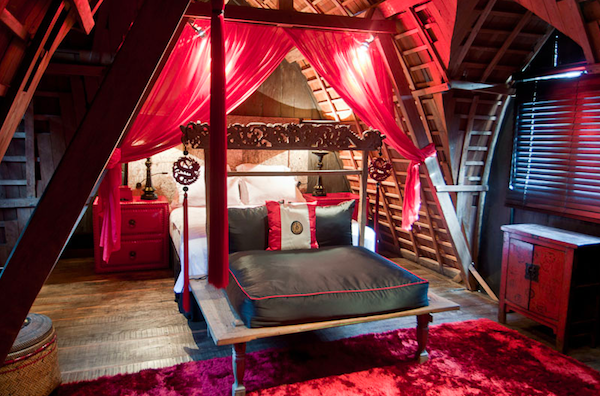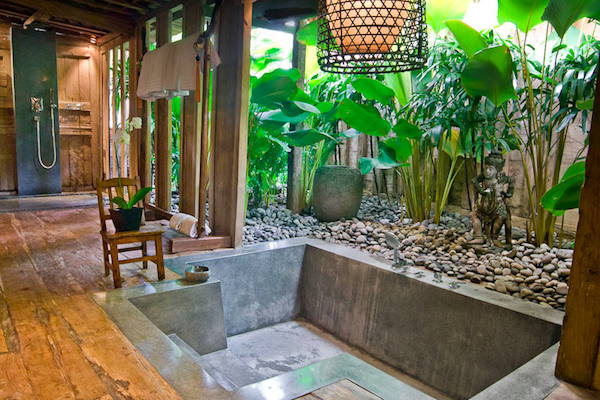 What: Both villas boast 5 beautifully-decorated joglo bedroom suites, along with living pavilion, dining pavilion, pool house pavilion, massage bale plus large in-ground 25m pools that will keep you busy for days! While adhering to its authentic Indonesian vibe of intricately-carved joglos, Villa Zelie is more international in flavour and style, thanks to colourful rugs, luxe fabrics and textures and a modern kitchen where Chef Made creates amazing dishes for breakfast, lunch and dinner. Villa Asli has a more local character, thanks to its layout, almost like a traditional Balinese village, complete with lotus ponds, wooden bridge leading to the bedroom pavilions and decor. For both villas, each of the open-air bathrooms were a highlight, thanks to the airy space and stone-hewn bathtubs that populate them.
Why: Service from butlers Puja and Ketut are second to none, plus Chef Made's mouthwatering Indonesian and Asian food means you don't even have to leave the comfort of the villas to experience Bali. You'll love the evening walk to the black sand beach as well, where the renowned Bali sunsets await. Also, we love how every single corner of the properties were well-thought out in terms of design and decor – making it a delight for the eyes and the spirit. This is a true Bali experience if ever there was one!
Extra Stuff:
Located about a 30-minute drive away from the International Airport.
Complimentary daily continental breakfast and one-time return airport transfer. Additional airport transfers can be arranged at approx. USD30++ per car per way.
Complimentary welcome drink, cool towel, fresh fruits and flower upon arrival.
Complimentary WiFi Internet connection.
Villa services include a villa manager, personal chef, butlers, house keeping, barmen and security.
In-house chef service available at an extra cost of groceries plus surcharge (requires 12 hours advance notification).
In-villa spa treatments, babysitting and laundry services available at an extra cost.
Car and motorbike rental, private tours and outdoor activities can be arranged upon request, at extra cost.
Have you fallen in love with Villa Zelie and Villa Asli yet, nomads? If you have, book one or both of them!