"As you walk and eat and travel, be where you are. Otherwise, you will miss most of your life." — Jack Kornfield.
#1 Just Released: Carousel-Style Instagram Albums!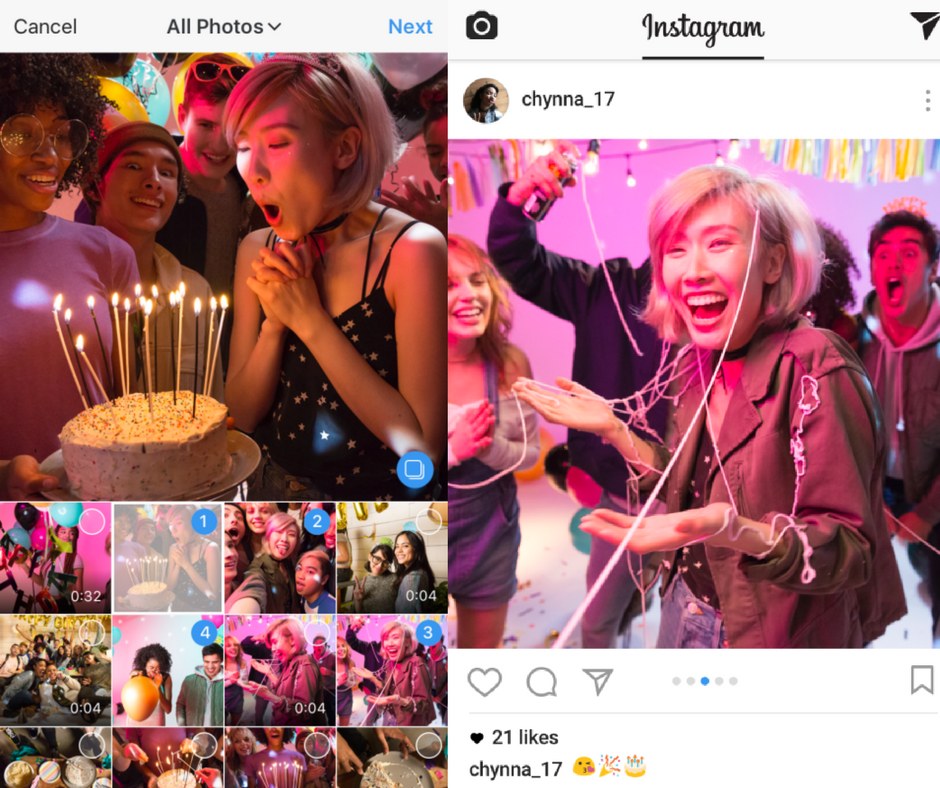 Who: Instagram users.
Where: On the photo-sharing social media app, Instagram.
What: More is more! Over the next few weeks, all users will be able to upload bulk images in a single post. This new update solves a couple of first-world problems like not wanting to upload a nice picture that wouldn't get many likes, not being able to decide on the best picture and spamming your timeline with countless posts in a row. It's also a great way to see more of a destination or villa without deterring from the page. Basically, you'll be seeing a lot more of us and our favourite travels, so get ready for it!
#2 Iceland's President Would Ban Pineapple Toppings, But No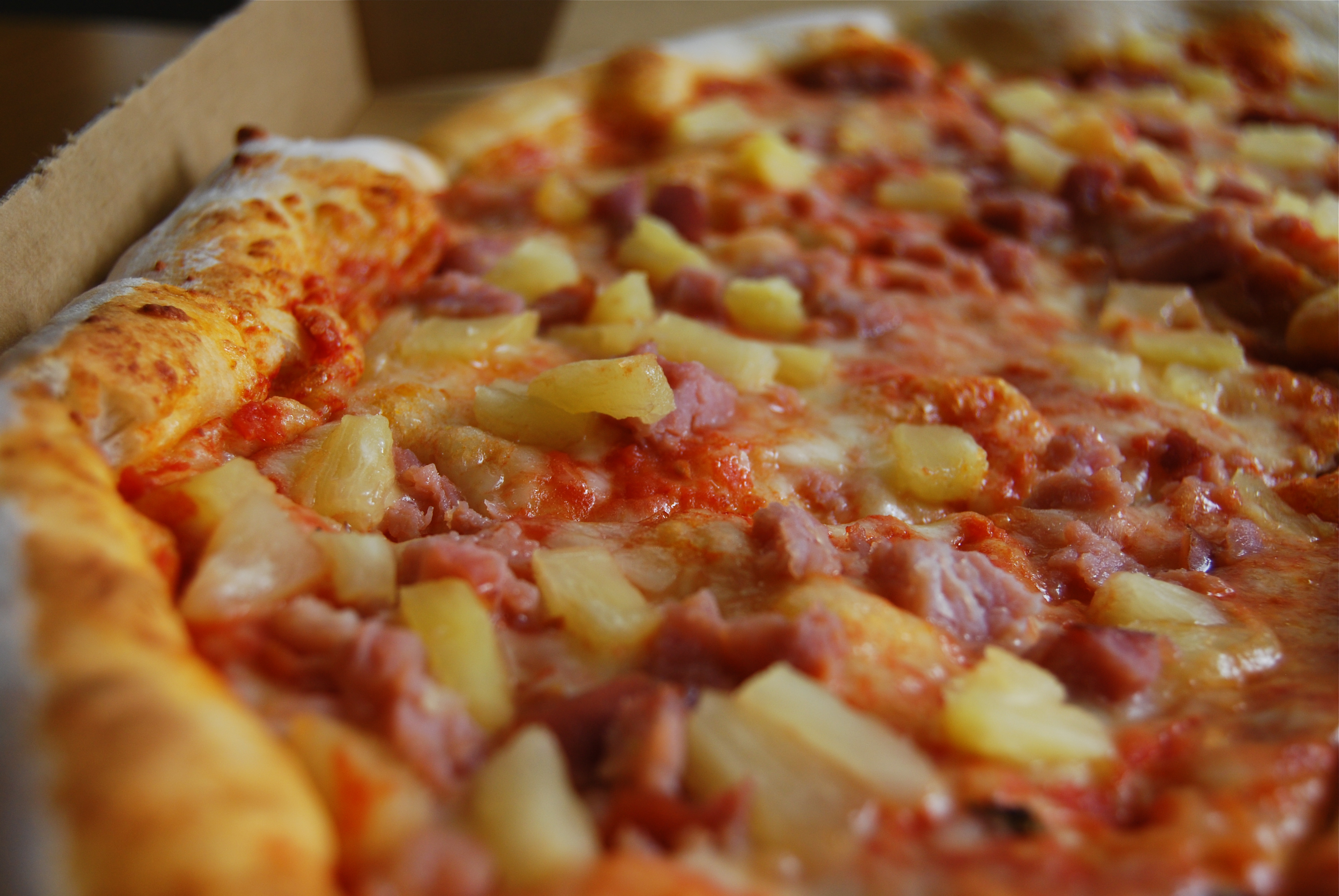 Who: President Guðni Th. Jóhannesson.
Where: Iceland.
What: This is one ban we don't have to live through, though. During a recent visit to a school in northern Iceland, a student asked the president how he felt about an important issue: pineapple slices on pizza. The president responded by saying he would put a ban on it if he had the power to do so. The "pizza-controversy" had the president explaining himself on Facebook, where he shared, "I like pineapples, just not on pizza. I do not have the power to make laws which forbid people to put pineapples on their pizza. I am glad that I do not hold such power. Presidents should not have unlimited power." He ends his sentiments by recommending fish as an alternative for delicious pizza toppings.
#3  From the Man That Brought us the Selfie Stick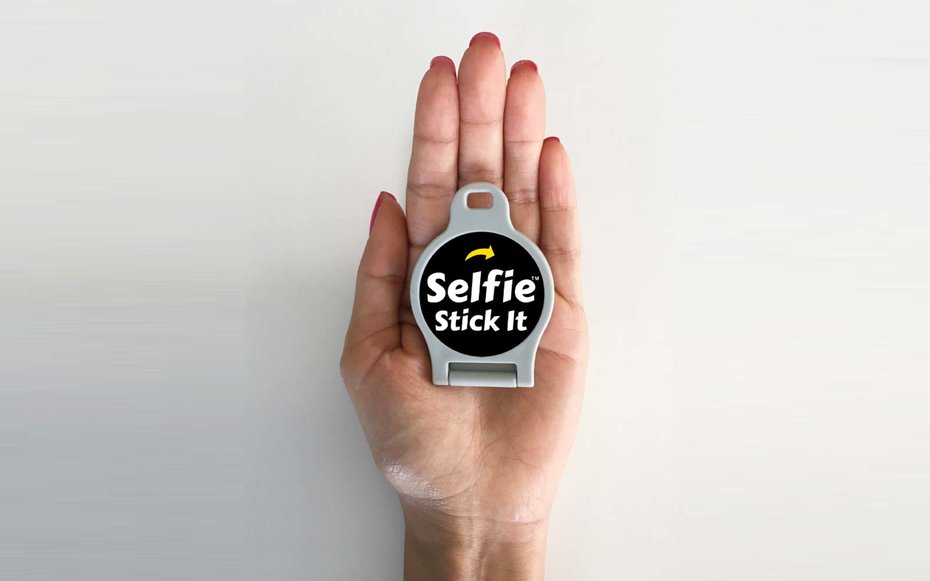 Who: Wayne Fromm.
Where: It will be available worldwide (and in all its knock-off glory).
What: Capturing the perfect shot takes work, an art that requires more than a steady, long arm. Hence, the popularity (closely followed by hatred and being banned from Disney World) of the selfie stick; the hero the world deserves, but not the one it needs. And very soon, we'll also have the "Selfie Stick It", which as its name suggests, sticks to a wall. Fromm promises the new travel-must-have will be "less annoying".
 #4 In Two Minutes, You'll Want to Travel
Who: Sylvain Botter and Jenny Gehrig from Lytchee TV.
Where: A hyperlapse video of their travels through Asia.
What: The tale is as old as… the renaissance of carefree travel, when these two quit their jobs to travel the world. During their incredible six months, they collected footage that spans across nine countries, starting at the Temples of Wat Phu in Champassak, Laos, to the Royal Toms in Hue, Vietnam. Put on your headphones so you can clearly hear the "whoosh" as you get swept from one destination to the next.
#5 #ThatVillaLife in Sri Lanka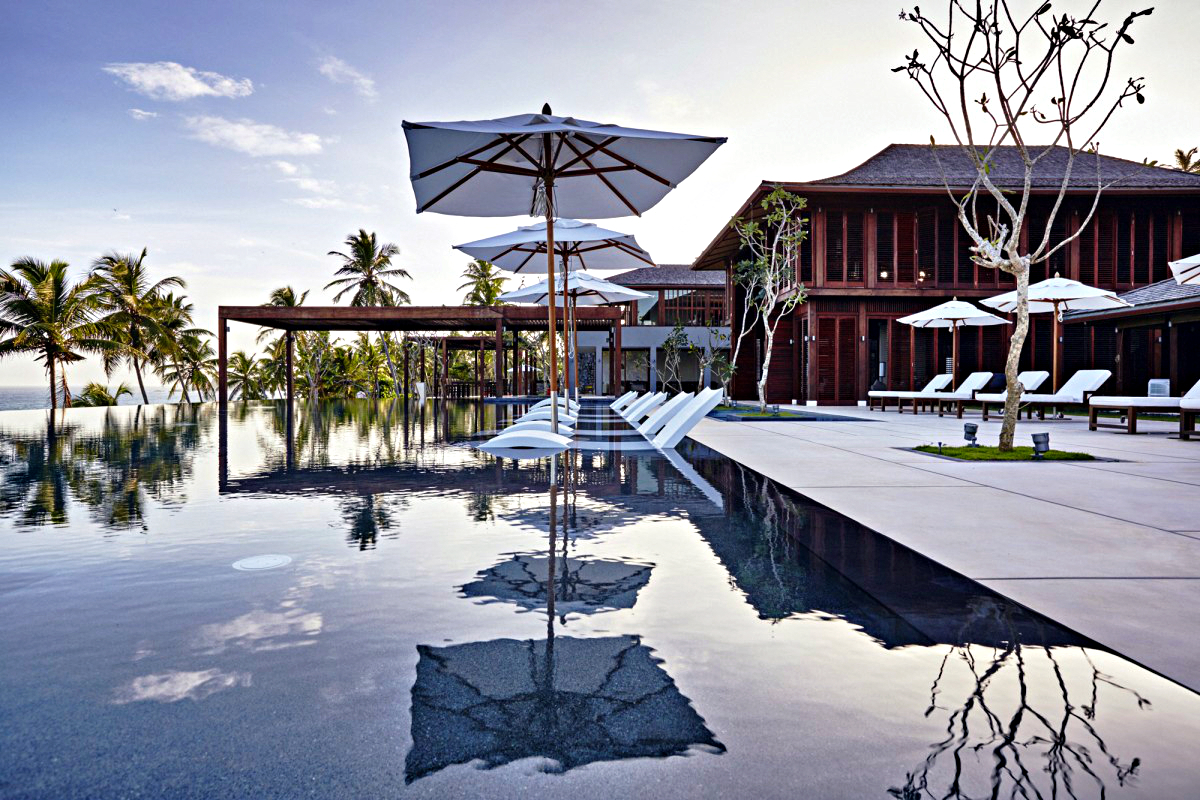 Who: Families for that big, grand, annual vacation.
Where: Ani Villas Sri Lanka in Dikwella, Sri Lanka.
What: The sprawling 15-bedroom beachfront compound, created by Reda Amalou and AW2 of Paris, is a gem combining contemporary tropical architecture with the finest bespoke finishes and furnishings. Sitting atop a bluff on the central south coast of Sri Lanka, the property commands a panoramic view of an idyllic white-sand beach giving way to brilliant blue waters rolling in among headlands, reefs, and sandbars.