June is here! It might feel as though half the year has passed your by, but there are still so many places to visit, things to see and people to meet. Hey, hold on — you've got it all wrong. It's only half a year once June comes to an end! You know what that means — you've still got a whole month to start checking things off your bucket list. Here are six things that went on this week in travel to get your plans started.
#1 You Might be Getting Lucky in Hong Kong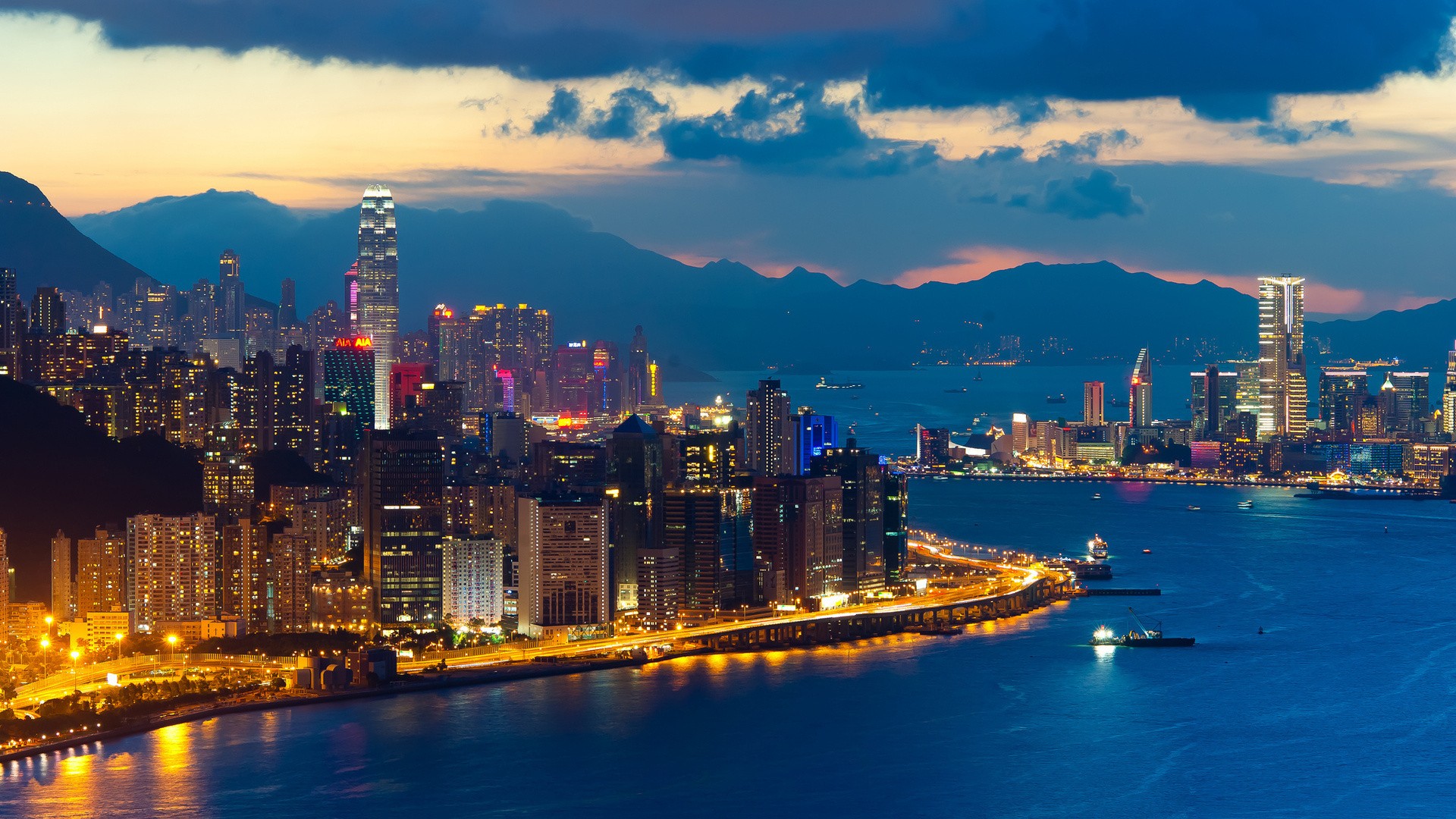 Who:
You get a prize, and you get a prize… everybody gets a prize! (only until the end of August).
Where: Hong Kong International Airport.
What: The "Instant Mega Draw" organised by the Hong Kong Tourism Board guarantees a little sum'n sum'n for all, such as WiFi passes, cruise trips and shopping vouchers. And then there's the "Return to Hong Kong like a Millionaire" draw puts you in the running to win a luxury return trip to Hong Kong!
#2 Pepperoni in the Sky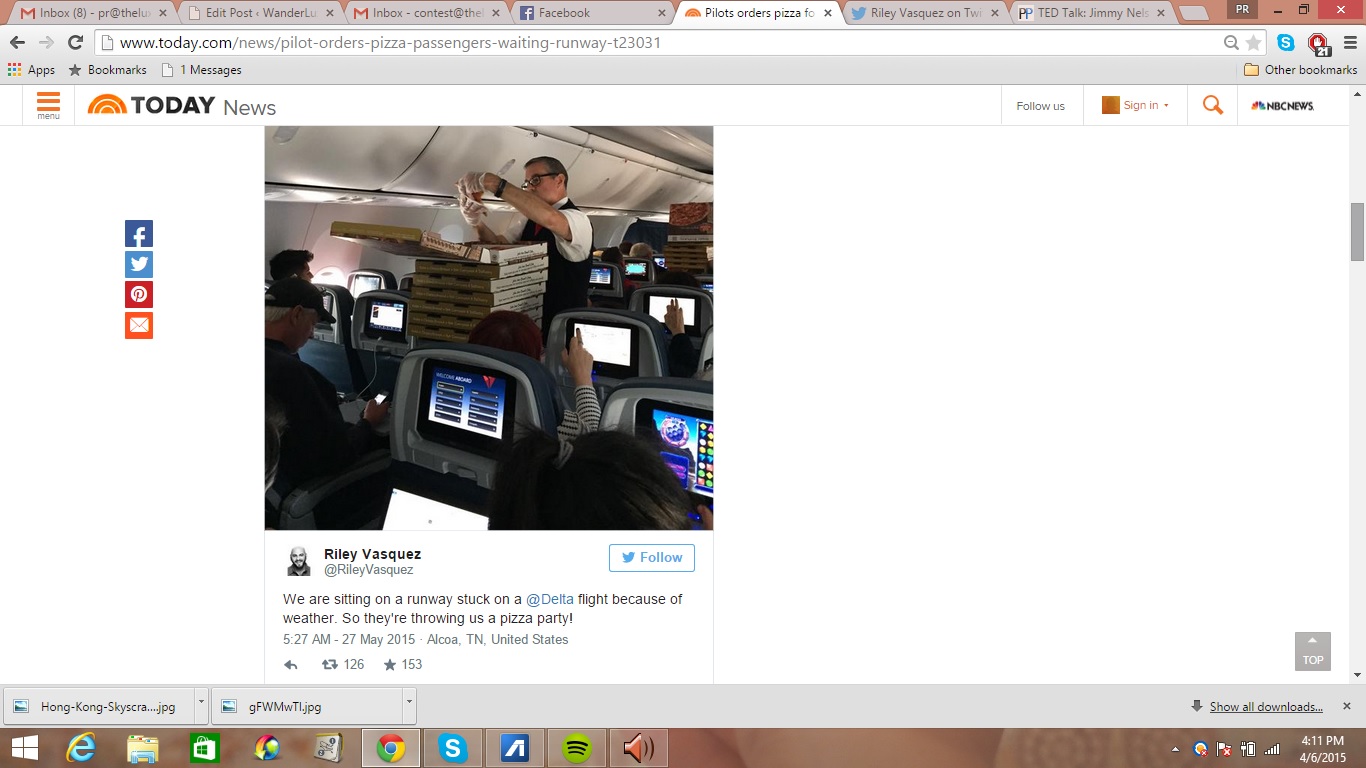 Who:
Passengers stuck on the runway for three hours during an unscheduled layover.
Where: Due to bad weather, A Delta Air Lines flight on the way to Atlanta was forced to land in Tennessee.
What: We spoke a little about free upgrades to keep passengers happy, and right now we can't decide which one sounds better — a pizza party in the sky or a first-class complimentary seat. Lucky (and probably hungry) passengers were treated to an unexpected surprise after their pilot ordered pizza for the entire plane. It was Pizza Hut, by the way.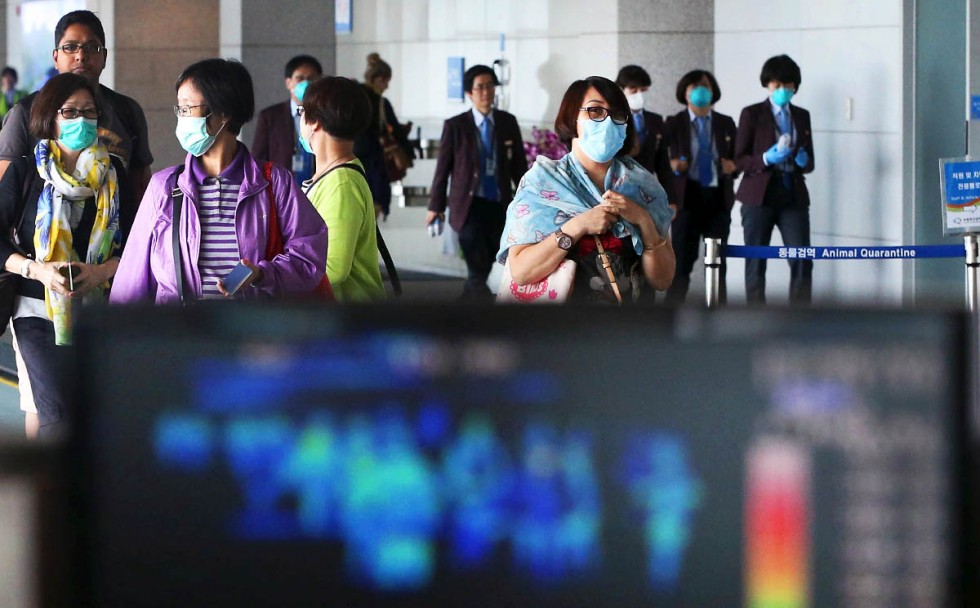 Who:
Residents of South Korea and travellers.
Where: South Korea, where the virus known as Middle East Respiratory Syndrome (MERS) is seeing its largest outbreak outside of Saudi Arabia.
What: The virus has prompted about 7,000 people to cancel their travel plans, mostly from China and Taiwan. According to the World Health Organisation, MERS isn't a fast-spreading disease, so long as you don't come more than two metres close to an infected person. Currently, the virus has infected 35 people, caused two deaths and more than 700 schools have shut down due to public fears. You can (and should) read more about the MERS here.
#4 Pictures that Speak a Thousand Words
Who: British photojournalist Jimmy Nelson and African, Asian and Amazonian tribes around the world.
Where: In Amsterdam during a Tedx talk.
What: Between 2010 & 2013 Jimmy Nelson travelled to some of the farthest reaches of the planet to create a photographic document that would stand the test of time. Nelson's received some flack for being "just a photographer's fantasy", but you can't deny the effort and passion that went into the making of Before They Pass Away. But as he points out, the project's title is intended to be a controversial catalyst for deeper understanding of these "vanishing people".
#4 An Earthquake No One Saw Coming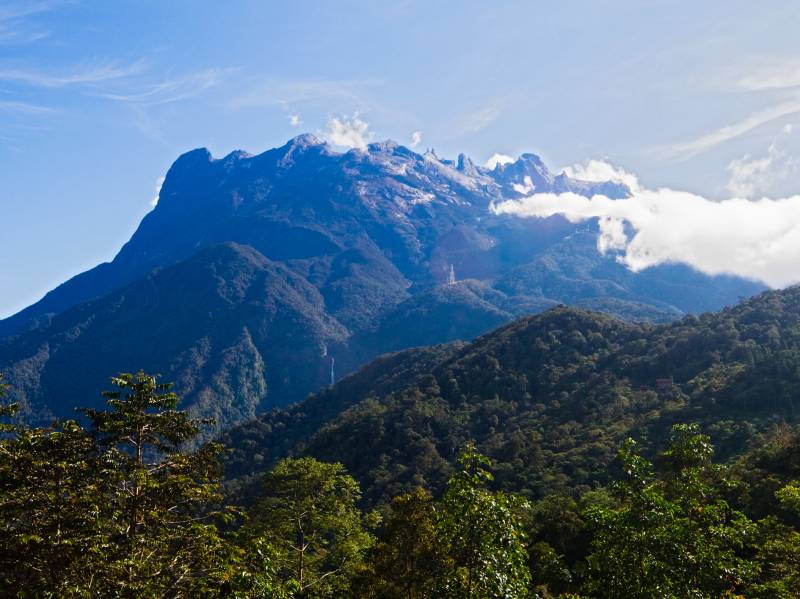 Who:
Locals and tourists, including reportedly nude-streakers atop Mount Kinabalu.
What: Strange that no tsunami warning was issued, as a strong 6.0 magnitude earthquake hit the district of Sabah just this morning. Also an unusual occurrence for Malaysia, since it's located outside the earthquake and volcano range called the Pacific Rim of Fire. Tremors were felt at about 7 am, which shocked the people both figuratively and literally. The US Geological Survey reports that the quake struck at a depth of 10km, with its epicentre located 19 kilometers from the town of Ranau, and 54 kilometres from Kota Kinabalu.
#6 Called it — Sri Lanka is Seriously Gorge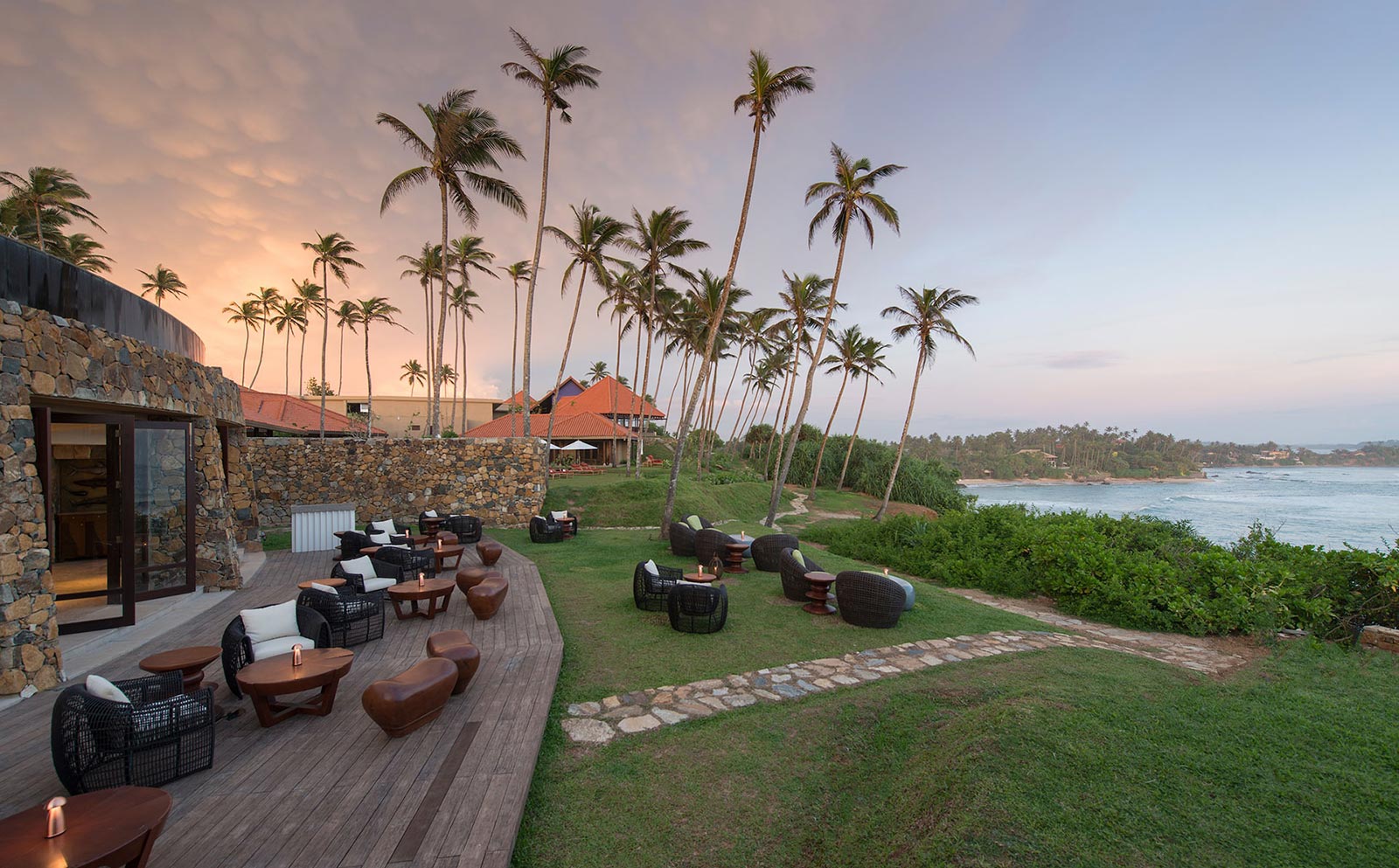 Who:
Anyone who has
since
added
Sri Lanka
to their bucket list. (Thanks y'all).
Where: Cape Weligama, Sri Lanka
What: Your friendly neighbourhood luxury villa booking site has just added this gem to its collection. The resort is designed by Lek Bunnang, one of Asia's most celebrated architects. It houses 40 bedrooms, comes with private butler service and a crescent-shaped infinity Moon Pool that curve's around the cape's edge. If you get bored of the view, you could always swim and snorkel in the bay beneath, learn to surf on Weligama's legendary curls or explore neighbouring coves by kayak.
Here's something to do this weekend.