Just think, Christmas is exactly a week away! But in other news…
#1 The Future of Travel is Here
Who: U.S aerospace technology company Windspeed.
Where: A patended transparent bubble seat called SkyDeck, which can be installed onto most aircrafts.
What: Hate rubbing elbows with your seat neighbours, crying babies and the couple making out in the back row? (Basically any one of these passengers you meet on a flight)? Oh, and you've got an unlimited budget when it comes to flying? Then save yourself a seat in a bubble on top of the plane where you'll get a much better view than the back of someone's head. There's space for two people on twin or single seats that rotate for 360-degrees views. Wonder if it comes with plenty of leg room.
#2 The Worst Day to Buy a Flight Ticket is…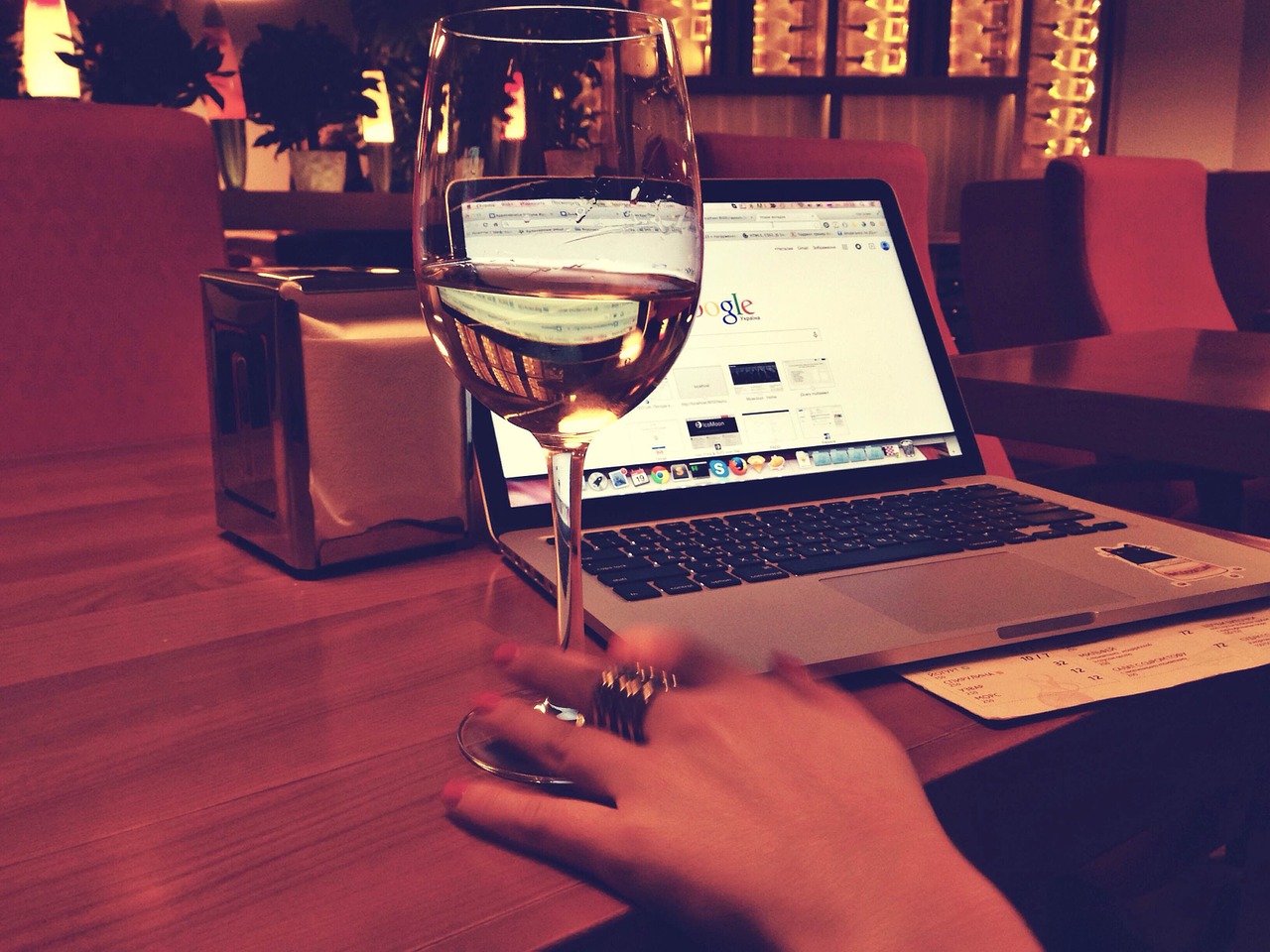 Who: Nomads.
Where: Booking domestic economy tickets on any flight-booking site.
What: Friday apparently has its faults. According to a new analysis from Expedia and the Airlines Reporting Corporation, customers cough up an average of 11% extra when they purchased tickets on Friday.They know why that is too; cheap plane seats are limited by Friday afternoon, and business travellers tend to book flights on Fridays when the airline implements a big price hike. And the best day to book a flight? It's still a toss-up between Tuesday and Sunday.
#3 Dangerous Selfie at the 'Edge of the World'
Who: A photographer named Scott Sharick.
Where: All the way to the end of rhe Awa'awapuhi Trail in Kauai, Hawaii.
What: The lengths some people go to go for a good picture, literally. Sharick climbed up a hiking spot so dangerous, that guides actually discourage people from climbing it. But he did it, and he has the video to prove it. "Standing on the edge of one of the ridges on the Na Pali coast is very invigorating," Sharick told The Huffington Post. "It makes one feel so small to be in such a vast place where it looks like you are on the edge of the world." While that does sound incredible, would you risk it for a selfie?
#4 Norway Has the Coolest Passport in the World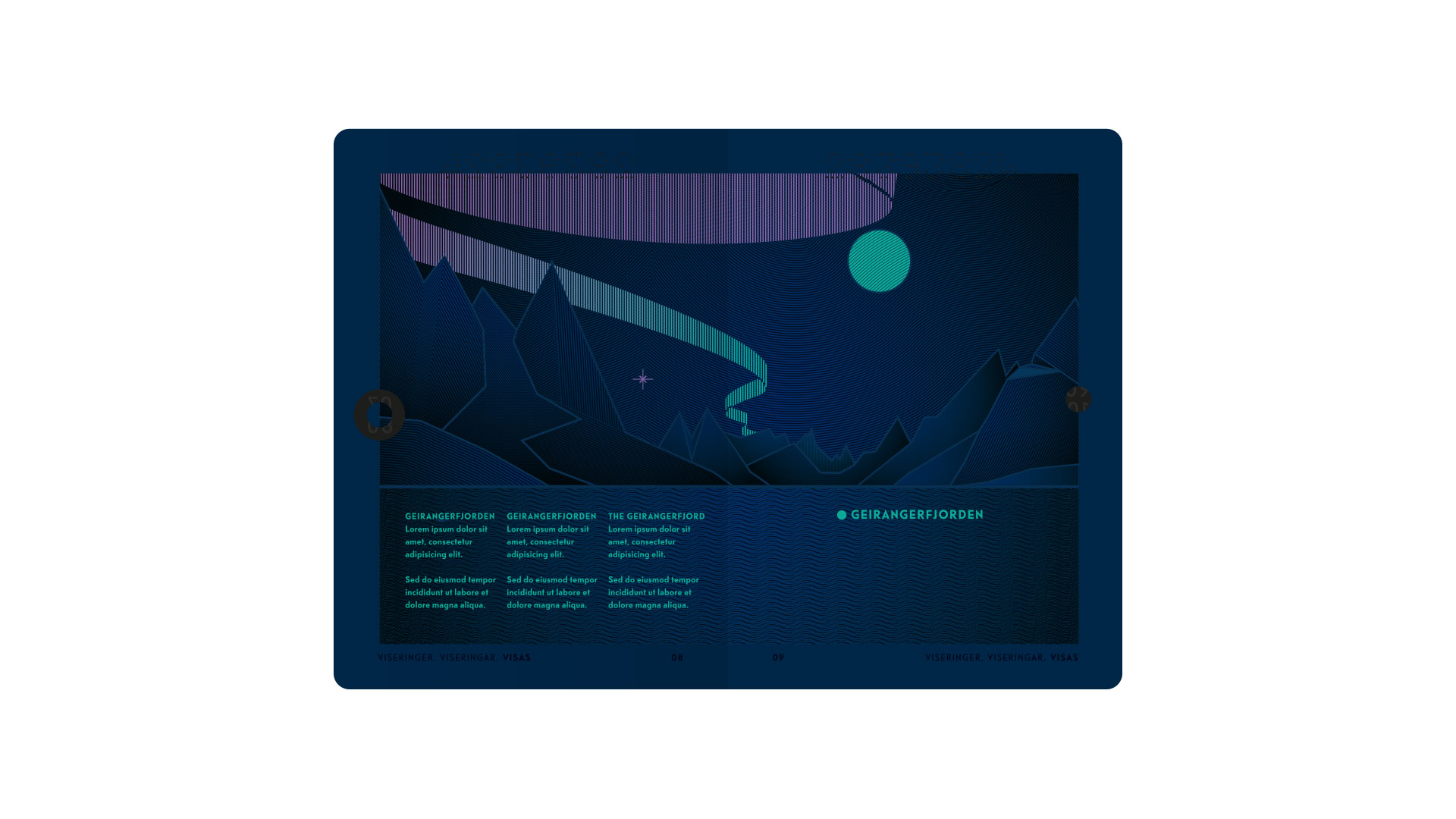 Who: Norwegians.
Where: Uhm, Norway.
What: Have you seen the coolest new passport yet? Even Norwegians haven't, as they'll only be available in a year,  but more and more information about the most enviable travel documentation is being revealed. The latest is a hidden feature of the Northern Lights above the mountains, only visible when shone under UV light. And its covers are just as fashionable with a minimilastic design and instead of the usual burgundy, you have covers in white for immigrants, turquoise for diplomats and red for citezens.
#5 We Think You'll Love This Discount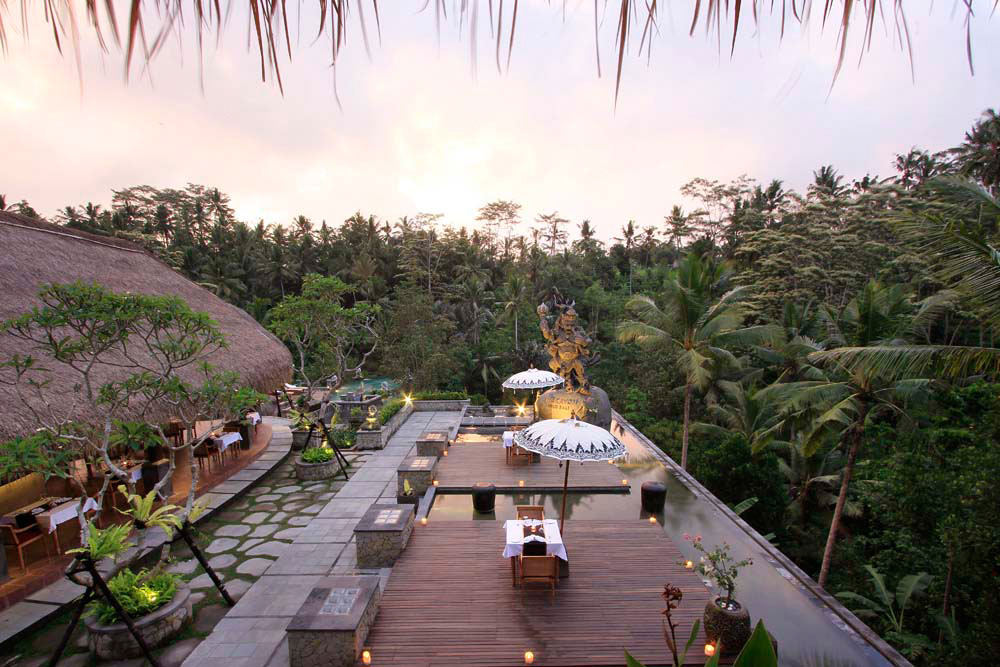 Who: Anyone looking for affordable luxury — our forte!
Where: A new resort called The Kayon in Ubud, Bali.
What: The Kayon is a stunning five star resort wrapped along the side of a hill in Ubud with a river to one side and the rainforest to the other. Now from USD208++ a night, guests are also entitled to complimentary morning walks, yoga lessons and afternoon high tea. Got a special occasion coming up? The Kayon is a great venue for weddings and other functions with its exotic backdrop and impeccable service.