What a week it's been! But first, the news.
#1 Snake Denied Travel at Thai Airport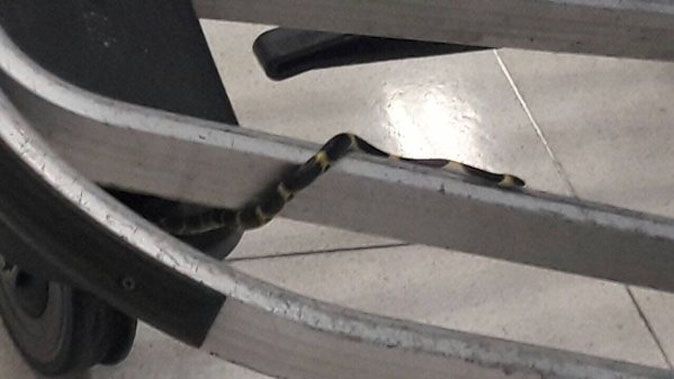 Who: A small python about 40cm long.
Where: At Suvarnabhumi Airport in Bangkok.
What: Panic ensued after a serpent was caught crawling into a woman's luggage cart at around 2am. Luckily no one was harmed and the snake was declared non-poisonous, after being quickly removed by security guards on the scene. Officials from Suvarnabhumi Airport apologised and vowed to strengthen measures to prevent animals from simply entering the premise and actually boarding a flight.
#2 Chinese (Still) Spend the Most on Travel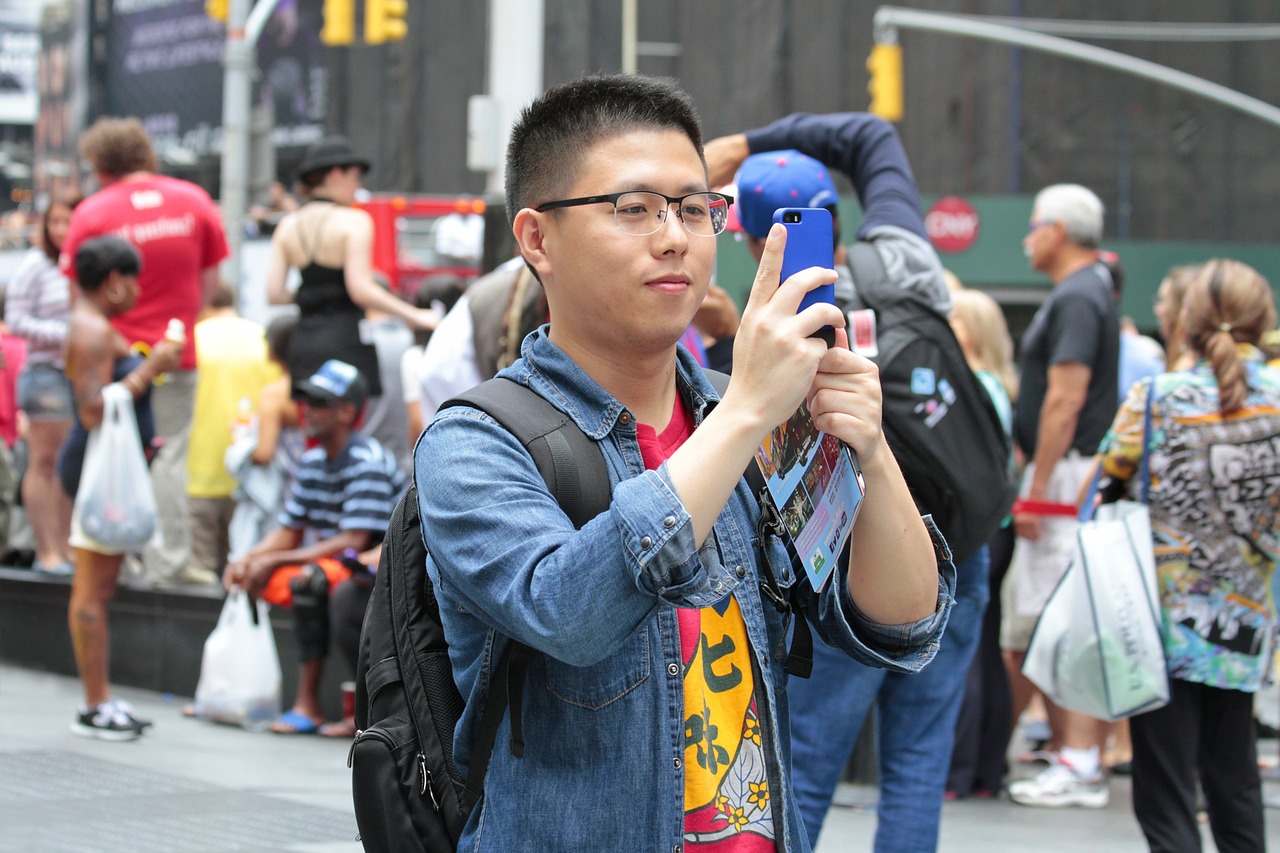 Who: Mainland Chinese.
Where: Travelling outside of China.
What: Let's start with this – only about 6% of China's citizens have passports, which because of China population of 1.36 billion people, means 81.4 million people make up the most travellers in the world. Collectively they've dropped USD 165 billion on foreign travel in 2014. That figure beats Americans who spent USD 111 billion on foreign travel — and 147 million Americans have passports! The numbers for 2015 are being tallied up but one thing is already for certain – China brings it home again. See how many of these signs you're an Asian tourist you relate to!
#3 Justin Bieber Kicked Out of a Mayan Fortress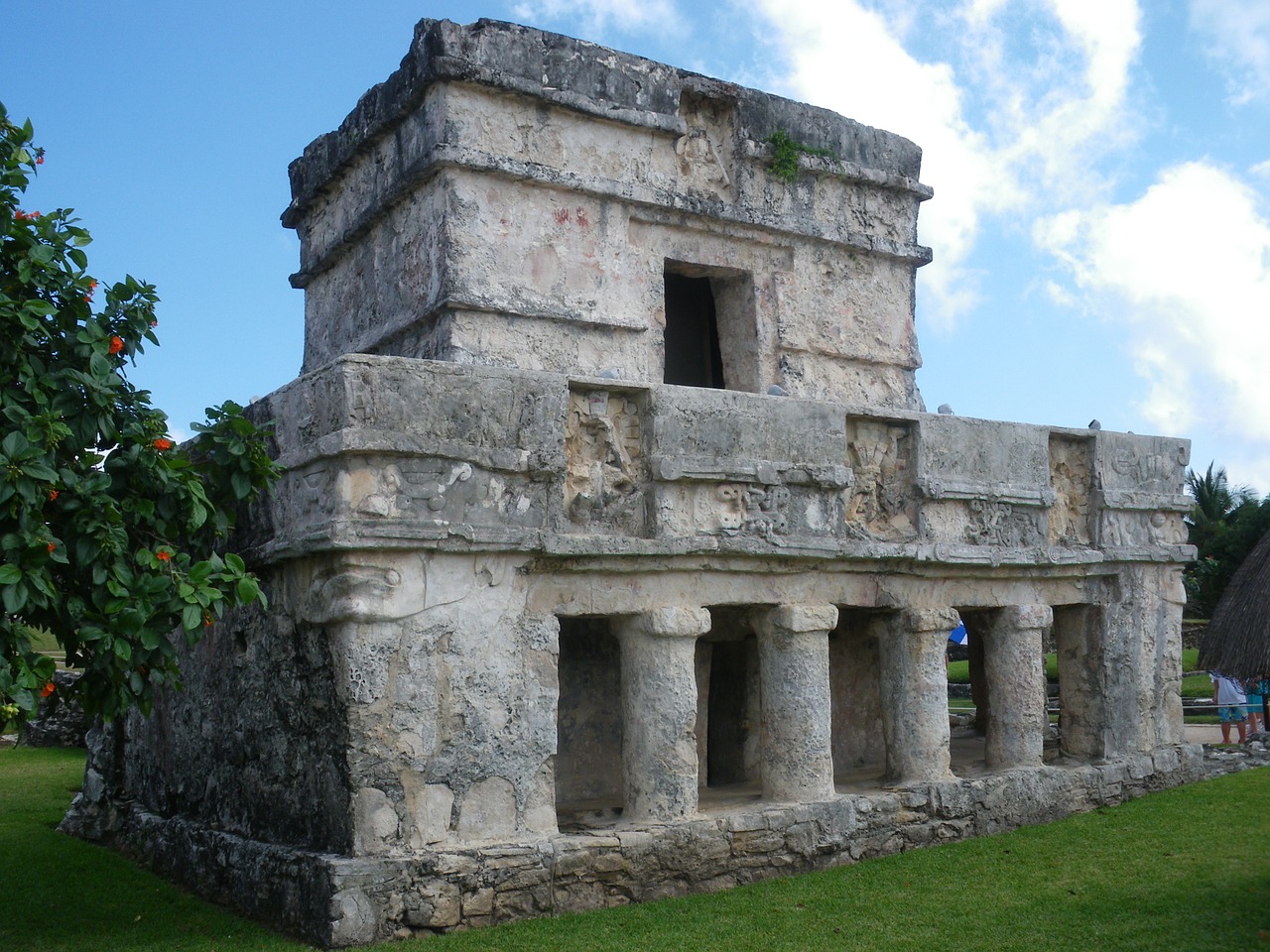 Who: Justin Bieber and his new girlfriend Hailey Baldwin.
Where: The Mayan Ruins of Tulum in Mexico
What: The Biebs was reportedly kicked out of a Mexican archaeological site for 'pulling his underpants down and trying to climb on its off-limits ruins'. According to local papers, Bieber's bodyguards then got into a 15-minute quarrel with the staff after he was requested to leave. The staff said was he was clearly under the influence of alcohol and even tried walking in with a beer can.
#4 AirAsia Resuming Flights to New Zealand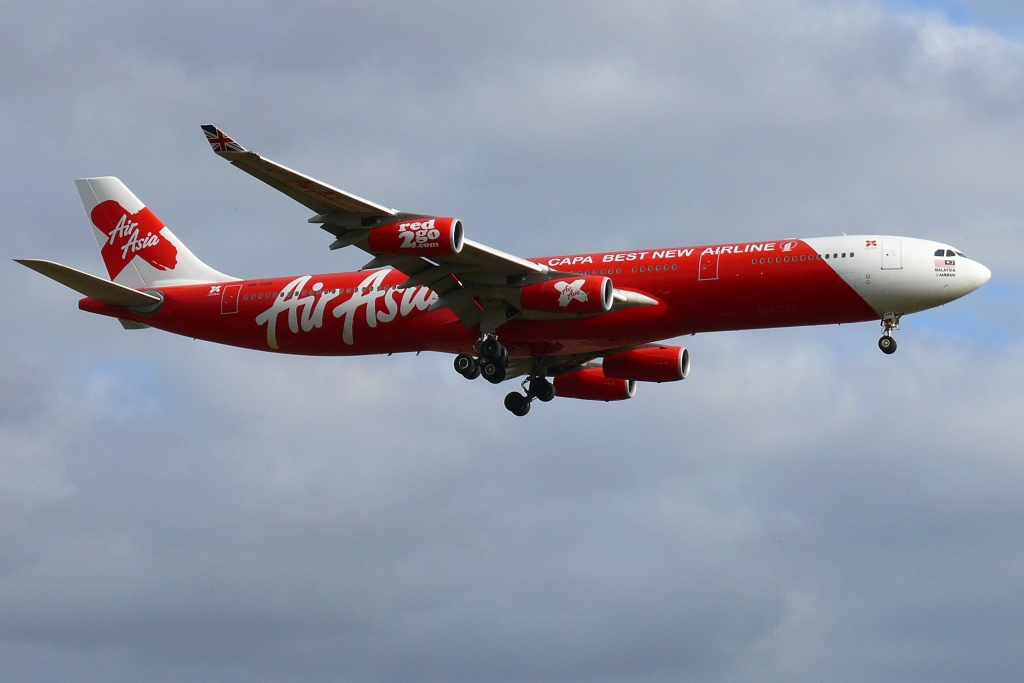 Who: Low-cost carrier AirAsia X.
Where: Flights to Auckland from Kuala Lumpur via Gold Coast, Australia.
What: Come March 22, all flights to Middle Earth will resume. Promotional fares have just been made available for the flights starting from USD 113 for a one-way ticket. New routes to China and Hawaii are also in the works. Despite huge losses for AirAsia (depreciating Ringgit problems!), Group CEO Tony Fernandes is confident that AirAsia X will recover by the end of 2016. "AirAsia X is really going to prove all the critics wrong this year," he said.
#5 Tour Our New Spanish Apartment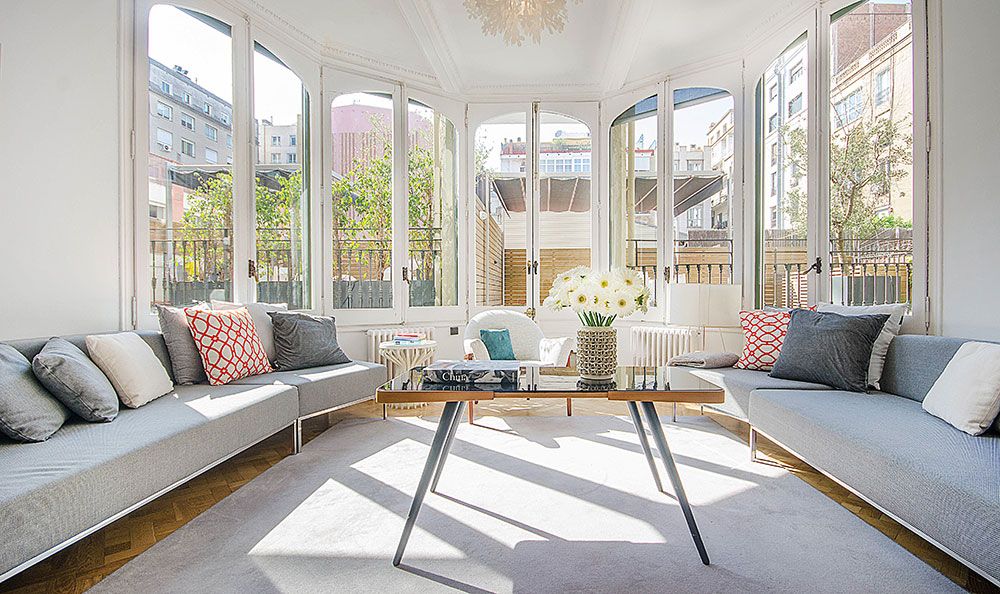 Who: Travellers looking for a designer retreat.
Where: Julieta in Barcelona, Spain
What: Welcome to España! Located in the traditional residential area of the Eixample is Julieta, an elegant 3-bedroom apartment building designed for city living. This innovative concept combines a building in Barcelona's Eixample district of the early 20th century and is decorated with contemporary pieces of furniture pieces from Starck to Mies van der Rohe, as well as graphic and photographs works by Tàpies, Broto, Zush, and Llimós to name a few.