The 2018 Commonwealth Games kick off on Queensland's Gold Coast today! If you're in the region and haven't yet got tickets, don't worry, there's still time to see some of the world's best athletes in action. Check what's still available here.
When you're not watching the Games you'll no doubt want to spend a good part of your holiday on the coast's 70 kilometres of golden beaches, but there's a lot more to the Gold Coast than just surf, sand and sunshine (as much as we love them). Here are 5 other things to do.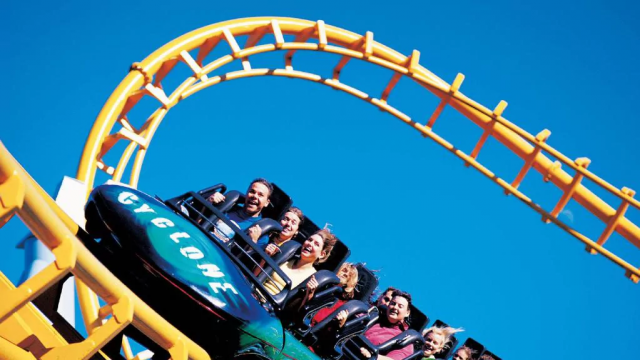 1. Theme parks
A visit to Dreamworld, Warner Bros. Movie World, Sea World and Wet'n'Wild is a rite of passage for every Australian. The 'big four' theme parks are scattered along the coast and are hugely popular with kids of all ages year round. It's best if you can drive yourself, but there are also day trips available from private companies, or you can go in style with a Limoso limousine transfer. Word to the wise: book everything in advance – it's generally cheaper and that's one less queue you have to negotiate. If you're feeling rich there are some amazing VIP experiences on offer, like this one at Dreamworld. It's also smart to book the fast track route when you can, to maximise your fun, as the parks are full of sugared-up, sensory-overloaded kids and queues can be long.

2. The hinterland
The Gold Coast isn't only blessed with stunning beaches, it also backs onto world heritage-listed rainforest that's full of walking trails, waterfalls and streams for a quick cool down afterwards. Get some ideas for overnight or day walks here. For the less active, the hinterland is still worth a day trip to explore its quaint hilltop villages that are bursting with tea rooms, art galleries, antiques and artisanal goods. Tourism Queensland can help you plan your visit.
Related: 10 gems in Australia that are worth travelling to
3. Animal encounters
Steve Irwin's Australia Zoo, on the Sunshine Coast north of Brisbane, is probably the best place to have a close encounter with Australian wildlife, but if you're not travelling that far north, don't worry – there are still plenty of animals to pat on the Gold Coast. You can cuddle a koala (and lots more) at Currumbin Wildlife Sanctuary, talk to a tiger cub at Dreamworld's Tiger Island or even meet Mishka, the baby polar bear, at Sea World.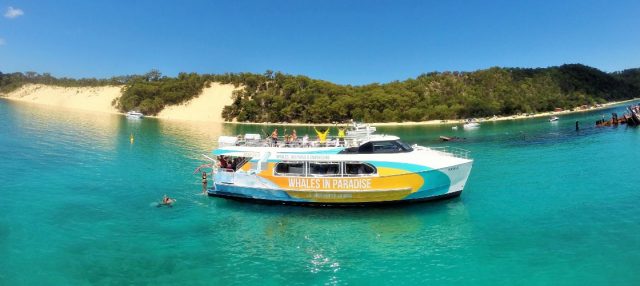 4. Day cruises
With all that coastline, plus a canal system that's longer than Amsterdam and Venice combined, the Gold Coast is ripe for boat cruising, and a day on the water is an unmissable experience. Choose your style – river, lunch/dinner, island, whale-watching, game fishing or adventure cruise – and step aboard. Experience Oz is a great place to start for ideas.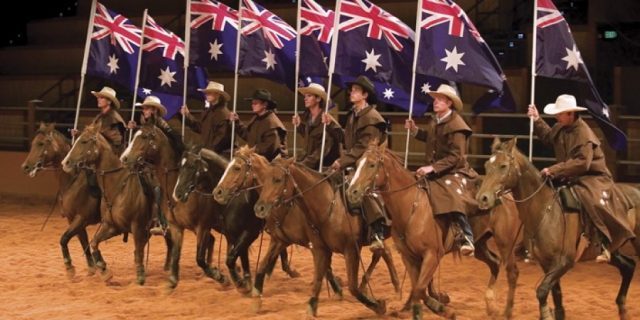 5. Australian Outback Spectacular
Want to get a taste of the Outback but don't actually have time to go there? The Australian Outback Spectacular, a nightly dinner show-cum-circus-cum-rodeo in an arena just north of Surfer's Paradise, is for you. There's live music, storytelling, horse-riding displays and lots more, all enjoyed over some 'bush tucker' and a beer.
Ready to go? You'll probably fly to Sydney first, so here's where to stay